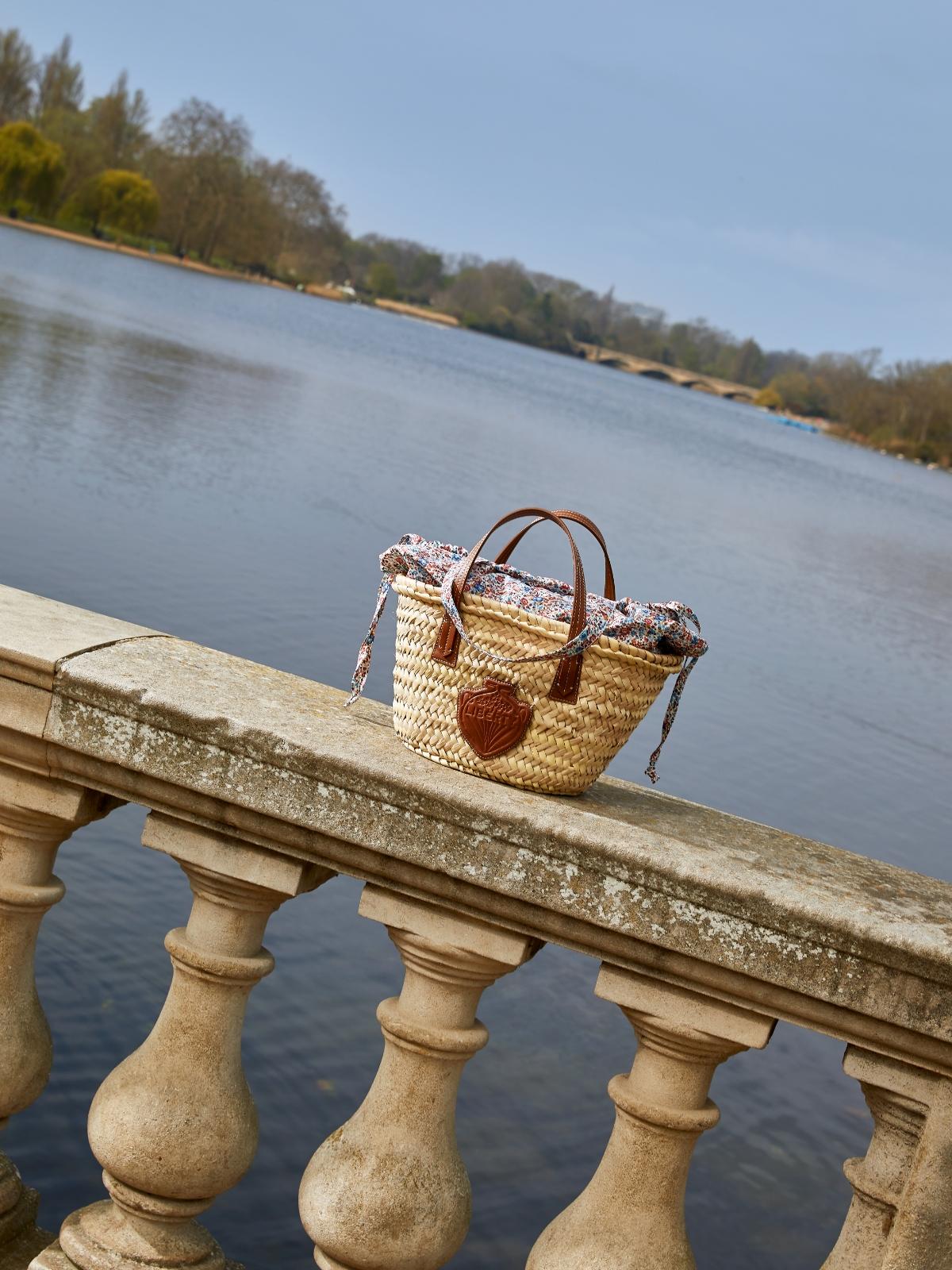 The Summer Store
The Best Bags to Add To Basket This Summer
Whether you're jetting off on holiday or enjoying the sun from home, do it with a basket bag in hand
Shop Basket Bags
By: Maddi John
Once upon a time, the basket bag was synonymous with a day lounging on the beach. But over the last couple of years, the best basket bags have made the jump from holiday essential to THE bag to carry, wherever you go. That's not to say a classic wicker doesn't belong on the beach too, but with their versatile practicality and ability to hide and hold a multitude of sins while still managing to look good (especially with your summer dresses), basket bags can easily compliment your every outfit need. So whether you're exploring the city or laying out on a beach lounger soaking up the sun, let Liberty share the very best basket bags for every occasion.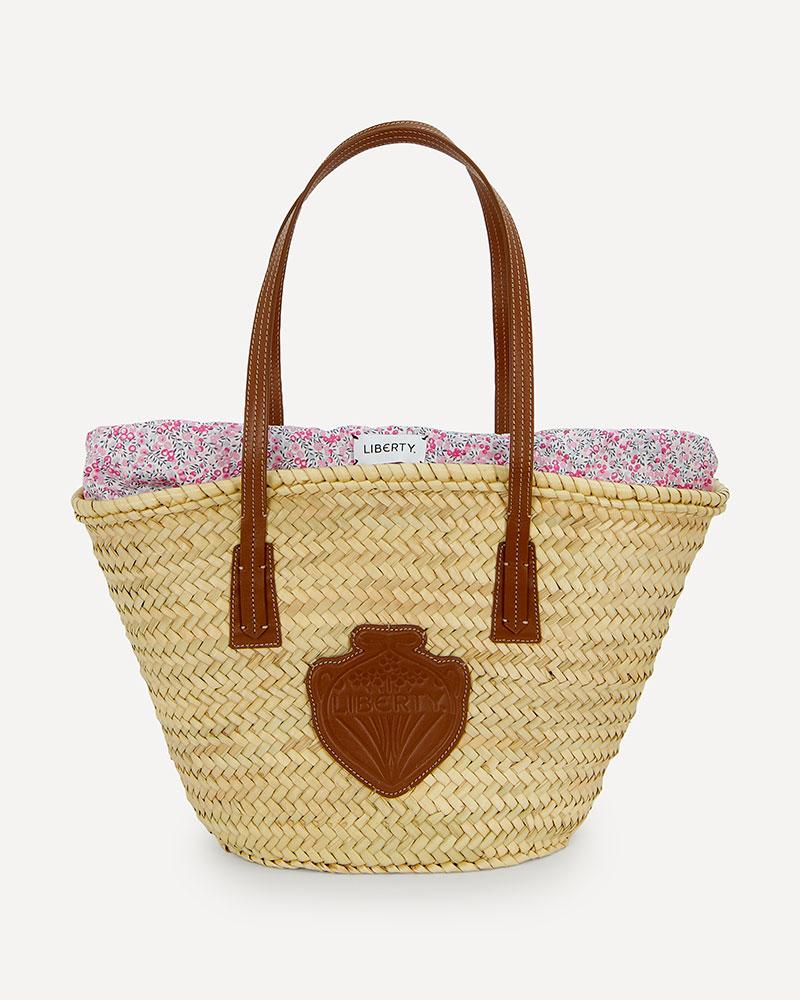 The Best Beach Basket Bag, Liberty, £245
No beach day is complete without a basket bag. Roomy and durable, a beach basket will hold all your essentials, from an oversized towel to your trusty SPF collection. And the Liberty Basket Bag Collection is inarguably the best. These summery bags are made from woven palm leaves in our signature tan colour. To add an extra Liberty touch, we've engineered a drawstring dust bag made from our iconic Tana Lawn cotton in three classic Liberty prints to protect your beach belongings inside.
The Best Work Basket Bag, Marni, £790
If you've not considered a basket bag for your workwear wardrobe, now's the time. Add a touch of summer to your day-to-day look when heading into work, with Marni's Tropicalia Small Raffia and Leather Bucket Bag. Crafted from smooth leather and woven raffia panels in a practical bucket silhouette, this basket bag is a great option for a day in the office.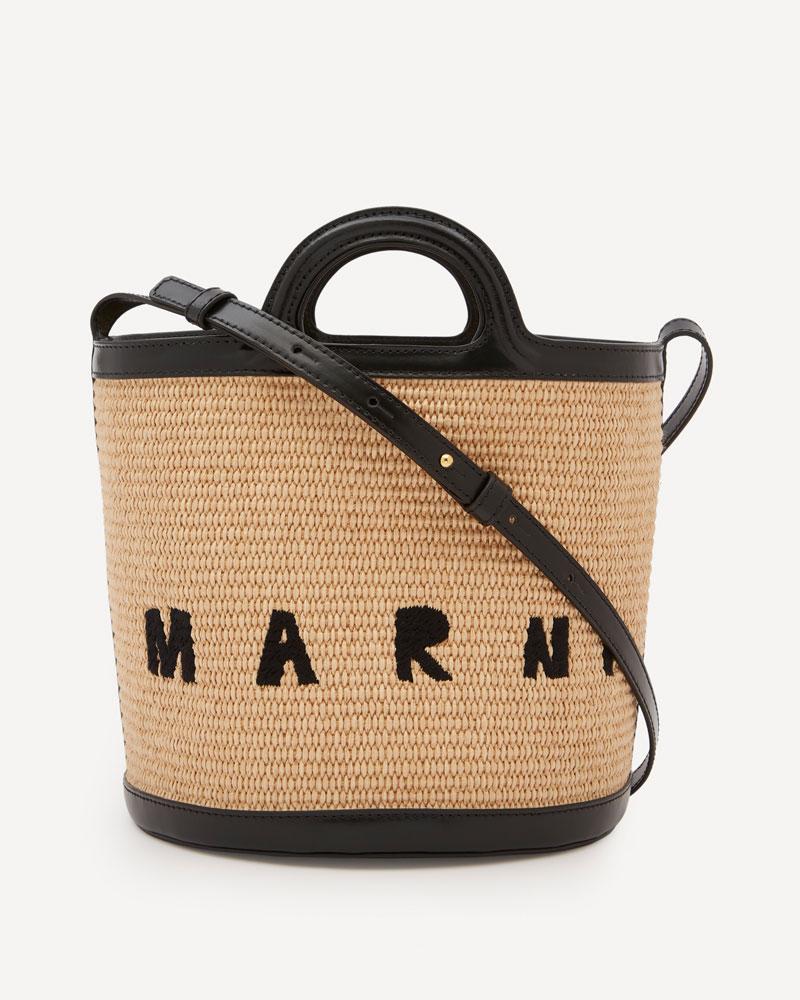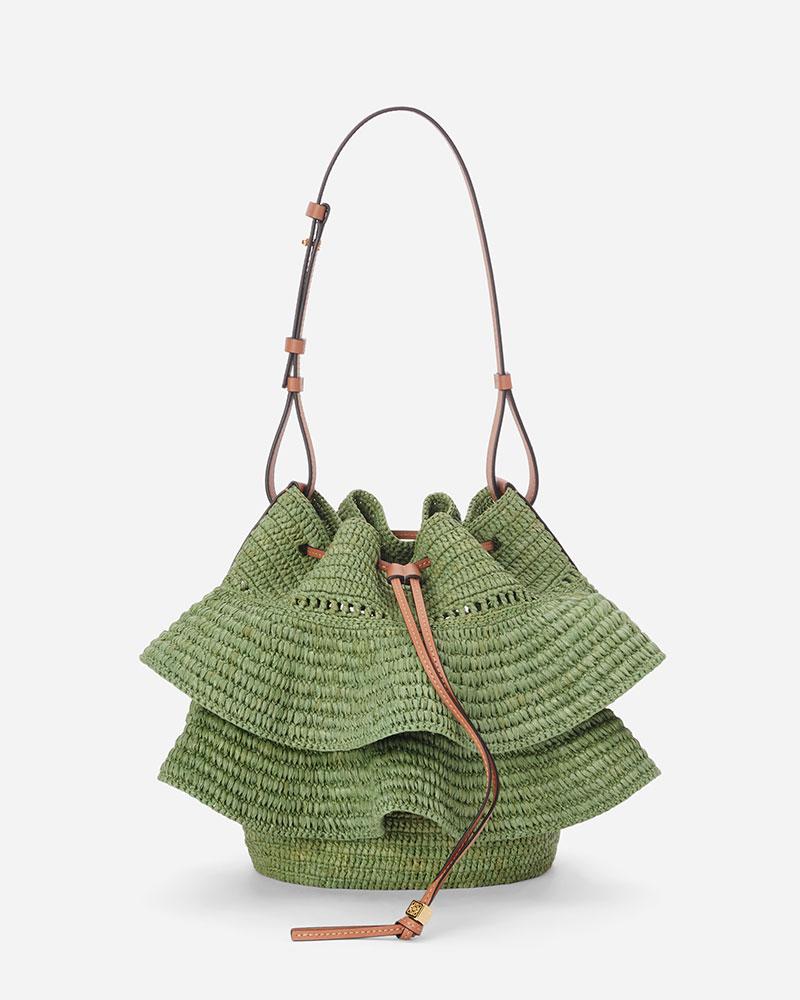 The Best Party Basket Bag, LOEWE x Paula's Ibiza, £1,150.00
Practicality may be the last thing on your mind ahead of a night out, a go-to party bag should be small, chic and easy. Avoid bulky and big and look for small bags with longer straps to make a night of dancing a whole lot easier. Loewe x Paula's Ibiza Balloon Ruffled Raffia and Leather Shoulder Bag is the perfect choice for fun evenings, with its small, compact size and cascading ruffles.
The Best City Basket Bag, Stella McCartney, £795
When it comes to strolling the city streets, the best bags are the ones just big enough for your day-to-day belongings while managing to be easy and comfortable to carry. For a basket bag that's trendy and comfortable to carry, opt for Stella McCartney's Stella Logo Raffia Cross-Body Bag, a slouchy yet structured basket featuring the brand's signature animal-free, cruelty-free leather shoulder strap that's both adjustable and comfortable. Style it cross-body or carry it in one hand; the choice is yours.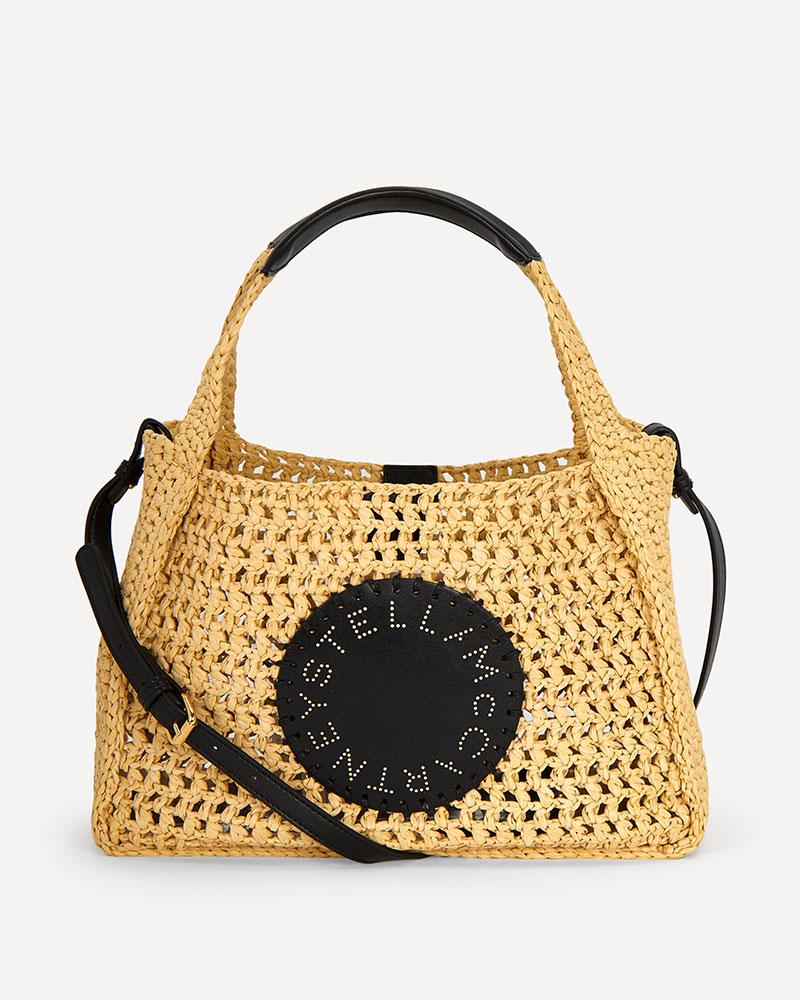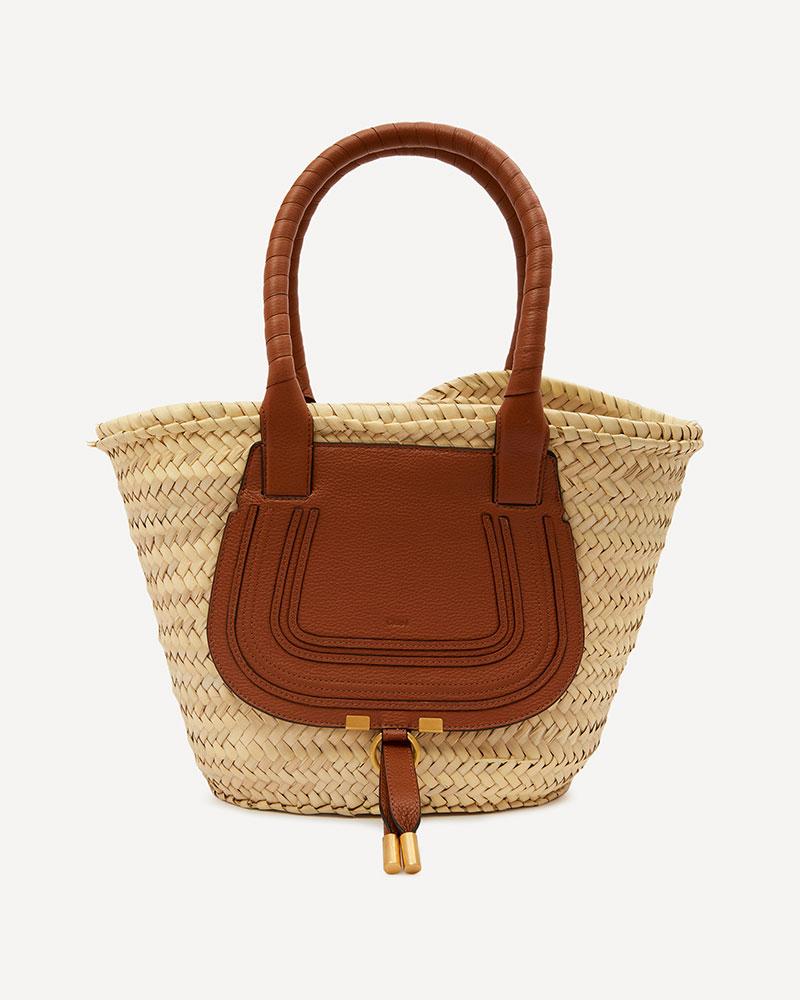 The Best Picnic Basket Bag, Chloé, £550
You can't beat a classic picnic basket. Whether you're taking some nibbles and your favourite bottle of wine, or going all out with a spectacular feast of feasts, space is essential when it comes to picking the right bag for the job and the Chloé Medium Marcie Basket Bag makes a great contender. A classic staple, hand-woven from palm leaves and fusing an elegant, feminine aesthetic with 70's-inspired folk spirit, this spacious basket tote makes al fresco dining a breeze.