mute/unmute
Picture Perfect Gallery Wall Ideas for Your Home
Want to showcase your art collection in style? Follow interiors expert Eleanor Cording-Booth's step-by-step guide to making the most of your favourite art and pictures
By: Eleanor Cording-Booth
A beautiful picture or piece of art has the power to transform a space and even your mood, whether it's your living room, bedroom or that unloved corner by your front door. You stare at them every day so making your walls look beautiful is worth the time and investment. A gallery wall is the perfect way to add personality to any room and the creative possibilities are endless. But it's not just about the picture – preparation, placement and presentation are everything.

Expert interiors editor Eleanor Cording-Booth (aka @aconsideredspace) shares her gallery wall ideas and tips for elevating those empty spaces from blank canvas to inspirational mood boards.
1. Make an Impact
"Gallery walls are an easy way to make the same space look entirely different without painting or changing any of the furniture, such is their impact. It's also a great way to express your taste and personal style, which is especially important if you rent your home and you're not able to decorate. Just choose lighter weight pieces and then you can hang your art using sticky Command strips instead of picture hooks."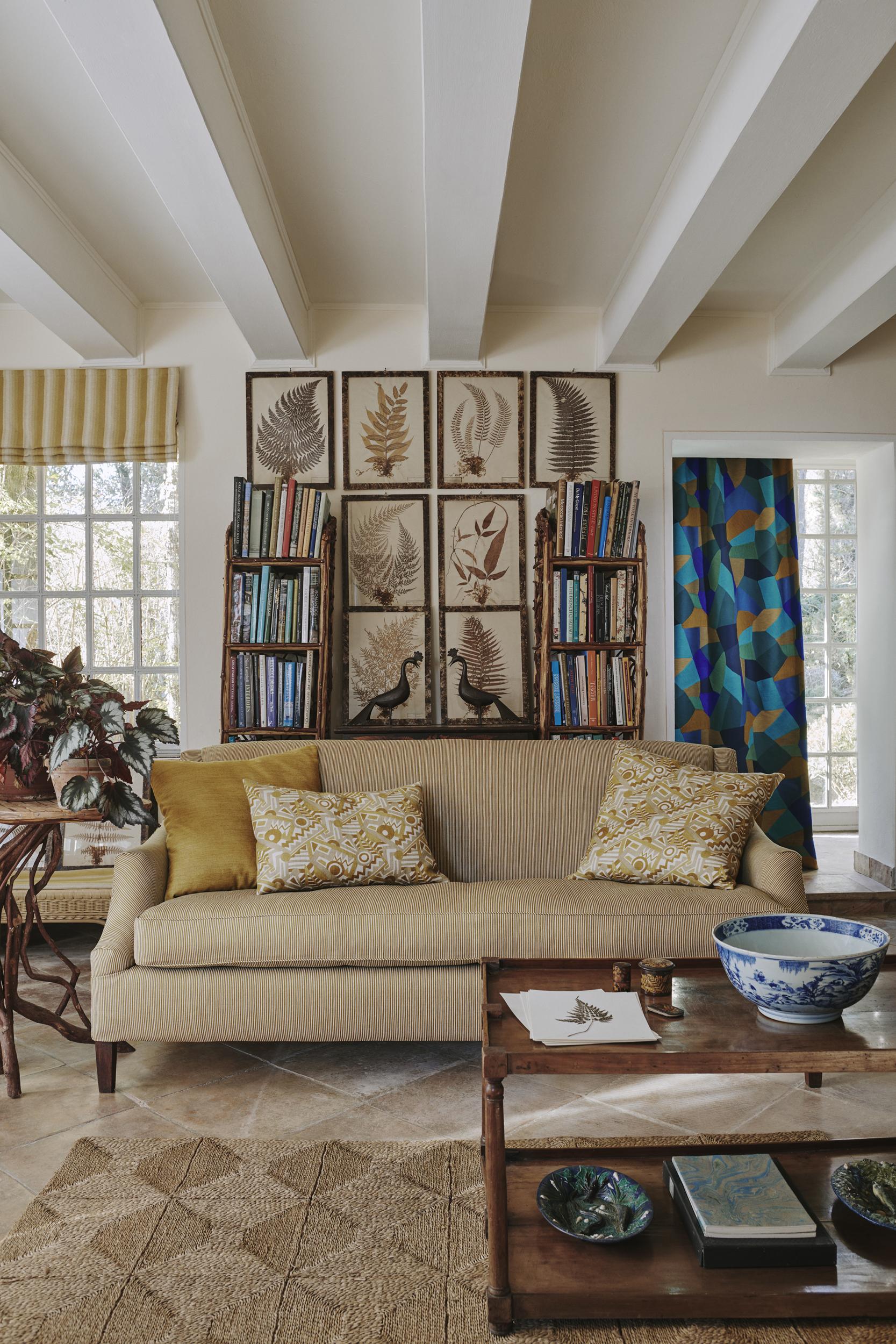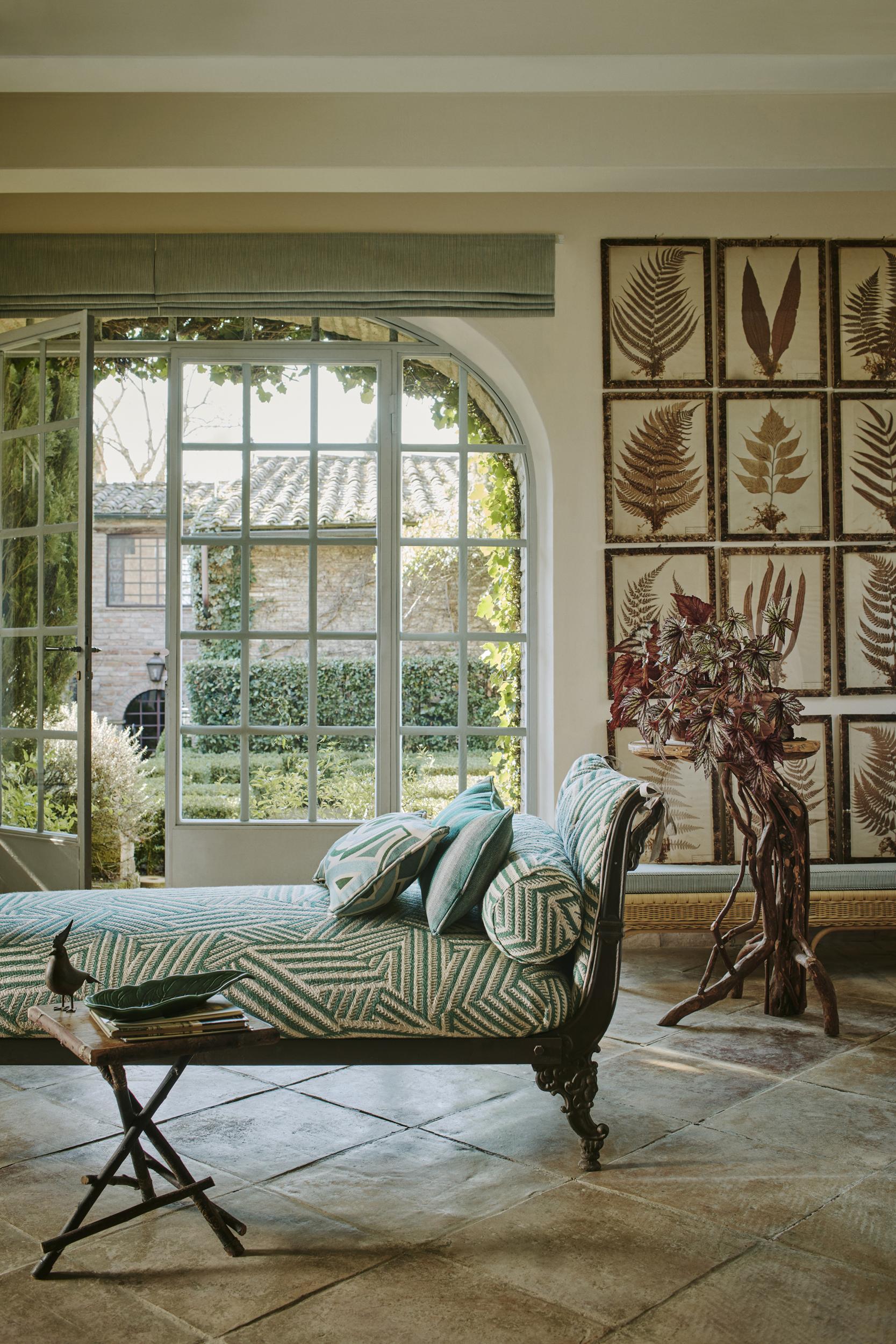 2. Find a Unifying Theme
"I personally like to have some cohesiveness in a gallery wall, whether it's a theme within the art itself – a whole wall of nudes or food still lifes or landscapes – or perhaps a colour that appears again and again. You could also use the same frame type for all of your art for a really smart look that will tie lots of different mediums together, or choose something simple like a black and white theme if the idea of a mishmash of colour feels too much."
3. Location, Location, Location
"In terms of placement, I like to hang a large favourite piece in a prominent spot and then build the wall outwards from there in an impulsive way that looks good to me. I particularly love to hang a big piece above a sofa or dining table and then flank it on either side with a vertical row of two or three smaller pieces. It's a good way to mix different pieces of art together without committing to filling an entire wall. It's also a good placement tip if you're still building your collection and don't have many pieces yet."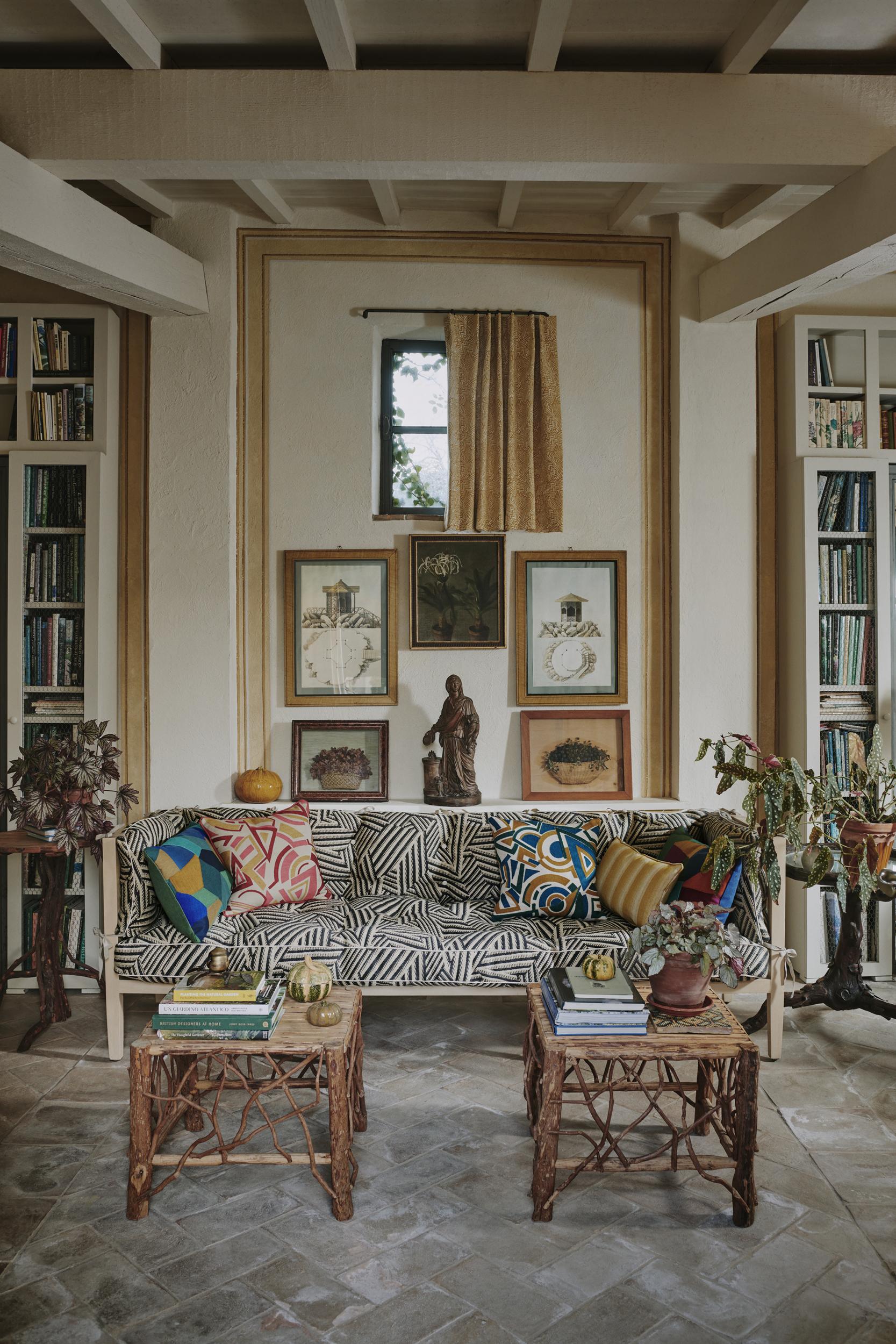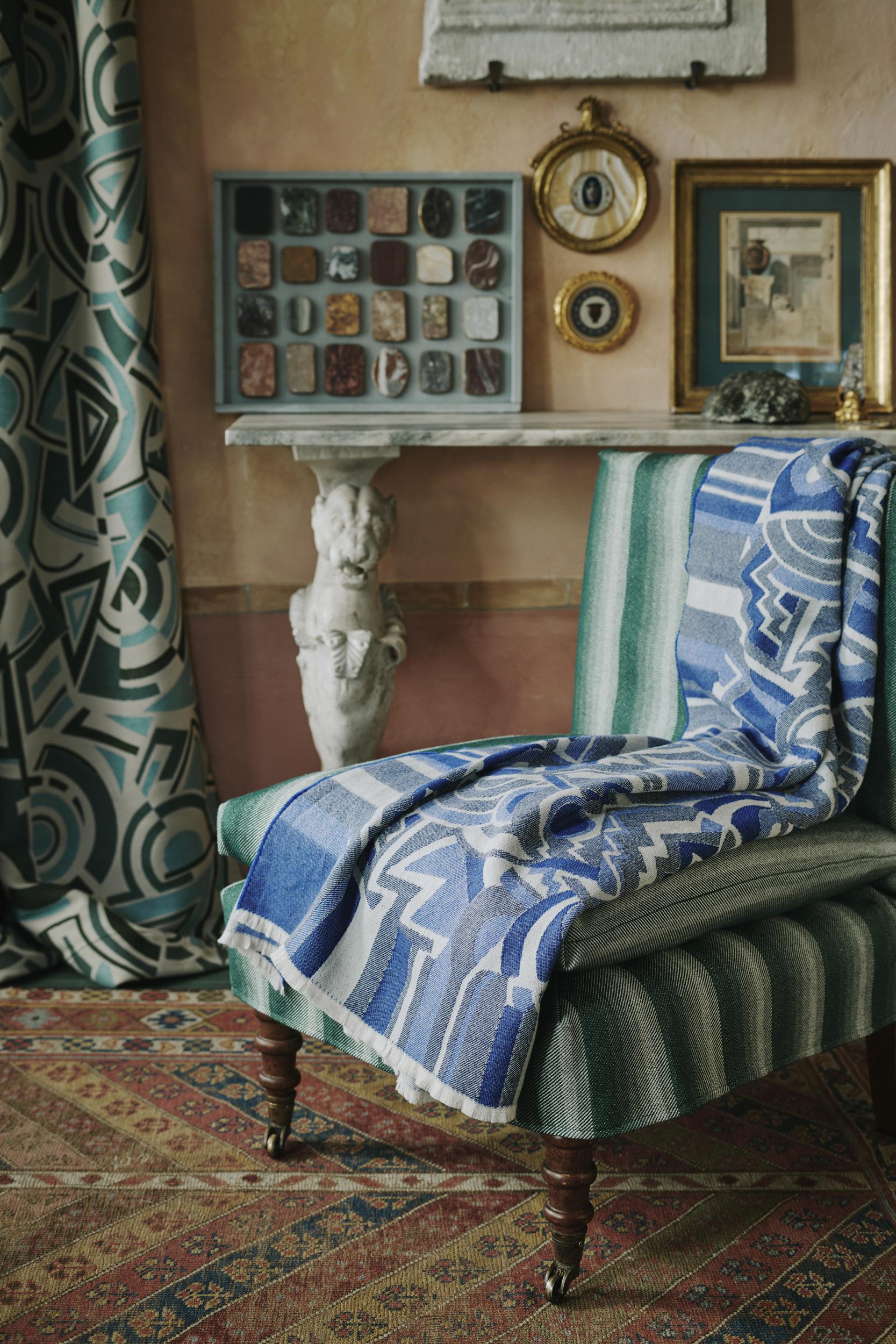 4. Add Some Optional Extras
Photo Bomb: Don't let the record of all your wonderful experiences languish in the Cloud. Print some of your favourite pictures – black and white always looks good – and blow up and frame the best for a uniquely personalised wall of memories.

Consider Ceramics: Think beyond art and pictures. Do you have any nice ceramic pieces that can be rescued from the cupboard and displayed with pride?

Mirror Mirror: Adding a mirror or multiple mirrors is a great way to enhance the sense of space in a room. Not only does it work for aesthetic purposes, but it also reflects light, making the room feel more inviting and brighter!