Facial Massage 101
Morning Glow
An uplifting morning facial massage to see you rise and shine, with Votary co-founder Arabella Preston
Shop Votary
By: Sarah Dancer
Skin care is a journey. And there's no better time to carve out a few minutes each day to invest in skin insurance: good habits to pick up now, for long-term skin care benefits. With this thought, facial massage likely springs to mind; a practice you've been meaning to turn your hand to, but a commitment that requires a kick start. So here, authority in holistic skin care and Votary co-founder Arabella Preston makes matters easy – just choose the routine that best suits your beauty ritual for instant relaxation, naturally-occurring radiance, and visible results that last.
Morning Uplift Your Skin Massage |
By increasing blood circulation, sculpting key areas and easing tension from sleep, this morning facial massage offers the ultimate wake-up call. Expect an instant healthy glow and a lifted effect, and with time – if practiced consistently – sharper facial definition and plumped out lines and wrinkles.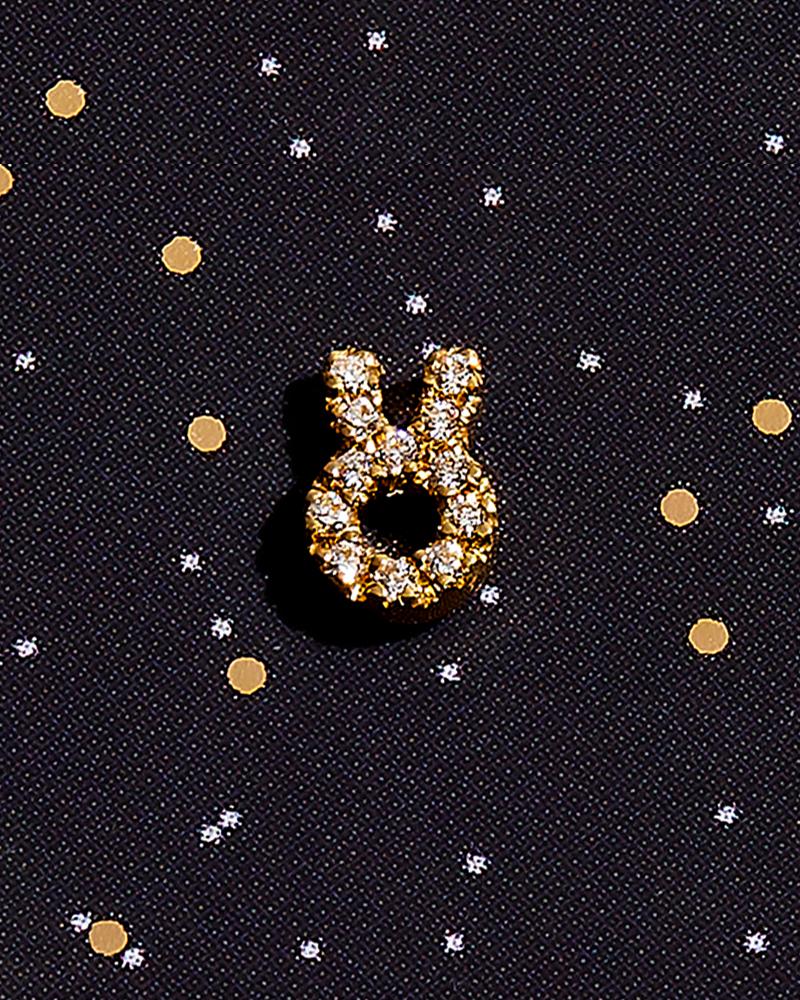 Step 1 |
Dispense 4-5 drops of Glow Drops into palm, then press palms together to distribute. Smooth all over the face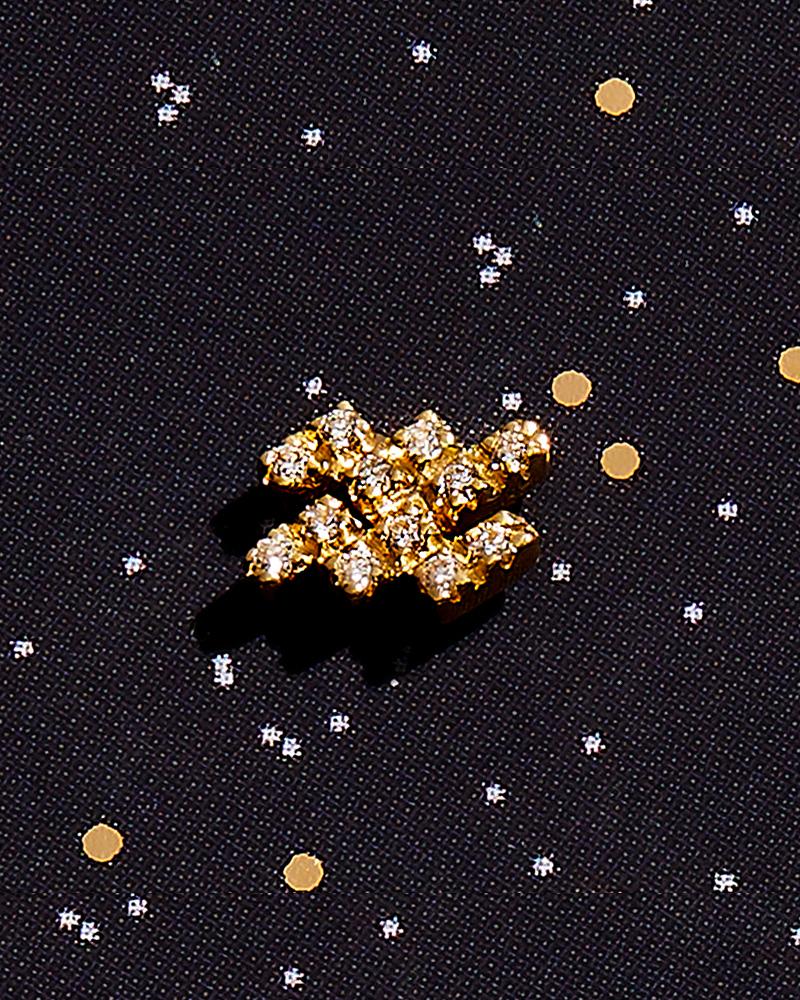 Step 2 |
Jawline: Whip jawline with fingertips using rapid upward motions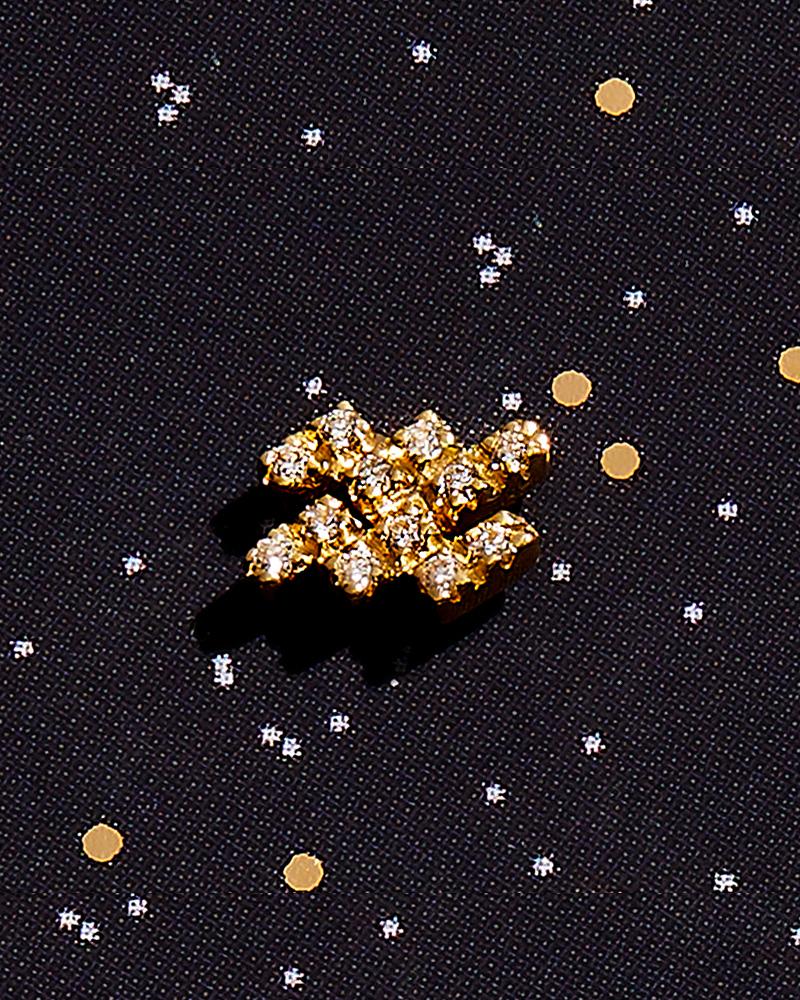 Step 3 |
Cheekbone sculpting: Use scooping and circular massaging motions to define the cheekbones. Resting your top hand on the forehead gives better grip to go deeper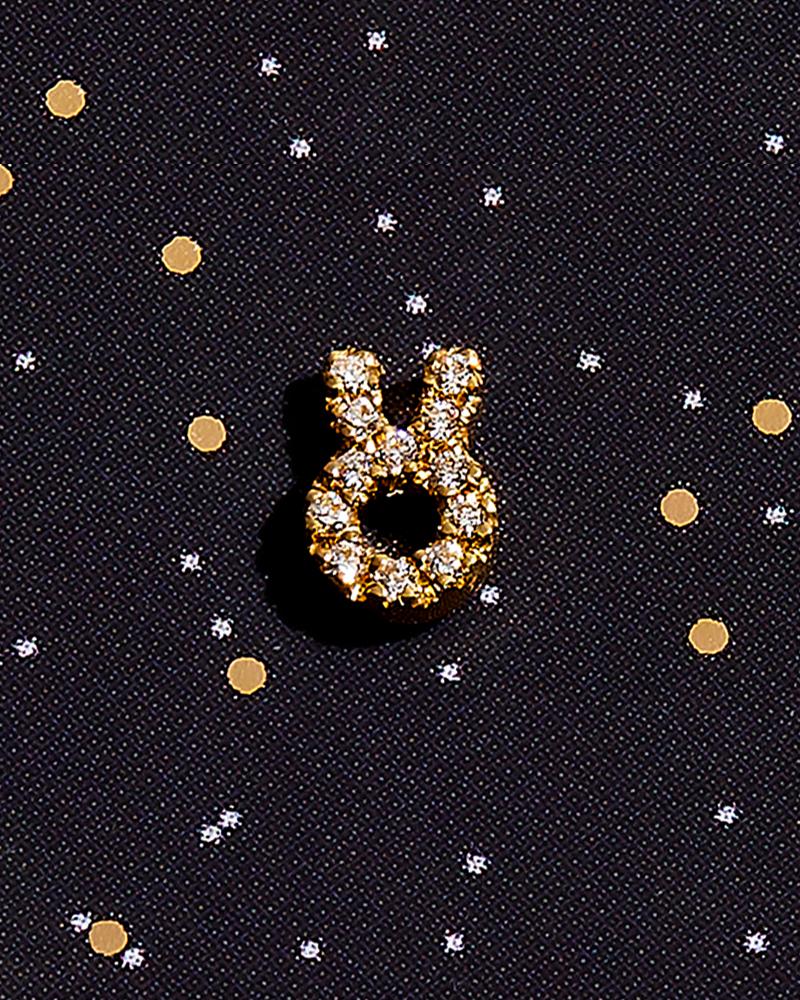 Step 4 |
11 lines: Using index fingertips, massage 11 lines, top and bottom, to soften any frown lines caused by sleep, and to tap into the key acupressure point for mental calm