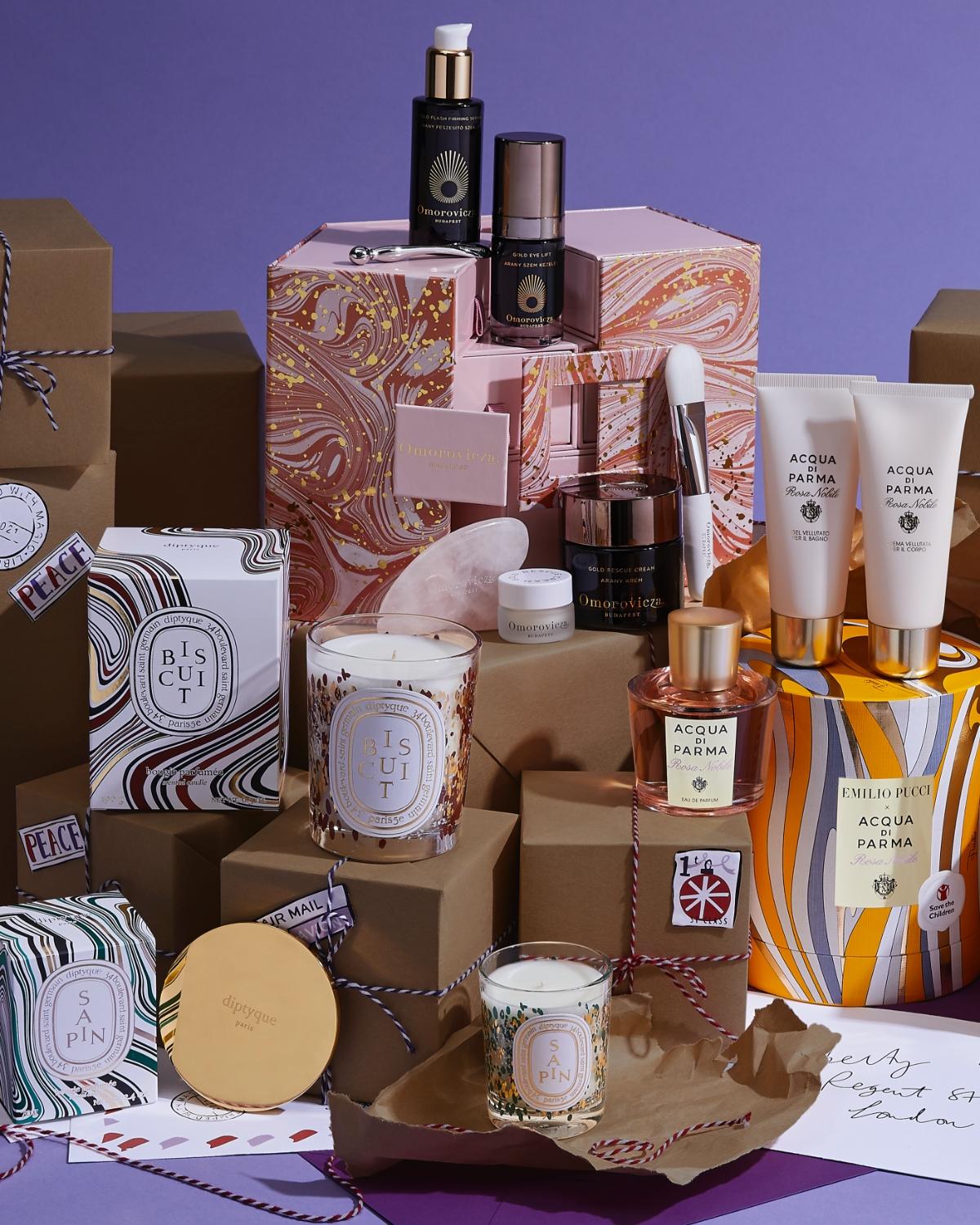 The Guide
Gifts for their Beauty Personality
Beauty buffs can be hard to buy for – so tune in to their chosen rituals to make gifting a simple pursuit
Shop Beauty Gifts
There's nothing worse than a gift that goes unused, but let's face it – buying for the beauty obsessed can be a challenge. Though they're vocal about their beloved vocation, they've often got more specific requirements than most, which makes pinning down the perfect gift tricky – even when you know your stuff. So, we've compiled the ultimate beauty gift guide, encompassing essentials, limited edition sets and special purchases to cover every beauty personality on your list.
From moisturisers to masks to oils, scrubs and serums – they're skin care obsessed. They revel in any product promising a clearer, healthier, smoother and dewier complexion, and luckily, we can deliver. Look to ingenious product curations from the brands they're lusting after, and treat them to a fresh routine for their next pampering session.
The Saturday Night Painter
There's nowhere they'd rather be than sitting in front of the dresser, perfecting their wing with a new liquid liner or pairing eye shades with lipstick. They're always on top of the latest launches, so they appear to have it all – but a nudge towards our makeup edit unleashes a new world of opportunity for gifting. Think limited edition gift sets, Christmas exclusives and niche brands bound to spark surprise.
Whatever they use, it's always cult – no compromises. Their knowledge of big beauty brands is nothing short of encyclopaedic, and their bathroom decor is defined by rows of bottles on show. To pin down a gift they're guaranteed to use – and love – gravitate towards a household name, and seek out a seasonal special.
They're forever tweaking their hair care routine, scoping out the most effective way of obtaining satiny strands. You'll often find them towel piled atop their head, trying the latest treatment or technique to have hit the hair care circuit. To ensure a step in the right direction, look to advanced everyday formulas or silk hair accessories approved by those in-the-know.
They're able to sniff out a great scent in a crowd – in fact, they'll frequently roam the streets, chasing down the delectable trail they've so expertly detected. Buying fragrance for others might not be straightforward – but opt for icons that expand on their cult scents with added extras and collectable packaging to exceed what's on their wish list.
Their bathing routine is long and leisurely; on Sundays, they're staying in. Their skill for self-care is second-to-none, placing soothing scent and soft, hydrated skin high on their priorities. Their stock of body care might be endless, but for them, gifting is easy – since switching up their ritual is the ultimate treat.