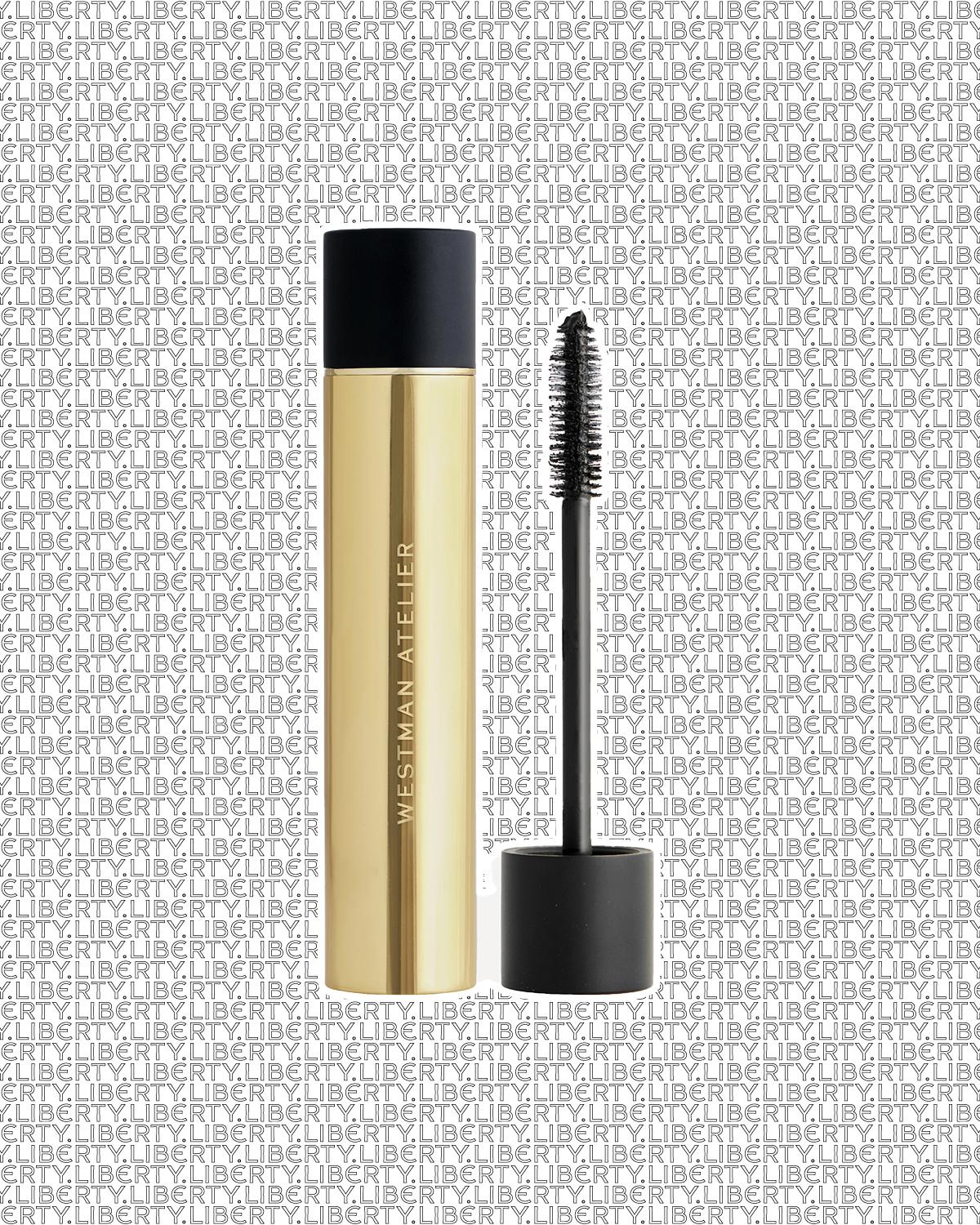 The Best Mascara for Every Kind of Lash
Shop for the lashes you have, and receive the lashes you want. Liberty selects the best mascaras for every lash type.
Shop Mascara
By: Shannon Peter
If you're yet to call off your search for the best mascara, might we gently suggest taking a slightly different approach? It can be all too tempting to reach for the mascara with the longest, flashiest list of promises but trust us: it's wholly more beneficial to hone your requirements and seek out the best mascara to suit your individual and rather specific lash needs. Straight or short, sparse or smudgeable, below, we've cherry-picked the best mascara for every lash type and consulted makeup artist Adeola Gboyega for her fail-safe application tips.
For Short Lashes
Hourglass Unlocked Instant Extensions Mascara, £29
"Short lashes will get most of your mascara if you curl your lashes first, giving the appearance of more length and opening up the eyes," explains Gboyega. When it comes to finding the best mascara for length, take note: the clumpier the lashes are, the shorter they will look, which is why you need a formula that will add millimetres to the end of the lash, without bulking them out. Hourglass Unlocked Instant Extensions Mascara, £29 perfectly fits the bill. It contains weightless film-forming pigments to coat and extend the lash in a single swipe, mitigating the risk of clumps.
Shop Now
For Straight Lashes
Sisley Paris So Curl Mascara, £49
According to Gboyega, the best curling mascaras are the ones with curved wands, so acquaint your lashes with Sisley Paris So Curl Mascara, £49. The curvature of the bristles manoeuvre lashes into a curled position, while polymers inside the formula fix them into place. But for even greater lift, again, prep your lashes with a lash curler. "Using a gentle pumping action, press the curler down onto the base of the lashes and work all the way to the tip," Gboyega explains. "Apply the mascara right away to lock in the curl."
Shop now
For Fine or Sparse Lashes
Westman Atelier Eye Love You Mascara, £54
"One of things you can do to give the appearance of a fuller lash look is to tight-line with a liner first," recommends Gboyega. That simply means lining the underneath of the upper lashes in a kohl eyeliner to add the illusion of bulk at the base of the lash. "Then choose a volumising mascara," she advises. Liberty loves Westman Atelier Eye Love You Mascara, £54. It not only contains rich, deep pigments, but its applied via a densely-packed nylon brush that loads each lash with plenty of formula.
Shop now
For Naturally Curled Lashes
Trish McEvoy High Volume Mascara, £22.50
While anyone with naturally-curled lashes is unlikely to complain, this type of lash tends to leave smudges of mascara on the upper eyelids minutes after application. Sound familiar? First, get yourself a sturdy, quick-drying mascara – with its tubing technology and instant-dry formula, Trish McEvoy's High Volume Mascara is the best tubing mascara around. And then consider your application. "Tilt your head back and look down into a handheld mirror," advises Gboyega. "The angle will make you less likely to transfer the mascara as it has time to dry while your lids are looking down."
Shop now
For Watery Eyes
Suqqu Eyelash Mascara Waterproof, £29
Whether your tears are the result of a moving moment, scratchy contact lenses or just an unexplained affliction, you need an indestructible waterproof mascara that won't budge, no matter how teary things get. Enter: Suqqu Eyelash Mascara Waterproof, £29. It contains plenty of lash-nourishing ingredients like panthenol and jojoba seed oil, it is able to withstand water, sweat and sebum. "When applying, avoid getting too close to the waterline to avoid irritation," Gboyega adds.
Shop now
Discover More Brilliant Mascaras