Meet the Team
Christmas at Liberty
We introduce the team featured in the Channel 4 documentary, and offer you the chance to shop their unique edits
By: Maddi John
There's nothing more magical than Christmas at Liberty, and this year our Channel 4 documentary is back, giving you insider access behind the Liberty doors. To catch all the festive magic, make sure you tune in on Sunday 4th December at 7pm. In the meantime, meet some of the team right now, and shop their jam-packed Christmas edits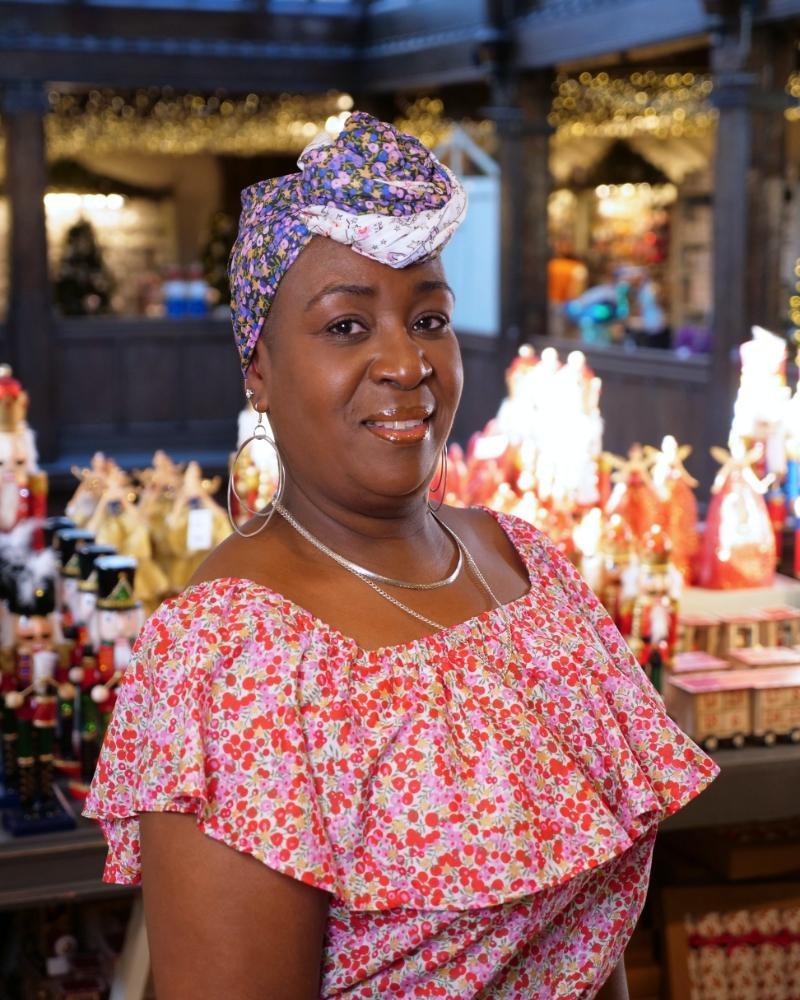 Alison Lewis
"The items listed below are what I have heard clients say they would like to be given as presents. Liberty is a store has that wonderment and excitement, particularly when one enters the building and various departments. The Fabrics Department plays an integral role in this shopping experience, especially at this time of year."
Life at Liberty |
Over 30 years
Favourite Brand at Liberty |
It would feel wrong to say anything other than Liberty Fabrics – specifically, Tana Lawn Cotton Fabric, of course!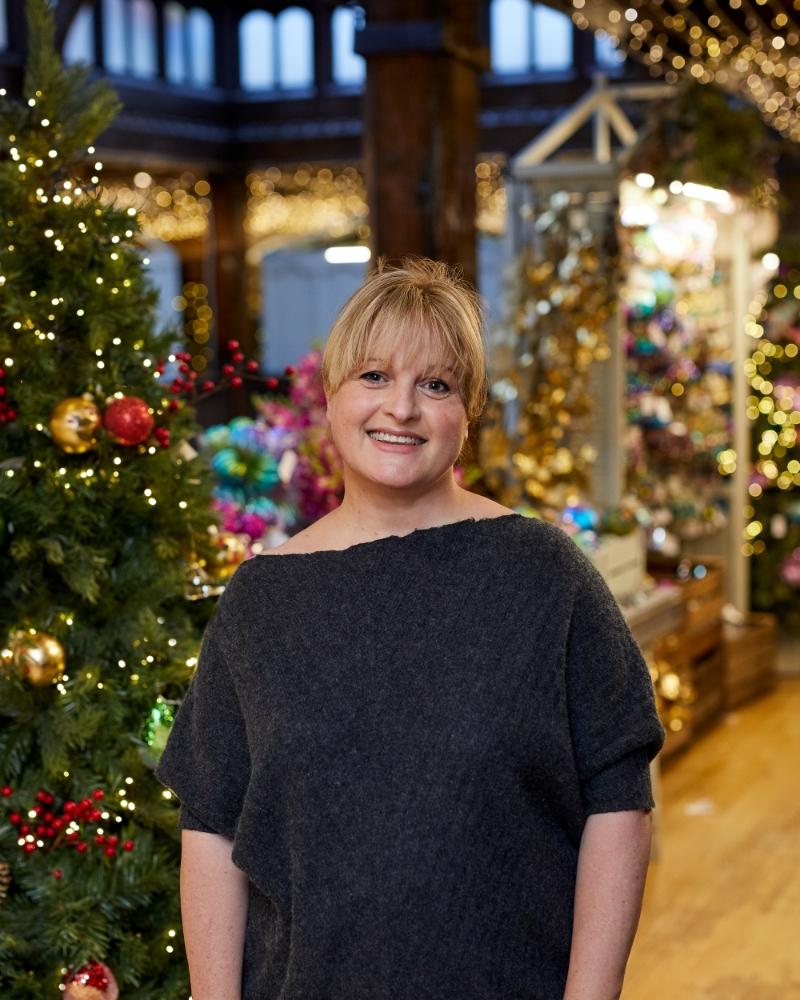 Lisa Clemenger
"I've worked for liberty throughout my career, and been surrounded by the classic brands we stock. I'm a tomboy at heart who loves being at home surrounded by family and beautiful things. I have always gravitated to original objects that tell a story and want buy things to evoke memories and feel beautiful to touch. I hope I get at least one of these on Christmas morning! Fingers crossed."
Title |
Visual Creative Concept Manager
Life at Liberty |
Altogether, 17 years in my career – my current stint is 4 years, 4 months
Favourite Brand at Liberty |
Astier De Villatte. I've always loved the tones of black white and gold. Everyone has a subconscious colour pallet they use as a default, Astier is a brand that uses the form of an object so beautifully that white is all it needs to make it shine. Having a degree in 3-dimensional design, I love their unique moulds and glazing techniques. It's just classic and timeless and I love it!
Favourite Christmas Song |
The Pogues – Fairytale of New York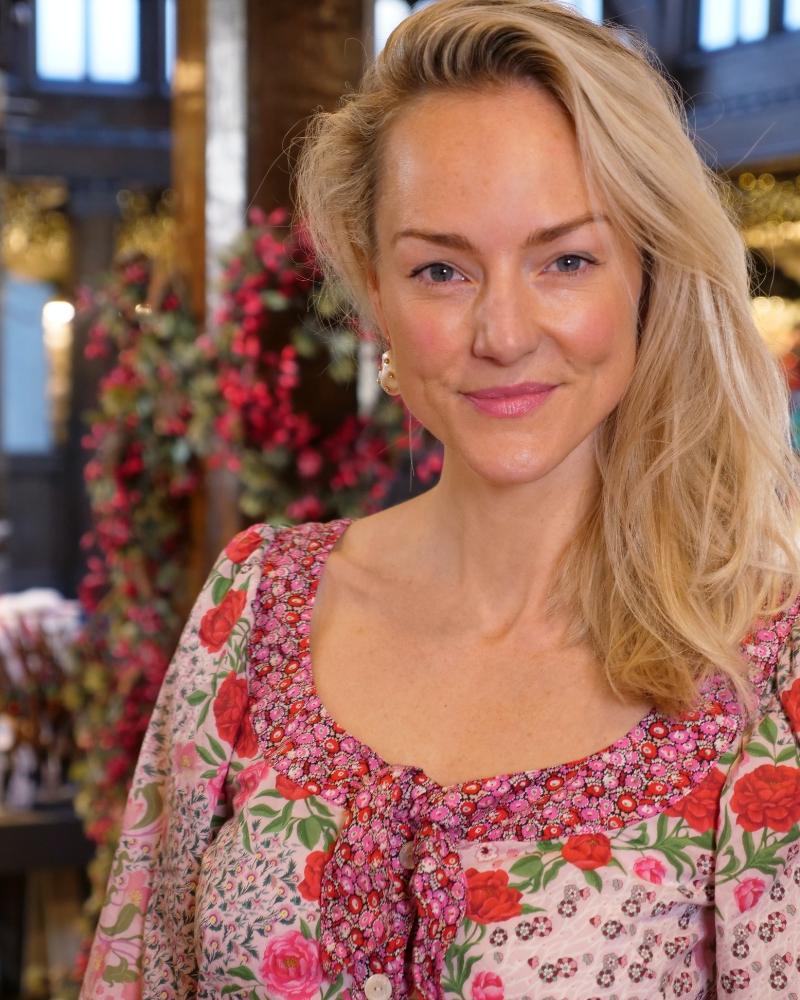 Madeleine Macey
"I think giving the perfect gift is a gift of recognition; recognising what someone would never buy for themselves but is an ultimate treat, or something that you heard and remembered them talking about, or that you understand their style and choose something uniquely them. Basically, it's a reflection of your understanding of the individual you are handing the gift to and how important they are to you."
Title |
Chief Marketing Officer
Life at Liberty |
I have worked at Liberty for almost 5 years. Its pace is 'always on' in the most demanding and ever-changing role I have been lucky enough to hold.
Favourite Brand at Liberty |
My favourite category is our art offer. It is symbolic of what really sets us apart – a broad price range, contemporary and classical, and celebrating the artisan.
How do you deck the halls? |
This year I am having two trees!!! A little excessive, I admit, but one is completely eclectic and chaotic, the other serene and minimal… The two sides of my brain perhaps??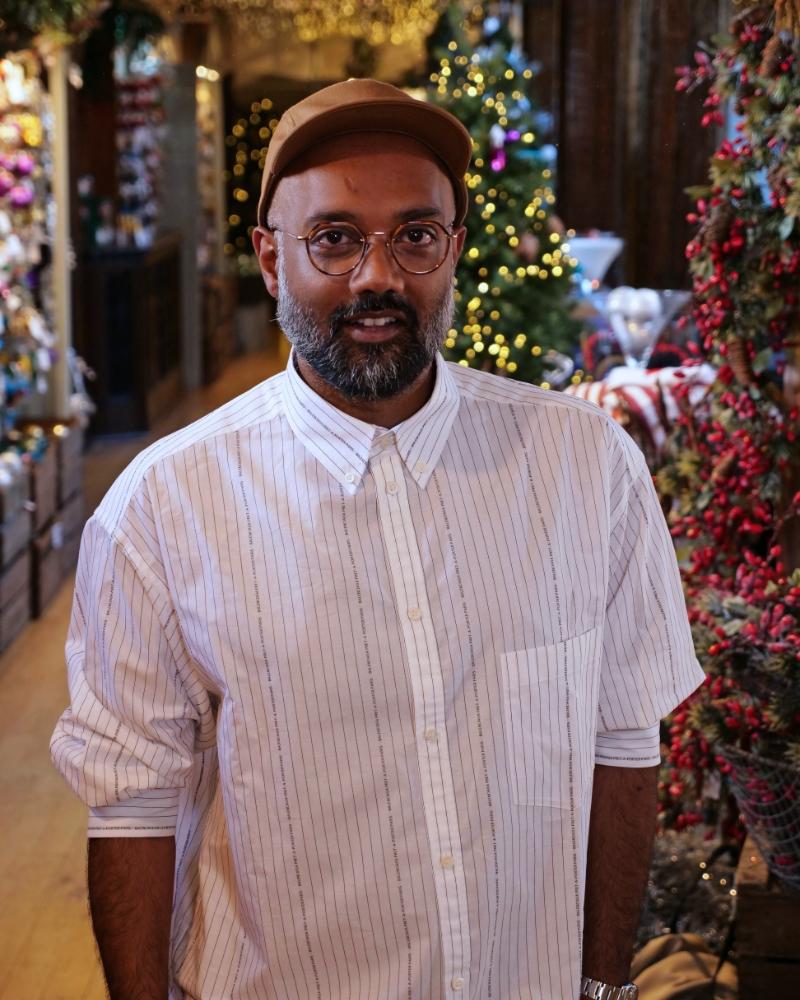 Sebastian Masih
"Christmas is the most magical time of the year. With the change of the winds comes a change of wardrobe, with a generous douse of festivities, from homeware to skincare."
Life at Liberty |
4.5 Years
Favourite Brand at Liberty |
Fornasetti. Surrealist, whimsical home accessories – reimagined as precious objets. Every piece tells a story, as though plucked from the scene of a fable.
Favourite Christmas Song |
Nat King Cole's 'The Christmas Song'. If Norman Rockwell's Holiday paintings were a song, they would be this song. Pure cinematic festive magic.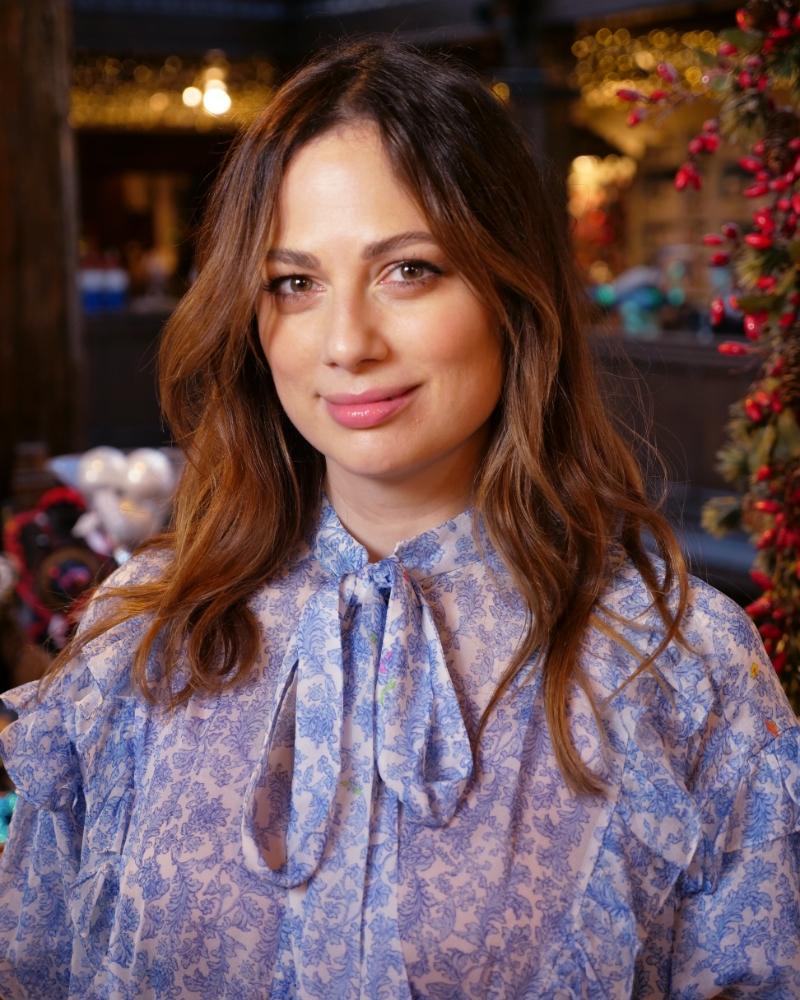 Sophie Beresiner
"According to those closest to me, I'm notoriously hard to buy for. I don't agree, because I have a 'gift uniform'. Knitwear - the more statement the better, anything Anissa Kermiche for my dining table – actually, anything for my dining table full stop. Delicate gold jewellery (the most sentimental option) and stationery. And candles. And sneakers, and incredible baby stuff. Ok basically anything from Liberty. You see? I'm easy!"
Title |
Global Head of Content
Life at Liberty |
I joined in August 2021, technically I'm the new girl.
Favourite Brand at Liberty |
It changes weekly, but currently Ginori 1735.
What is a Christmas tradition you keep every year? |
For the last six years, my friend and I have gone to the Liberty Christmas shop and chosen each other a bauble, followed by a Prosecco at Arthur's Cafe.