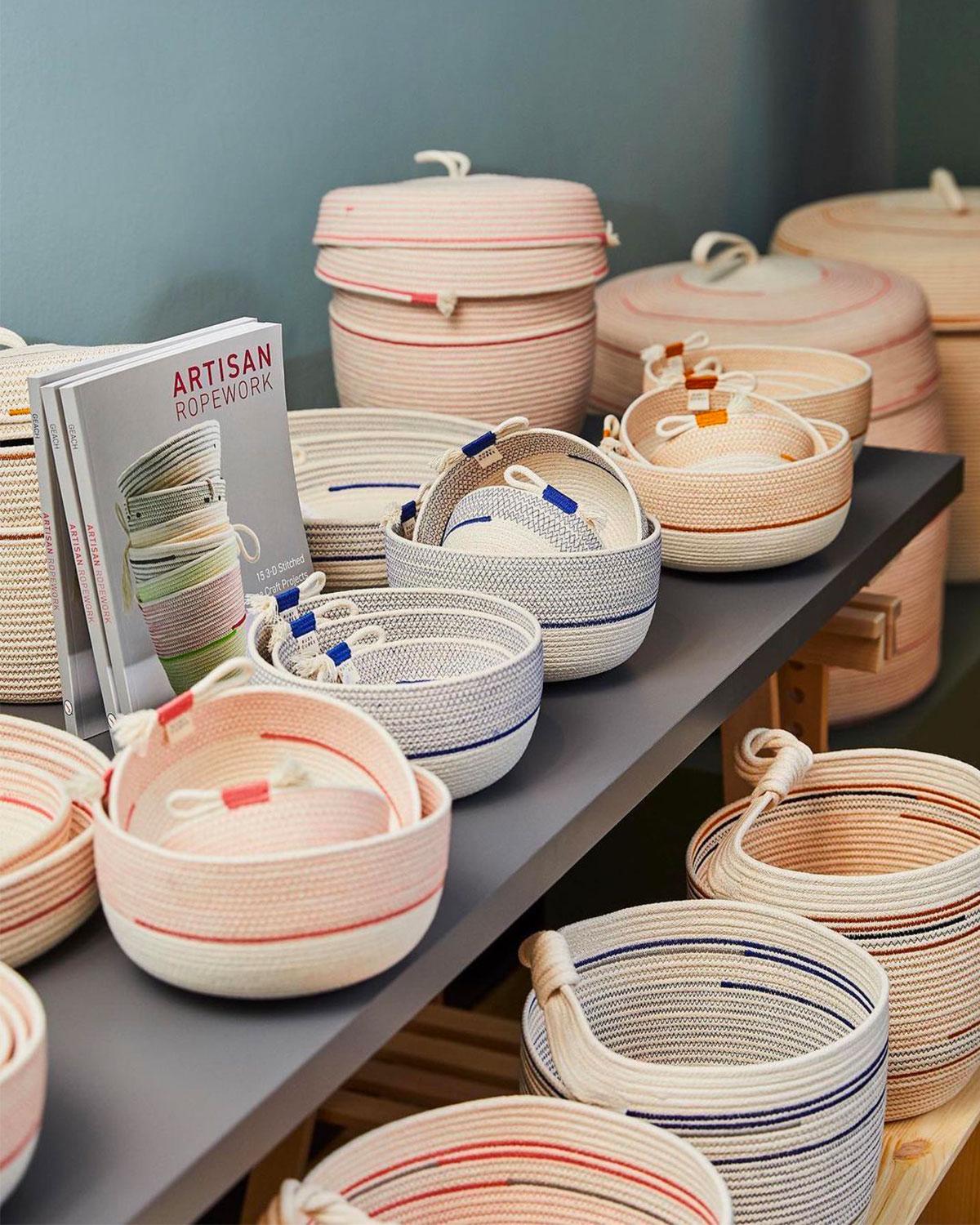 Meet the Makers Redefining Craft
Ahead of London Craft Week 2022, Liberty launches The Gallery, our shoppable exhibition showcasing the work of the UK's most creative craftspeople
By: Team Liberty
Calling all makers, menders and crafters. London Craft Week (9th-15th May) is soon to arrive, the city's chance to celebrate the modern renaissance of creative craftsmanship in all its forms.

Since Liberty's inception back in 1875, artisanal craft has existed at the heart of all that we do; you just need to look at our iconic Tudor building to recognise our adoration of skilled craftsmanship. But our love of craft can also be evidenced inside the store. We've long dedicated our prestigious shop floor space (as well as our virtual shelves) to showcase the inspirational work of generations of talented craftspeople.

That's why, for London Craft Week 2022, we wanted to take our support of modern craft one step further. Introducing… The Gallery.

An exclusive exhibition curated in partnership with the Crafts Council, The Gallery is a new shoppable art exhibition set to showcase the work of some of the UK's most exciting contemporary creatives.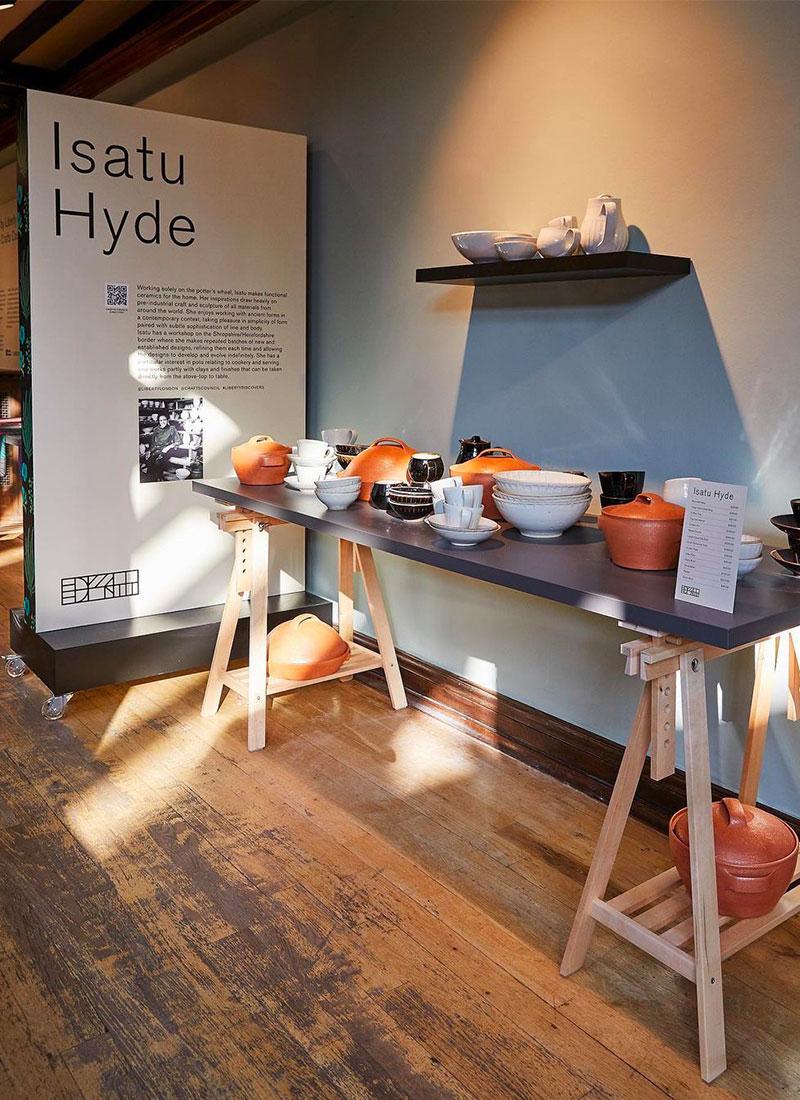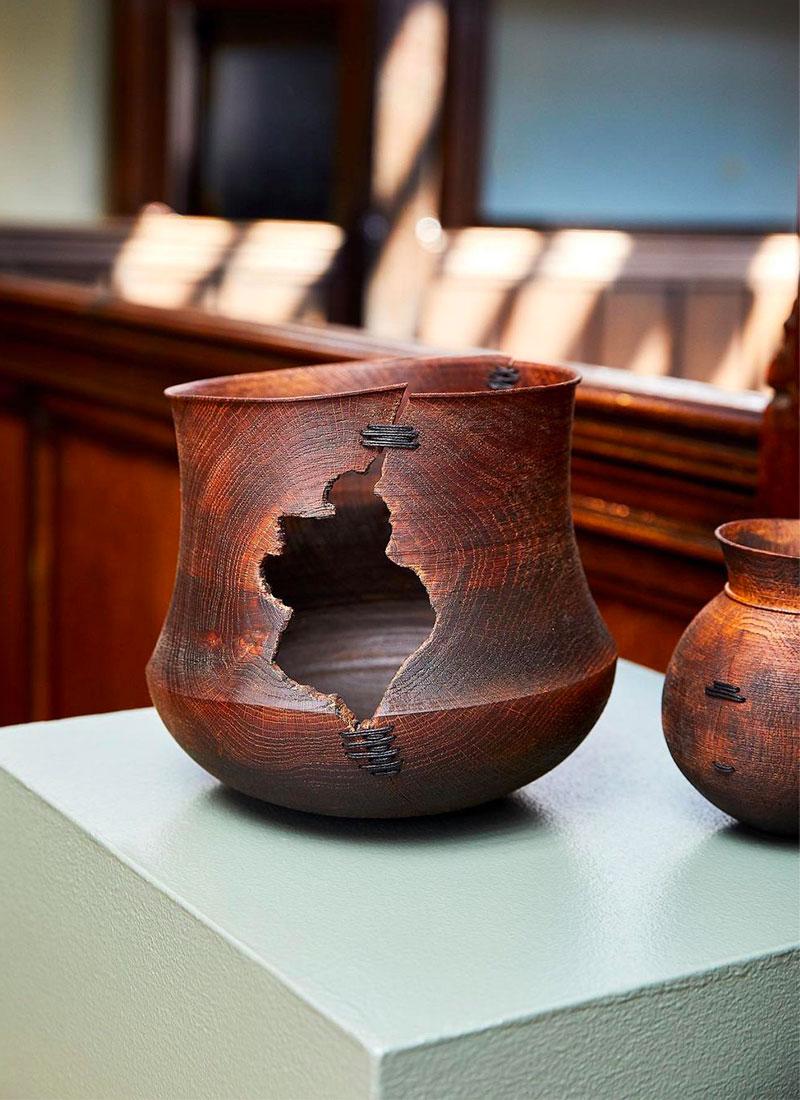 Situated on the fourth floor of our iconic store, visitors will be able to view (and buy) the work of independent craftspeople from across the full craft spectrum. Whether you're looking for hand-woven wall hangings or oak-sculpted vases crafted from sustainable wood, there are plenty of unique creations to discover. The exhibition will host makers such as artists Ash and Plumb, weaver Dalia James and potter and designer Isatu Hyde, to name just a few, as well as exploring the work of our in-house creatives, with a section dedicated to the best of Liberty design.

The Gallery will run from the 21st of April until the end of July, with a series of events and interactive workshops within the store, schedule to follow shortly. Item prices start from £30, purchasable in-store, online at Libertylondon.com or made to order.