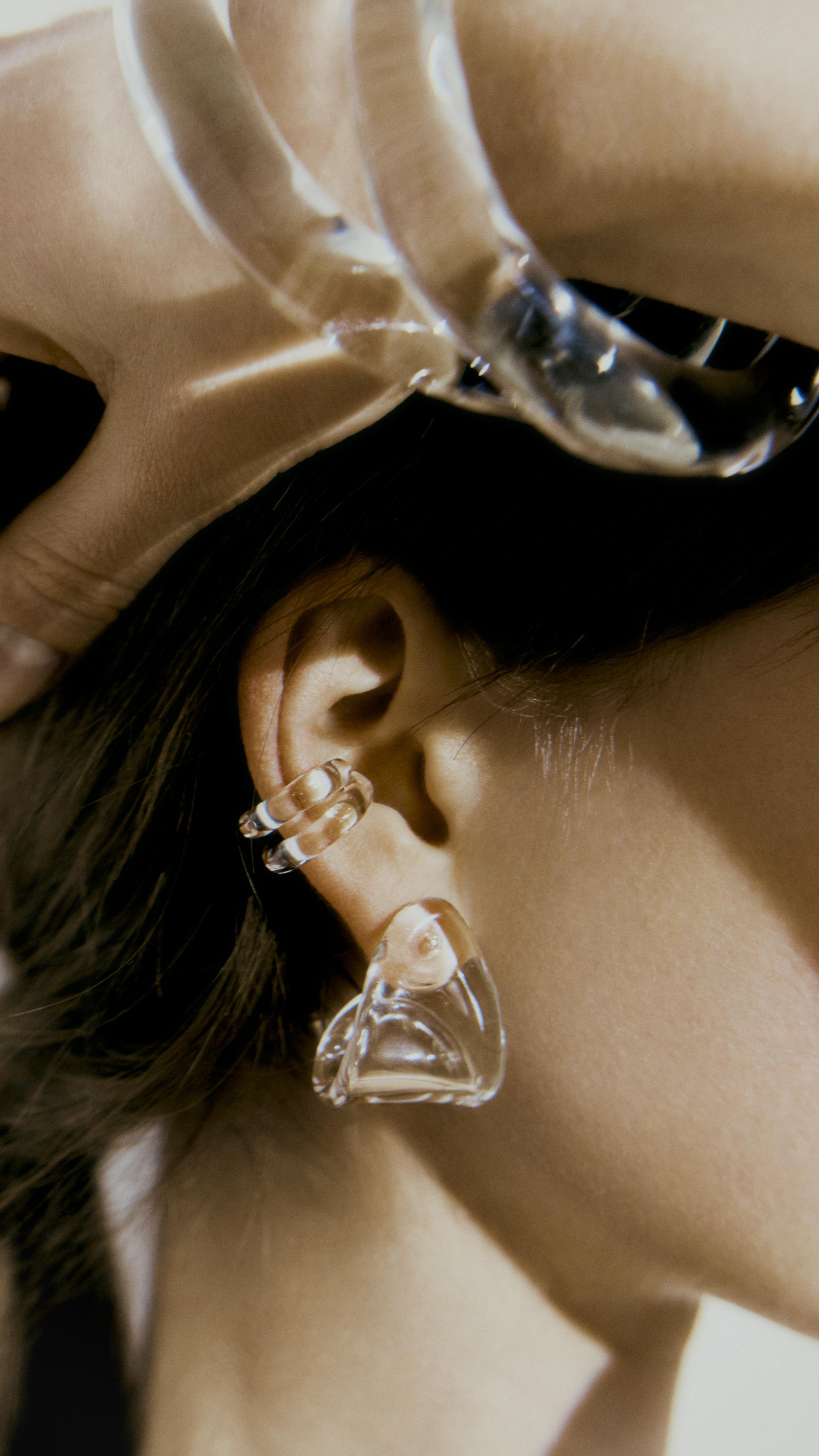 Go Big or Go Home: Why Oversized Earrings Are In
If you're in search of a new pair of earrings, know this: bigger really is better this season. Here's Liberty's pick of the very best.
Shop Earrings
By: George Elliot
We want you to consider your earlobe as a prime piece of expressionism real estate. Are you a shoulder-grazing drop earring person, or more akin to a jumbo-gem? Oversized hoops or clusters that are maximalist in every sense of the word? Wherever you fall on the statement jewellery scale, please consider this the ultimate guide to the best and biggest attention-grabbing earrings to wear this summer.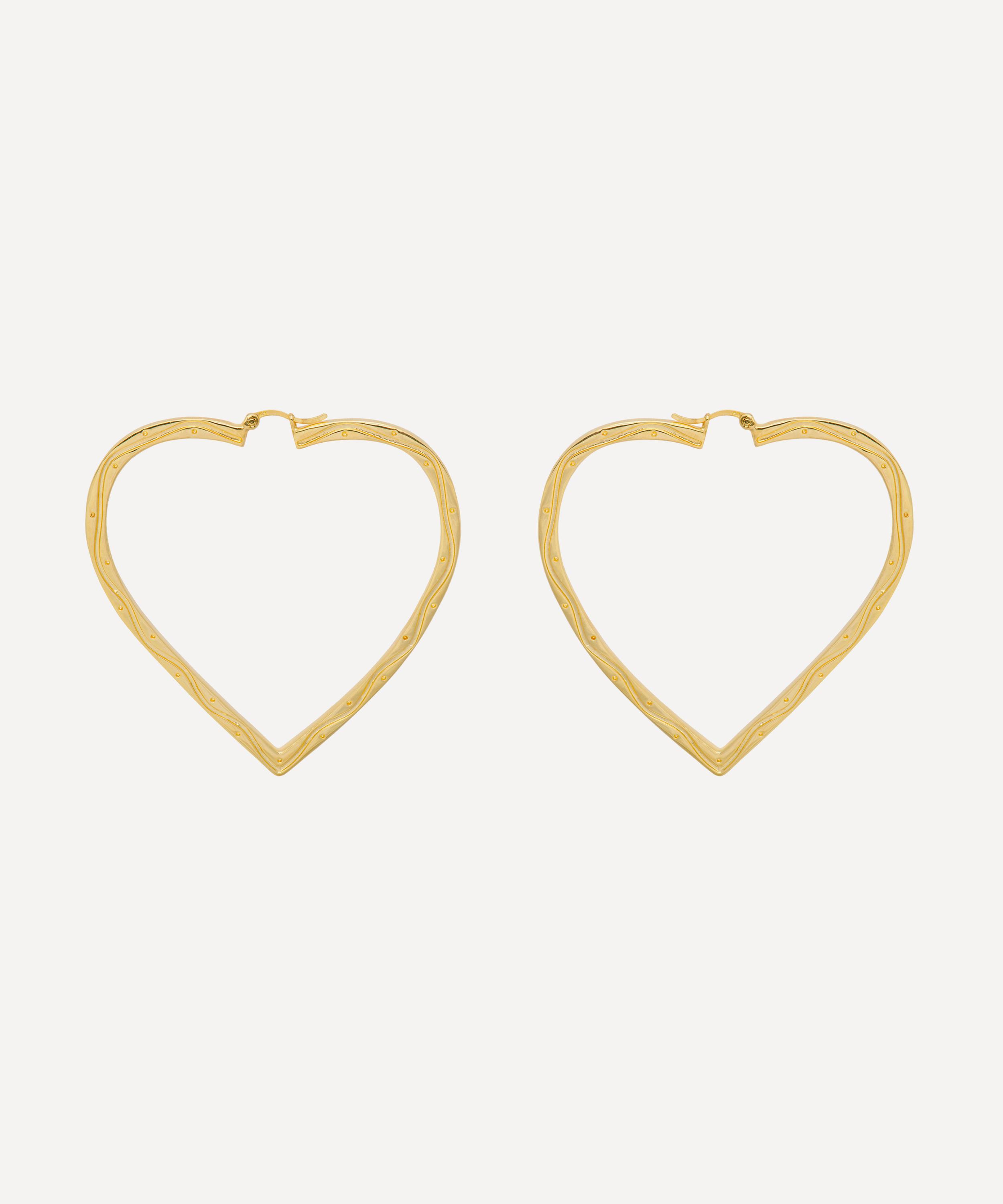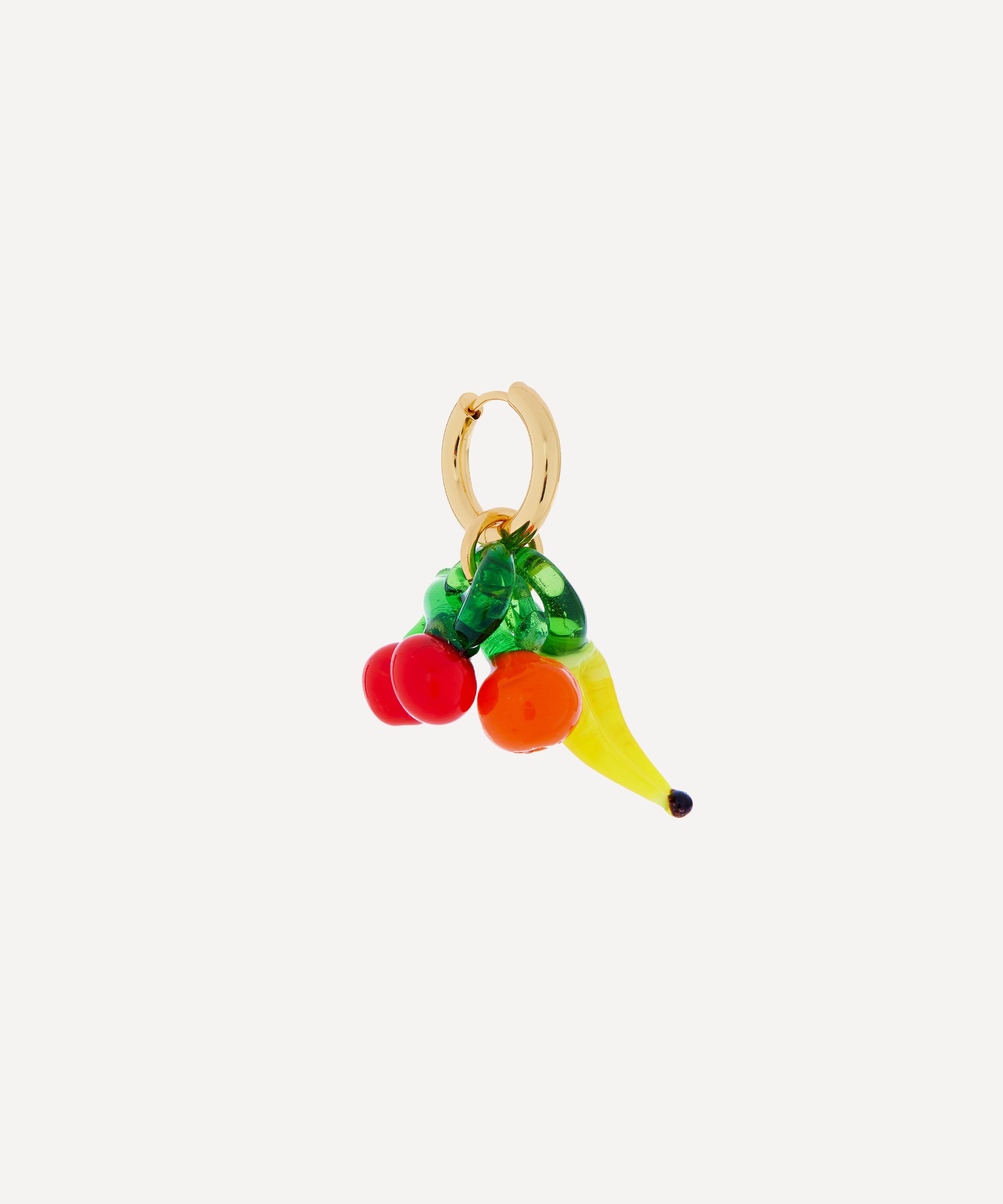 The Big and Colourful
Sometimes - especially for the boldest among us - going big on size just isn't enough of a statement to make. The solution? Adding colour into the mix, and lots of it. Take Sandralexandra's Gold-Plated Triple Grocery Single Hoop Earring, £35; featuring glass banana, cherry and orange fruit charms, this tropical-themed earring takes maximalism to, well, the max. For something equally vibrant and attention-grabbing, look to Grainne Morton's Gold-Plated Asymmetric Multi-Stone Five Charm Victorian Drop Earrings, £445; jewellery's answer to dopamine dressing, this joyful pair combines an array of mixed-cut, multi-coloured gems together for technicoloured impact.
Shop Big and Colourful Earrings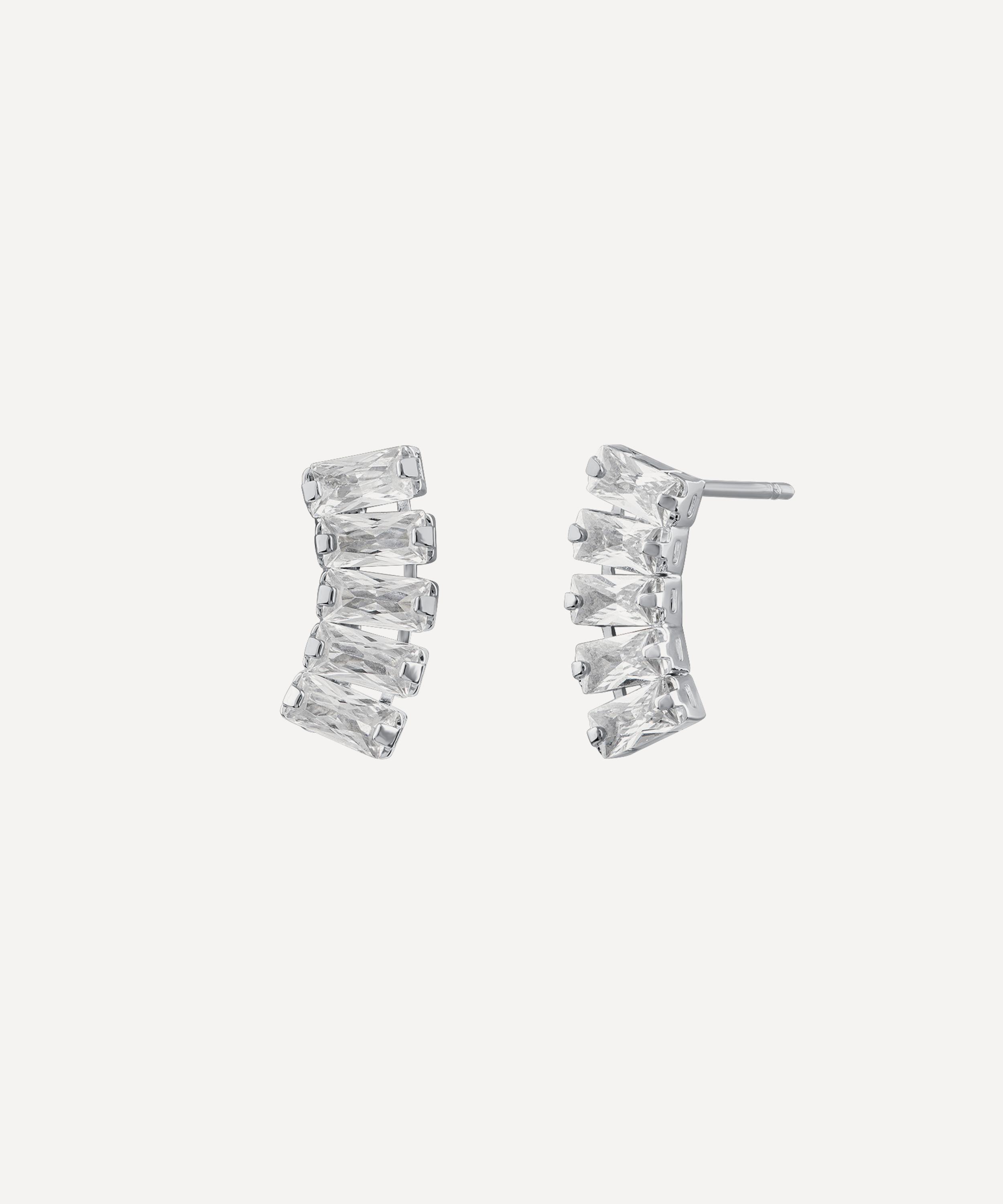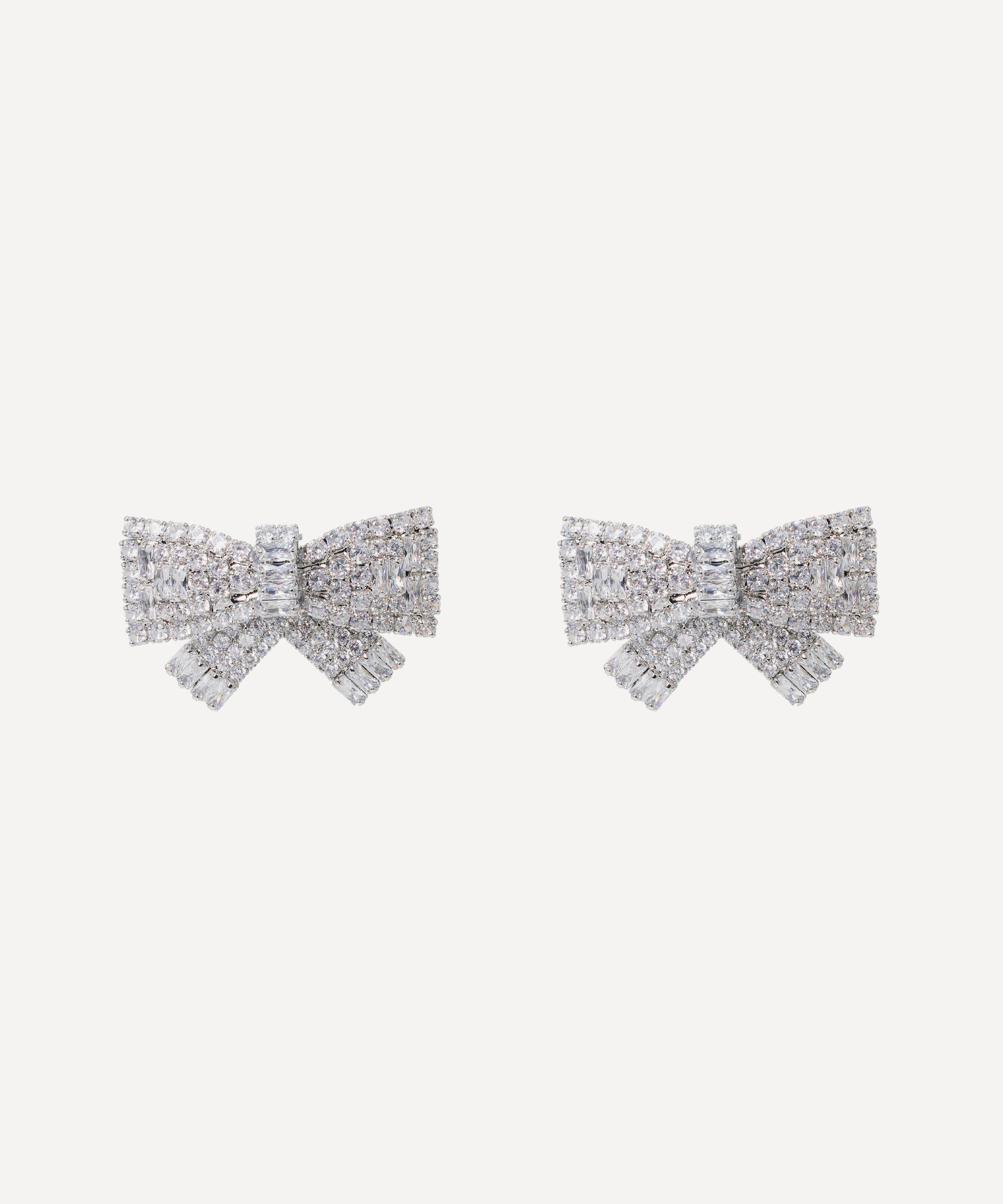 Shop Big Showstopper Earrings