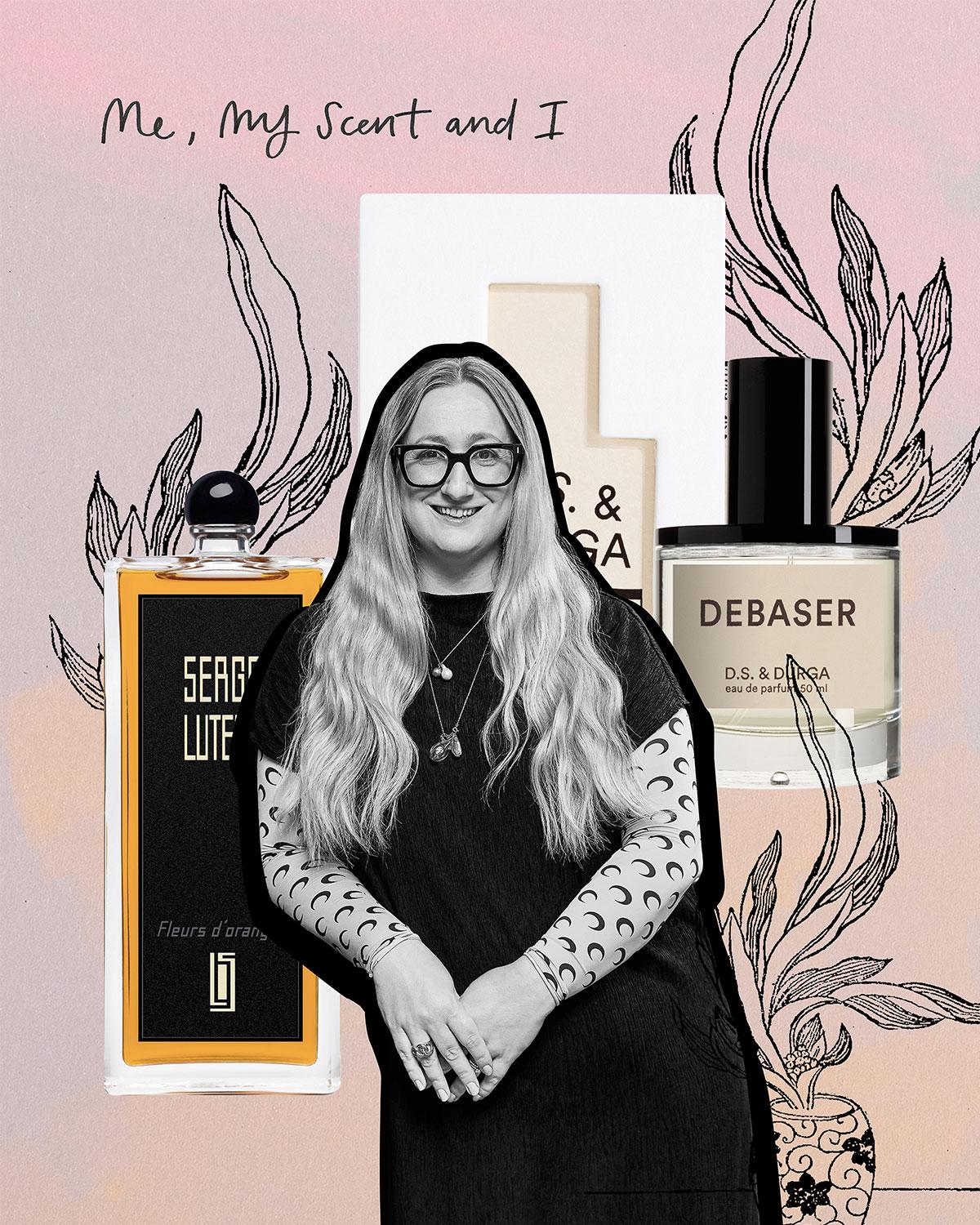 Me, My Scent & I
Sarah Coonan's Life in Fragrance
From lost loves to signature scents, Liberty's buying director shares her hero perfumes and most memorable moments wearing them
By: Maddi John
So innately linked to emotion and memory, it's no surprise that some of our most poignant moments are defined by scent. We asked Liberty's Buying Director, Sarah Coonan, to talk us through her life in fragrance – from her first perfume purchase to the most significant scent in her repertoire. Read on to discover her fragrance favourites as well as a few you'll want to add to your own wish list...
The first fragrance I remember loving was…
Following my teenage love affair with Ralph Lauren Polo Sport, the first fragrance I fell for was Serge Lutens Fleur d'Oranger. I bought it for the first time when I started working and still wear it today. It has the best dry down of any fragrance I've worn and is a delicious combo of heady florals and musk.
The perfume I associate with the best day of my life is...
I wore Jo Malone Orange Blossom on my wedding day and every time I smell it I'm transported back to standing outside the church with all my friends and family, cheeks aching from smiling so much. I try not to smell it too often so that it stays special.
My current signature scent is...
Inspired by the Pixies song of the same name, D.S & Durga's Debaser is my perfect fragrance. Ripe fig and coconut with a bit of an edge, it's the type of fragrance that makes you want to dance at a music festival or lounge in a pub garden on a hot summer's day.
The next perfume I'd love to wear is…
Someone kindly gifted me a travel size Synthetic Jungle by Frederic Malle and I fell head over heels. It's a luscious green fragrance with a mix of basil, heady white flowers and patchouli. Every time I've worn it I'm asked what it is. I'll definitely be investing in a full-sized bottle.
Shop Sarah's favourite perfumes...