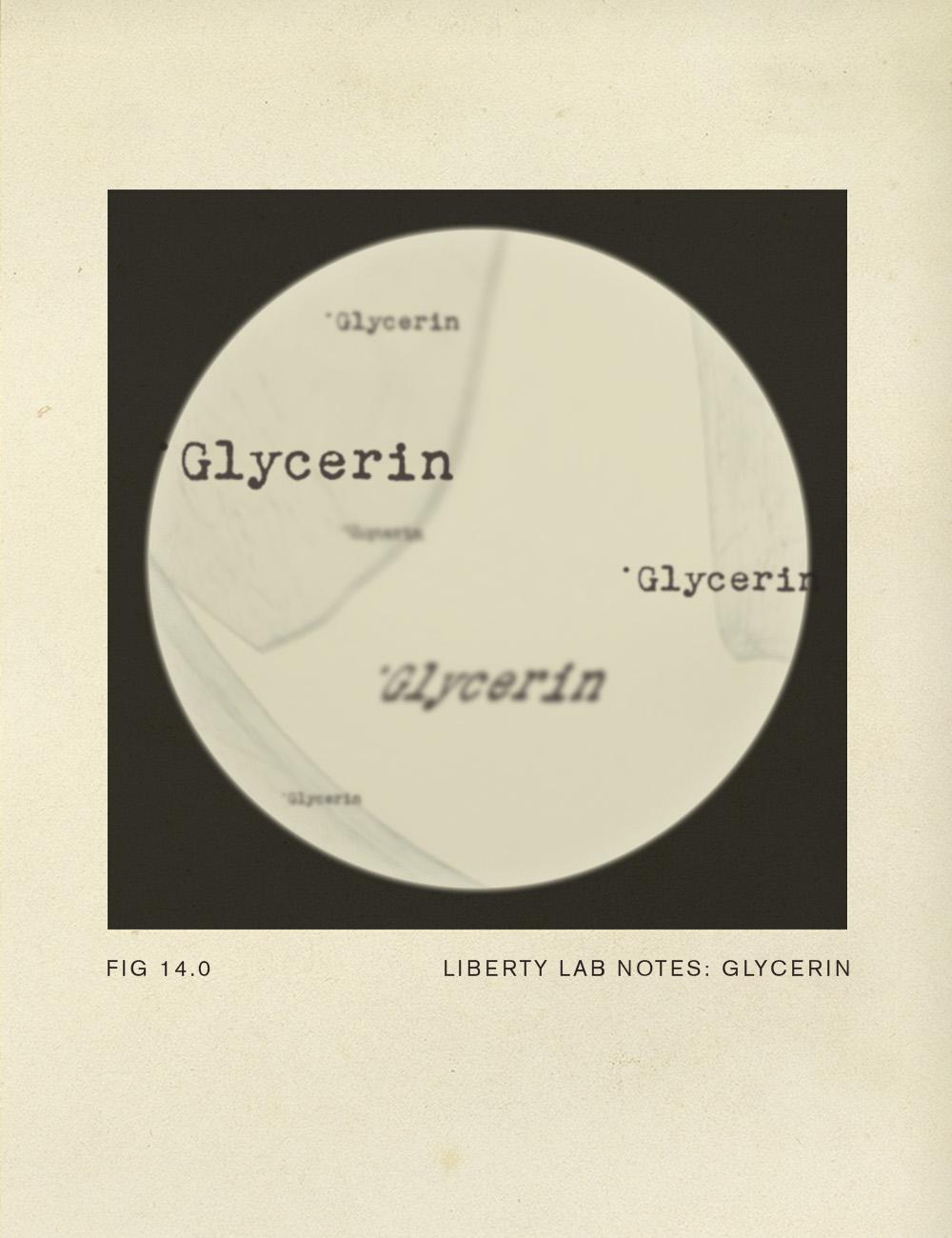 Lab Notes
Meet Glycerin, the Unsung Hero of Skincare
It may not be the sexiest of ingredients, but glycerin certainly deserves a spot in your skincare routine
Glycerin is a powerhouse moisturiser. Considered a humectant (meaning it's able to attract moisture to the skin), it has the ability to deeply hydrate the complexion. But up against flashier ingredients like hyaluronic acid and ceramides, it can often be overlooked. So here, then, we're making a case for the revival of glycerin, why it deserves your attention, and space in your year-round skincare routine.
"Glycerin is a moisturising ingredient that is found naturally in the skin," explains Dr Anjali Mahto, consultant dermatologist. "It has both emollient and humectant properties; this means it can bind water and help soothe dry or dehydrated skin."
What Are the Skin Benefits of Glycerin?
Think of glycerin as your skincare secret weapon for softer, more supple skin. Glycerin acts like a magnet to water, pulling it from deep in the skin to the outer layers or drawing in water from the humidity in the air, and it even has the ability to slow down evaporation, so is particularly helpful during the winter months.
How Should You Use Glycerin?
Glycerin is suitable for all skin types," notes Mahto, adding that "it's one of the most tested skincare ingredients available." And chances are, you're already using glycerin. Even if it isn't the headline ingredient, it is used in many skincare formulas – that's how effective it is at tackling dry skin. If you can't spot it on the ingredients list of your existing line-up, Mahto recommends finding a daily moisturiser or night cream that contains glycerin, and using it in conjunction with other skin hydrating agents. In fact, perhaps its about time you gave skin flooding a try?