The Trend Report: Makeup Looks to Wear This Summer
From supernatural skin to Y2K-inspired gloss, makeup artist Celia Burton walks us through the best ways to elevate the beauty basics
Shop Makeup
By: Shannon Peter
There is a common thread that links together all of this season's most defining summer beauty trends – each one takes a makeup basic, and simply makes it better. Just think: glowing skin made all the more ethereal, blusher turned up a few notches and the humble cat-eye flick, doubled. Fresh takes on beauty classics, this is the most modern way to wear makeup now, as artfully demonstrated by makeup artist Celia Burton.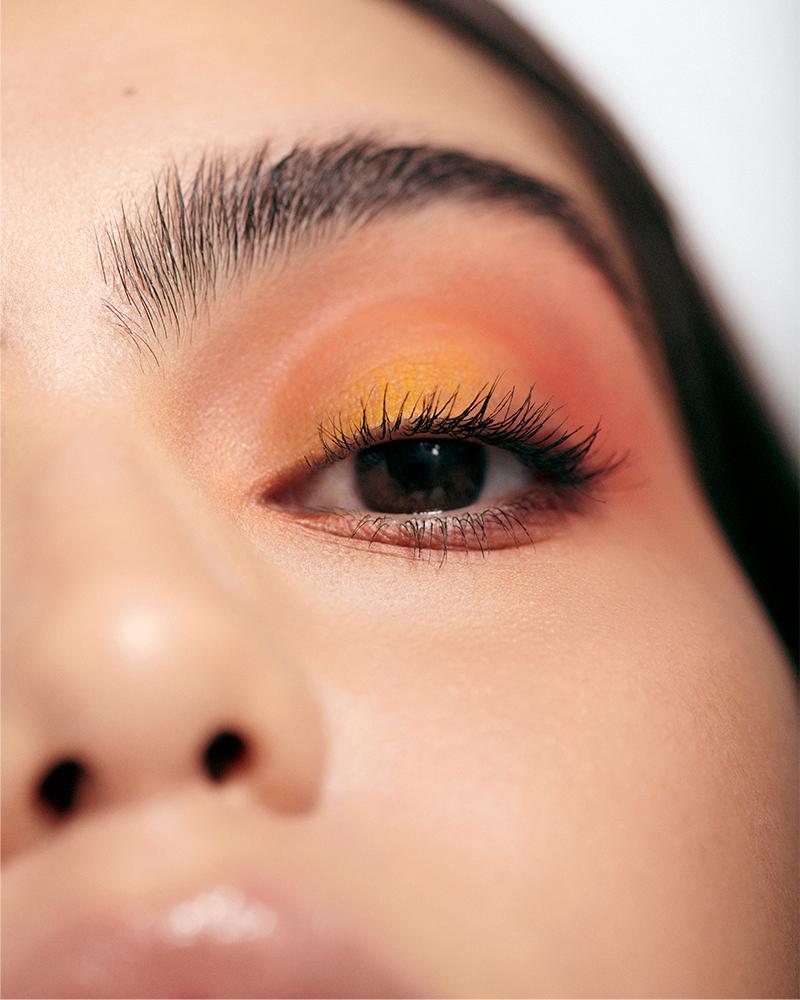 Club Tropicana Eyes
While taupe, chestnut and beige have their place in every eyeshadow palette, make full use with the brighter end of the spectrum with this subtly tropical eye trend. But don't stress, it needn't take copious amounts of blending and buffing to achieve. Simply select three corresponding shades – an orange, a blush and a bronze – dip a different finger into each one, swipe onto the eyelid and swish a clean brush over the top to blend together. Easy.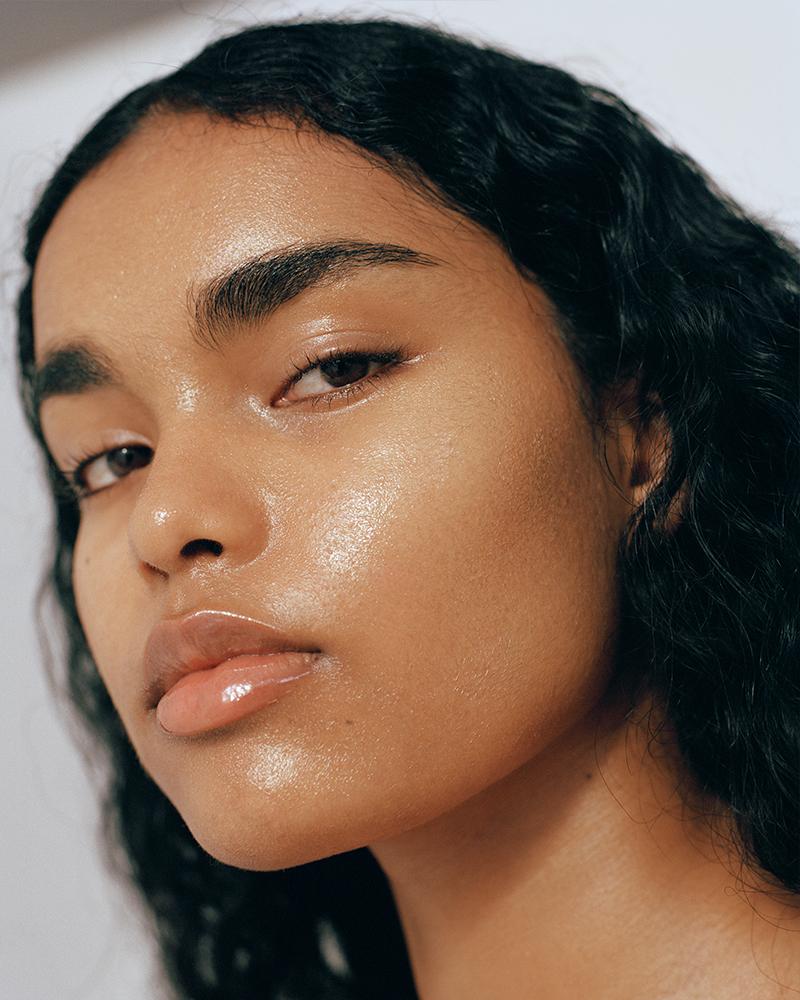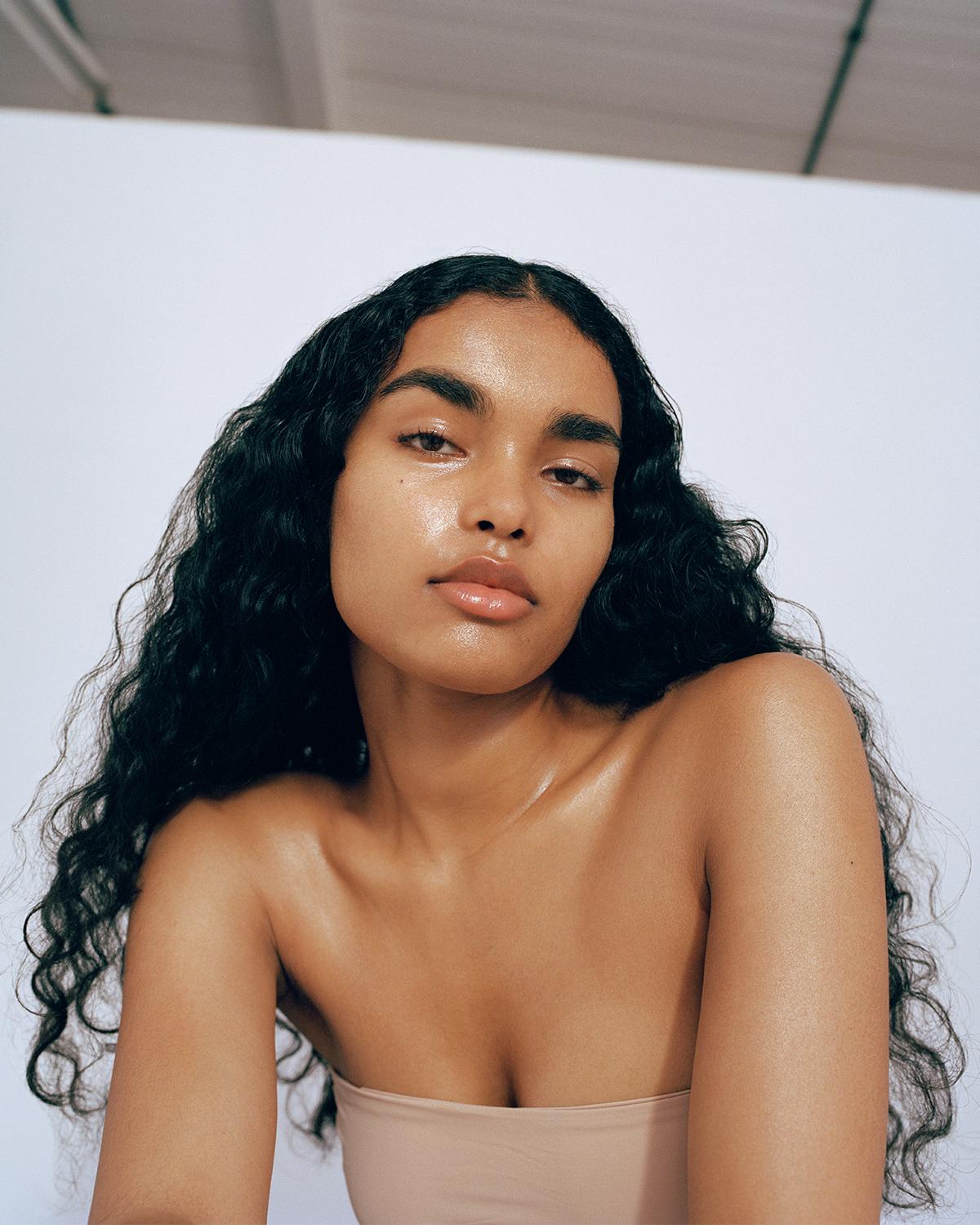 There's glowy skin, and then there's all-out, ultra-glossy, super-healthy, mega-watt skin and luckily, it's easily recreated with a mixture of sheen-inducing skincare and makeup. First layer up a nourishing, balmy face moisturiser with a pipette-full of facial oil. Where the moisturiser sinks into the skin fast, the oil will sit like a glaze on top of the complexion for far longer. If you want coverage, opt for dewy foundations and concealers, mixed with extra moisturiser for added glow and a final few swipes of highlighter along higher planes of the face will do the trick. Finally, extend the effect down the shoulders, chest and arms for extra impact, with a brilliant body lotion, too.
The New Liner
Now, we know what you're thinking. Why meticulously sketch on two eyeliner flicks when it's hard enough to get a single one right? It really needn't be so tricky. Keep the eye open, and then, "follow the exact curvature of the upper lashes to draw on the top flick, and do the same for the bottom lash line," Burton explains. Even the most seasoned eyeliner pro is bound to make a mistake somewhere, but they're easily fixed. "Make friends with a cotton bud," Burton recommends. "It'll help you sharpen up the edges of your liner post-application and give you a really crisp finish."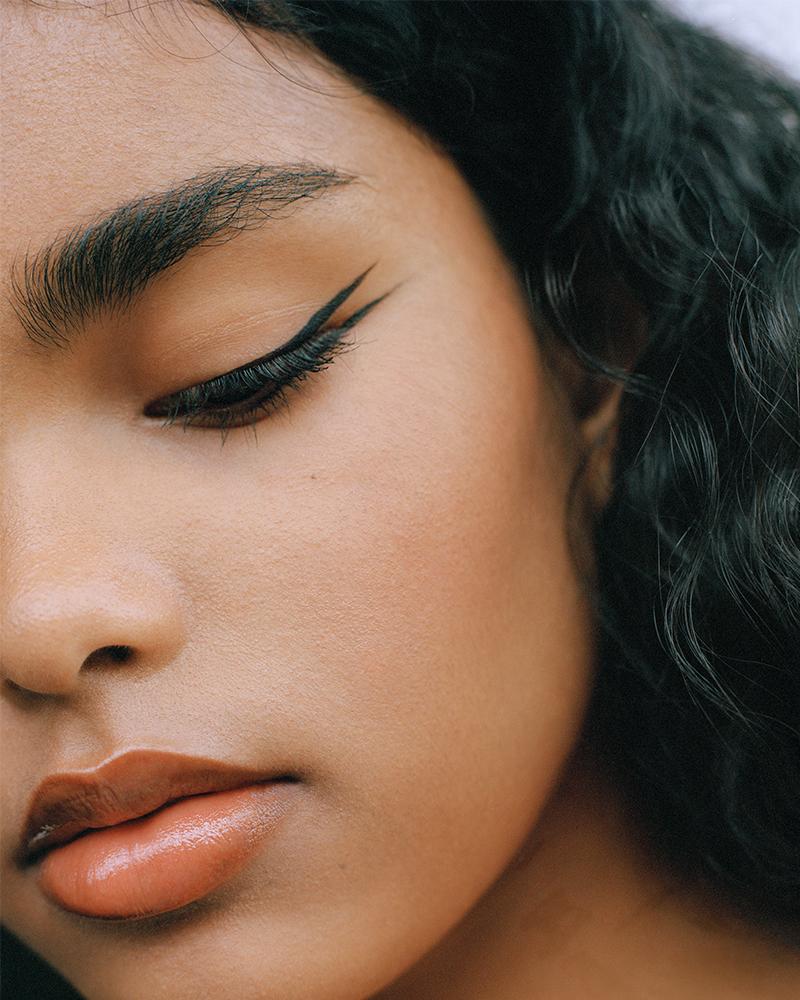 Over the past few years blusher has slowly crawled back into beauty's favour, and this season's iteration is more charming than ever before. Just picture the scene: you've just wandered back to your hotel room, after a day on an idyllic Grecian beach and you capture a glimpse in the mirror to find sun-flushed cheeks. But that effect is equally faked, without the prerequisite sun damage. "Here I used two tones of blusher, the logic being that none of us ever flush one blanket colour all over our cheeks," Burton explains. "Using two different hues, it helps to add dimension and make the overall effect all the more realistic."
shop blushes
Online only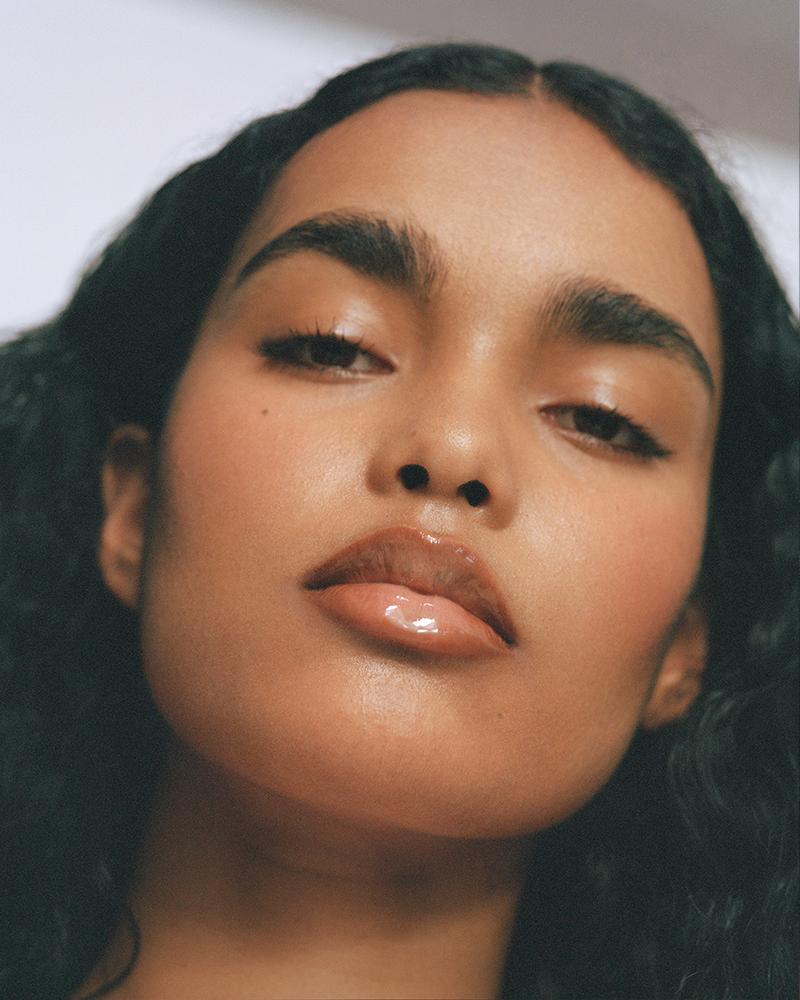 Y2K Gloss, Reimagined
Clear gloss-slicked lips were a mainstay on the early 2000s beauty scene, but in 2022, Burton advises on taking things up a gear. "These are those flatteringly glossy lips, but with added contour for extra impact," she explains. While a slick of neutral-toned lip gloss would do the trick, she prefers applying the same contouring techniques as you might to your face. "Sketch around the outer lip line with skin-toned eyeliner, shade in the outer two third of both lips and then add a dab of concealer to the very centre," she explains. Then simply finish with a slick of gloss over the top to blend it all together.