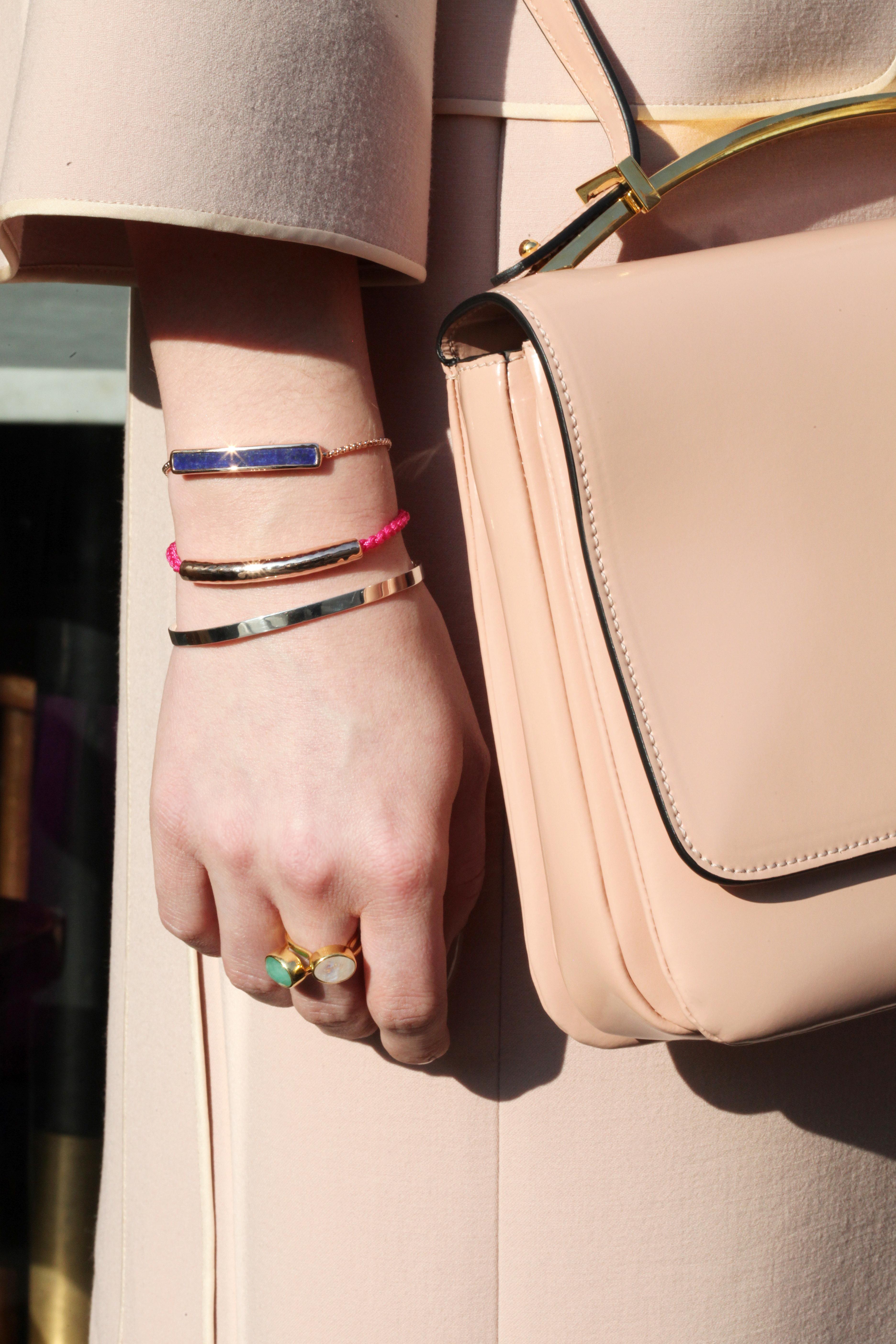 Rules of Engagement
Stack 'em Up: How to Wear Bracelets
A harmonious stack of bracelets holds the power to elevate any outfit. Here's Liberty's start-to-finish guide on how to build your own.
Shop Bracelets
By: George Elliot
A case of 'easier said than done', curating the wrist is an artform in itself. That's why it's worth learning how to wear bracelets the right way. Showcasing the best chains, jewel-encrusted cuffs and bangles from our legendary jewellery hall, here's Liberty's fail-safe, step-by-step guide to the perfectly layered bracelet stack.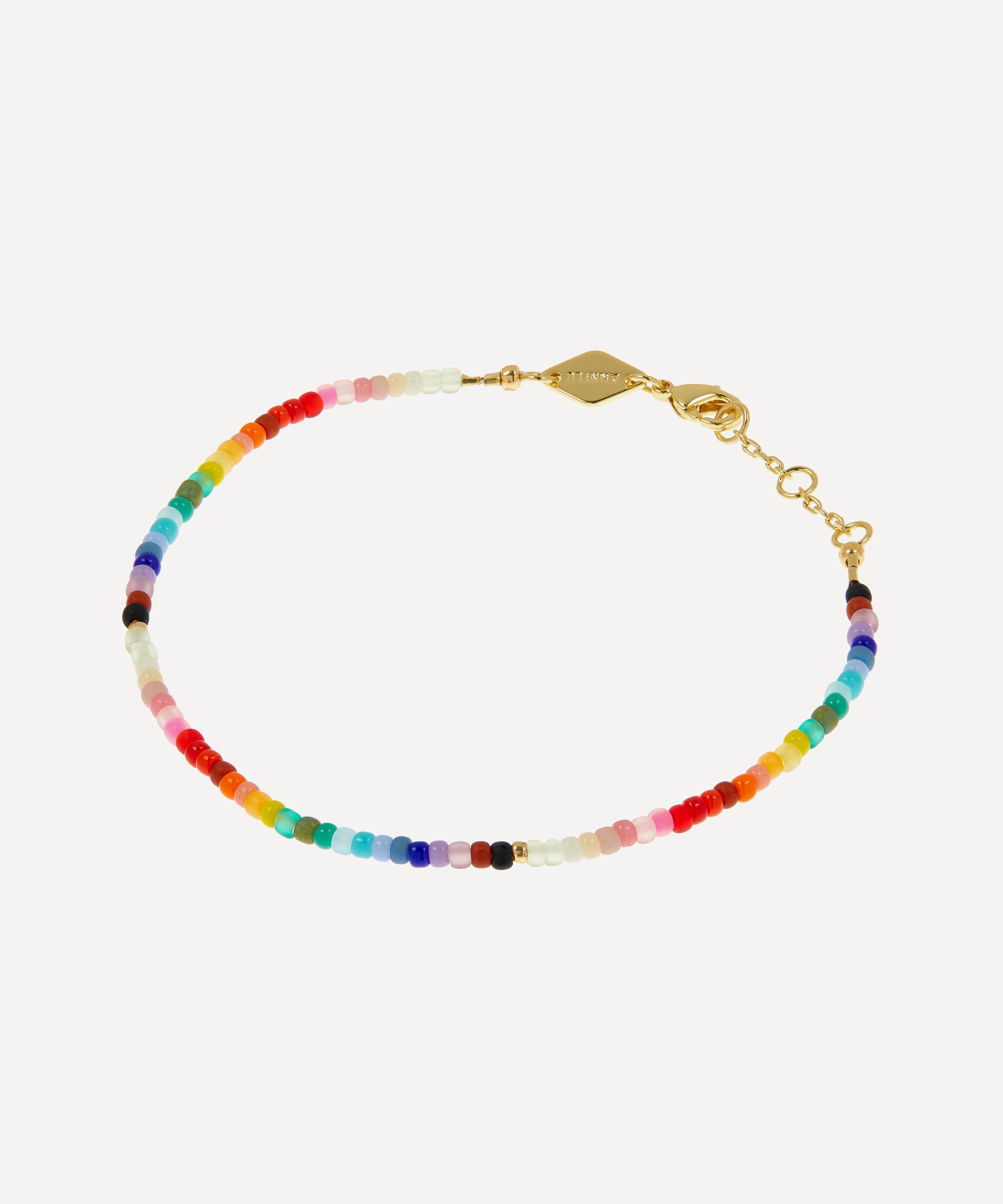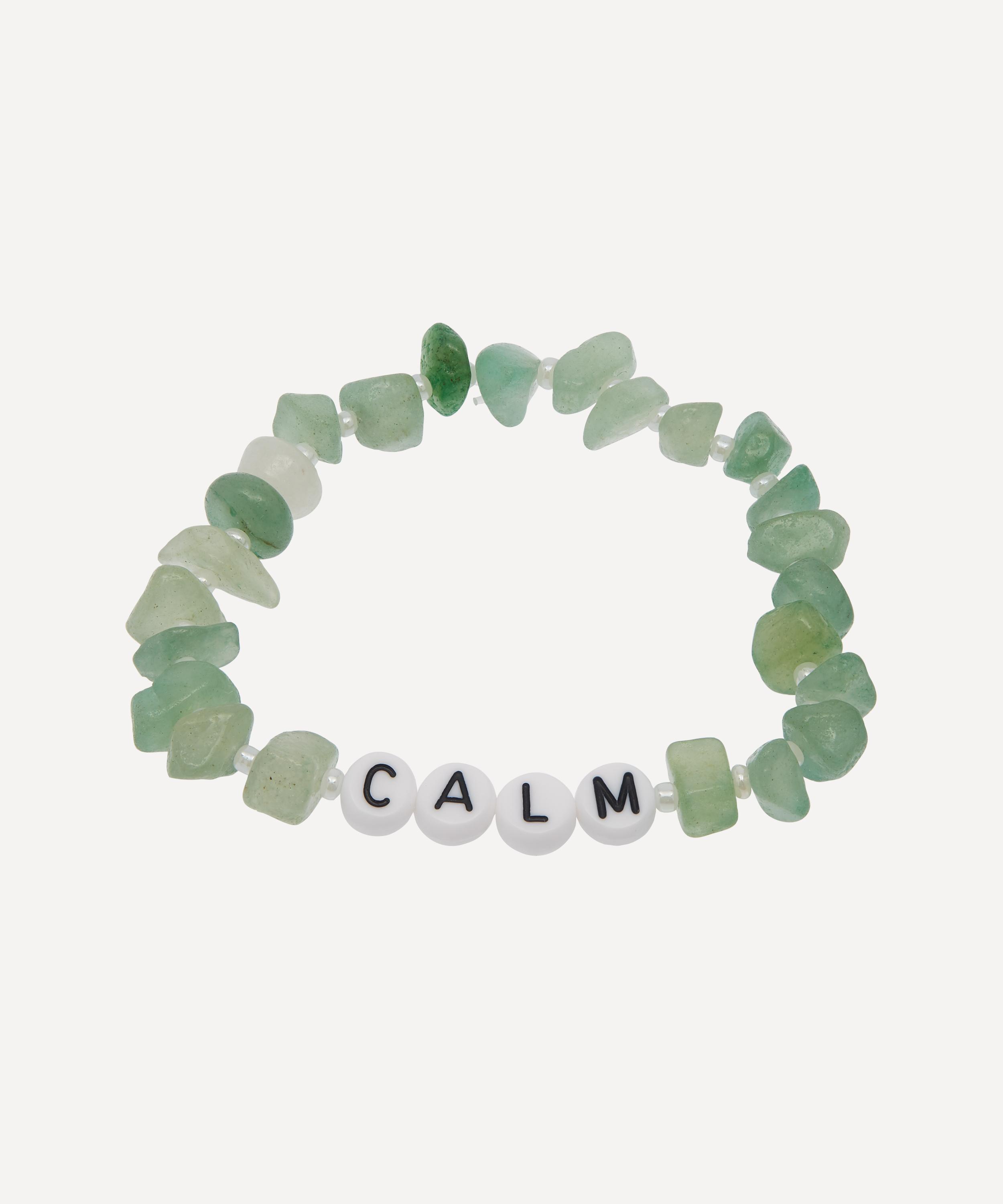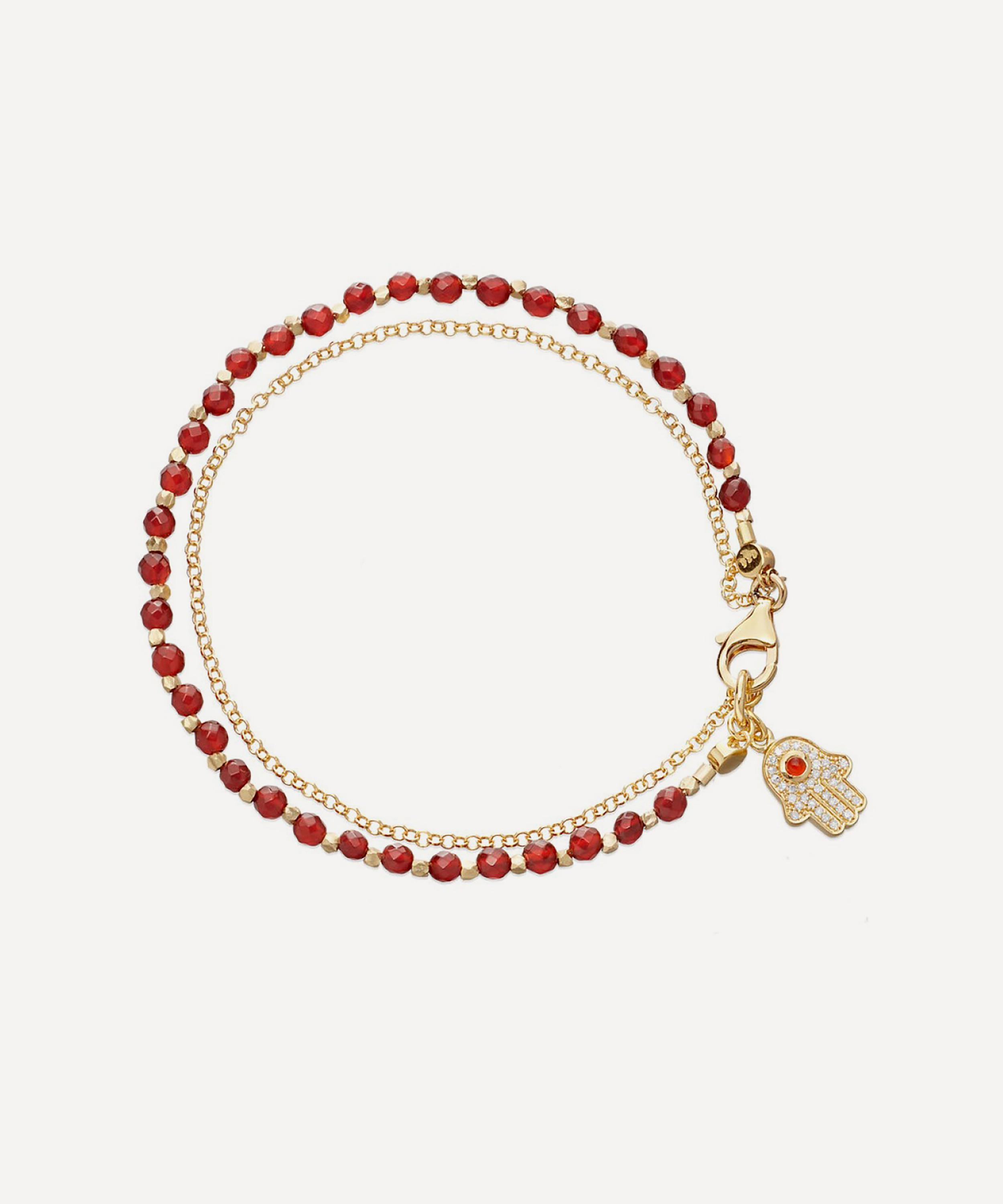 If you're going big on colour, it's best to commit to it throughout your entire stack, so as you decide on its elements, stick to tonal bracelets.
Stack with Alternative Metals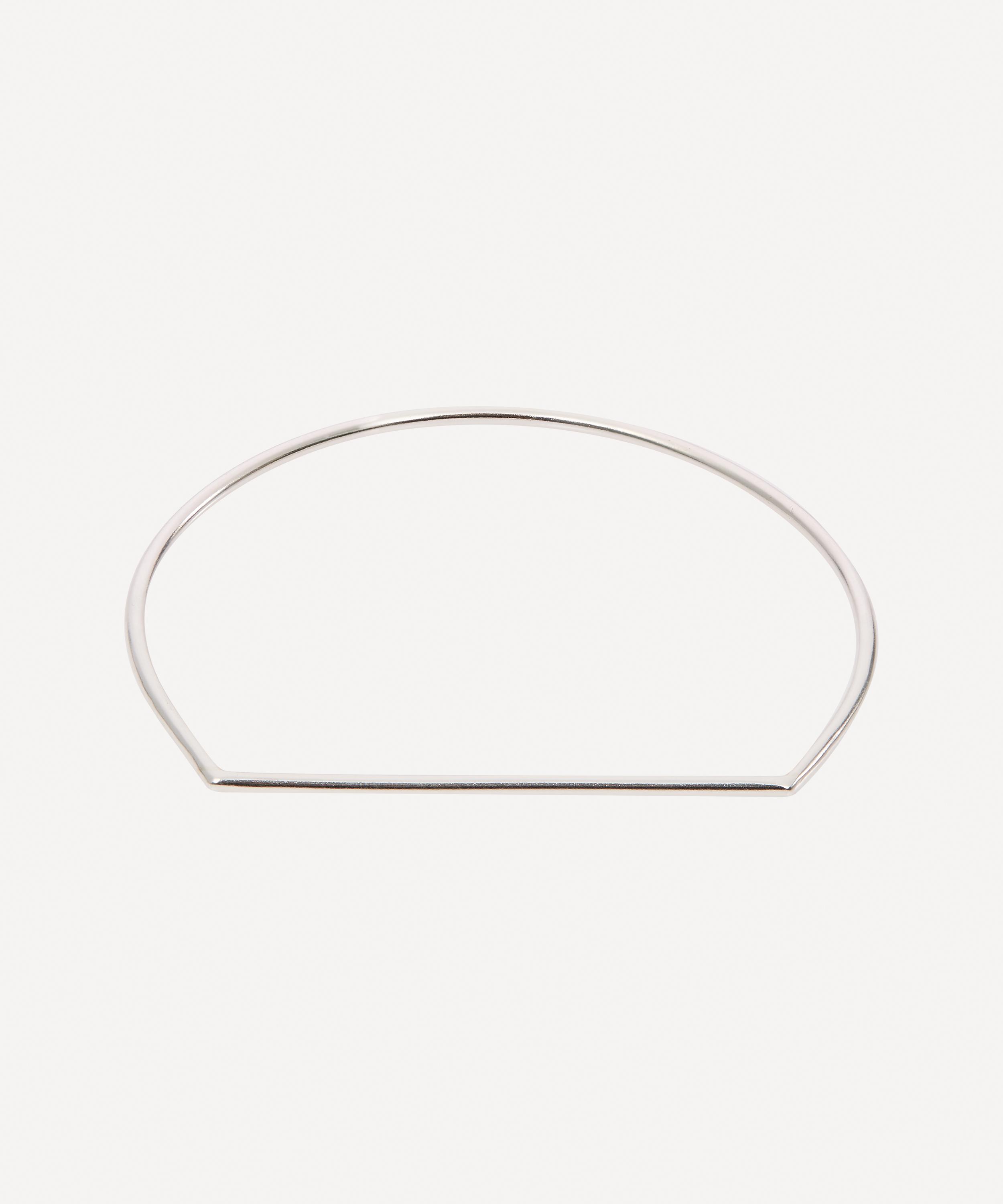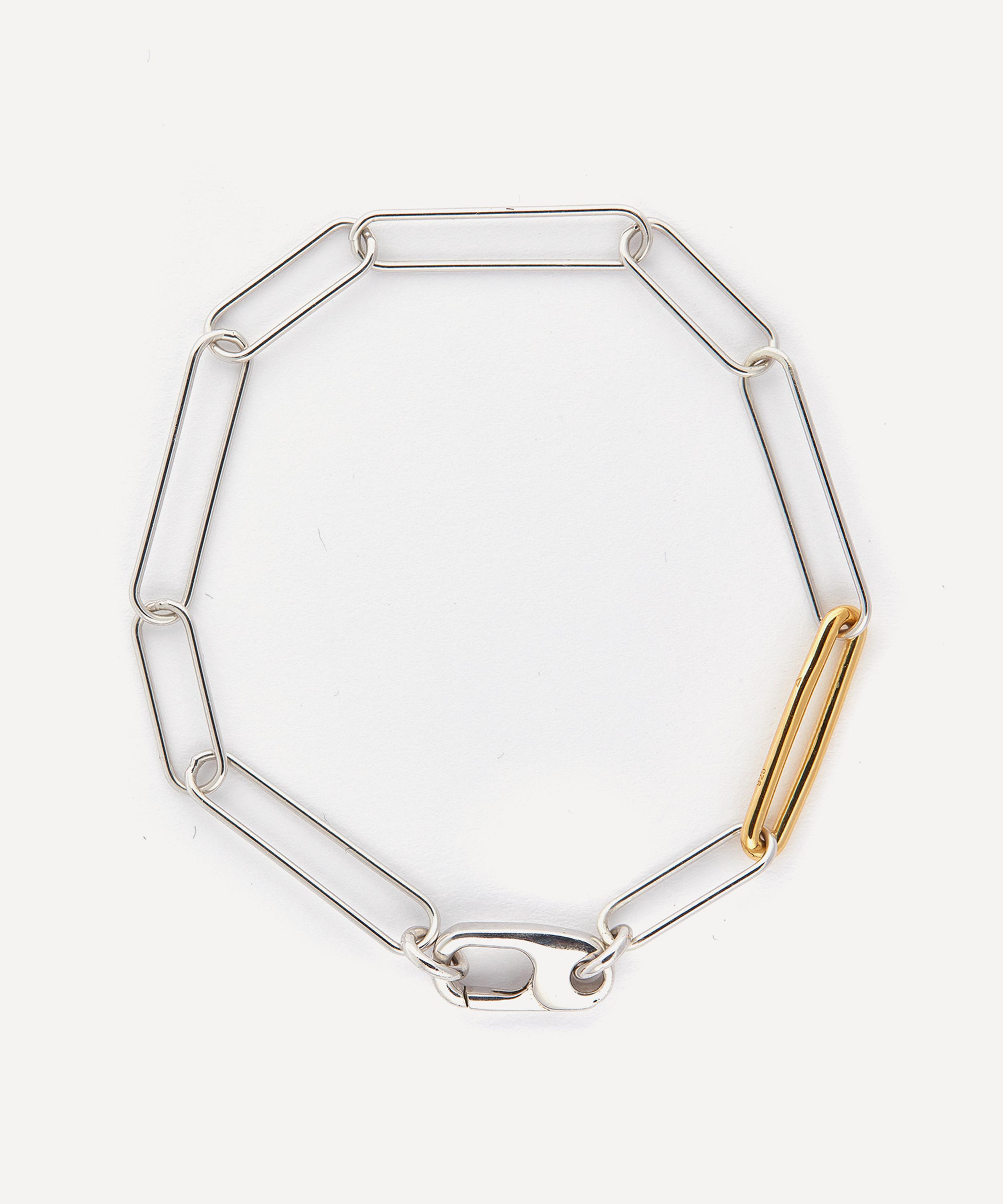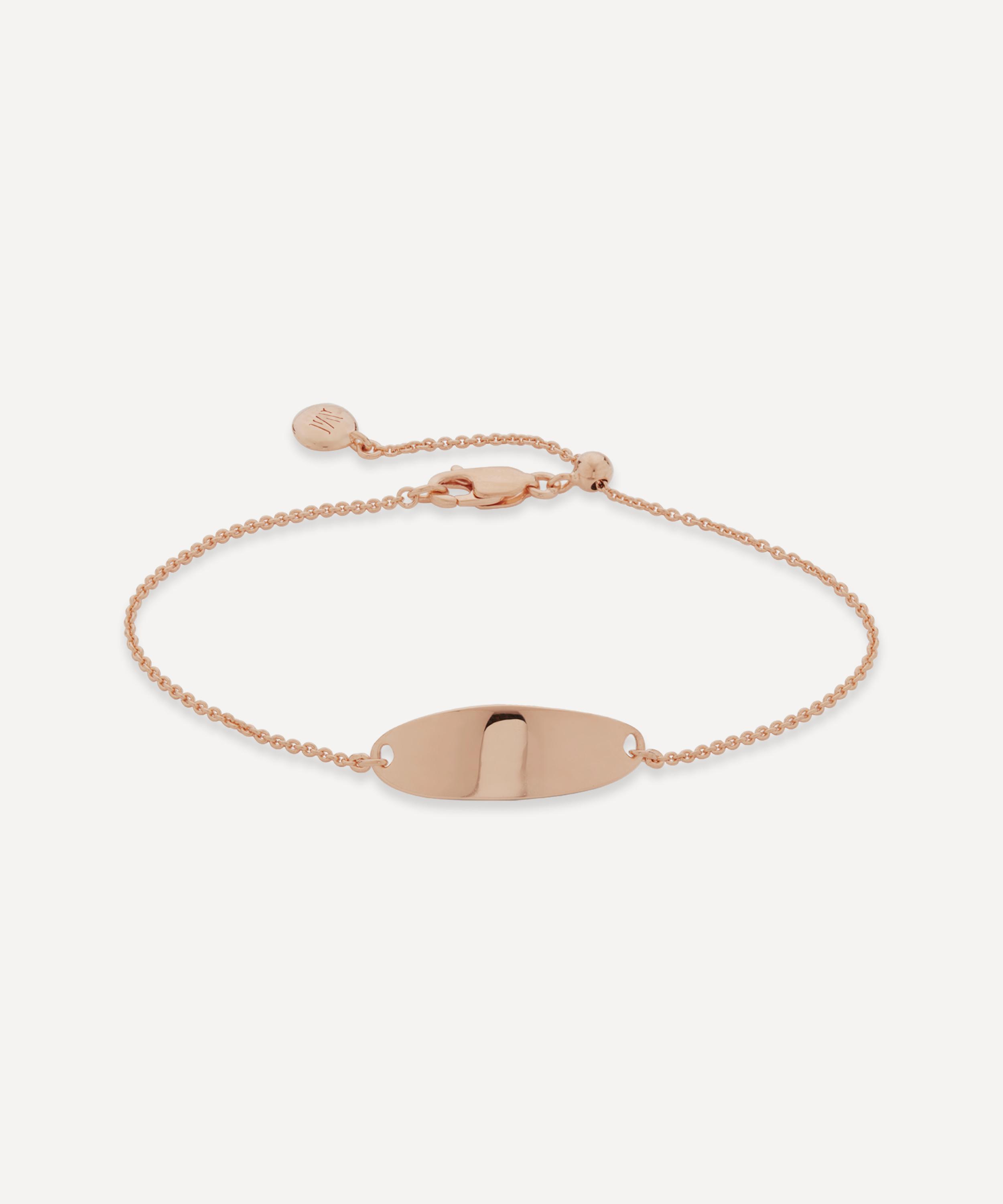 It's said that you should never wear gold with silver, but as Liberty prefers to set its own style rules, we suggest breaking with tradition; after all, there's real beauty to be found in mixing metals. If your stack is predominantly gold, opt for a subtle silver accent piece, something that's slick and minimalist like Studio Adorn's Straight Edge Bangle Bracelet, £65. On the other hand, if your configuration is lacking the golden touch, clasp Otiumburg's Mixed Metal Paperclip Link Chain Bracelet, £135 around your wrist. It's an elegant piece that'll pair with everything on your wrist and in your wardrobe. The result: an eclectic mix that seems effortlessly styled.
While Liberty strongly advocates doing things differently, there is a clashing combination to steer clear of: gold and rose gold. Metals that are completely opposite in appearance work best.
Shop Gold and Silver Bracelets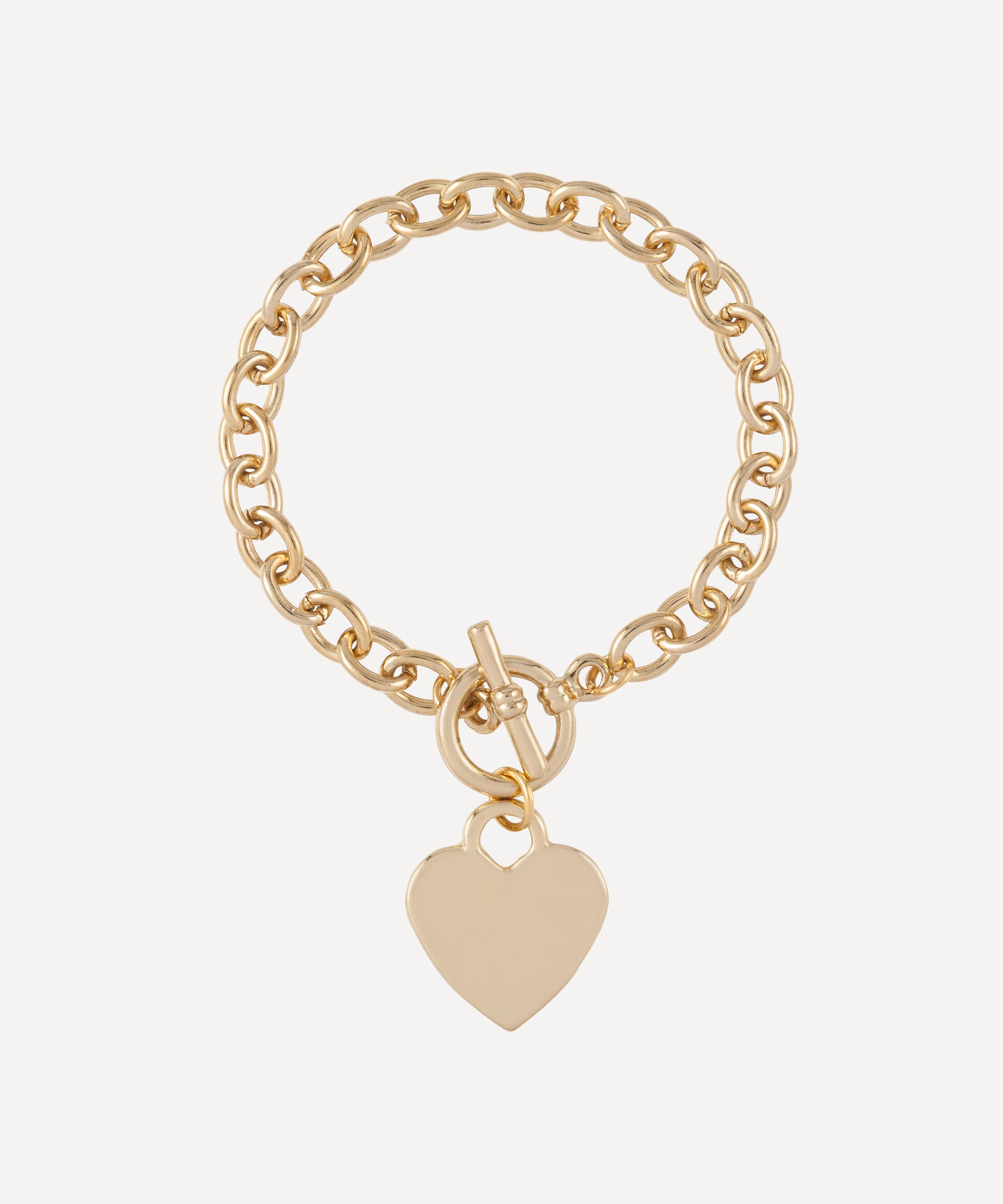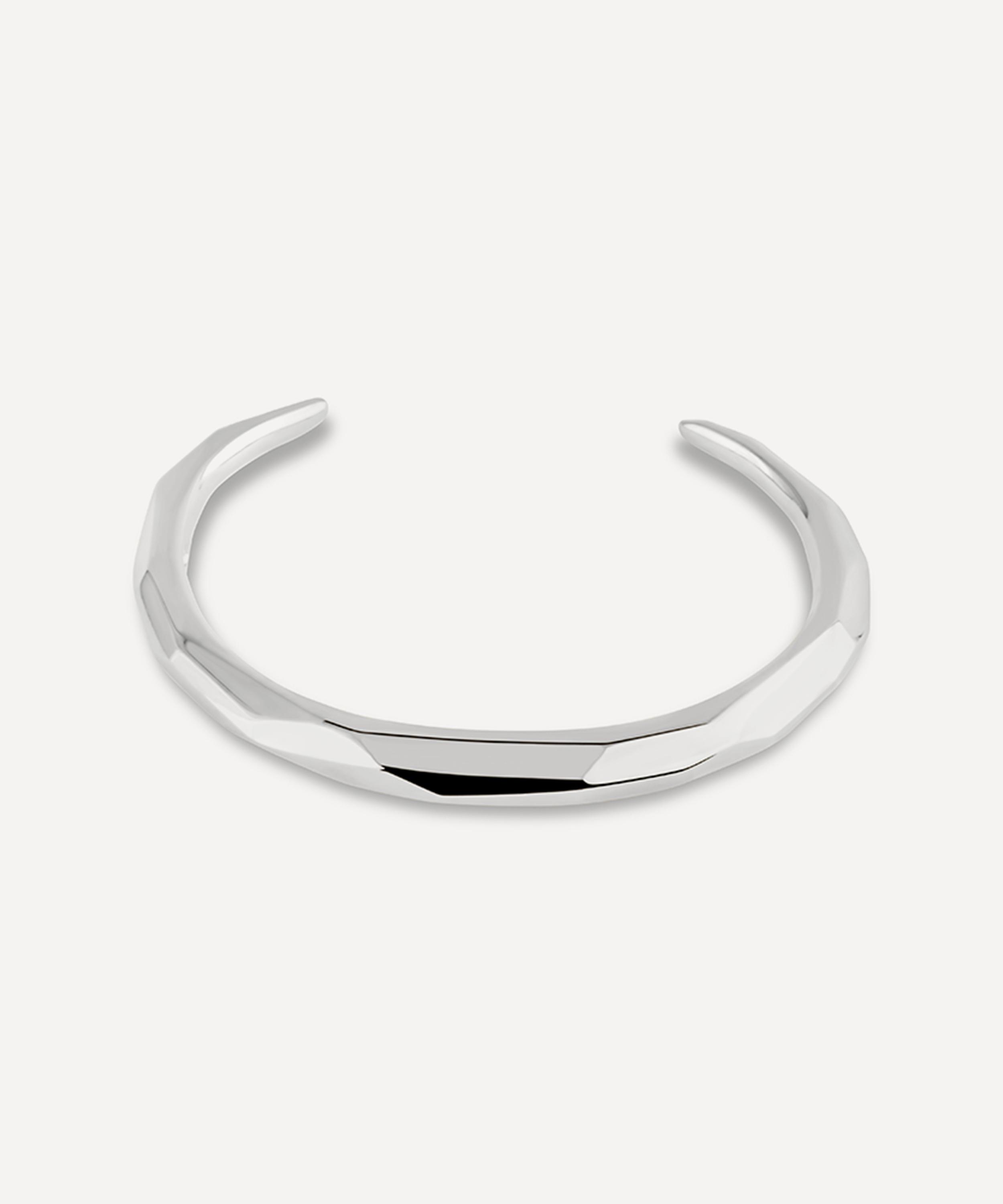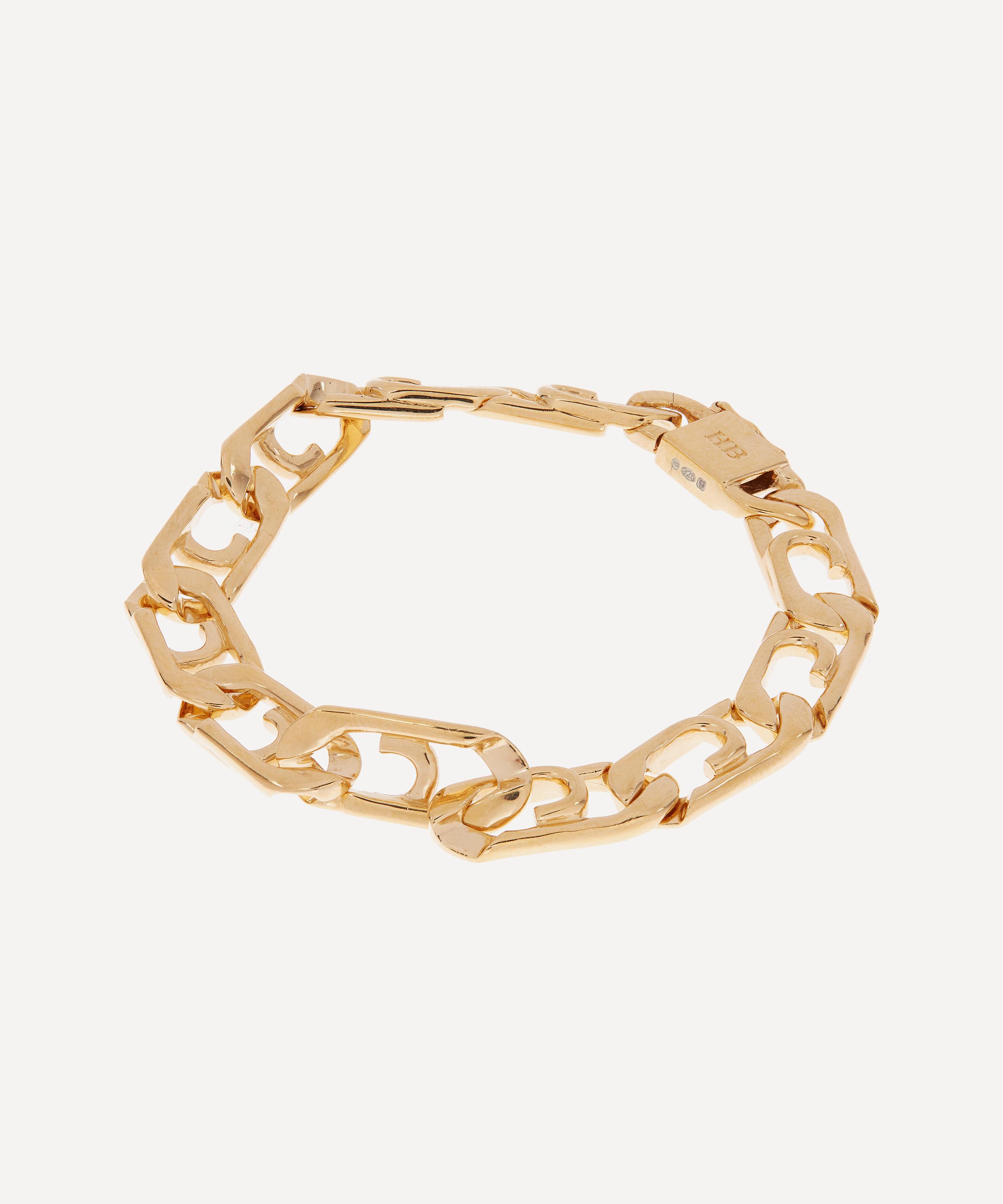 If you plan to wear a wrist or smart watch among your stack, consider that to be your 'chunkier bracelet'.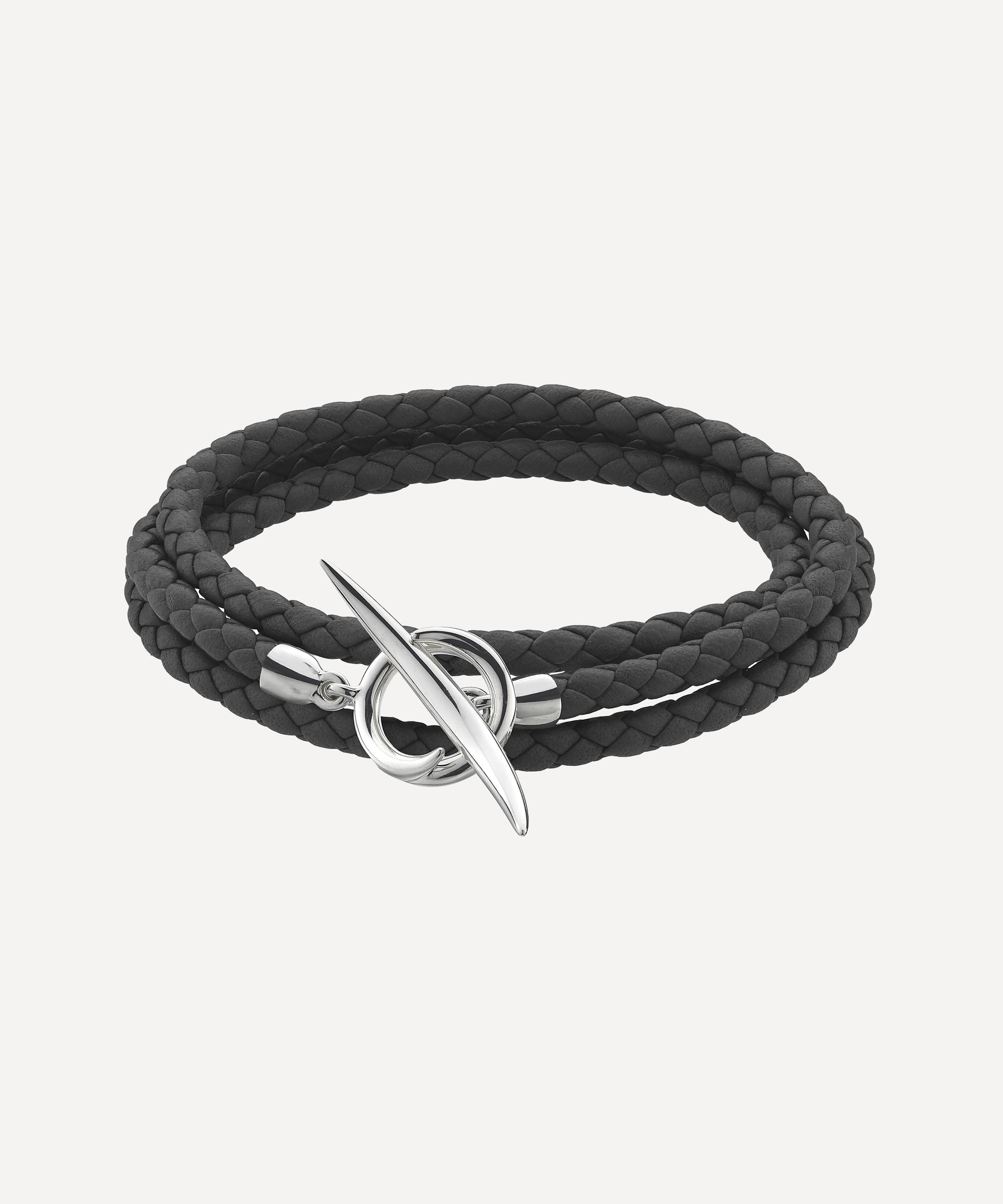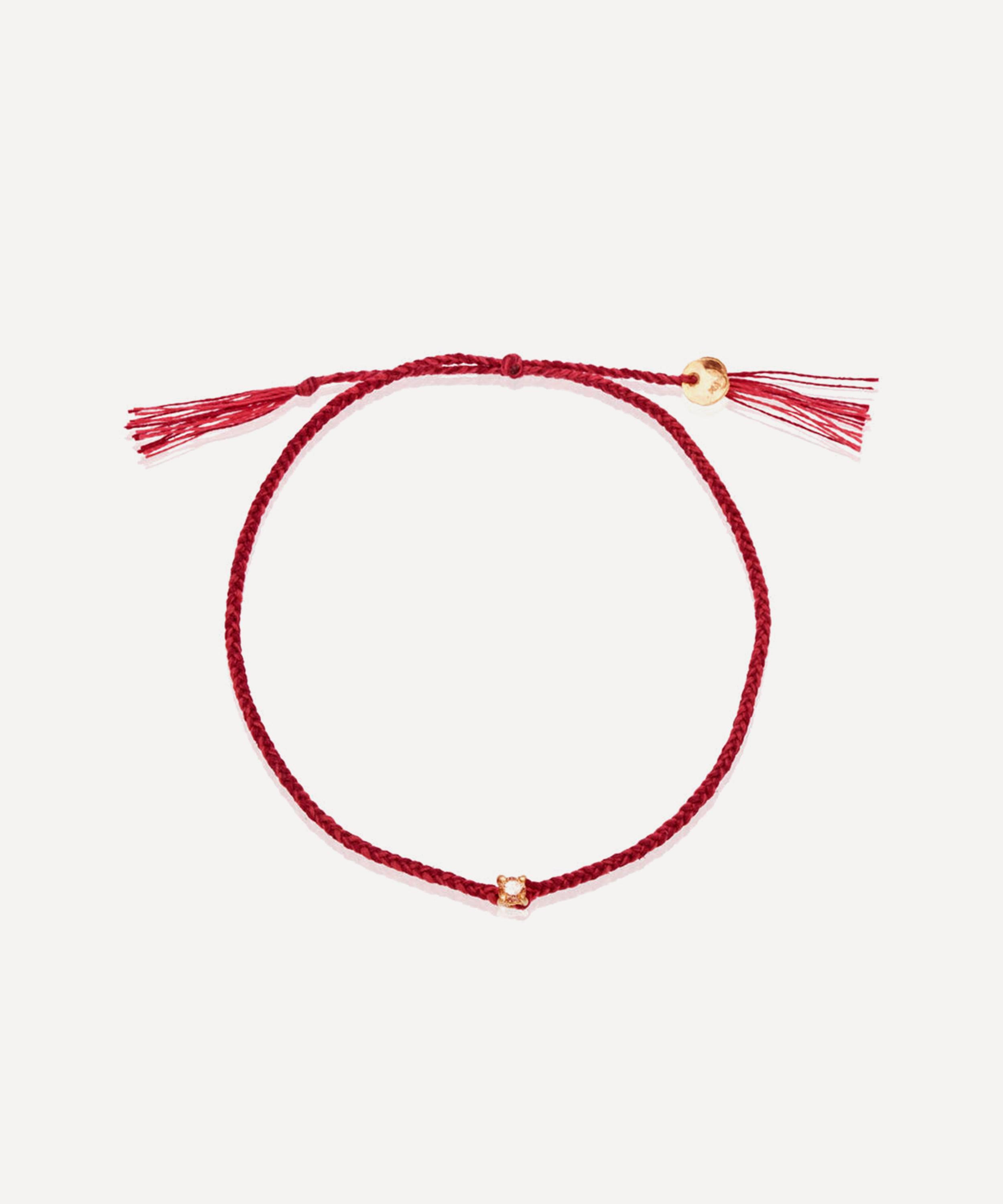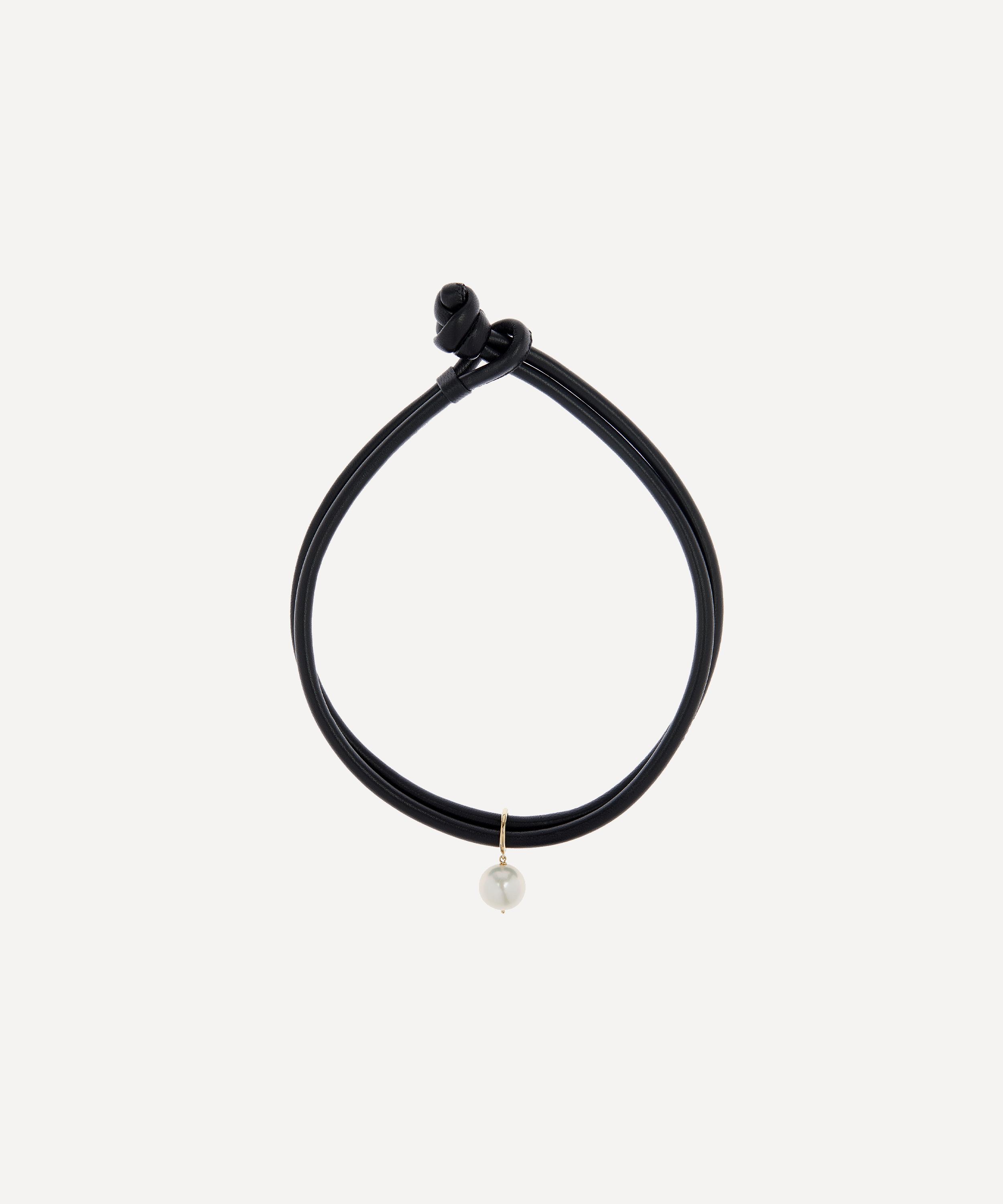 Knowing when enough's enough is crucial. Liberty's rule of thumb is that your entire stack should be no bigger than a third of your forearm.