Craft Club
At-Home Couture: Liberty Sewing Patterns
Contemporary silhouettes meets vintage-inspired detailing, drawn from across our iconic fashion history. Your next #LibertyCraftClub creation awaits
By: Team Liberty
With so many determined to keep creative at home, do-it-yourself dressmaking has exploded in popularity. But Liberty has always been ahead of the pattern-cutting curve – with over 140 years of styles to draw from, our in-house designers raided the archive's wealth of vintage imagery to create a dynamic range of dressmaking patterns available exclusively in-store and featuring contemporary silhouettes with a vintage nod, designed to complement Liberty prints both large and small.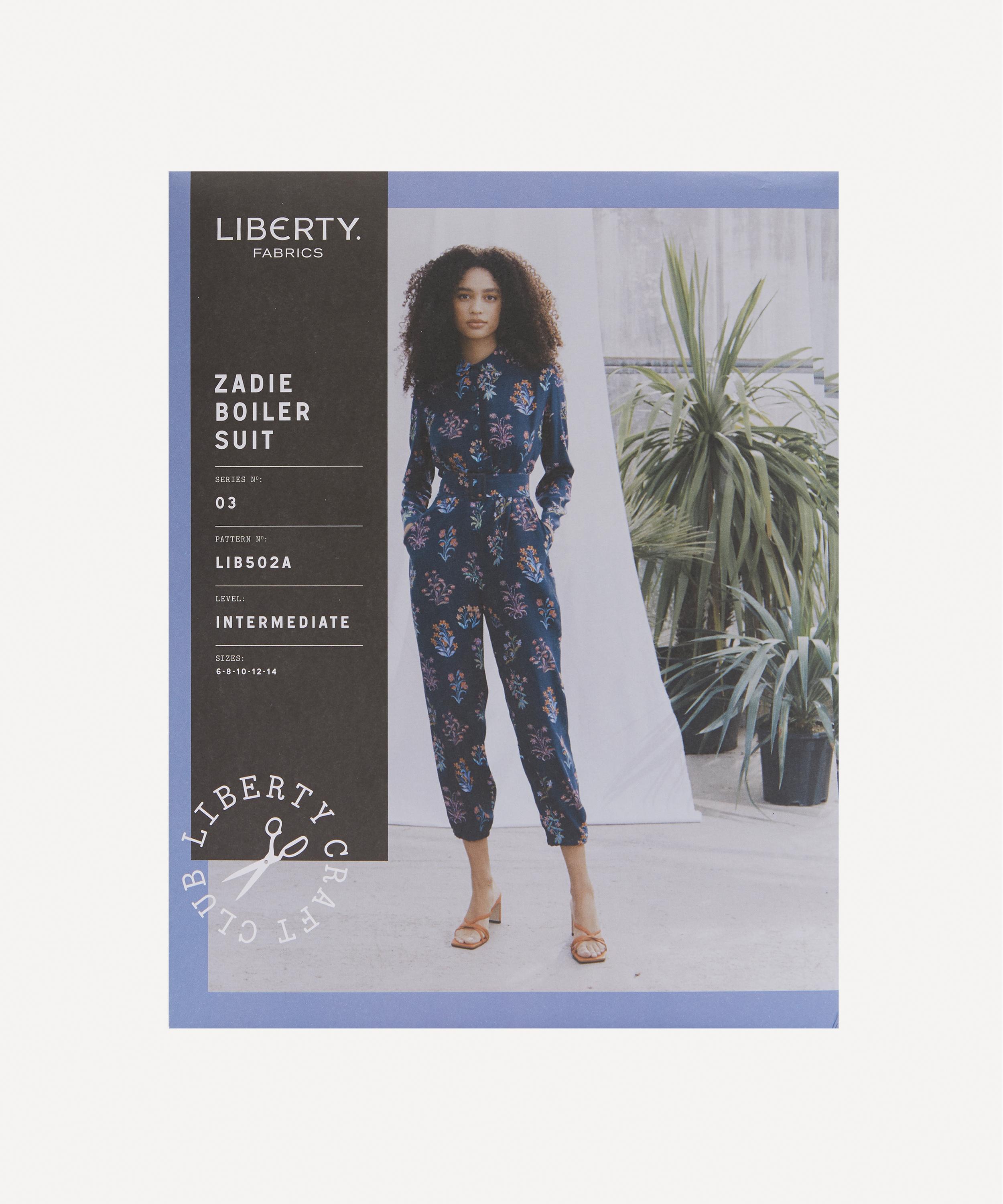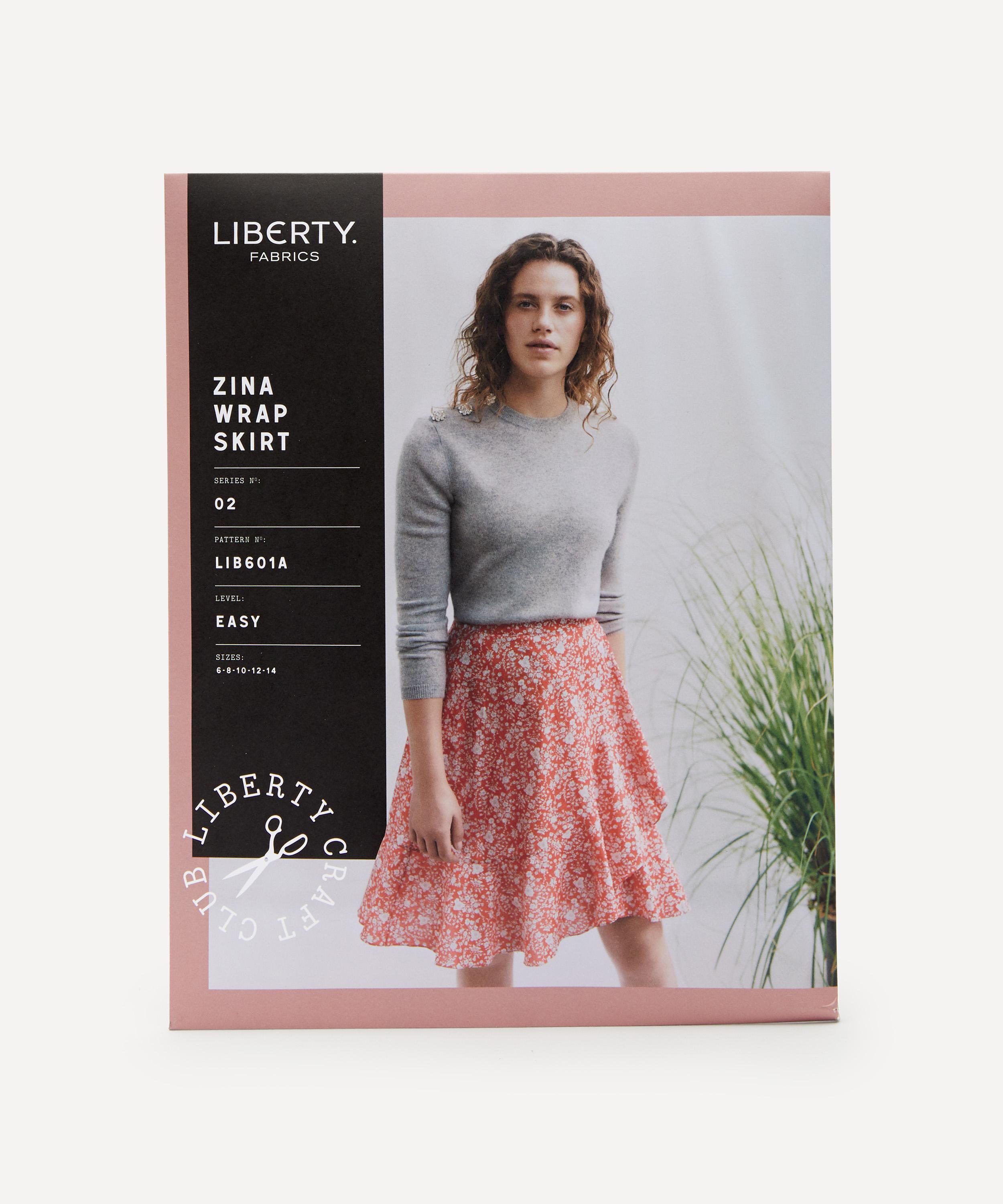 Offering dynamic interpretations of staple wardrobe pieces, our range of sewing patterns cover fresh ground while continuing to draw inspiration from Liberty's vivid design heritage. New styles range far and wide in influence, from the Zadie Boiler Suit to the unisex Como Collar Shirt - while the Penny Collar Dress is the perfect dressmaking pattern for the littlest Liberty fans.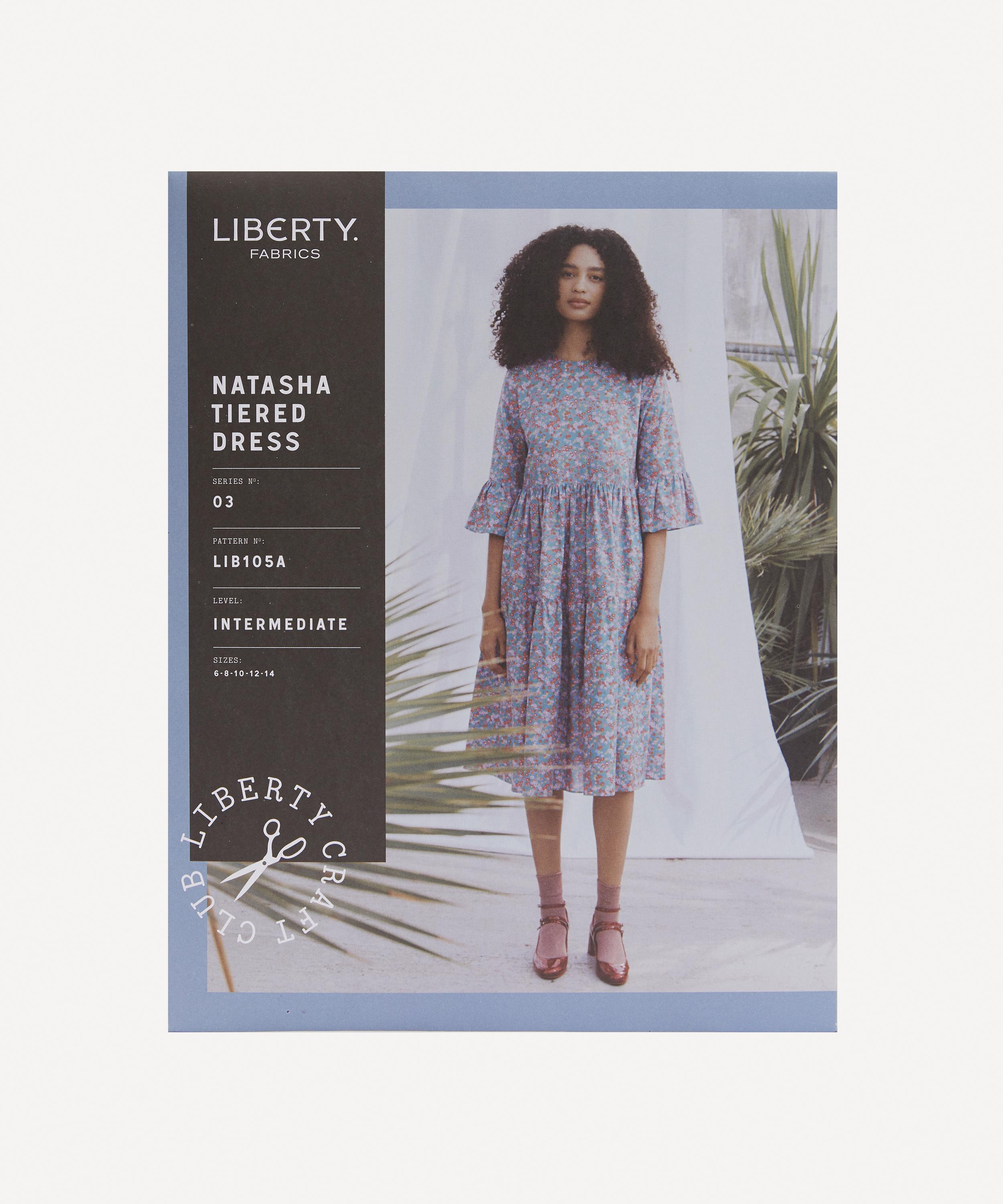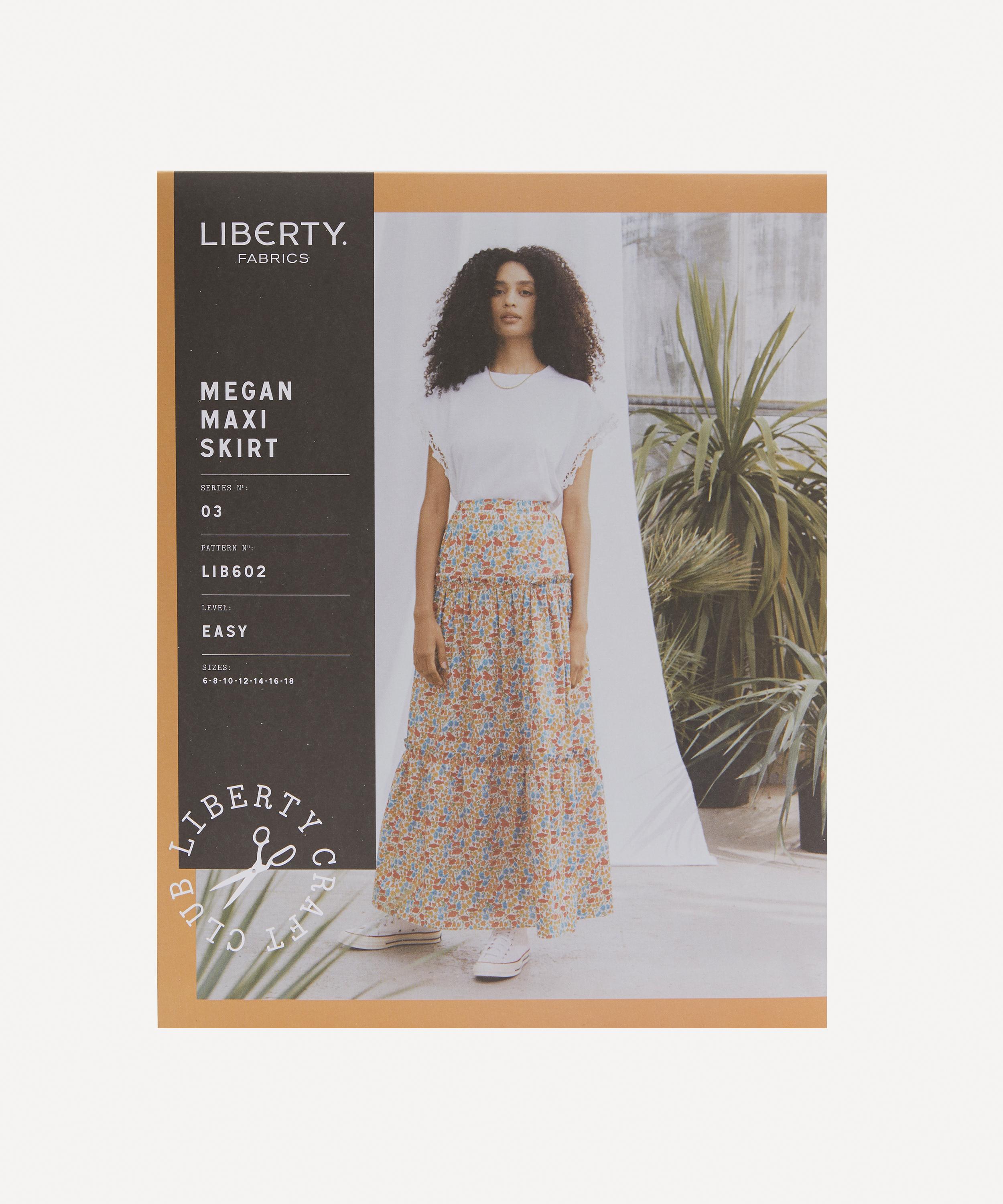 As always, imagination and individuality are at the heart of each sewing pattern design. With silhouettes designed to invite creativity, #LibertyCraftClub members can select from different details, lengths and finishes to suit their style. The shapes are designed to work with a variety of textile bases, and include new unisex pieces that add an extra dimension of adaptability. Whether you create a stir with large-scale colour-rich prints, or keep it pretty with miniature pastel ditsy-print – a Liberty design is something to treasure forever. Find your favourite dressmaking pattern on our fourth floor.