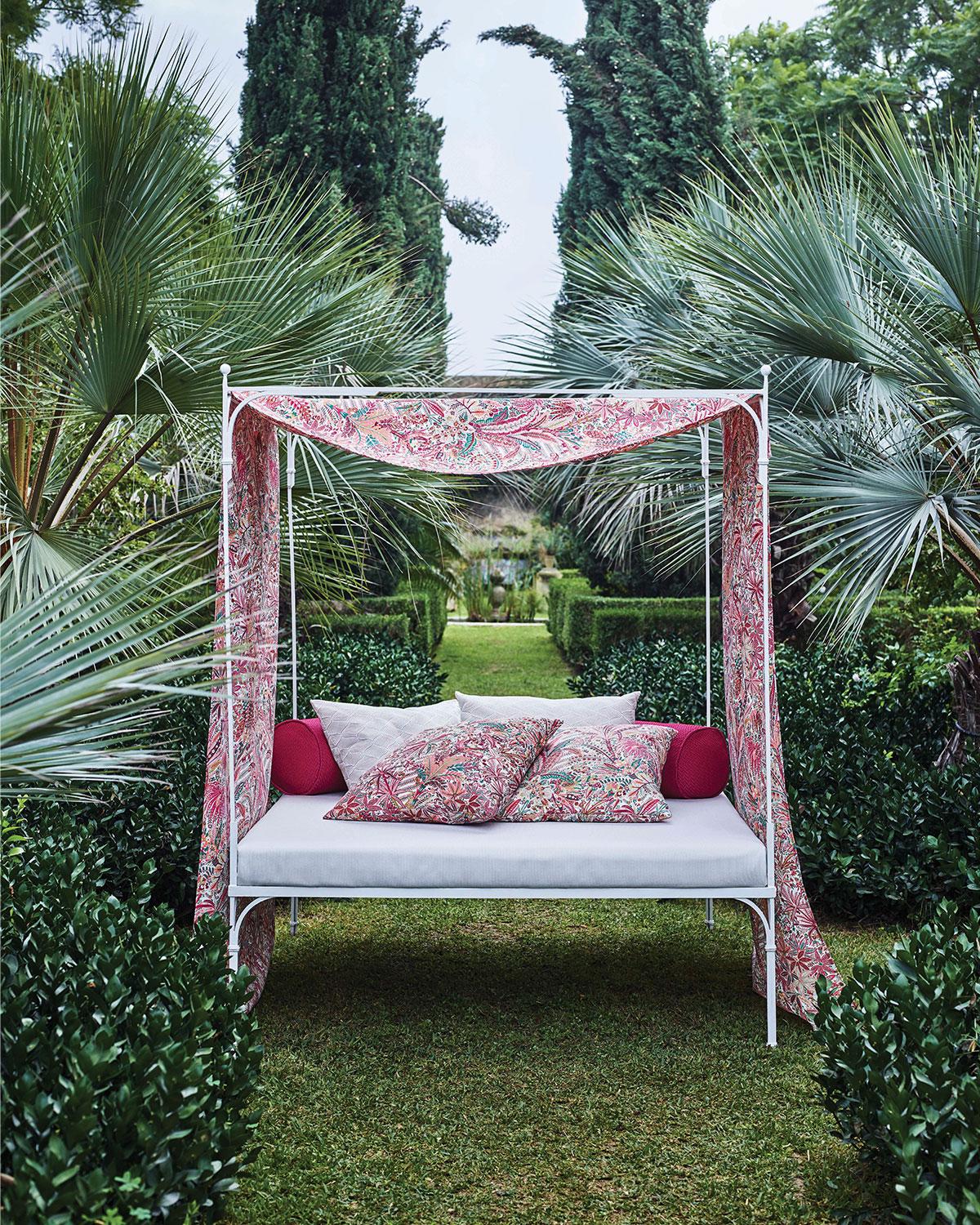 Summer In the Garden Room: Ideas To Supercharge Your Outside Space
As we all seek space and solitude, a room in the garden has never been so popular. We bring you the Liberty expert guide to bringing the outdoors in.
Shop Garden Party
By: Laura Kennedy
The garden room is a classic feature of a British home. It's that in-between zone drawing the outdoors into the house and creating a feeling of soothing, open space. Classically used as a sunroom or hot house, garden rooms are now being reinterpreted for the modern era as multifunctional spaces that adapt based on your needs. Whether you want a space to supercharge and display your favourite house plants, somewhere to sit, read or be creative in peace, or have a social area that brings the garden party to you, a garden room can be whatever you need it to be - here are the garden room ideas to create the perfect summer spot inside.
According to award-winning designer Nicola Harding of London's Nicola Harding & Co Interior Design Studio, you can elevate a conservatory or semi-outdoor space by inverting it. This is the approach she took in designing the Orangery at Garden House, Beaverbrook – "I like it best when you blur the lines between outdoors and indoors and bring pieces that you would usually expect to see indoors, outdoors and vice versa", she says. Try a "garden table as a side table in a conservatory or an upholstered chair in a greenhouse."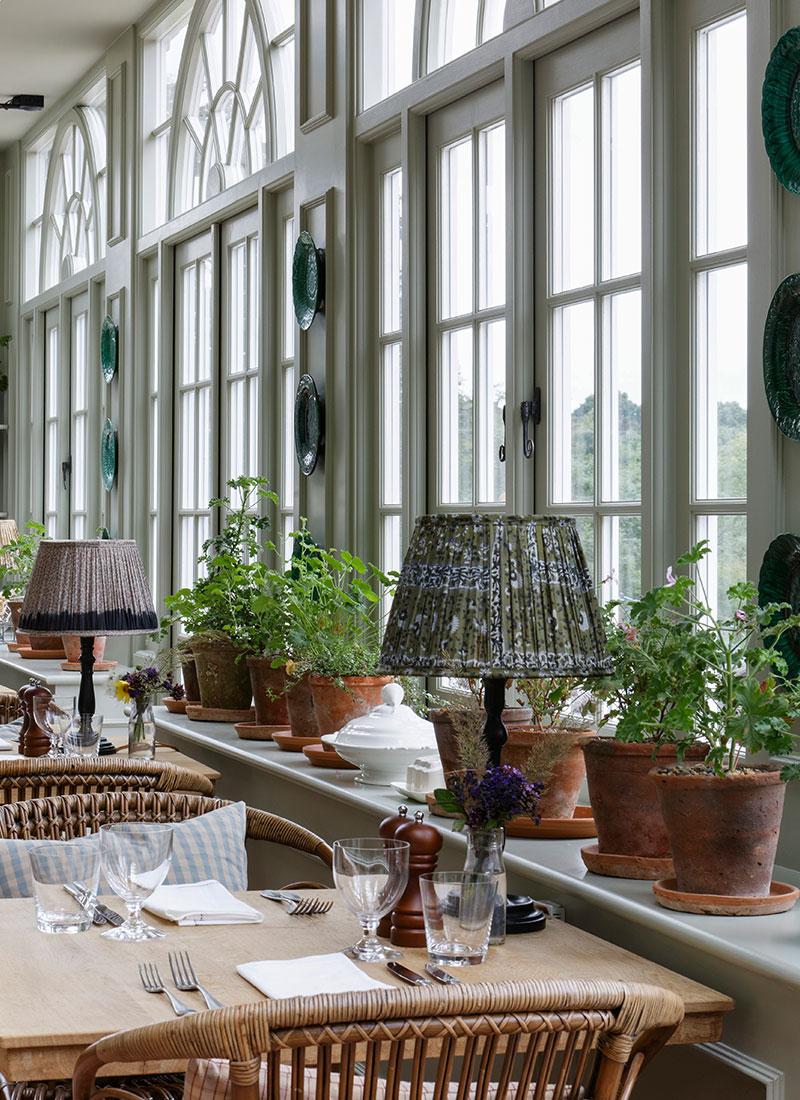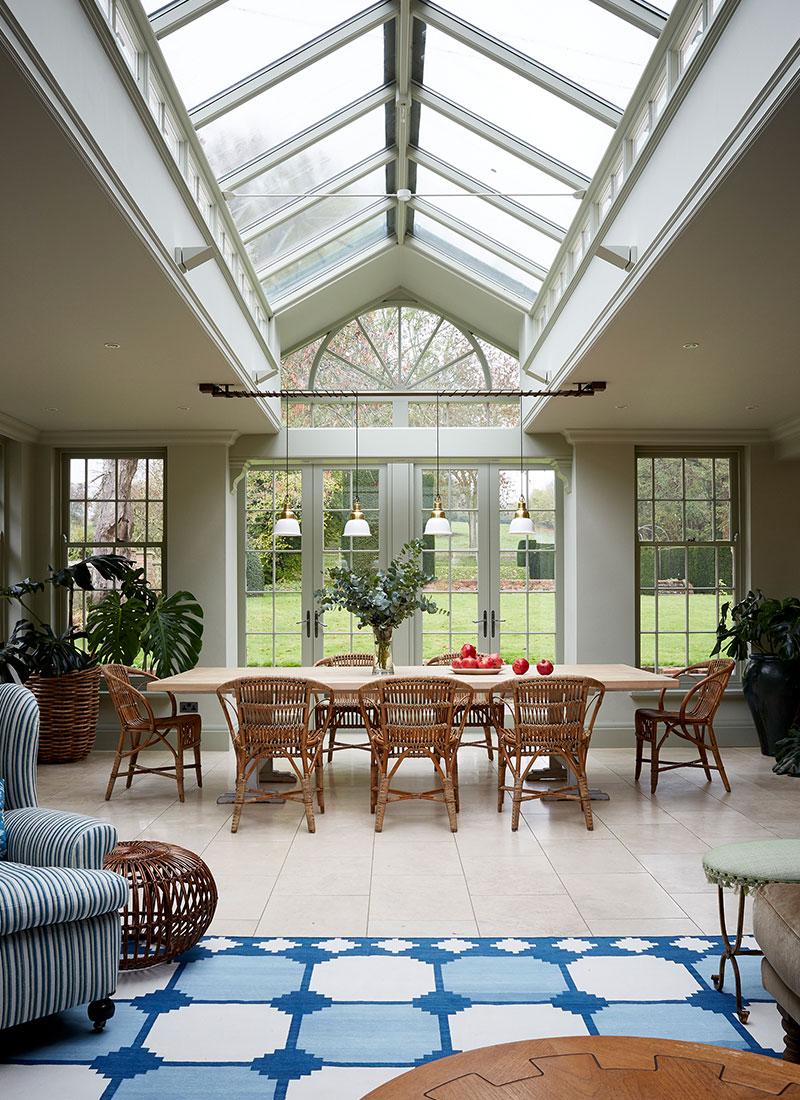 While natural light in a garden room should be plentiful during the day, Harding encourages reinterpreting the space for evening to make it work for you and display it to best effect. "For me, one of the most important things is lighting. Getting the lighting right in a garden area brings a sense of magic. A table lamp with a fabric shade in a greenhouse or covered terrace makes the space feel instantly romantic and welcoming in the half-light of those late summer evenings."
"For me, the perfect garden room is filled with natural light, greenery and unique, collected treasures."
Jane Rockett, co-founder of interiors brand Rockett St George, suggests transforming an existing space to create a hybrid garden room if you don't have a traditional garden room in your home or outdoor space. "I moved into my home (an old converted pub) a couple of years ago and one of the first changes we made was to add glass doors to the open plan kitchen/dining room to create harmony between the inside and outside spaces of our home," Rockett says. "It floods the room with natural light and frames the view out into the garden and surrounding countryside, for me, the perfect garden room is filled with natural light, greenery and unique, collected treasures."
Bringing plants into your garden room space provides a transition between the indoors and outdoors. "Plants are a must to create the connection between the inside and out", says Rockett. "I love introducing trailing plants from shelves, scattered amongst vases of fresh or dried flowers and grasses for added texture."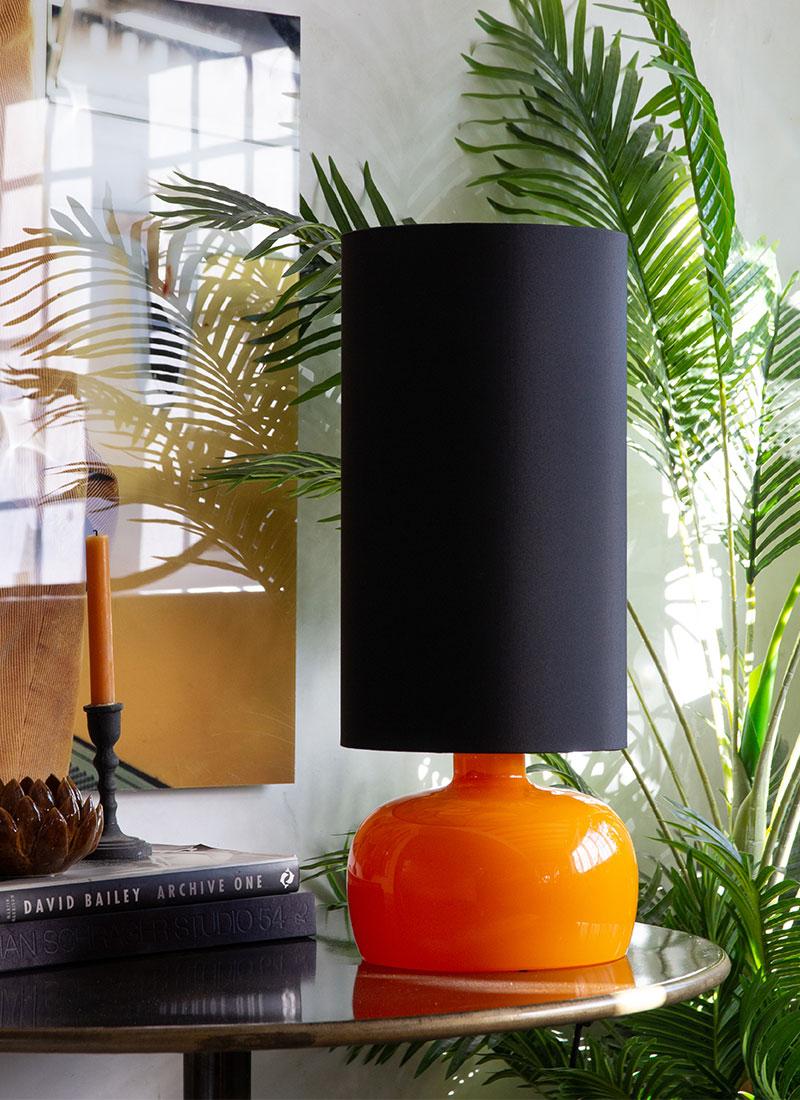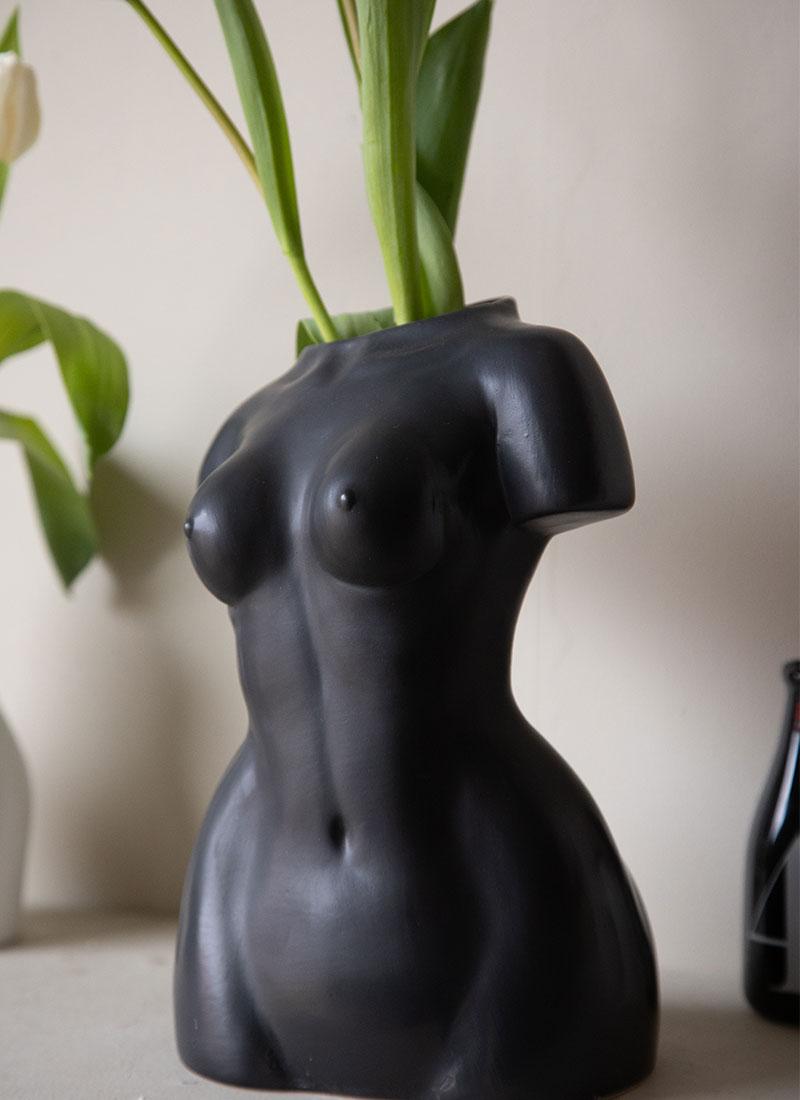 She doesn't recommend restricting oneself to a traditional colour palette, but trying braver, deeper colours and even shades of black – Rockett's vision of the garden room is a thoroughly modern, bespoke space, even in a traditional setting. "When it comes to choosing a colour palette for a garden room, often the temptation is to opt for whites and pale neutrals. However, I love pairing black with green in my home. A rich black wall will do wonders to highlight the greenery outside in the garden and make sure any plants styled inside simply glow. Alongside plenty of plants, another essential for me in creating an indoor-outdoor vibe is candles – as everything looks amazing in this natural and romantic light - and unique ornaments for display, from shells to fabulous fruit bowls and quirky planters."