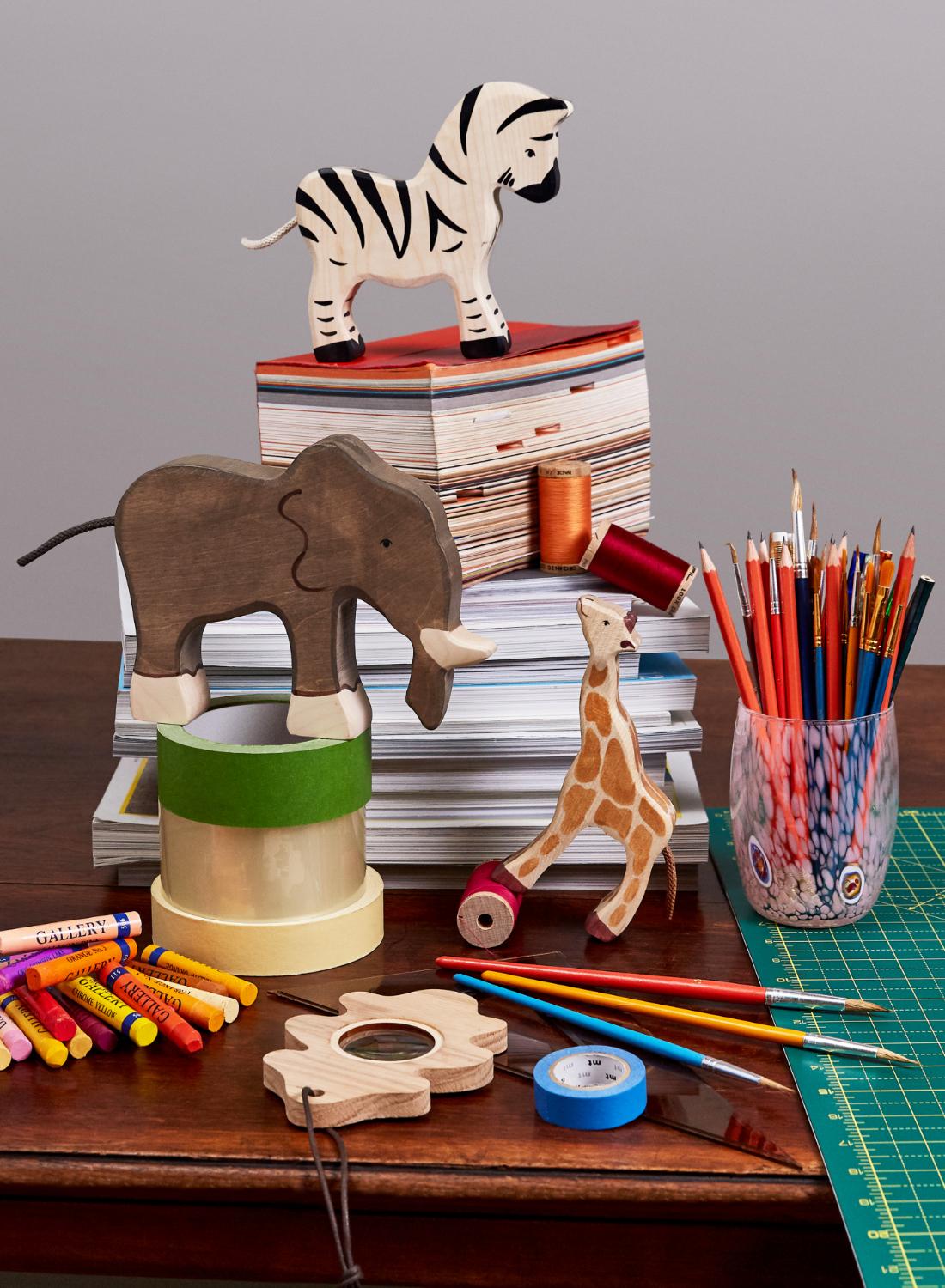 Beauty by Design
Top Toys
Our guide the coolest, design-led kids' toys, from brand-new launches to online exclusives
Shop Toys
By: Team Liberty
There's nothing quite like seeing little ones filled with glee as they roam the toy shop – but we all know how quickly things can sour if you don't share the same ideas about what's coming home with you. To make life easier, we've created the ultimate children's toy destination that includes a host of discoverable brands and online exclusives – ensuring the most beautifully crafted playthings are a hassle-free click away. Here's our top 5…
Fabelab
Organic Cotton Buddy Unicorn Toy
Sure to be a friend for life, Fabelab's Buddy Unicorn toy is irresistibly soft and cuddly thanks to its GOTS certified organic cotton construction and squishable corn fibre filling.
Shop Now
Freckle
Stovie
Crafted from high grade birch plywood, this delightful mini stove encourages the joys of back to basics cooking through imaginative play. Destined to become a family heirloom, it will entertain kids for generations to come.
Shop Now
Wobbel
Balancing Board
Wobbel is a balancing board with a difference, stimulating strength through play. Whether they hold steady, rock or spin - this beautifully designed wooden board provides hours of fun.
Shop Now
Liewood
Florence Beach and Garden Set
Beautifully made from eco-friendly BPA-free silicone which is durable and bendable, this beach and garden set from Liewood comes with everything your little ones need for hours of fun in the sun.
Shop Now
Holztiger
Wooden Zebra Toy
Let children create their own fantasy animal kingdom with this wooden toy from Holztiger. Handcrafted from solid hardwood for durability, the zebra is decorated with safe, non-toxic water-based paints.
Shop Now