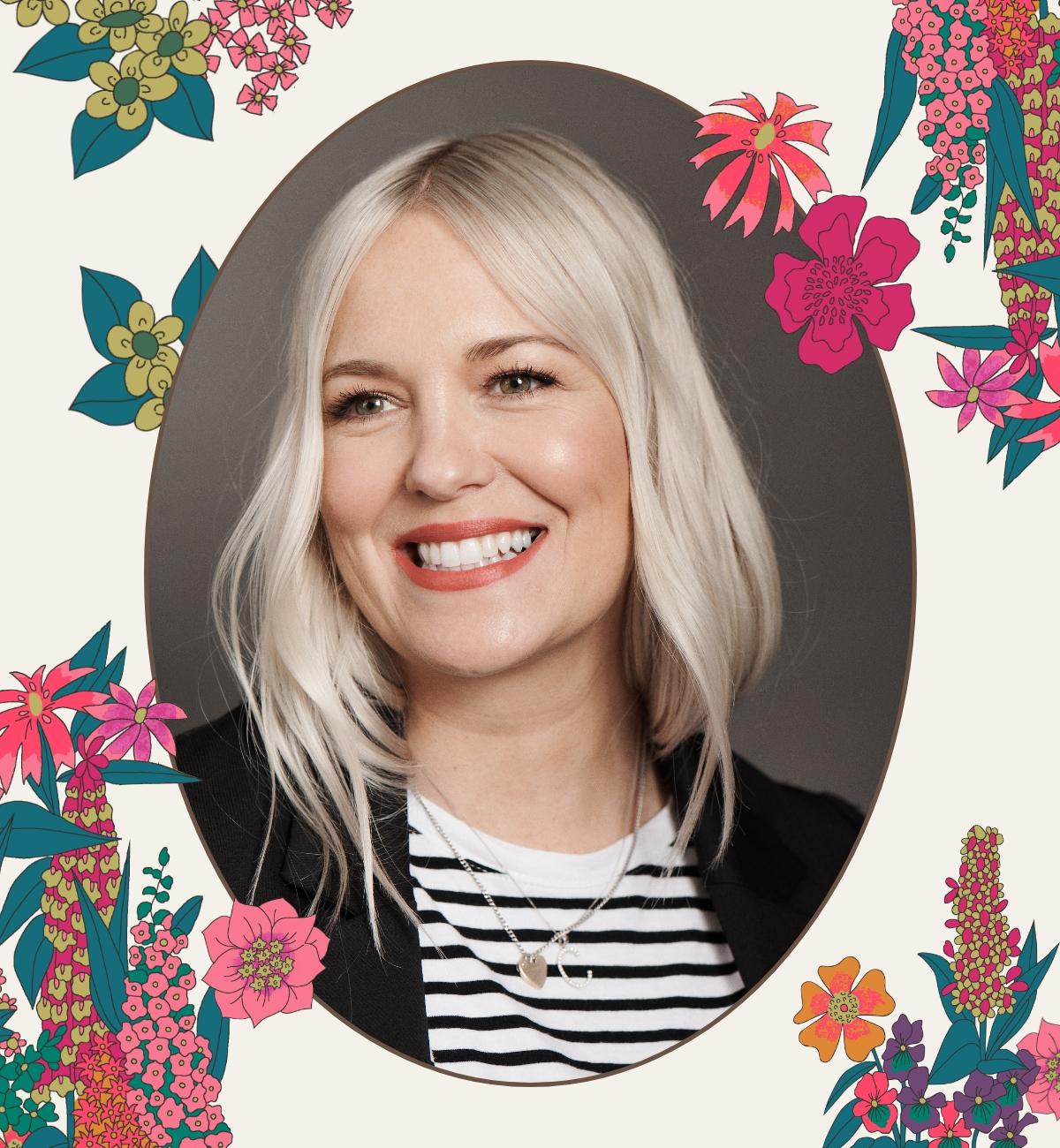 I've Tried Everything
Cher Webb's Favourite Eyebrow Products
Expert makeup artist, Cher Webb has tried everything but she loves these eyebrow products. This is why...
By: Cher Webb
Brow trends come and go but one thing for sure is whatever style is in, you cannot beat a groomed, well-shaped set of brows which instantly add structure and definition to the face.

Brushing the brows up has become an obsession of mine, which stems from working backstage at fashion weeks for over a decade, walking up and down the line-up and checking every makeup detail before the models enter the runway. I find myself noticing messy brows on the tube and out and about and desperately wanting to pull out a brow comb to push them up!
As brow shapes and styles have evolved over the years so has the brow product line up, with gels, pencils, pomades, not to mention the many brow treatments on offer with tinting, laminating, threading, waxing and ombre brows to name a few. The Blink Brow Bar Space within Liberty is a well-known beauty hub with experts on hand for all your brow needs.
There are many ways to style and dress a brow and the best way to achieve a fuller look is to combine powders, pencils and gels to keep everything looking authentic and natural. Try twisting up and adding fine hair strokes in the same direction of the hair with your pencil, add a soft powder to fill any sparse areas then finish with a gel to keep everything in place.

I've tried many brow products over the years and I have a few key favourites.
Hourglass Arch Brow Sculpting Pencil, £33
Effortless grooming and precision made easy with this dual-end pencil from Hourglass, one of the best beauty brands around. It has a uniquely triangular-shaped tip and you can then soften any edges with the handy spoolie brush on the other end.  Available in six shades.
Shop Now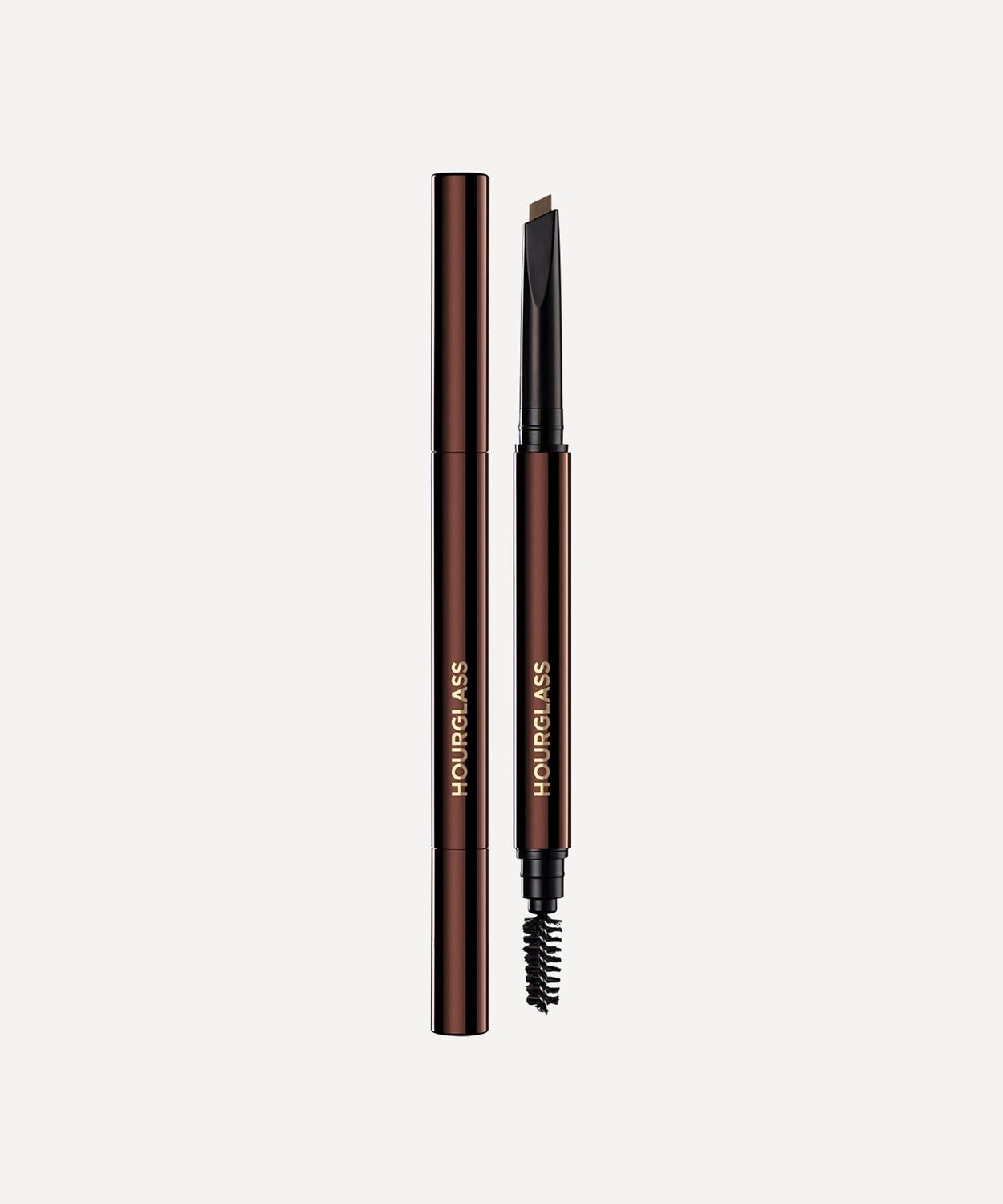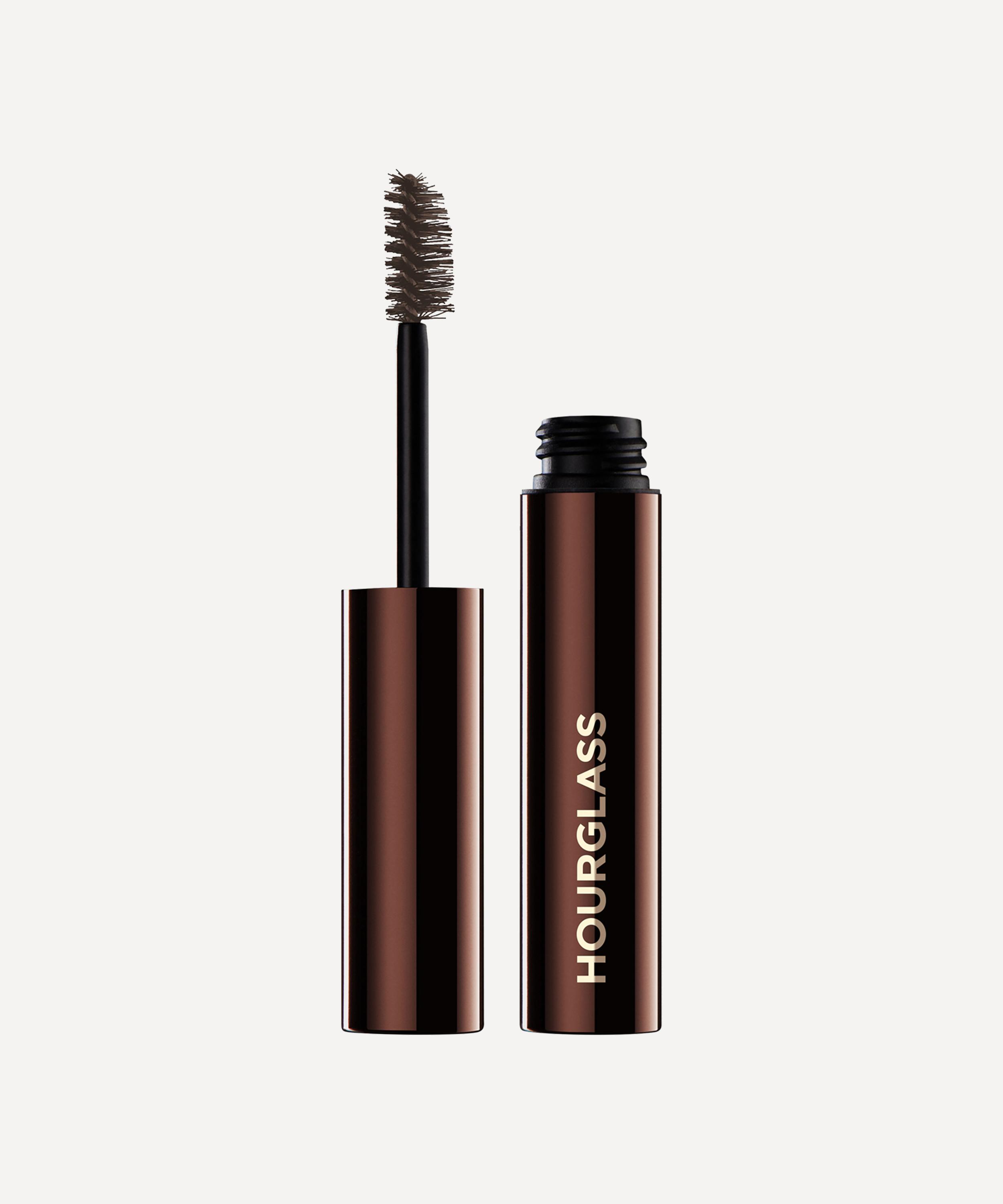 Hourglass Arch Brow Volumising Fibre Gel, £27
Tint, groom and define in seconds with this handy fibre gel. The main feature that makes this stand out from other gels is that it thickens the brow hairs and instantly builds colour whilst remaining flake and smudge-proof. It's available in six shades.

With brow gel, my trick is to brush the hairs in the opposite direction to the way the hair grows and then brush them back into the correct direction, so the brow hairs are coated from root to tip and both sides. This technique allows the product to work through each hair and adds texture while thickening at the same time.
Shop Now
BBB London Brow Build Gel, £21
Blink Brow Bar has an amazing selection of brow products available, and a personal favourite is the Clear Brow Gel Gloss which I use this daily as well as being a staple in my professional make-up kit. This flexible formula stands the test of time and for up to 14 hours you'll never need a touch up!  Available in Clear.
Shop Now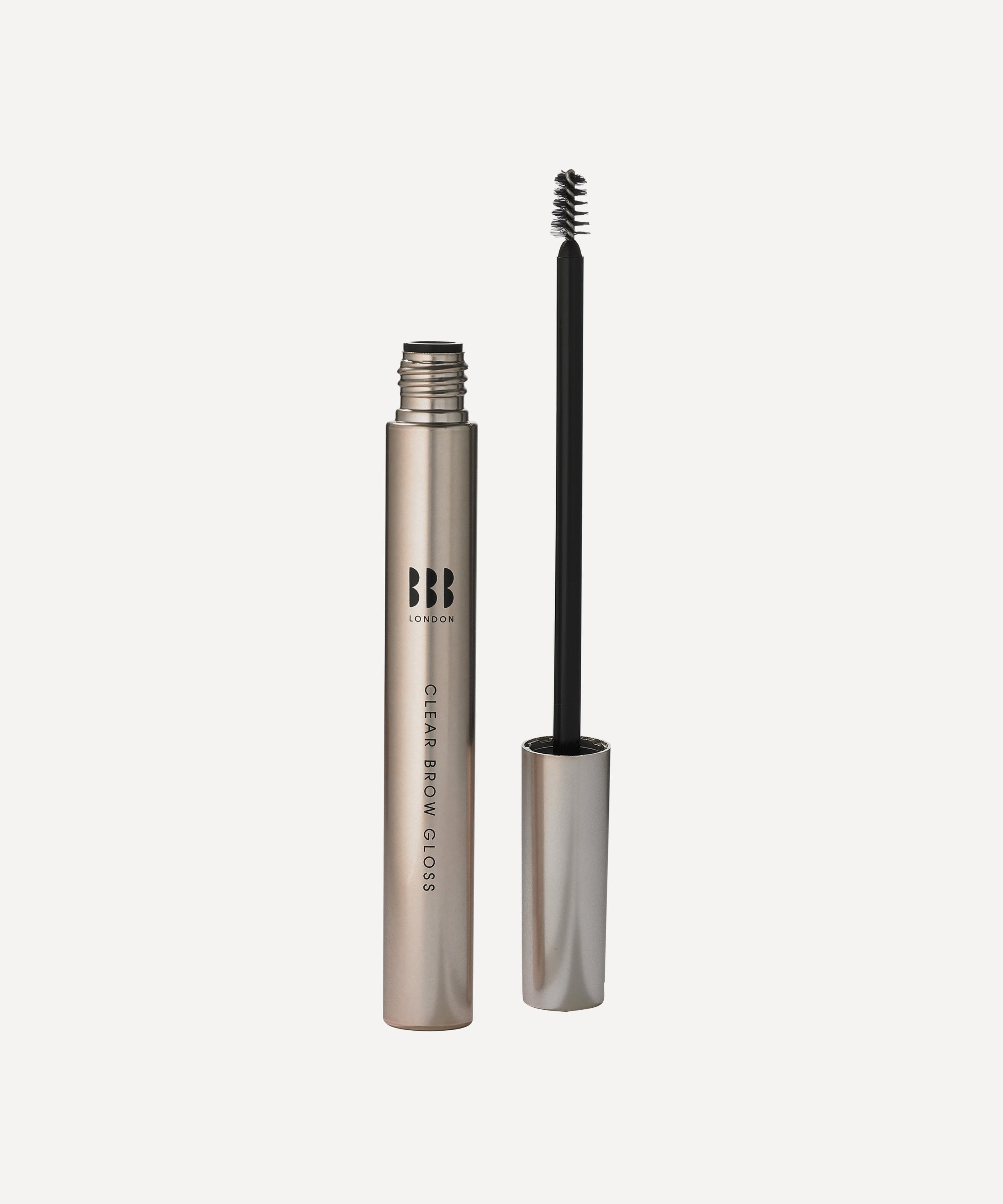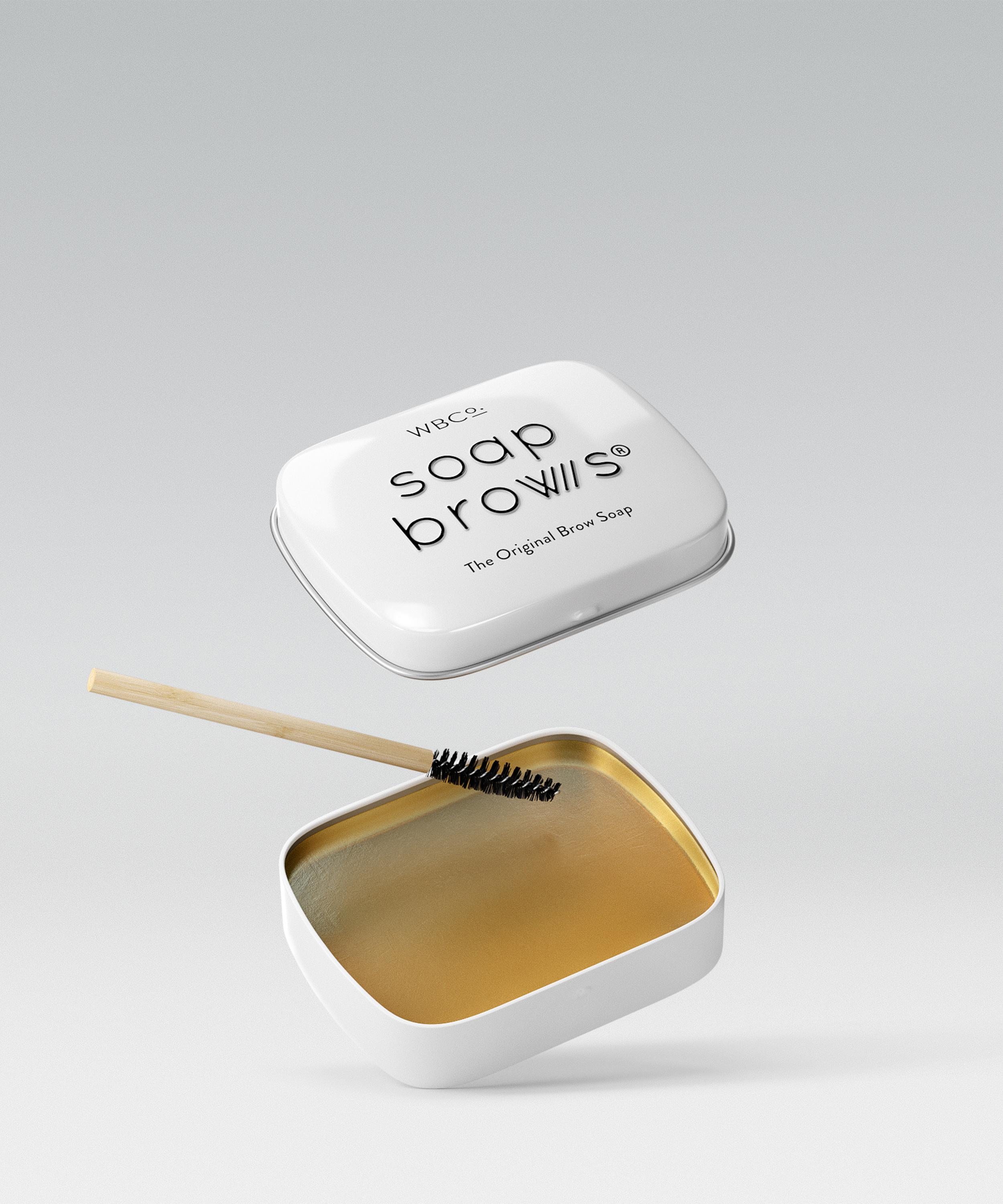 WBCo. Soap Brows, £15
This new modern brow fixer product is consistently trending on social media. It's a super popular product for creating the on-trend laminated, brushed-up style and keeps them hydrated and natural looking.  It's also perfectly pocket sized, perfect for touch-ups on the go.
Shop Now