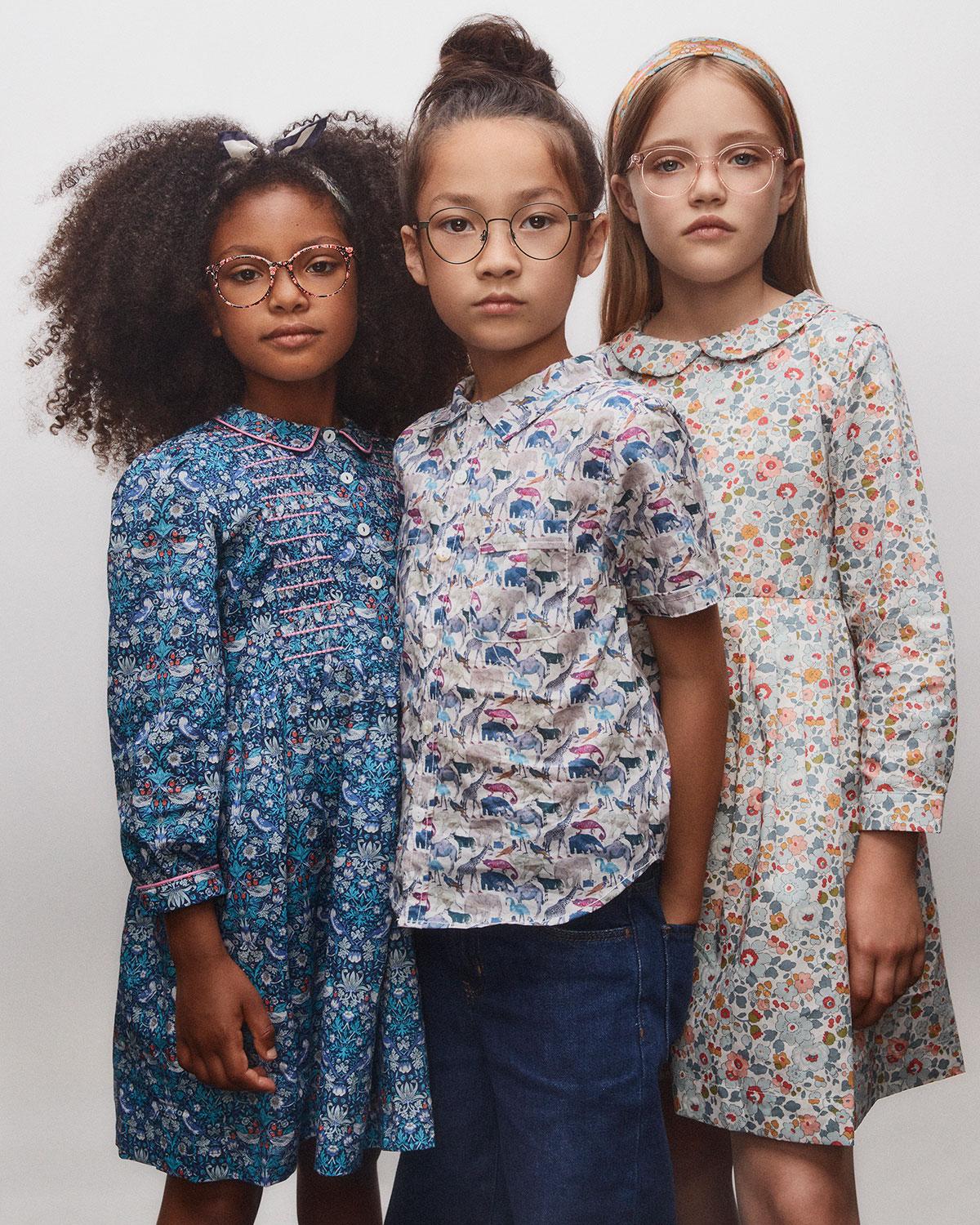 The Notebook
Support 'Sight, for Life' With Liberty
Working in partnership with The National Literacy Trust, our initiative, Sight, for Life aims to raise awareness – and vital funds – to improve learning for children around the UK. Here's how you can help.
By: Team Liberty
It's long been part of the Liberty mission to shine a light on important yet underrepresented causes. That's why we're so proud to be working with The National Literacy Trust, in a partnership that aims to raise awareness of undiagnosed vision problems in children.

Whether through learning or play, the world through a child's eyes is something special. However, one in five children is thought to suffer from undiagnosed vision problems. When you consider that 80% of school teaching is presented visually, it becomes clear that keeping young ones' eyes safe is of vital importance, not only for their health but for their future learning and literacy. And it's for that very reason that we launched our initiative Sight, for Life.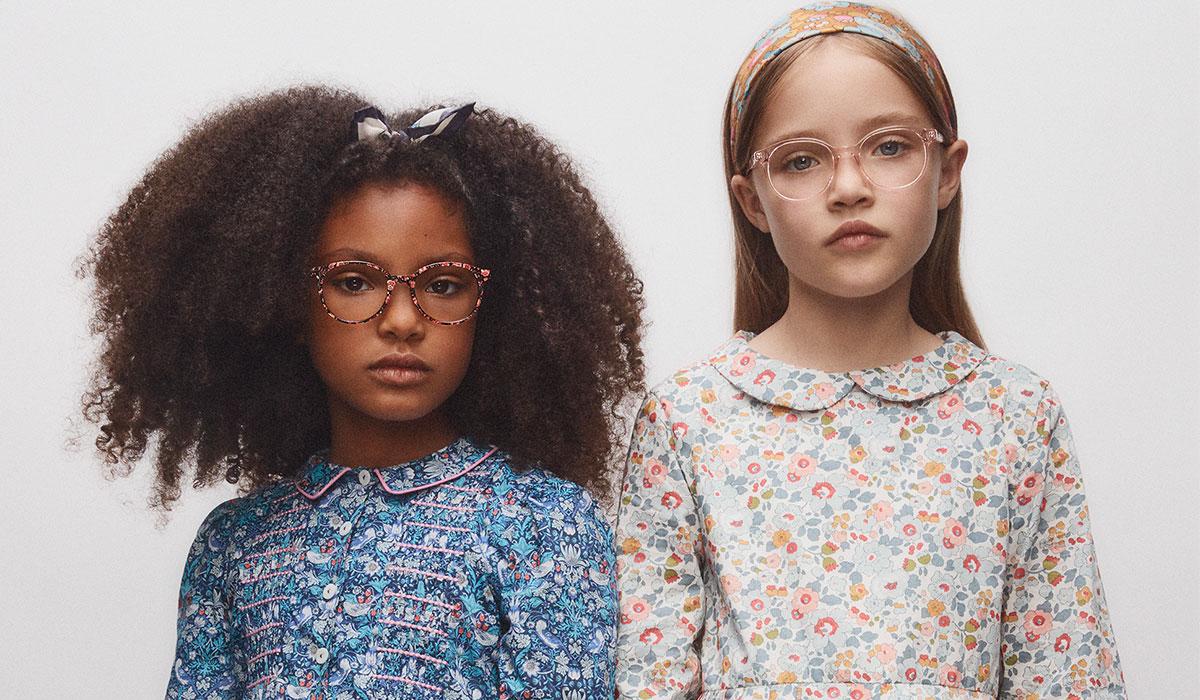 Our work with this initiative is two-fold. First, we set ourselves the goal of normalising regular eye testing in order to catch issues early and mitigate the impact of poor eyesight on learning and literacy. We're providing families with equal access to free Liberty designed children's eyewear, a collection of stylish, robust glasses, decorated with colourful Liberty prints any child will be proud to be seen in. By using the free NHS testing and lenses scheme, these glasses will be available free to all children in the UK through our chosen distributor, Specsavers.

But we wanted to extend our dedication to this mission through fundraising with our charity partner, The National Literacy Trust. And that's where you can help.

At till points around the store, as well as at the virtual checkout should you choose to shop online, we're offering customers the opportunity to donate £1 to The National Literacy Trust. All money raised will go to support the organisation's incredible work in improving the literacy levels in the UK and raising awareness of the importance of nurturing your sight, for life.