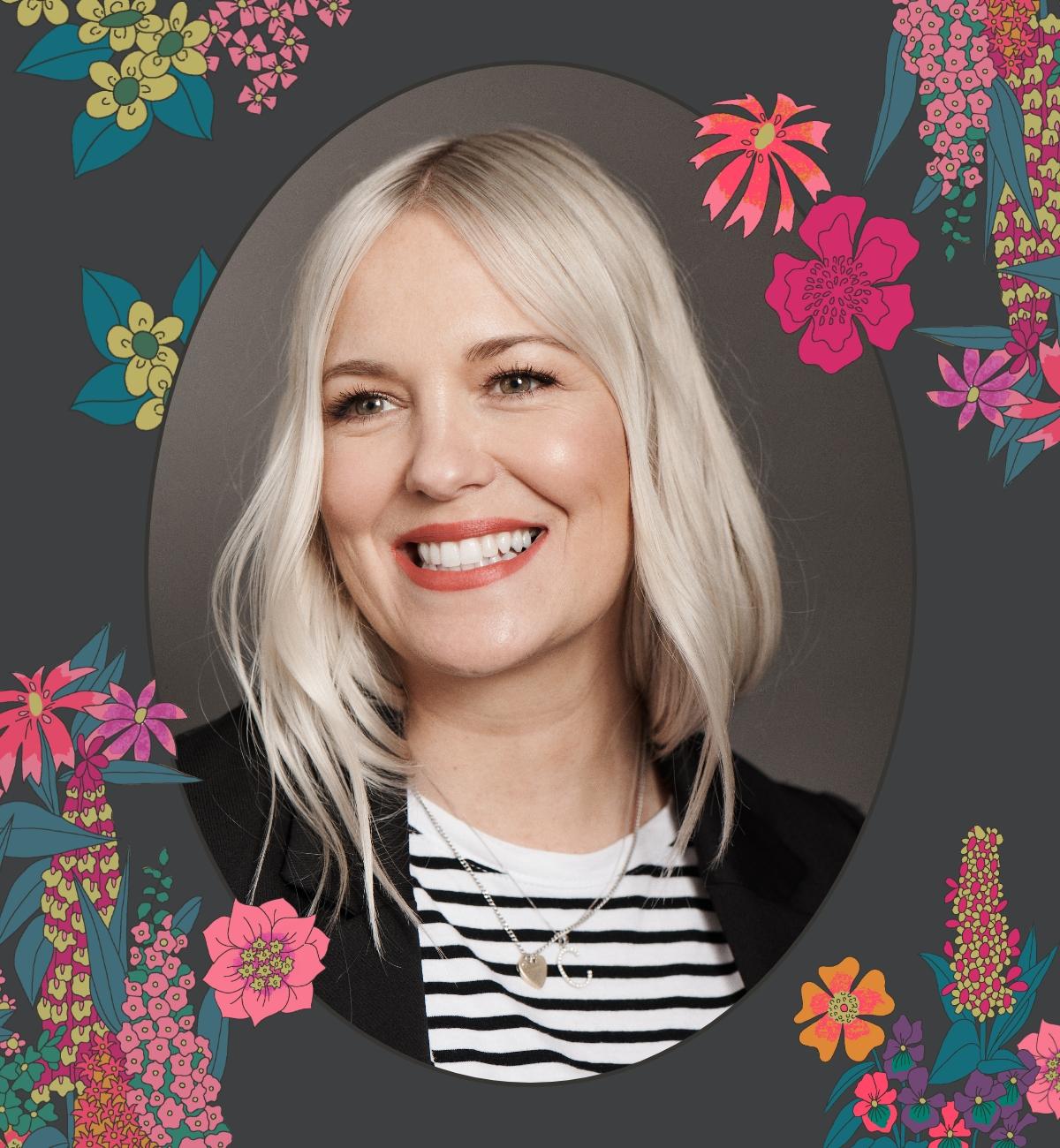 Makeup brushes make all the difference with the overall payoff and application of a product and are essential tools for keeping makeup looking flawless. If you ask me, a good brush set consists of around five brushes. There's no need for an excess amount and, where possible, I always utilise the same brush for different areas of the face and eyes. Here are some of my favourites that you'll always find within my collection...
Best for: foundation
This cult Bobbi Brown classic is a makeup artist favourite and loved by many! I love how the firm head works its magic with every texture, making cream and liquid application seamless and smooth by polishing the skin to perfection. It's a must-have in my personal makeup routine. The handle is short and firm and fits like a dream in the makeup bag. Although do note: if you prefer a tapered flat brush the Bobbi Brown Foundation Brush is my go-to for precise application and smooths foundation and cream textures in seamlessly.
Shop Now
Best for: powder
These vegan brush hairs feel amazing; they're so soft on the skin and super luxe. The advantage of a double-ended brush is that you get the very best of both worlds for an all-over application. The tapered end is great for applying powder highlights to the higher points of the face or for adding translucent powder in a light and strategic way, rather than overdoing it with a big brush head. The large domed head is designed to sweep blush and bronzer onto the cheeks and face contours in a natural way.
Shop Now
Best for: eyeshadow
This multi-use expert tool is the perfect shape and size and can be used in a number of ways on the eyelid. It's an essential eye brush, densely packing on eyeshadow shades to the eyelid, outer and inner corners and effortlessly blowing out kohl liner under the eye.
Shop Now
Best for: blending
Every makeup bag needs a good trusted blending brush and this small rounded shape fits and hugs every eye socket beautifully, creating instant dimension by softening any hard lines and diffusing colour instantly.
Shop Now
Best for: a does-it-all set
If you're looking for a brush set of the finest quality, the Hourglass Vegan Brush Travel Set has all you need with seven essential brushes that are all encased in a luxury sleek faux leather case. Keep them clean and they will last a lifetime.
Shop Now
Talking of Brush Cleaning…
To ensure the best quality of your brushes and maximum longevity it's important you keep them clean with a weekly cleanse. The performance is always enhanced when brushes are clean as brush hairs can become stiff over time, not to mention the hygiene aspect. A weekly soapy wash in the sink takes no time and is effective at bringing your tools back to life. Use a mild shampoo to remove all debris with lukewarm water, focusing on the brush head and then give them a gentle squeeze to remove excess water before placing them over a window sill to dry overnight. The results the next day are amazing.

The Bobbi Brown Brush Cleanser, £12 is an essential for cleansing on-the-go. It cleanses and sanitises brushes in seconds. I always have this in my makeup kit and I love how it dries brush hairs almost instantly.