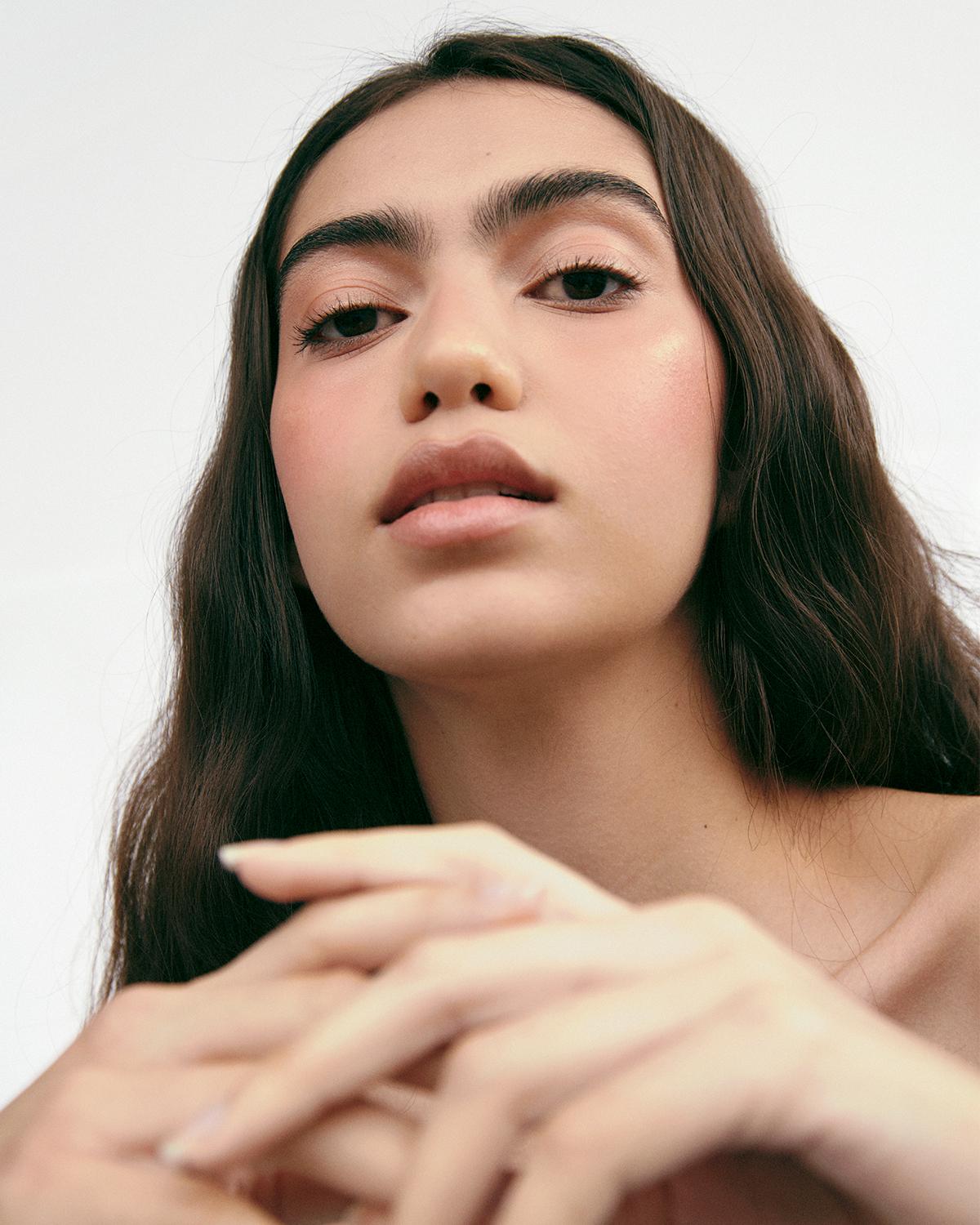 The Shortcut to Longer, Stronger Nails
Curb the bending and stop the snapping with expert manicurist Julia Diogo's tried and tested advice to making your nails grow stronger, faster
Shop Beauty
By: Shannon Peter
We can't say we blame you for not knowing how to make your nails grow faster – the advice surrounding this beauty conundrum is particularly contradictory. Some sources say the answer is in a supplement, others swear by old wives tales and unsubstantiated hacks, while others claim a single hero product can do the trick. But what's the truth? We asked Julia Diogo, expert manicurist and the hands behind Rosie Huntington-Whiteley's dream nails for her tried-and-tested advice.
Hydrate, Hydrate, Hydrate
"The top thing I will always recommend in order to see nail growth is keeping cuticles and hands super hydrated," Diogo explains. But not just any old cuticle oil will do. "You need good quality oils and creams, and this stops the nails from becoming dehydrated, or snapping once they reach a certain length."

"I absolutely love using Augustinus Bader's The Face Oil, £190 as a cuticle oil," Diogo recommends. "A little really does go a long way. It really helps to keep the nail plate and cuticles super hydrated and soft." And don't fret if you're worried about how oil might impact your manicure. "If you are someone who wears gels or any other nail enhancement, oiling your cuticles doesn't interfere with them, it actually allows the manicure to last a lot longer."

Keep your cuticle oil to hand at all times. "I will always recommend applying it two-three times a day along with a hand cream," Diogo explains. "Keeping these products by your bedside table is also super helpful as it reminds you to do it each evening before bed as part of your night time routine."
When your manicure starts to look a little worse for wear, it can be all too tempting to start picking and chipping the polish away. But don't, as Diogo believes this to be one of the worst things you can do for nail health. "It weakens the nail plate over time causing them to become weak and almost paper-like." Thinner nails are more likely to snap, bend or break as they grow, stunting your progress in the long run. Instead, "Regular appointments with a professional nail artist will help see nail growth as you'll receive the proper care and safe removal or any sort of gel products," Diogo adds. Liberty loves Manucurist, the plant-based nail brand with LED-activated gel polish formulas.
It may sound counterintuitive, but in the quest for longer nails, it can sometimes pay to trim them more than you might like. Remember: this is the long game. "Keeping nails and cuticles trimmed definitely helps in the long run," Diogo explains. "My advice is always to keep your nails at a manageable length for your lifestyle and your cuticles trimmed and pushed back to give the appearance of clean and well-groomed nails, even if you are not wearing any polish."