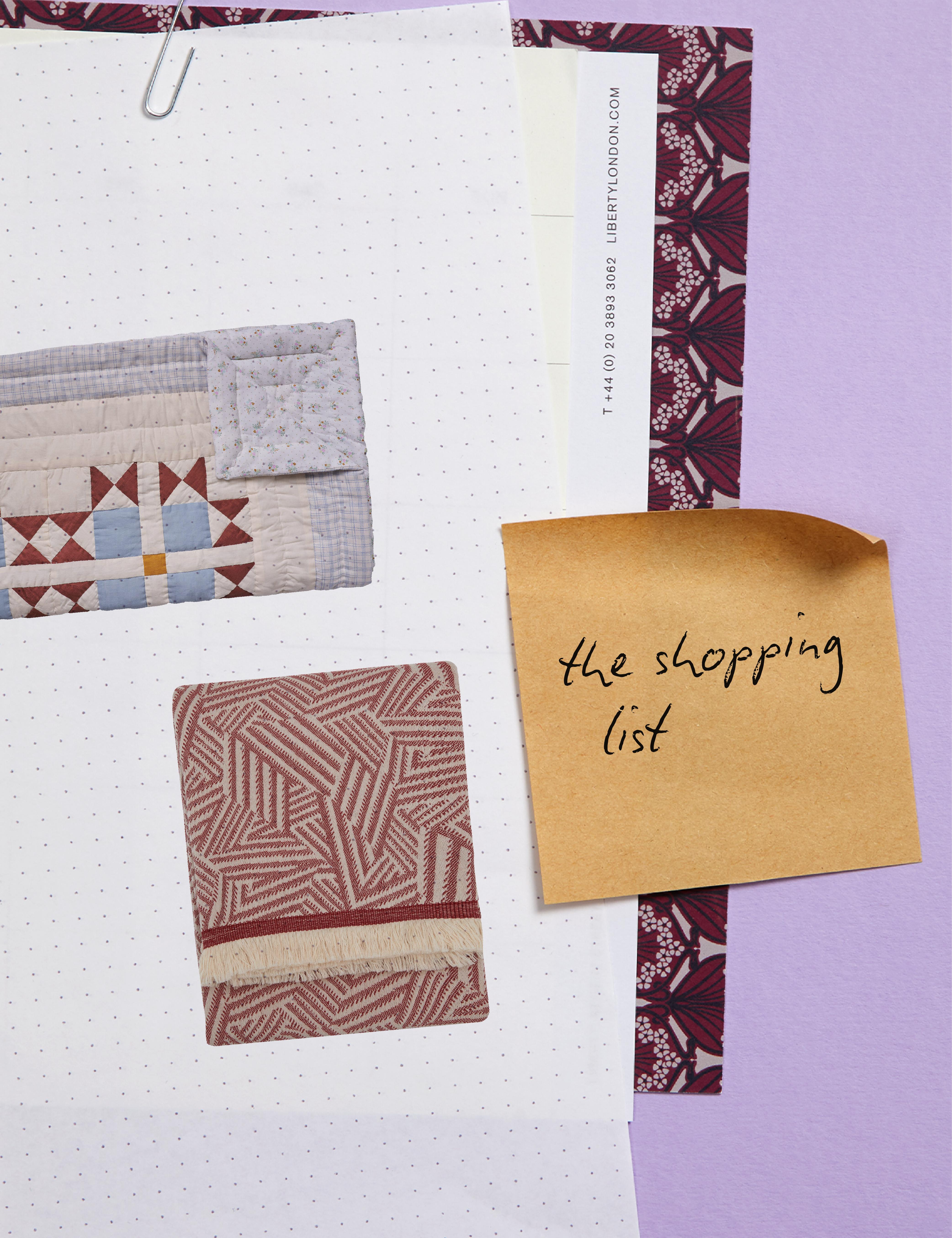 The Shopping List
The Best Quilts for a Romantic Bedscape
Looking for any easy bedroom upgrade? Make Liberty's edit of the best quilts your first port of call
By: Charlotte Olby
Calling all Grandmillenials! The finishing touch your bed has been waiting for is finally back de rigueur and this time around, the best quilts are those with a rather wonderful facelift. Bedding, like shoes, is important to get spot on. Not just for comfort, but in the style stakes, too. Often seen as traditional - read: old-fashioned - bedspreads, coverlets and quilts are making quite the comeback thanks to their decorative and snuggly appeal. And they can have an almost ripple-like effect in your room, making the rest of the furnishings feel more tailored, more interesting and more romantic. There are many ways to style a quilt: try layering several on top of each other for a textured look, using a bold mix of colour and print (look to Projektityyny's Liberty exclusive Tana Lawn patchwork quilts) or keep things minimal with a single spread. Give your bed the upgrade it deserves with our edit of the best quilts.
1 Liberty
FuturLiberty Shadow Stripe Throw, £595
2 Projektityyny
Pohjola Honeycomb Patchwork Quilt, £380
3 Projektityyny
Ruiskaunokki Cornflower Blue Gingham Patchwork Quilt, £425
4 Projektityyny
Tassu Patchwork Quilt, £395
5 Coco & Wolf
D'Anjo and Thorpe Gathered Frill Edge Double Bedspread, £399
6 The Tartan Blanket Co.
Grey Melange Cashmere Blanket, £520
7 Projektityyny
Pohjola Peridot Patchwork Quilt, £380
8 Liberty
FuturLiberty Paramount Throw, £325