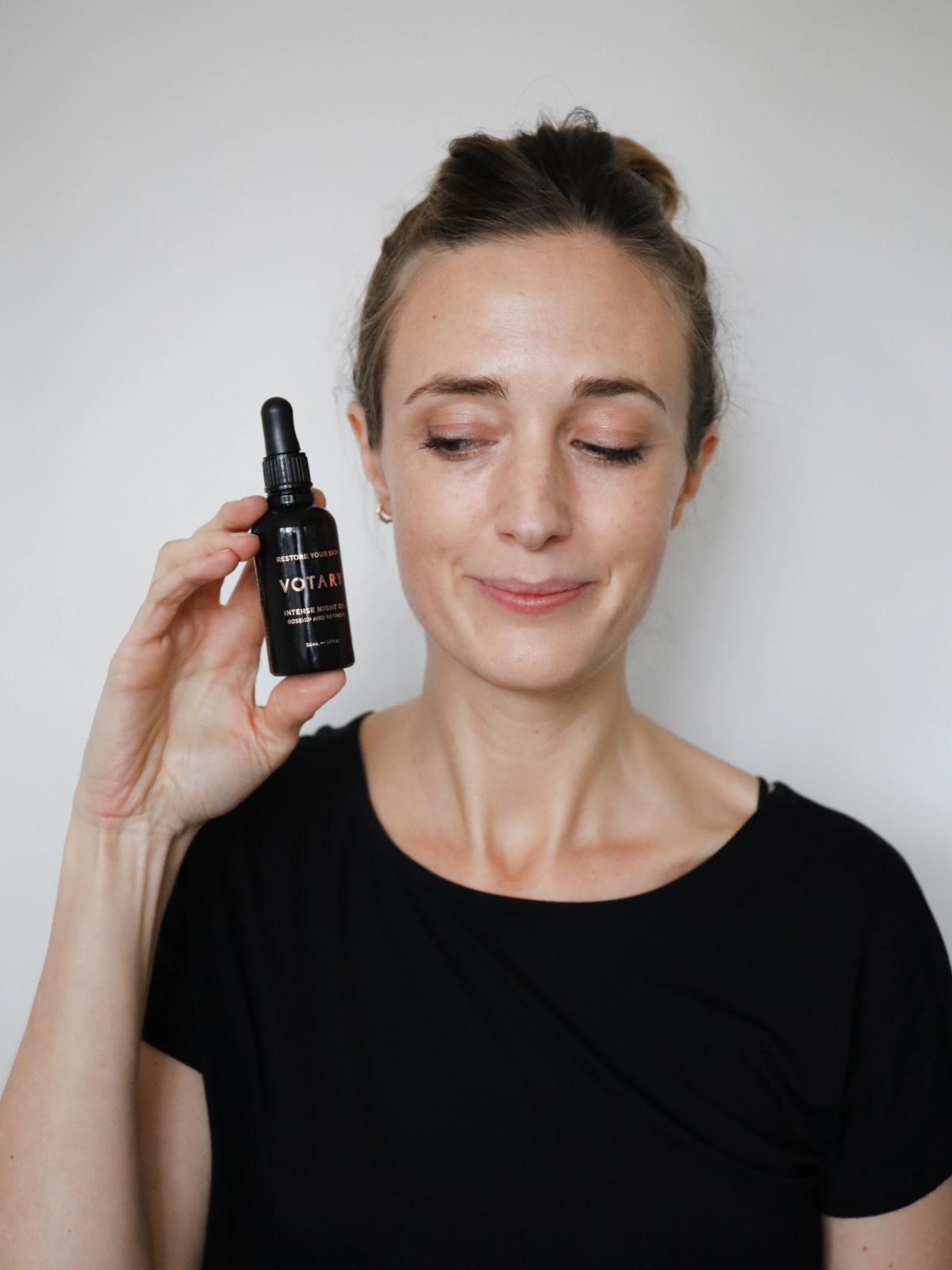 Facial Massage 101
Sleep Prep
Rest easy with the ultimate evening facial massage from Votary co-founder Arabella Preston
Shop Votary
By: Sarah Dancer
Skin care is a journey. And there's no better time to carve out a few minutes each day to invest in skin insurance: good habits to pick up now, for long-term skin care benefits. With this thought, facial massage likely springs to mind; a practice you've been meaning to turn your hand to, but a commitment that requires a kick start. So here, authority in holistic skin care and Votary co-founder Arabella Preston makes matters easy – just choose the routine that best suits your beauty ritual for instant relaxation, naturally-occurring radiance, and visible results that last.
Destress Evening Massage |
Adding these extra steps into your evening routine will help with skin health and signs of ageing, as well as sleep quality. Targeting key pressure points, this massage relieves everyday tension caused by stress and screens – and aids lymphatic drainage which, in turn, eases puffiness and dark circles.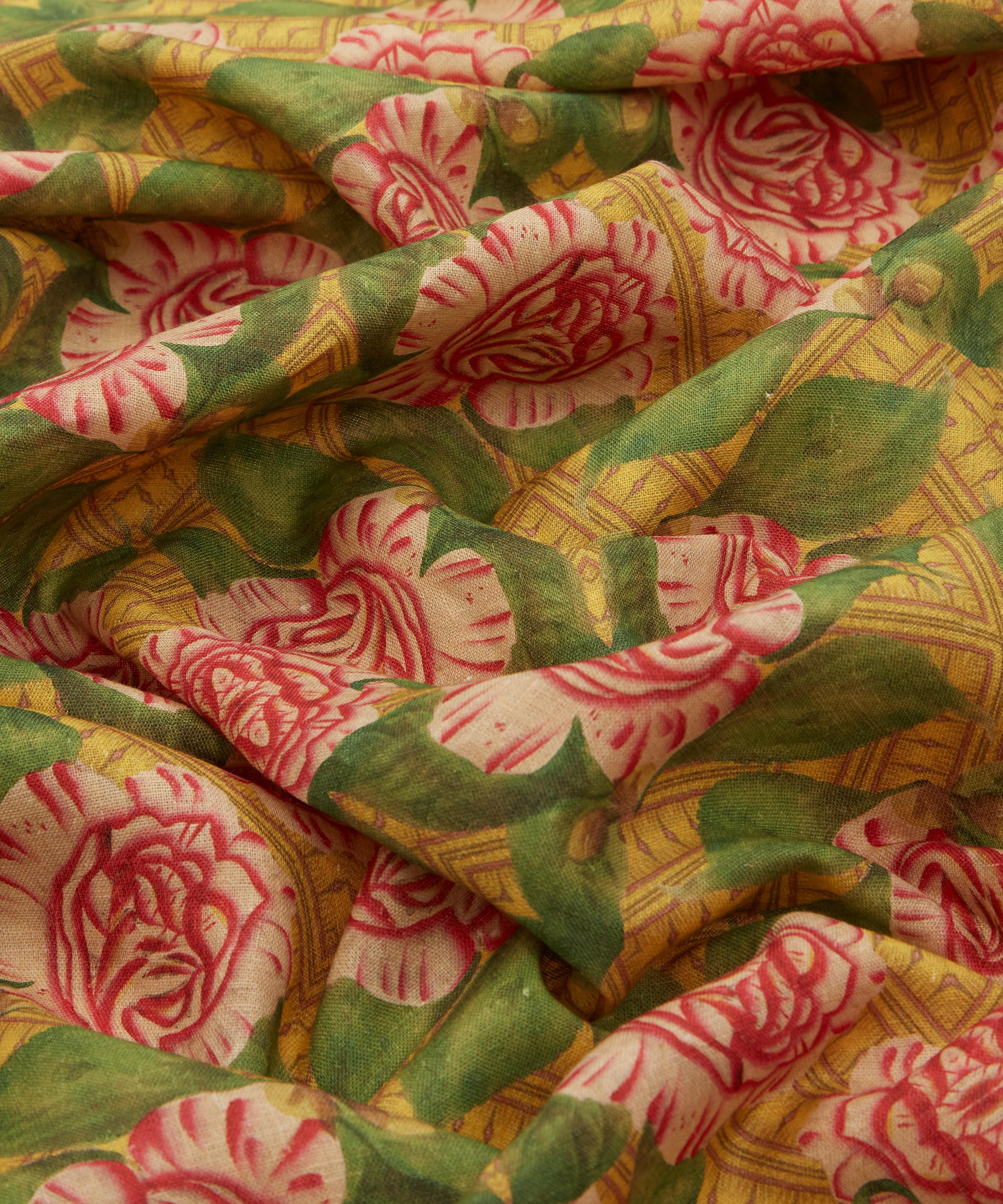 Step 1 |
Dispense 4-5 drops into palm, then press palms together to distribute. Smooth all over the face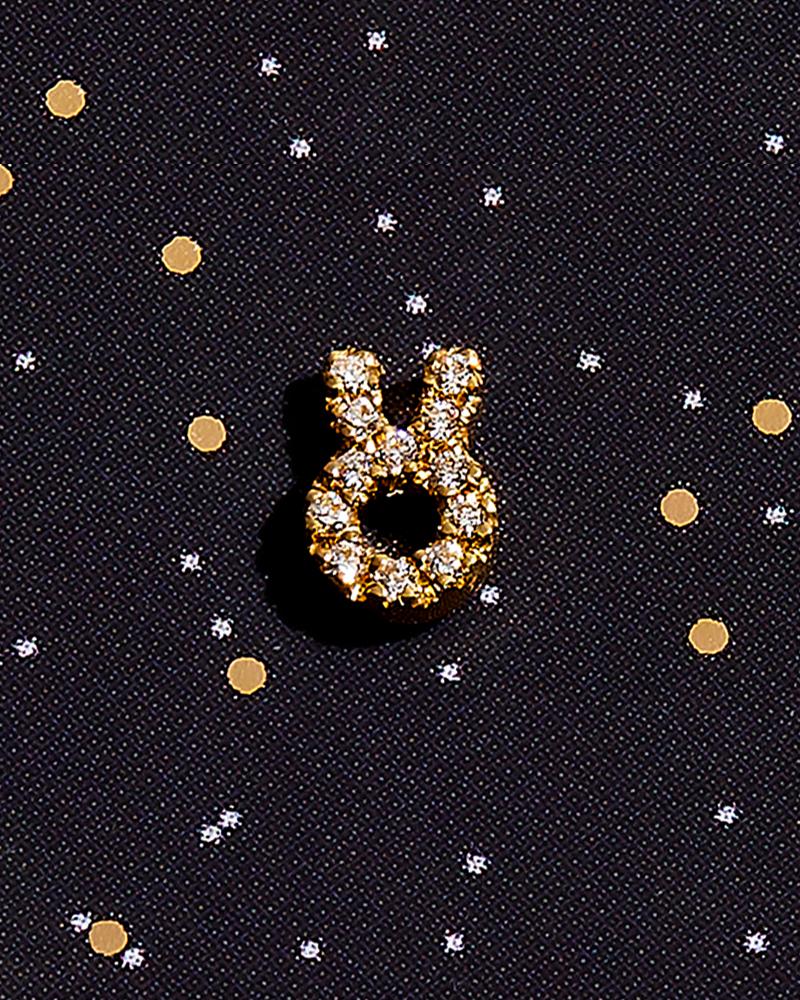 Step 2 |
Neck and chest: Work hands in downward motions from jaw to chest and shoulders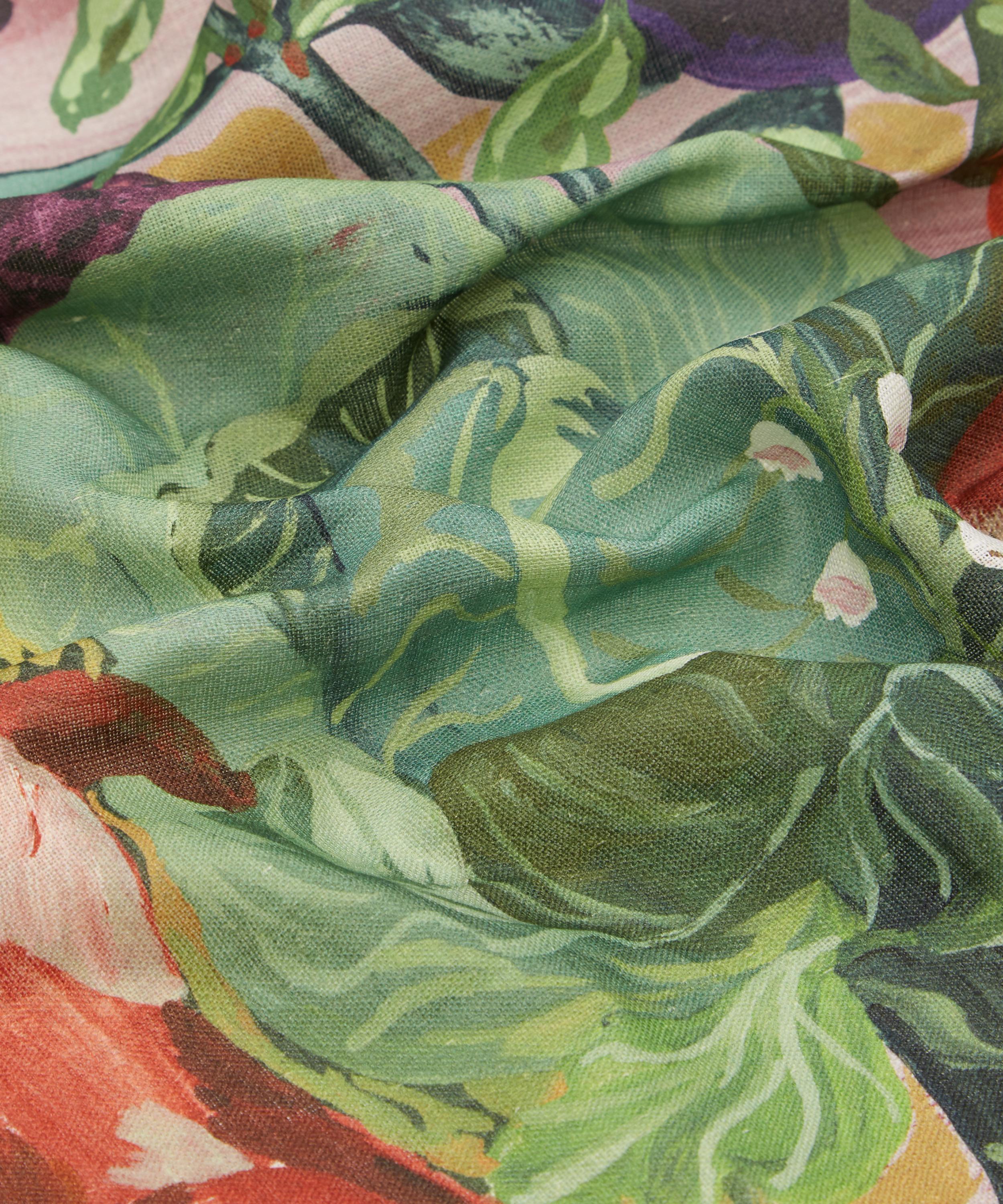 Step 3 |
Masseter muscles: Keeping fingers straight, create claws with your hands and work fingertips into masseter muscles, just below the cheekbones – great for those who grind their teeth in their sleep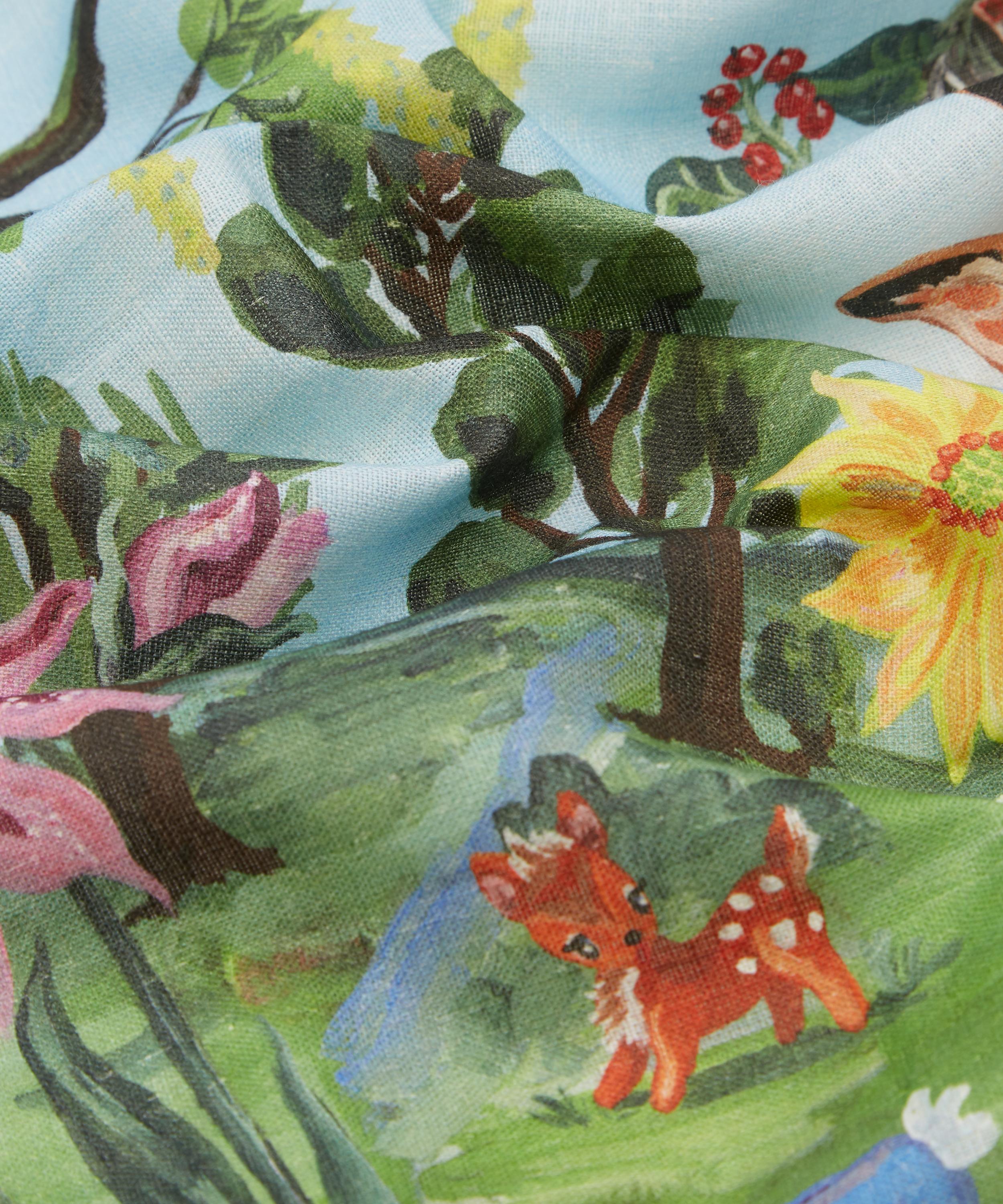 Step 4 |
Orbital bone: Press thumbs into either side of your nose bridge, then gently work fingers around the orbital bone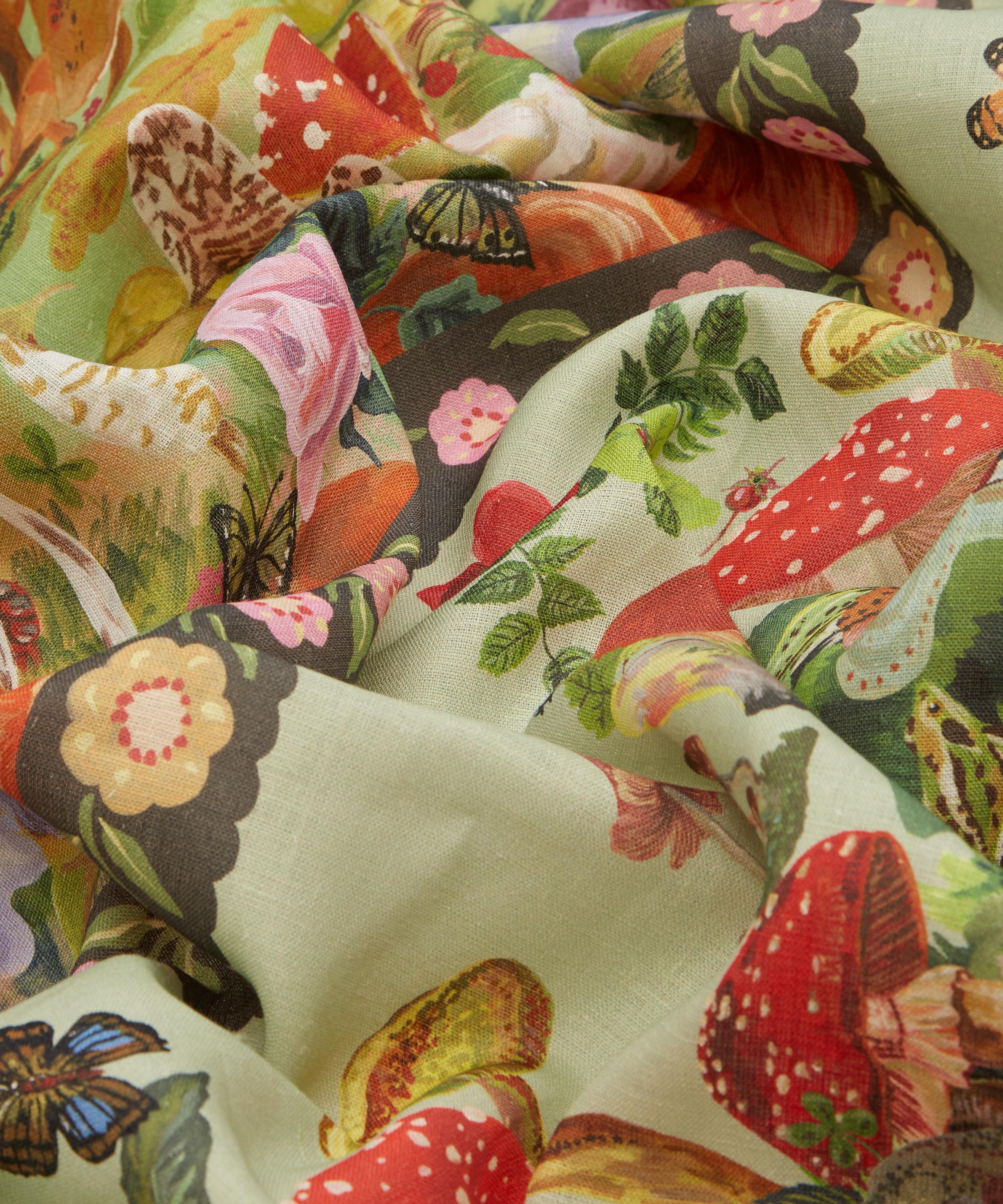 Step 5 |
Temple acupressure: Press index fingers into temples to soothe eye strain, preparing the eyes for sleep