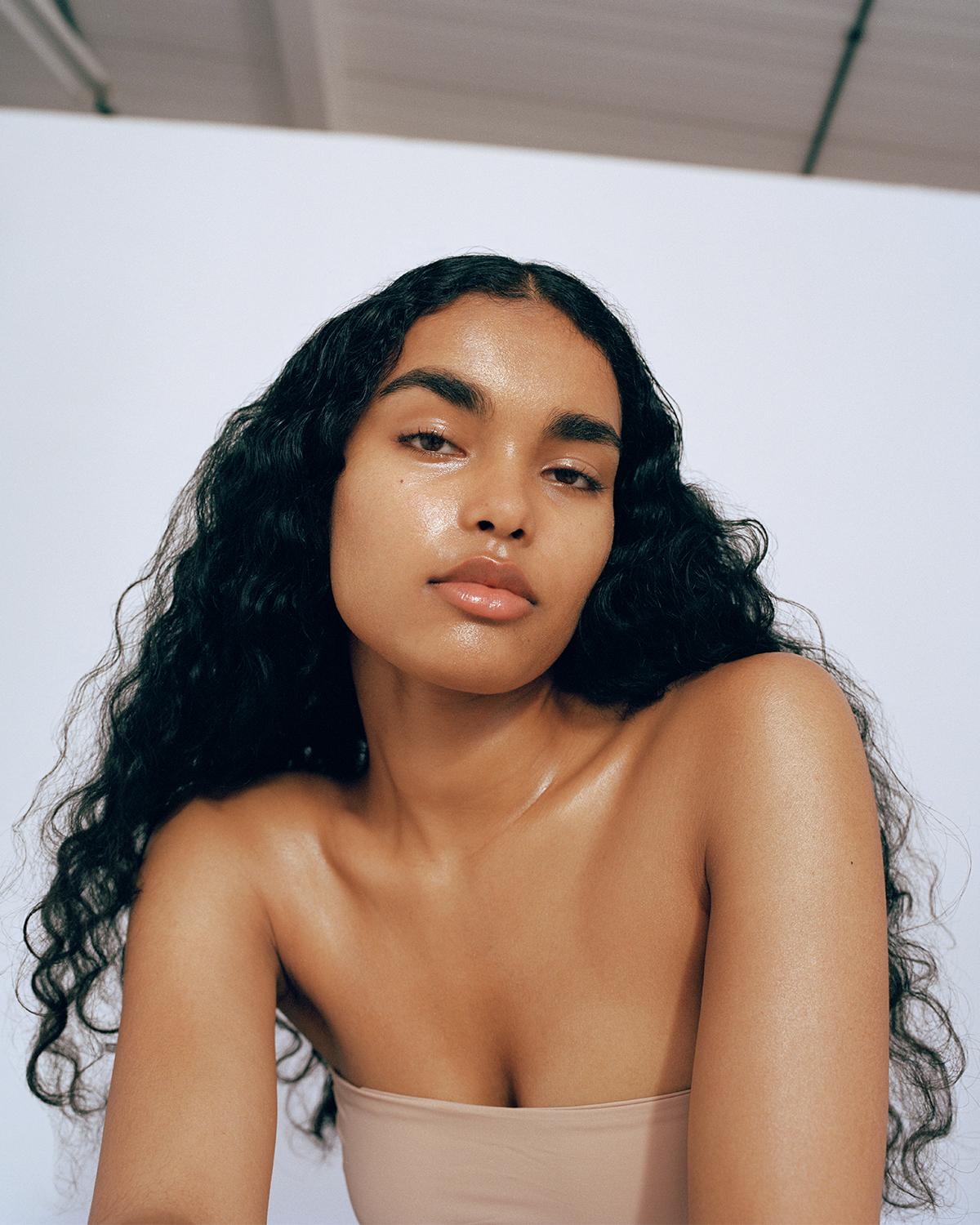 Skin City
Body Lotion That Doesn't Feel Like a Chore at All
If you're going to finally commit to daily application, you're going to need a body lotion that's a joy to use. Liberty selects the very best
Shop Bodycare
By: Shannon Peter
Photography: Benjamin Madgwick
The best body lotion formulas don't feel like a mammoth task to apply. They don't take ages to spread, or even longer to sink in. Nor do they leave you feeling too greasy to pull up your jeans. No, the best body lotions are dermatological joy, bottled. Sumptuous formulas that smell incredible, dissipate at record speed and lend limbs an enviable sheen. The kind that feel actually – dare we say it – enjoyable to slather on each morning. But where can you find these body lotion unicorns? Below, we've highlighted five of our favourites.
The One That Smells Delicious
Byredo Rose of No Man's Land Body Lotion, £45
Not only does well-moisturised skin provide better grip for the perfume you spritz on top, you can further intensify the scent by using the matching body lotion. Byredo's are excellent. Nothing like the fuddy-duddy rose perfumes of yesteryear, Rose of No Mans Land contains pink pepper and woody papyrus which provide a welcome sense of bite. And before you ask, yes, it does hydrate skin effectively as it comes enriched with antioxidants and vitamin E.
Shop Now
The One That Helps You Sleep
La: Bruket No.124 Sage Rosemary Lavender Body Lotion, £32
Trouble sleeping? Try slathering on a healthy dollop of this body lotion before climbing into your best pyjamas. It contains a whipped-up blend of shea and cocoa butters, just the thing sun-zapped skin requires. Nourishing though it may be, it feels impressively light on application, so won't leave your silk slip sticking to you. But the best bit? It comes laced in the herbaceous, mind-massaging aroma of sage, lavender and rosemary to help you gently drift off into dreamland. Make it a non-negotiable step in your night time routine.
Shop Now
The One for Stronger Skin
VENN Probiotic-Tensive Hydro Firming Body Cream, £93
If you've already read our lengthier review, you'll know we're big fans of VENN's body lotion. Just as advanced as the moisturisers you use on your face, it helps to address the skin's microbiome, the fascinating ecosystem of bacteria currently residing on your skin. Why is that important? It helps to improve skin barrier strength, keeping moisture in and skin aggressors out.
Shop Now
The One for a Kilowatt Glow
Augustinus Bader The Body Cream, £140
Using the very same patented technology as the brand's cult face moisturiser, Augustinus Bader's body lotion is designed to stimulate cell renewal, thus helping with all manner of body care concerns, including hydration, firmness, elasticity and tone. More than that, it's a dream to use with the texture of thick whipped cream. Expect softer, more supple skin within days of first use.
Shop Now
The One That Sinks in Fast
Granado Aurora Moisturising Body Lotion, £23
If the thing putting you off regular body lotion application is the thought of having to dance naked around a cold bathroom while you wait for the stuff to sink in, turn your attention to Granado, the latest Brazilian beauty export available exclusively at Liberty. Its body lotion has a fluid texture that glides over the skin, disappearing within a matter of minutes. But don't let its lightness fool you; it certainly packs a punch when it comes to hydration, too.
Shop Now