Meet The Makers
Meet the Makers: Tiipoi
Founder and creative director of Tiipoi, Spandana Gopal, shares her belief in design, utility, supporting local artisans in India and her favourite things to shop at Liberty
By: Charlotte Olby
Champions of the creative spirit, we've always spotlighted those who go above and beyond to deliver the unexpected – and now we'd like to help push them forward. Join us as we share the stories of the most courageous changemakers, experimental artisans and progressive innovators that make the Liberty community so extraordinary.

Tiipoi – whose name comes from teapoy, a three-legged stool dating from the reign of the British Raj – is a brand dedicated to the union of craft and culture between London and Bangalore. Founded by Spandana Gopal in 2013, its design studio crafts minimal, practical objects inspired by the design of daily life in India, with a commitment to rewriting the narrative between craftspeople and the pitfalls of the production chain. Here, she tells Liberty the inspiring story behind her brand and her vision for its future.
How did you first get into homeware?
Tiipoi came about from my musings of wanting to tell a new story about India. I was frustrated by how the idea of India in the West had a singular narrative which for me seemed to be stuck in the past – an exotic and colourful travel destination you go to lose/find yourself. One that excludes the story of everyday life in a country full of complexities and nuances. A story that I set out to tell in some small capacity with my products, to reveal something unique about India's relationship with design and utility in everyday life. We started with our metalware – the AYASA copper and brass storage jars and drip-free pourers – taking inspiration from the design of simple day-to-day objects in the Indian household.
How would you describe your brand in an elevator pitch?
We are a designer and a producer between London and Bangalore and our products are a union of craft, culture and commitment. And we have been committed for the last 10 years!
Shop Spandana's Liberty Wishlist
How does Tiipoi work with independent artisans and the local community?
Across India there are craft communities who have been honing and working with craft as their primary occupation and livelihood. Often these communities are low income earners, as in India making by hand is not valued in the same way as the West. While it's easy on the one hand for us to say we'd like to preserve these crafts, the conditions and the everyday toil of these craftspersons and their families is hard, poorly paid and gruelling work. Tiipoi proposes a different model.

We go 'deep into the craft' rather than having a one time, singular relationship with it. We have done that for both our metal and ceramics where we have invested time, resources by setting up infrastructure and contributing to upscaling the craft/skill/process alongside the craftsperson. That team is then part of our studio, working on long term contracts with health insurance and pensions. By becoming a specialist producer, it has also allowed us to hire more people, and impart skills and training in a safe environment. Our focus has been on single mothers who come from suburban areas or the neighbouring villages to the city looking for jobs. Right now Tiipoi employs a team of 22 in India who make our products. Each piece can be traced back to when and who it was made by, just check the back of your karipots!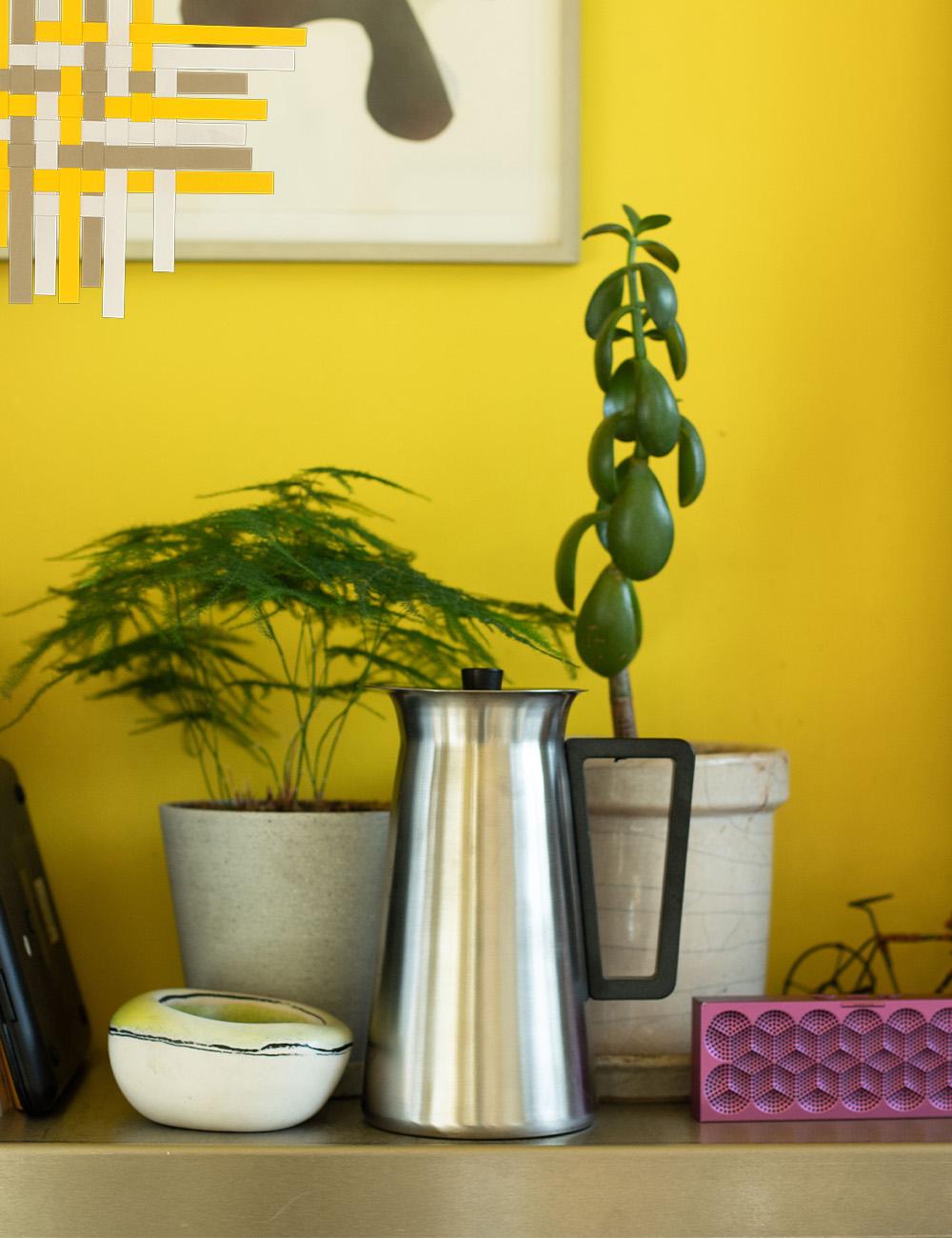 When are you at your most creative?
I think I am most creative during/after a trip to India. Unfortunately I haven't found a way around getting there every four months other than flying. Inspiration comes by doing, looking and documenting. Our drives are full of 1000's of images documenting everything from singular objects, to graphic hand painted signs, industrial presses and foundries, to local furniture made completely by 'eye' and craft processes that we are constantly trying to intervene with. Our design process has been carefully structured and every 'idea' passes through a watertight 'Tiipoi Test' which is a five step test that every idea goes through. This keeps the design language of the studio consistent. It also means that no one person has authority over the design. Egos have no place here at Tiipoi! My role is creative direction, and I work with industrial designers to realise the designs and translate between two very different cultural and design contexts. I Have been extremely lucky to work with exceptional designers Andre Pereira and Wilson Astley, but this year we have worked with Kangan Arora for YANTRA, our new collection coming soon to Liberty, as well as with Moe Redish for a brand new range of salt and pepper mills.
What's your biggest distraction?
Instagram. But on a bigger level it's always getting a bit too excited from all the various projects we could potentially embark on. I've had to learn the hard way about running Tiipoi like a business rather than an arts platform and not just saying yes to every potential project or design idea that comes my way.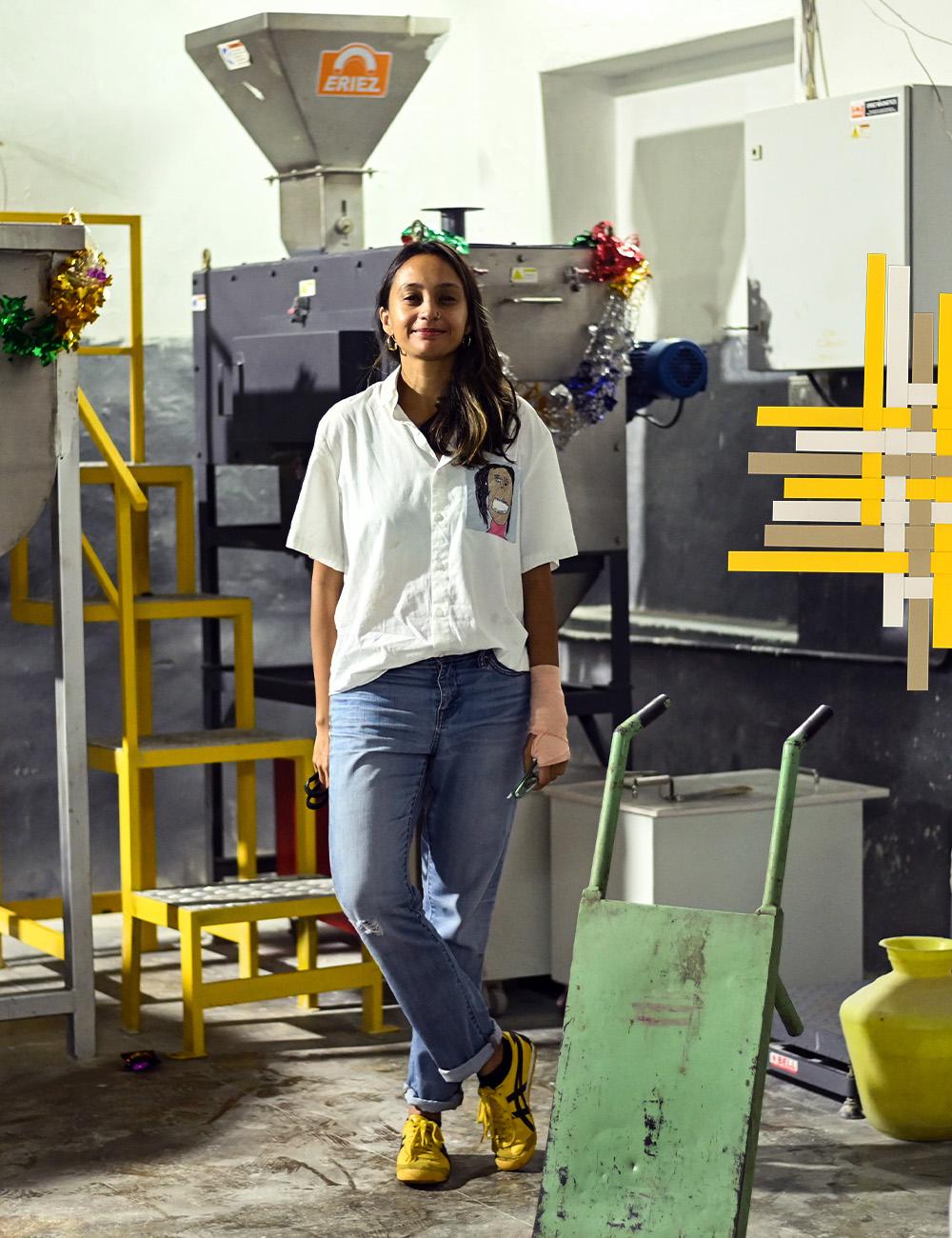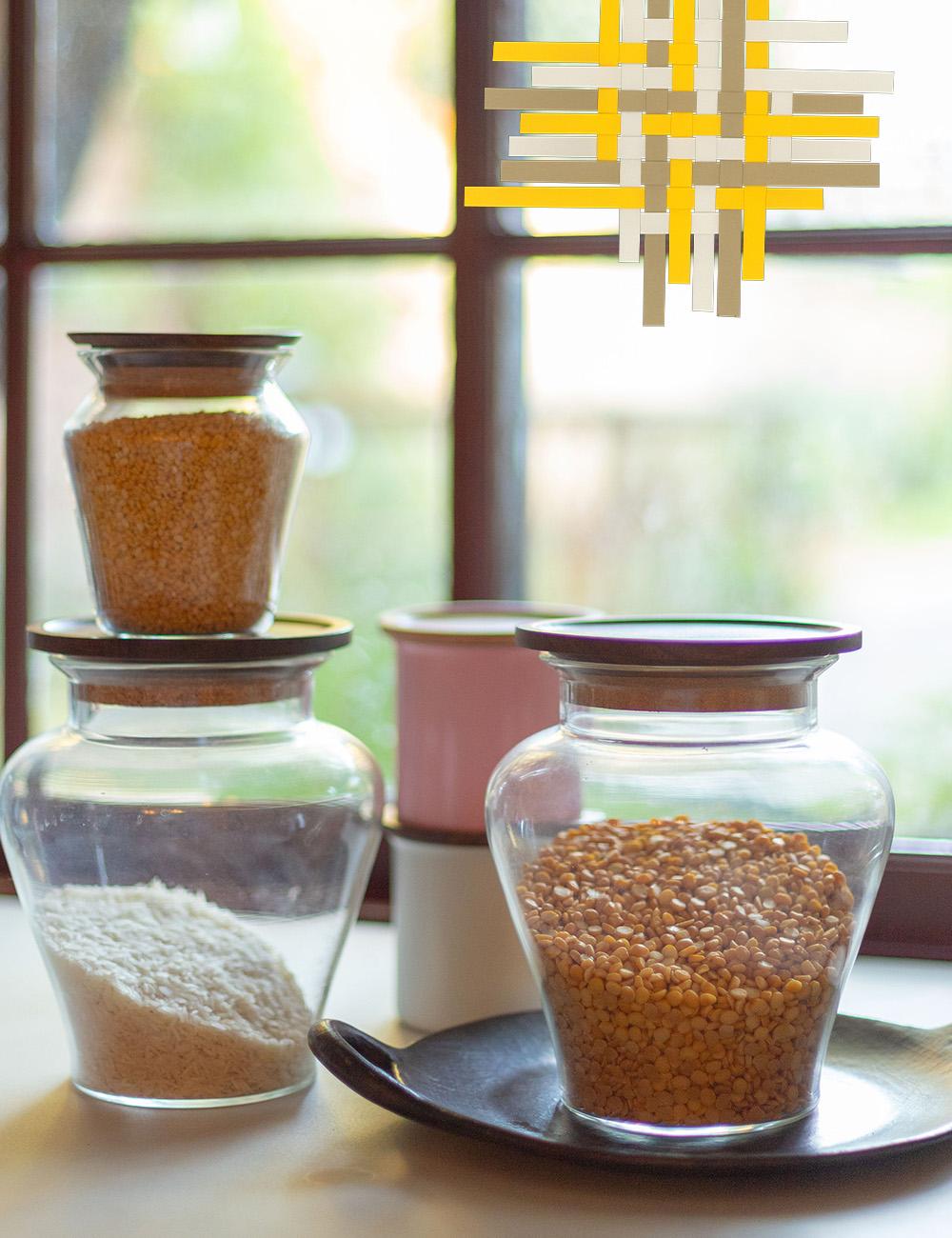 What advice would you give someone looking to start their own brand?
Start small, bootstrap and focus on a single material or design story and become the best at it. Don't be swayed by trends, there is no originality in that. Always look at the numbers very, very closely. It's the most boring and the most important part.
What does success look like to you?
Scale was an important topic I had to contend with, and still am. How much should we grow? How much of Tiipoi do we forsake as we grow? Will we be the same brand at that scale? I think I'm still uncovering these answers for myself but I think small is beautiful, and small is powerful.
What are your three best tips for creativity?
Boredom. Be bored! Boredom is the seed for creativity. And stay off your phone. Don't doom scroll. Use a pocket sized notebook instead if you are restless. Find a good library and leave your laptop behind.