Wedding Gift Ideas for Every Couple
Finding personal, non-generic wedding gift ideas is no easy feat, so let Liberty take the pressure off with fail-safe options for every kind of couple
Shop Wedding Gifts
By: Team Liberty
Summer season is wedding season, which means time spent seeking out the perfect wedding gift for every couple. We can help, with our edit of wedding gifts, designed to complement every style and taste, depending on your approach. Do you tend to go big and bold with off-beat options, or stick to safe and simple gifts? Either way, Liberty is a wedding gift haven for everything from decadant food offerings to traditional homeware. Whatever the flavour, this helpful guide offers a host of memorable wedding gift ideas that will be met with pure joy on the big day.
The Have-Everythings
They have everything they could possibly need, so standard registry is not an option. For a stand-out gift even the hardest-to-please will love, Astier's utterly unique ceramics collection is the place to look. Exquisitely handmade, they'll last a lifetime and make a cherished addition to any home. Or how about a gift with a playful twist? The Anissa Kermiche Love Handles Vase, £340, has a deliciously mischievous appeal that makes the perfect complement to anyone's dining room setting.
Shop Stand-Out Gifts
The Traditionalists
They're the couple who appreciate quality and heirloom-worthy gifts. Glassware and fine serveware, like Maison Balzac and The Vintage List, make the ideal gift – they'll appreciate the time-honoured practice of giving a gift for life, and will delight in the chance to bring their best out at special occasions.
Shop Traditional Gifts
3.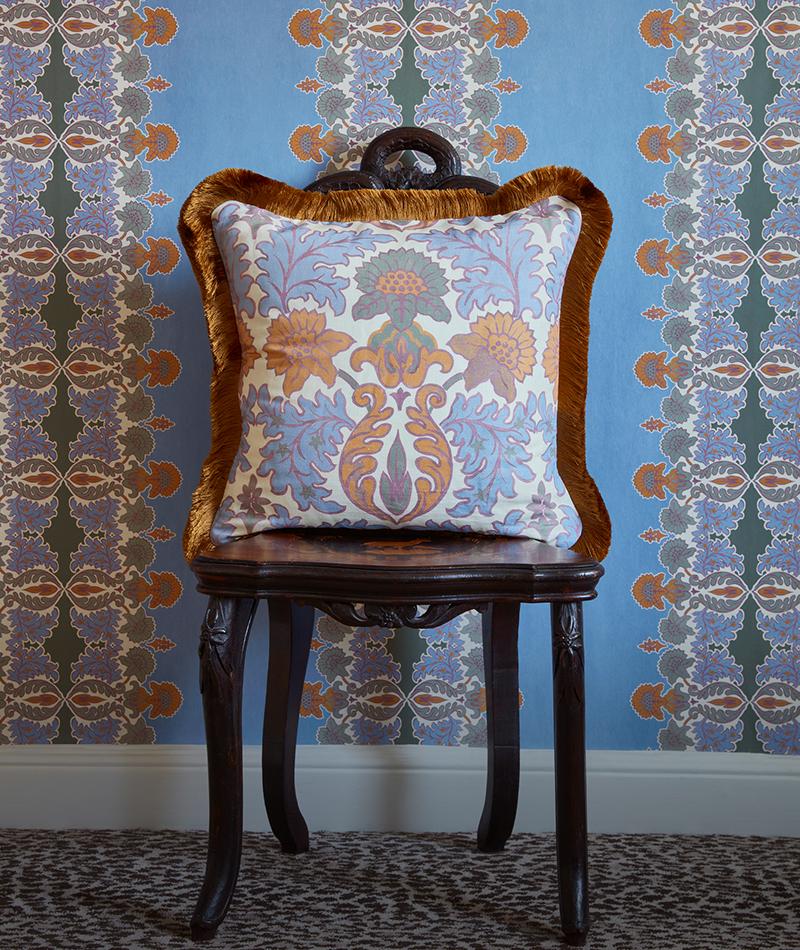 The Quirky Couple
Their wedding is probably a little off-the-wall, so get them a gift to match. Eccentric designs from House of Hackney and tongue-in-cheek motifs like Quail's quirky tableware are perfect for the couple who like things their way; they'll love the extra thought you've put in, too. For a show-stopper gift, the L'Objet Lito Paperweight, £315, is the perfect balance of playful and chic.
Shop Quirky Gifts
4.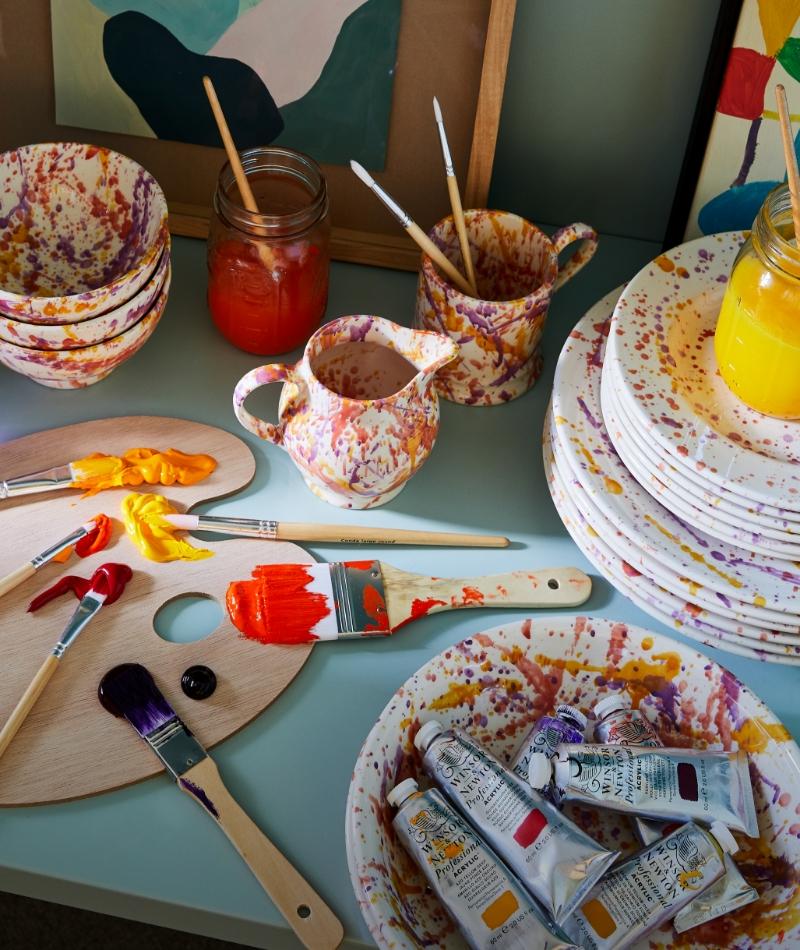 The Gourmands
Set your favourite foodies up for life with stylish tableware and scrumptious food offerings. A characterful piece by Emma Bridgewater will suit them down to the ground and come in handy when they're planning dinner parties for their favourite guests. For a mouth-watering option, opt for one of our luxury food hampers or Liberty's Wine & Bubbles Gift Box, £69.95, to delight even the most discerning of gourmands.
Shop Foodie Gifts
5.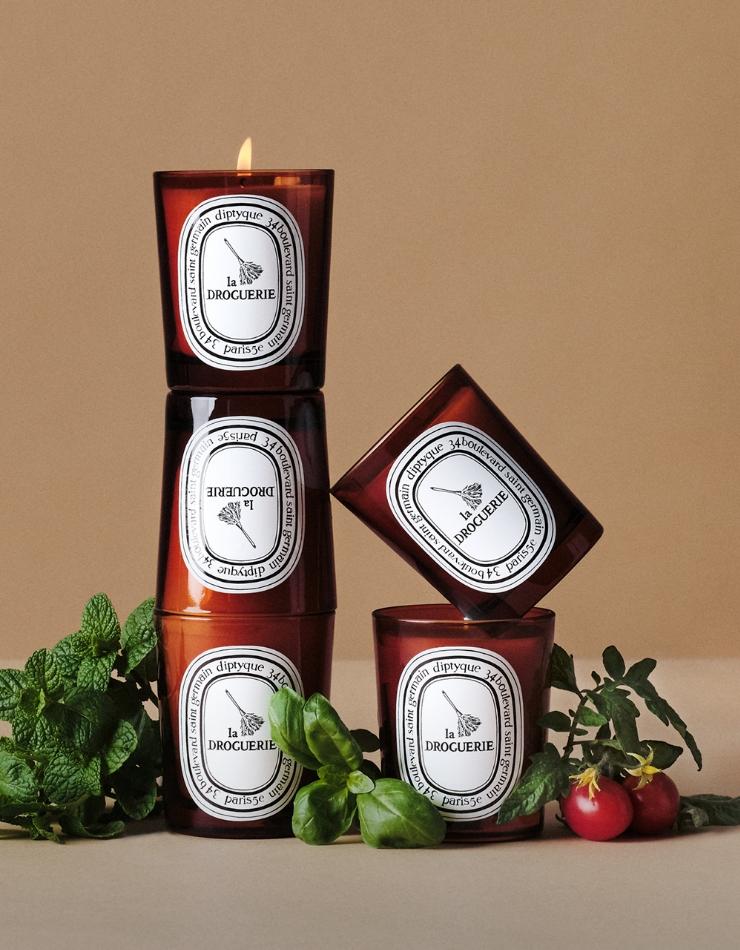 The Awkward Invite
They might be ex-colleagues or old friends, and perhaps the invitation was a bit of a surprise. You'll still want to get them a gift they'll love though, so stick to fail-safe options, like a heavenly scented candle from the perfumery masters at Diptyque or a home scenting essential diffuser from Dr Vranjes Firenze.
Shop Fail-Safe Gifts