Craft Club
Quilting Ideas from our #LibertyCraftClub Crafters
Looking for a new mindful craft project to sink your teeth into? Get inspired with our Craft Club maker's DIY quilting projects
By: Charlotte Olby
Quilting is enjoying a renaissance – addictive and relaxing, it offers a great way to show off your creative skills and delivers a great opportunity to seek solace in the shoulder-lowering power of craft. If you're a dedicated Liberty print enthusiast - maximalists we're looking at you here - then these impressive quilting projects might just be the inspiration you've been looking for. All it takes is to gather up a selection of prints (our ready-made quilting kits can help with that, available to shop in our fourth floor haberdashery) and piece together to create a truly eclectic design. Our talented #LibertyCraftClub makers have been hard at work (seriously, quilting is no mean feat) putting together some seriously savvy quilts and sharing with us on Instagram, and we couldn't be prouder of our community of crafters. We hope after seeing these makes, you can go forth and conquer quilting, suitably inspired.

@LibertyFabrics Fans – we always want to see what you've been making. Upload your latest creations and tag us with #LibertyCraftClub – and maybe we'll feature your work in our next instalment of Liberty vs Reality.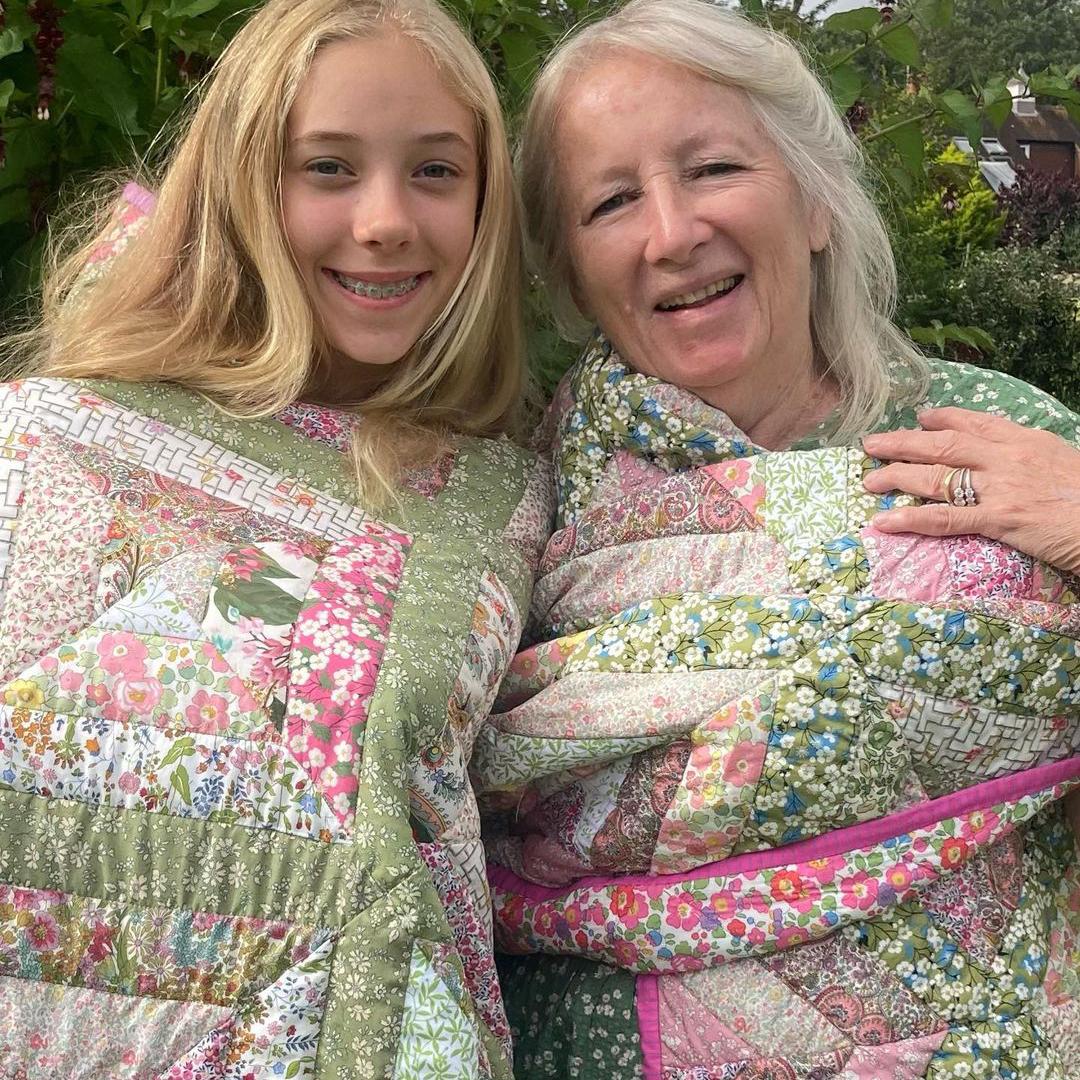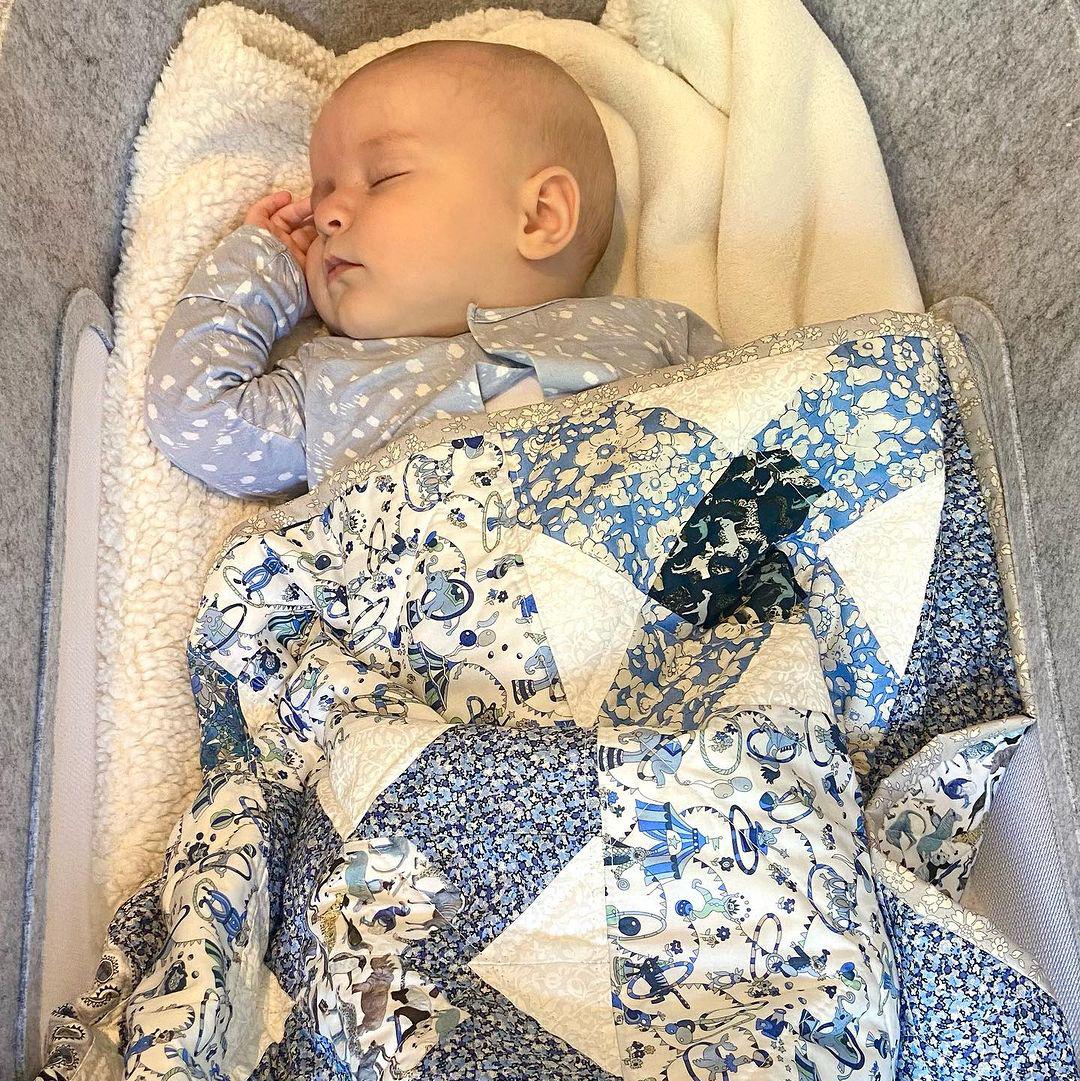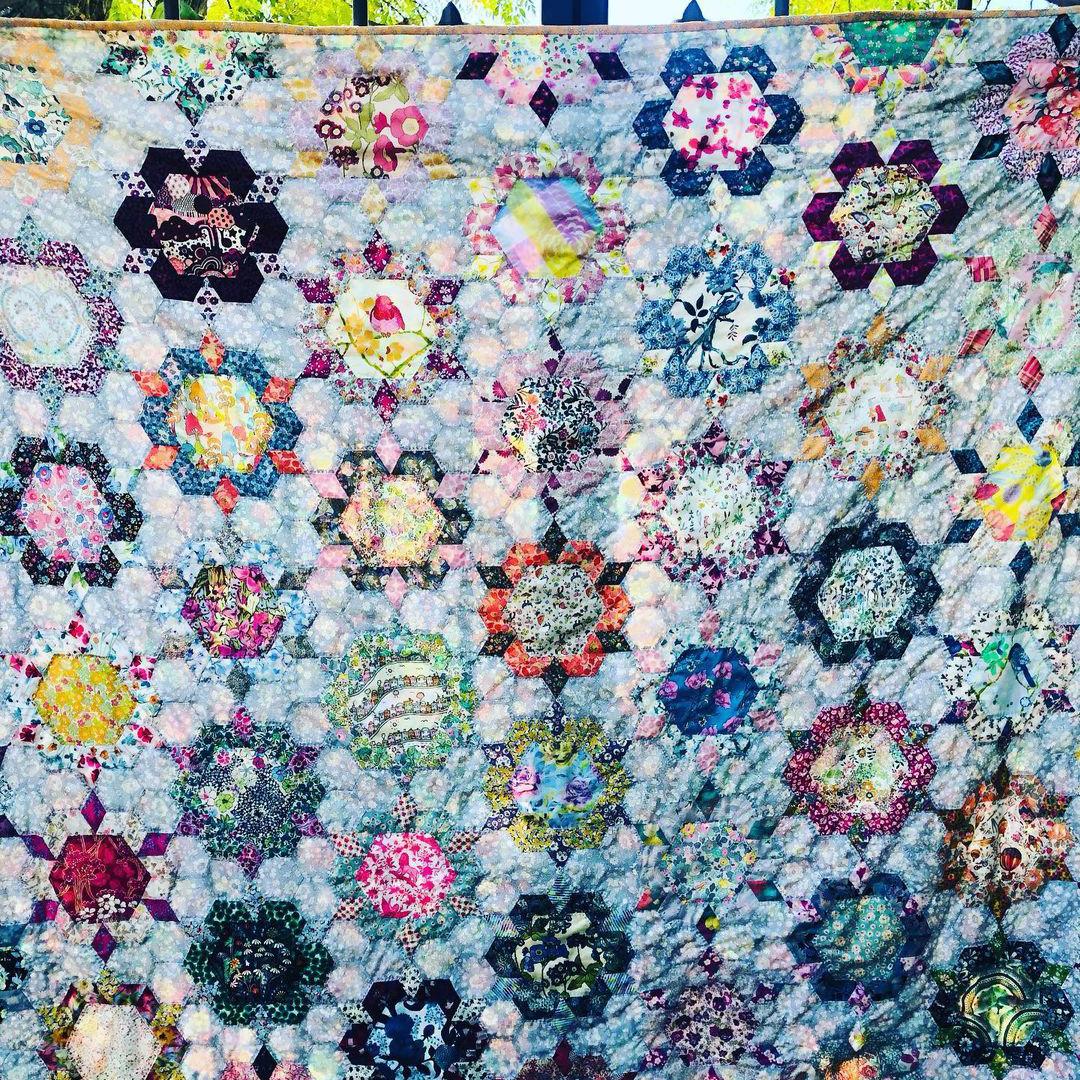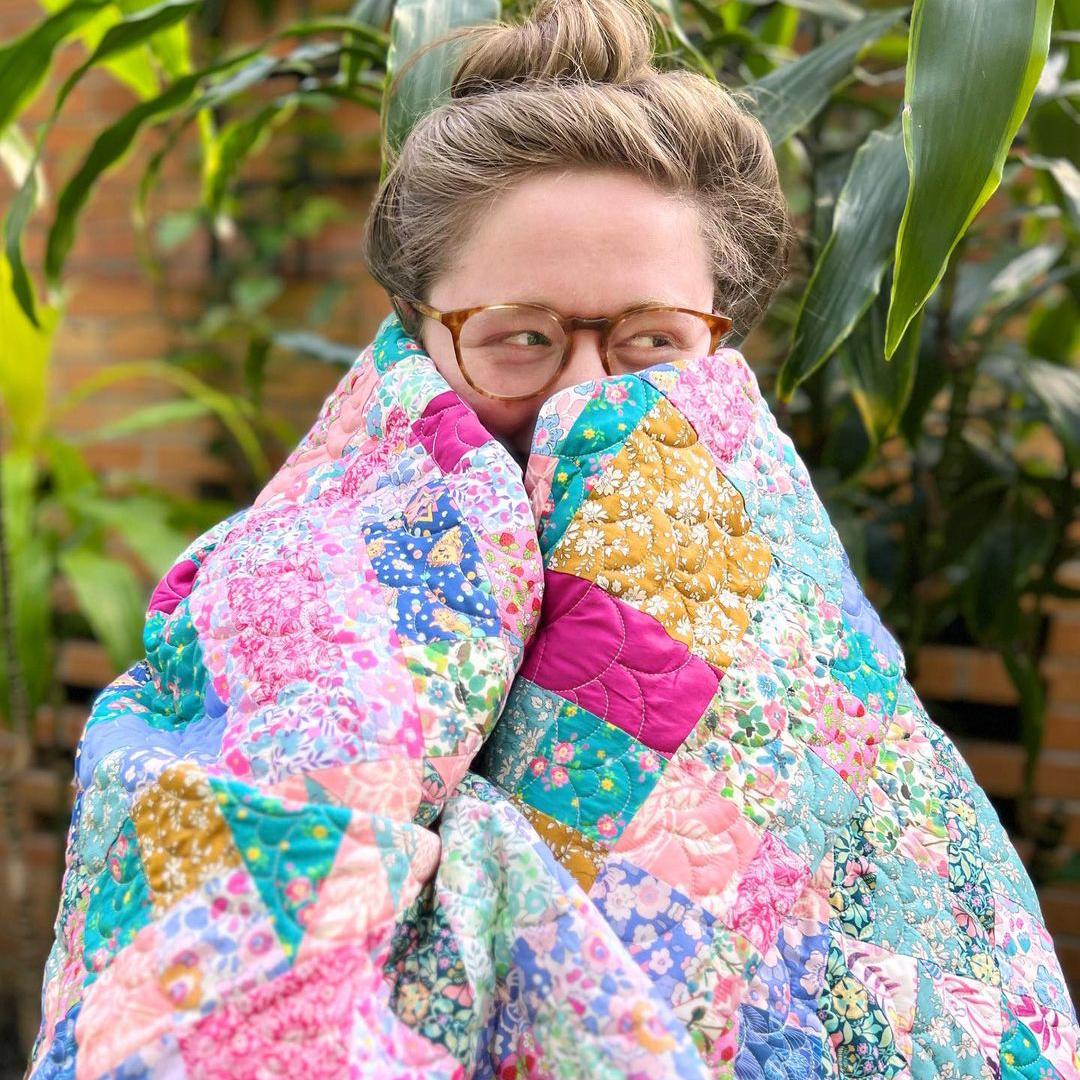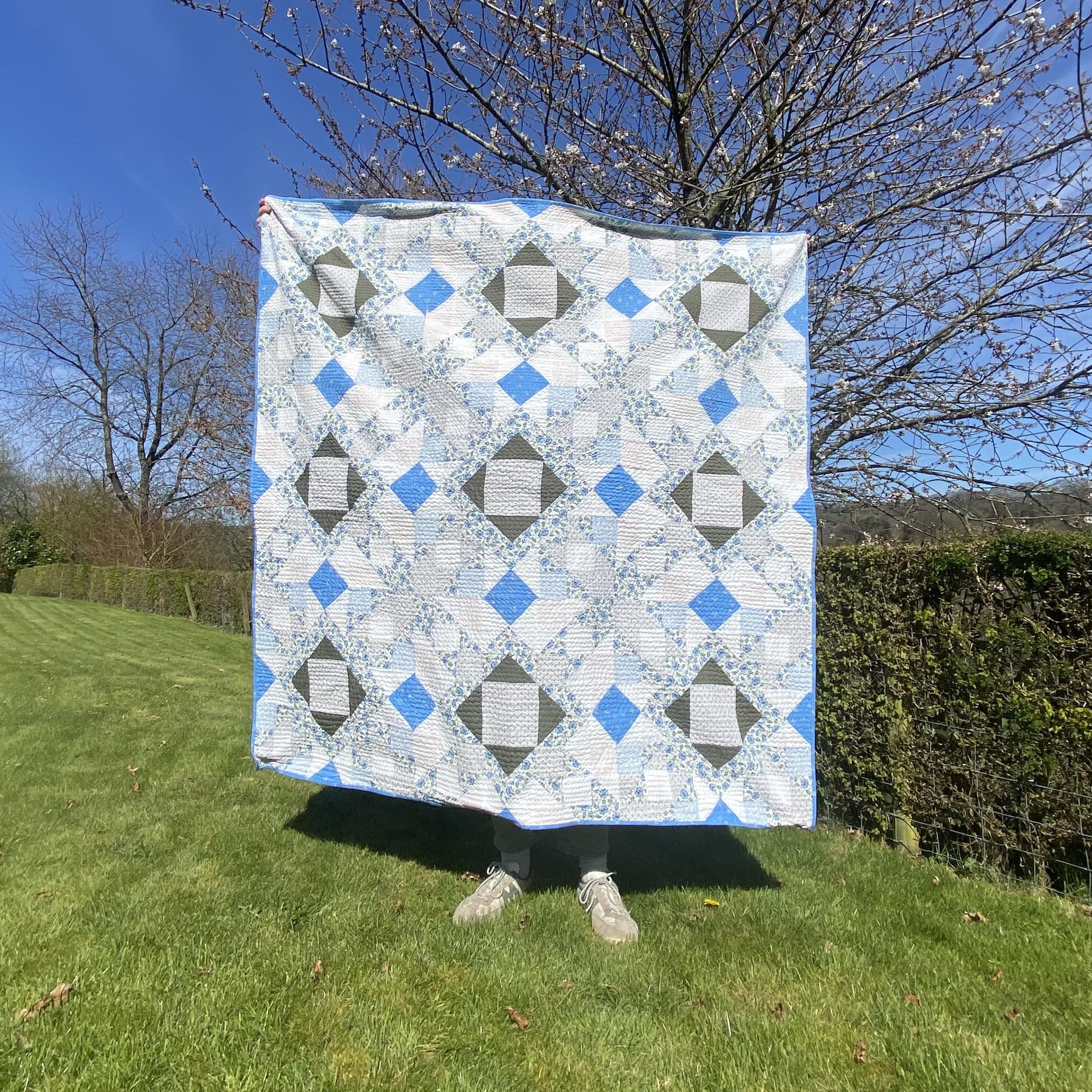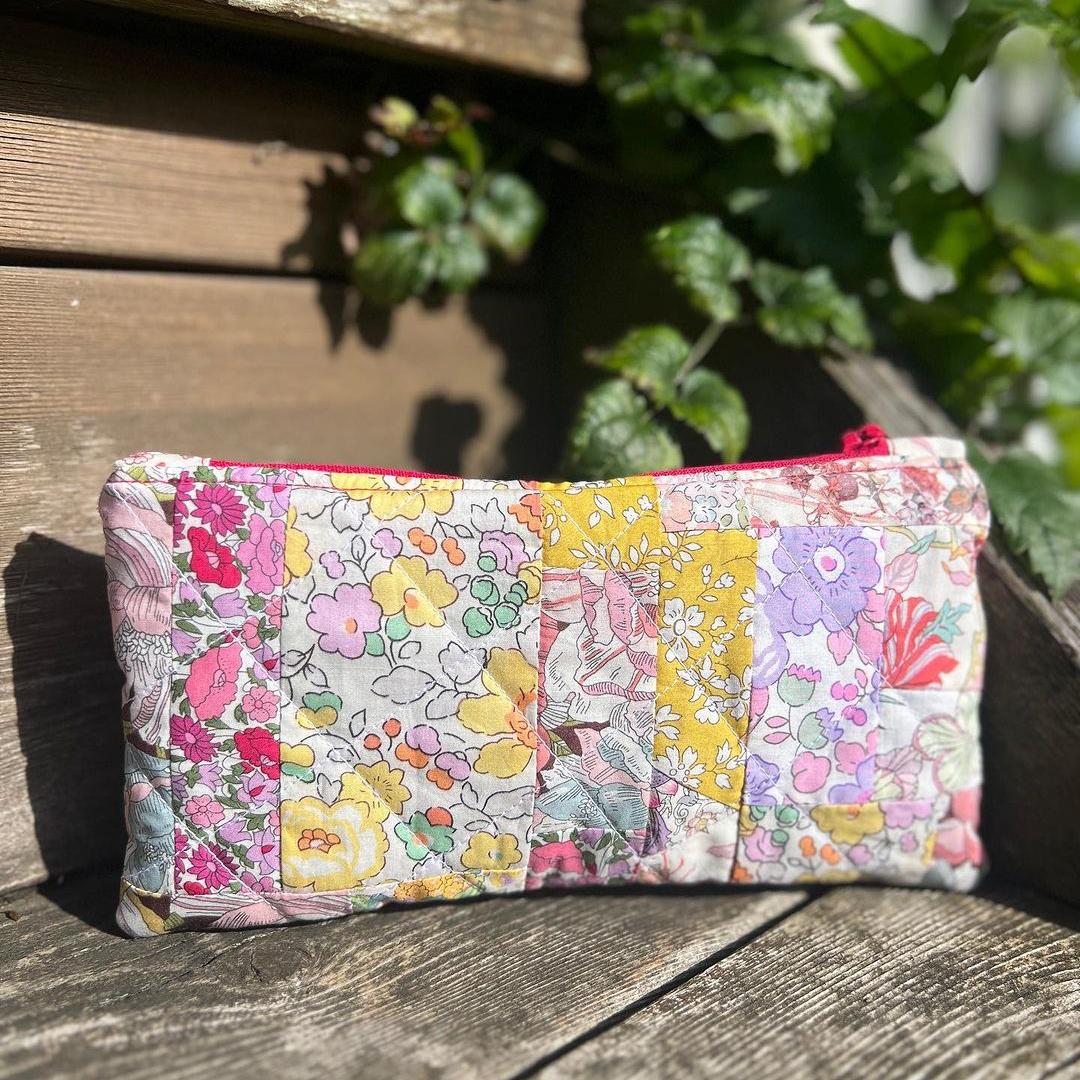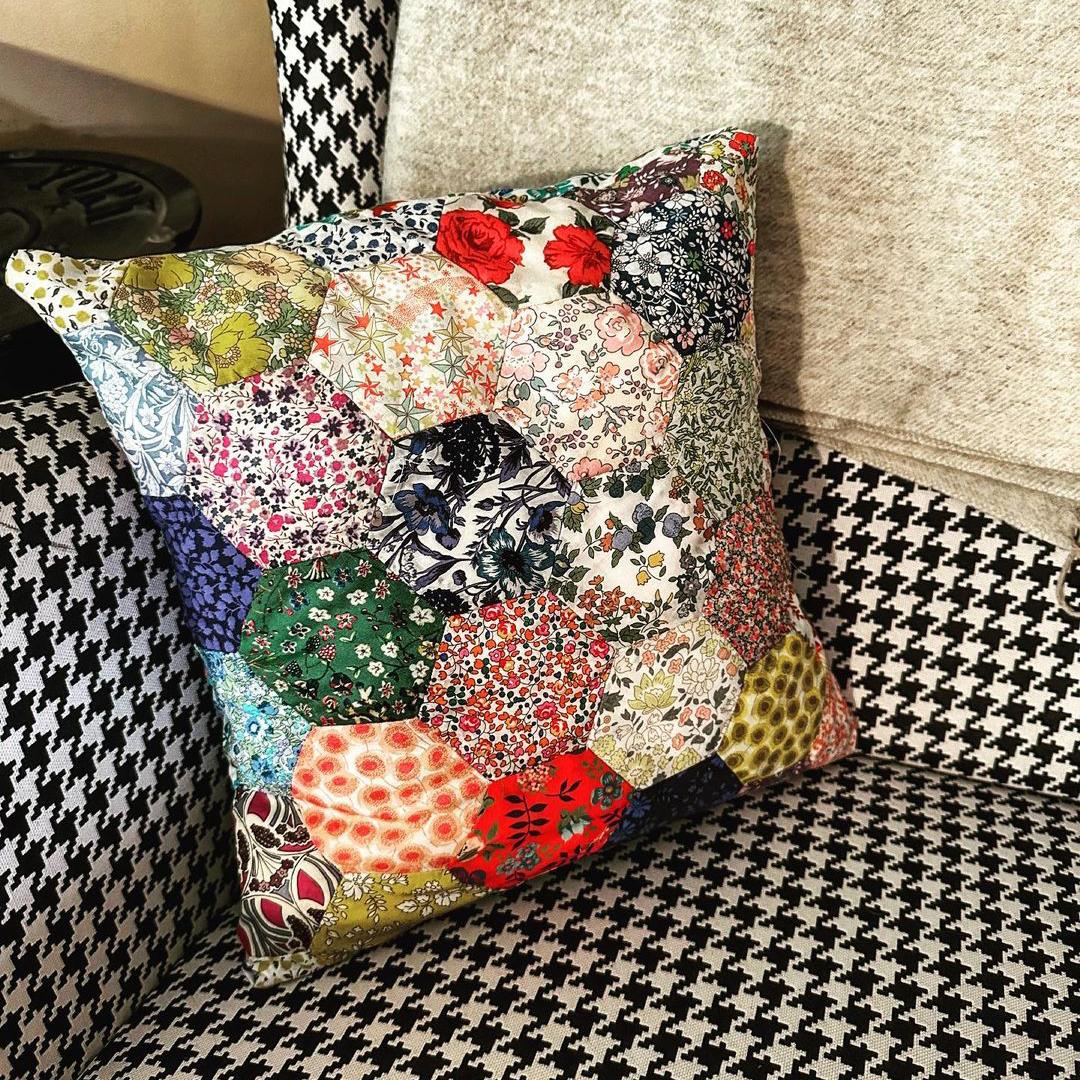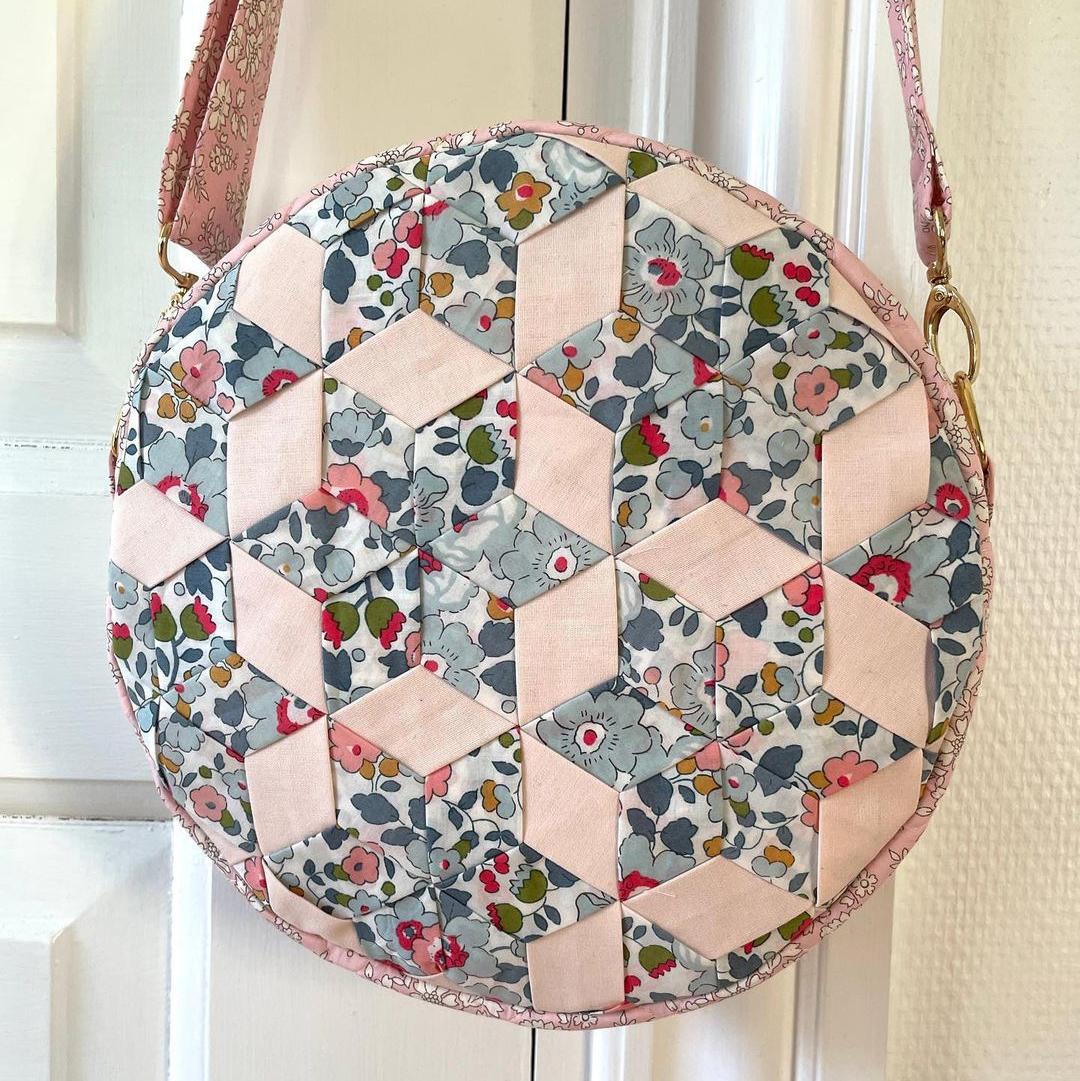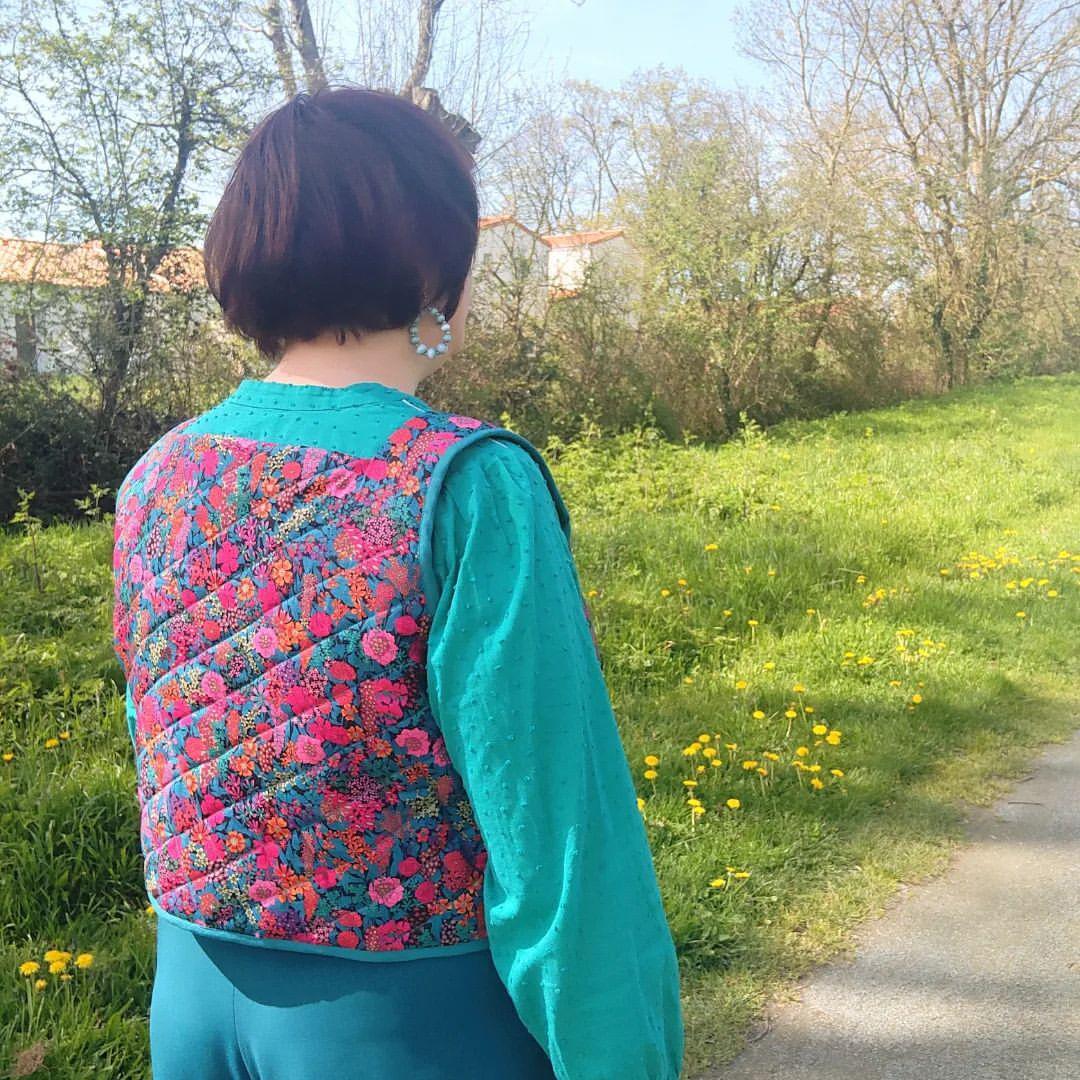 We proudly work with the Liberty Fabrics quilting community to create free, downloadable patterns for you to create your own Liberty Fabrics projects. Click on below to see the patterns and be sure to use #LibertyCraftClub to share your makes with us on Instagram.