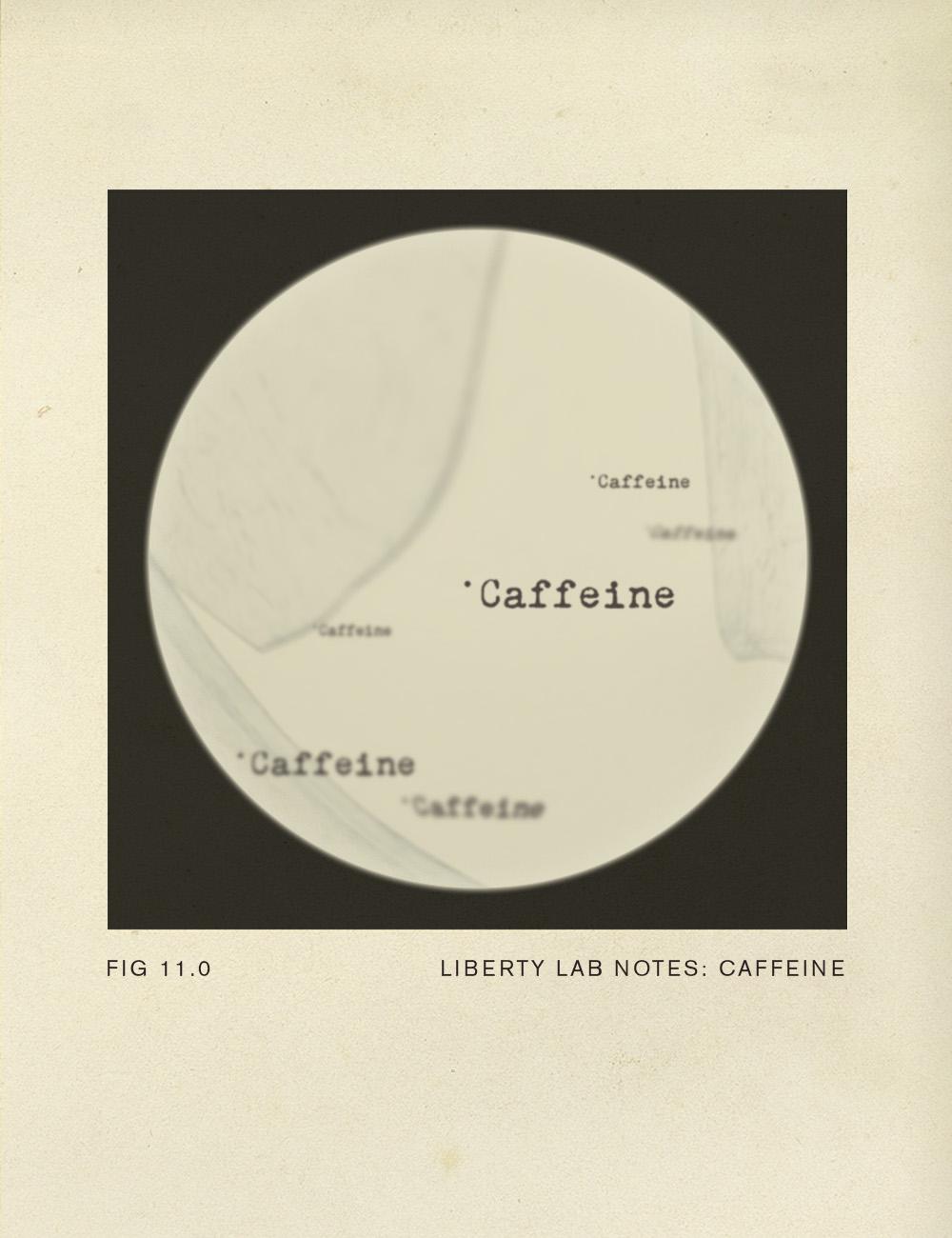 Lab Notes
Can Caffeine Wake Your Face Up?
It's not just the fuel that gets you out the door in the morning. Caffeine can also be the pep in your skincare prep
By: Laura Kennedy
We don't have to tell you what caffeine is. It's the only thing keeping most of us sufficiently awake to listen to a podcast on the early morning commute. After a bad night's sleep, a decent flat white might be the only thing standing between us and oblivion, so we are under no illusions about what caffeine can do. The fact that it is a stimulant we enjoy in hot drinks does not mean that it serves the same purpose in skincare, however. The hype about caffeine 'waking up' your face might be good marketing, but the truth is a little more complicated.
Can Caffeine 'Wake Up' Your Face?
Well, no. But that doesn't mean caffeine isn't a useful skincare ingredient! It's generally used in eye creams and gels for its reported 'depuffing' properties. Goodness knows that what we most want first thing in the morning (after a cup of coffee) is less puffy eyes. Caffeine skincare isn't a facial miracle worker and it doesn't 'cure' puffiness, but it can have a positive impact.
So, What Does Caffeine Actually Do For the Skin?
The eye area is the most delicate part of the face, and usually the first to show signs of damage and ageing. Antioxidants are a powerful skincare weapon in fighting the free radicals which damage collagen and elastin structures in our skin – the scaffolding that keeps skin plump, firm and fighting gravity.

Caffeine also has anti-inflammatory properties, so since it's believed to absorb well into the skin, it should work to calm irritation and redness while also having a constricting effect. This can give skin a tightened appearance and help mitigate the effects of that bad night's sleep. When combined with emollient and hydrating ingredients like glycerin and hyaluronic acid, fine lines are minimised too. The combination can help eyes look brighter, smoother and less irritated, and also create a smooth base for concealer to get to work on those dark circles. Armed with a good caffeine eye cream and a nice warm cappuccino, we're more than ready to face the day.