mute/unmute
The Summer Store
What's Your Summer Style Personality? The Best Summer Outfits for 2022
Are you a bookshop browser or an urban explorer? Liberty helps find your tribe to guide you through the best summer outfits.
Shop The Summer Store
By: Laura Kennedy
Summer dressing should be practical, but beyond all else, it should be fun. Now the warmer weather hits and we can finally revel in the joys of travel again, we can channel our optimism into building a wardrobe that reflects a warm-weather persona. Whatever your style, there's a summer tribe for you.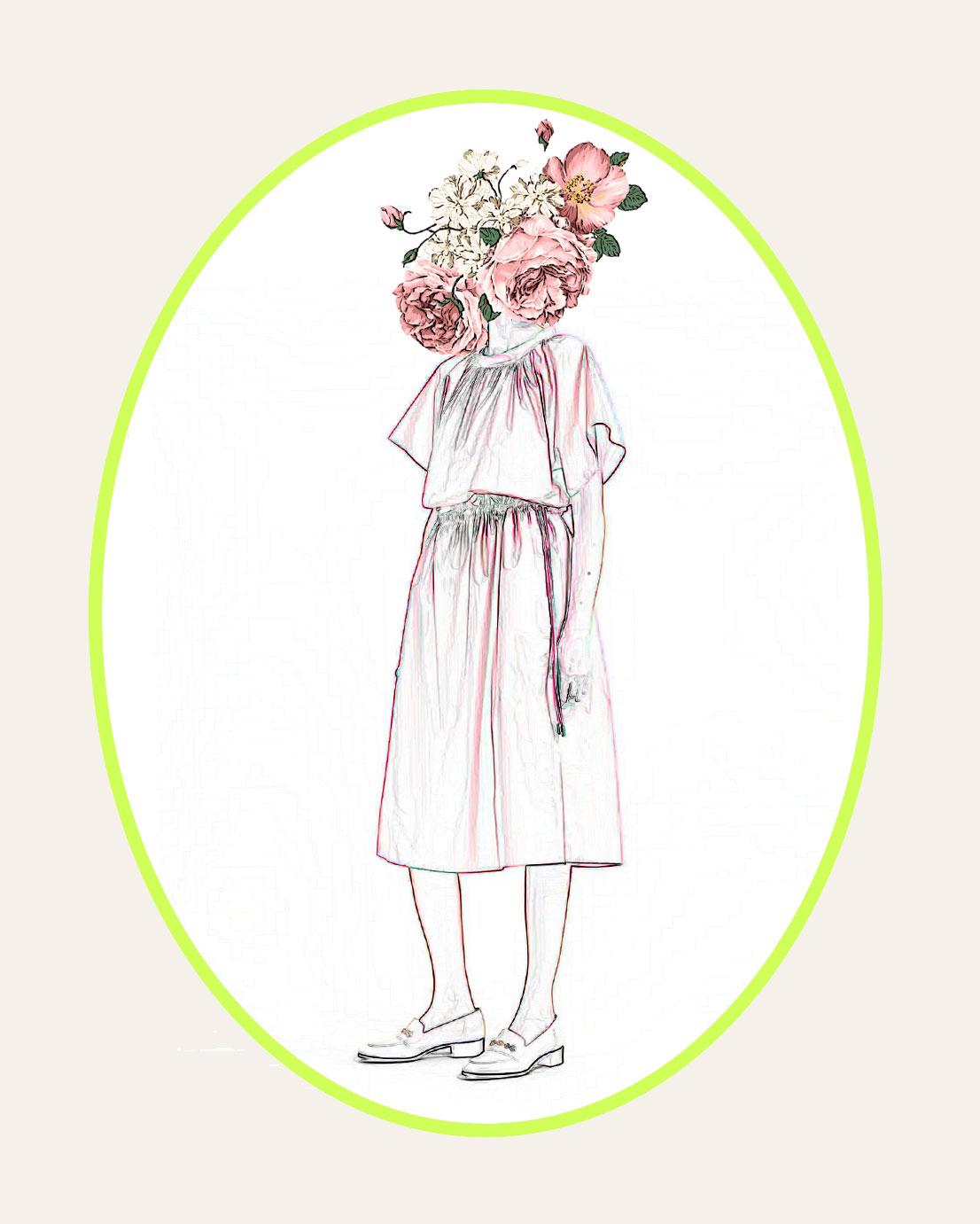 The Rich Kitsch
She's seen Audrey Hepburn in Roman Holiday far too many times, but we can't hold that against her. The Rich Kitsch girl manages to perfectly balance retro femininity with a modernised romantic aesthetic, drawing eyes wherever she goes. She has an enviable collection of vintage cosmetics, knows countless ways to tie a silk scarf, and her devotion to a red lip is positively unshakeable. You might call her look whimsical, but she brings a rich elegance even to the everyday. On holiday, you'll find her sipping espresso at Ciampini while rereading Pride and Prejudice.
The Bookshop Browser
The Browser is, above all else, sensible. She has SPF and blister plasters in her bag because she planned today's walking route before leaving home. She'll be making several stops on the way to buy local cookbooks, have a long lunch under a shady awning at a local, family-owned restaurant and practice her already impeccable French. Don't worry though, she brought her own reusable straw. There's a battered copy of Agatha Christie in her raffia bag and even though she's only been here since yesterday, she can already point you in the direction of the local pharmacy. She means business and when she travels, she revels in the food, so it's flat shoes and a loose, floaty dress all the way.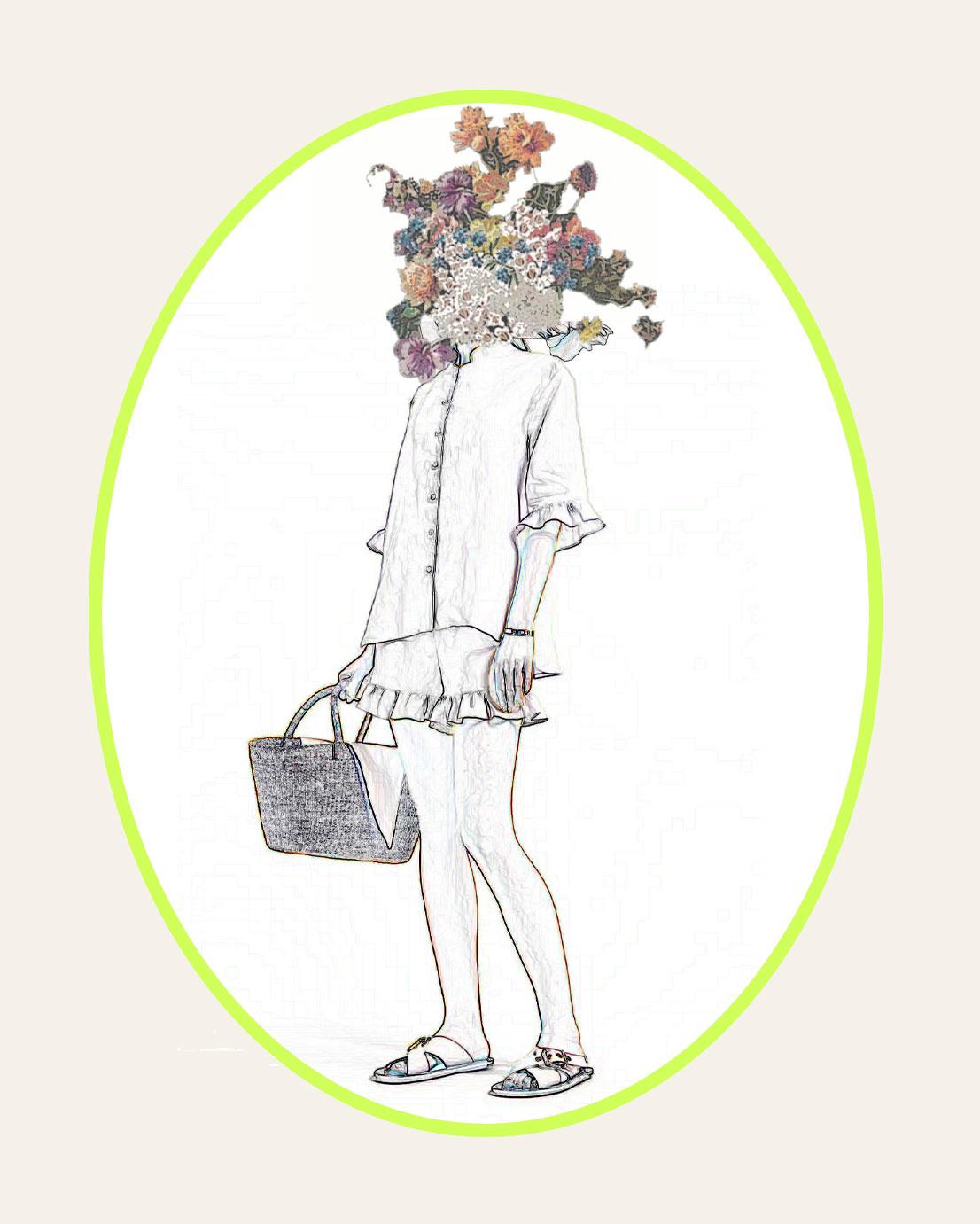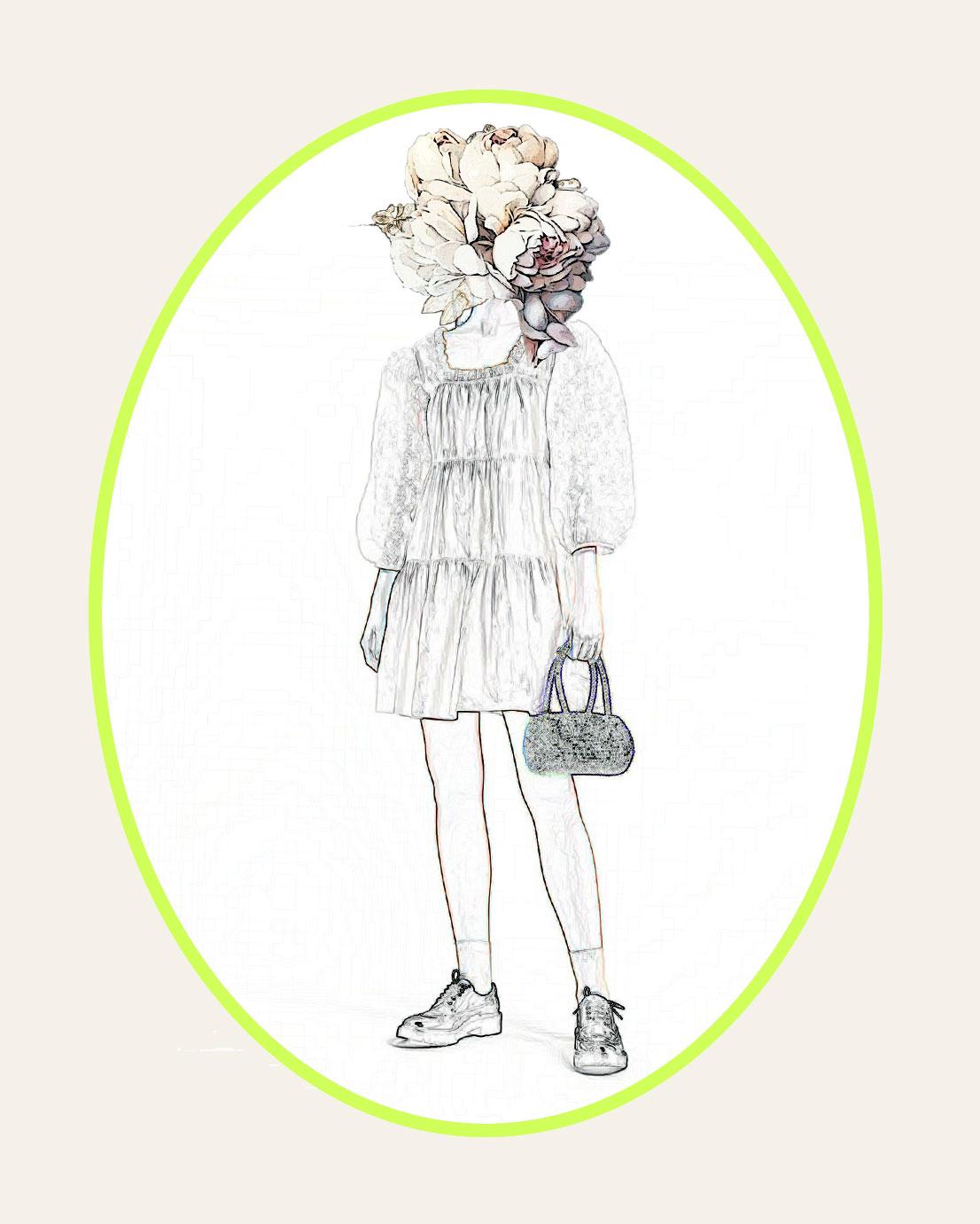 The Stylander
No matter where she is geographically, mentally the Stylander is in Ischia, Santorini, or Capri. She was suspiciously tanned on arrival and her bag is filled with local citrus fruits and an as-yet unread novel – she's too busy hopping between chic fish restaurants and that place in the village that sells local pottery she can showcase on social media. #Rustic. Under her always white sundress (it enhances the tan), the Stylander has a tasteful bikini ready to go just in case the opportunity to create an Instagram Reel on someone's boat arises. Her lunch order? The celebrated local salad, but get two orders of chips because she'll definitely eat yours.
The Urban Explorer
The Explorer is a seasoned city-breaker. Trees and fields hold no draw for her, but you'll find her in modern art galleries and listening to a cool playlist no one would feel embarrassed by if it were played aloud with an iced coffee at the park. She manages to expertly balance style and comfort in a way that is positively intimidating and possesses the rare skill of looking absolutely 'on purpose' in eclectic pieces of streetwear that most of us just wouldn't think to pair together. The Explorer never makes plans in advance, but always seems to end up at book launch parties or restaurant openings. She's the person whose opinion you seek when you're worried that you just can't pull off a bucket hat.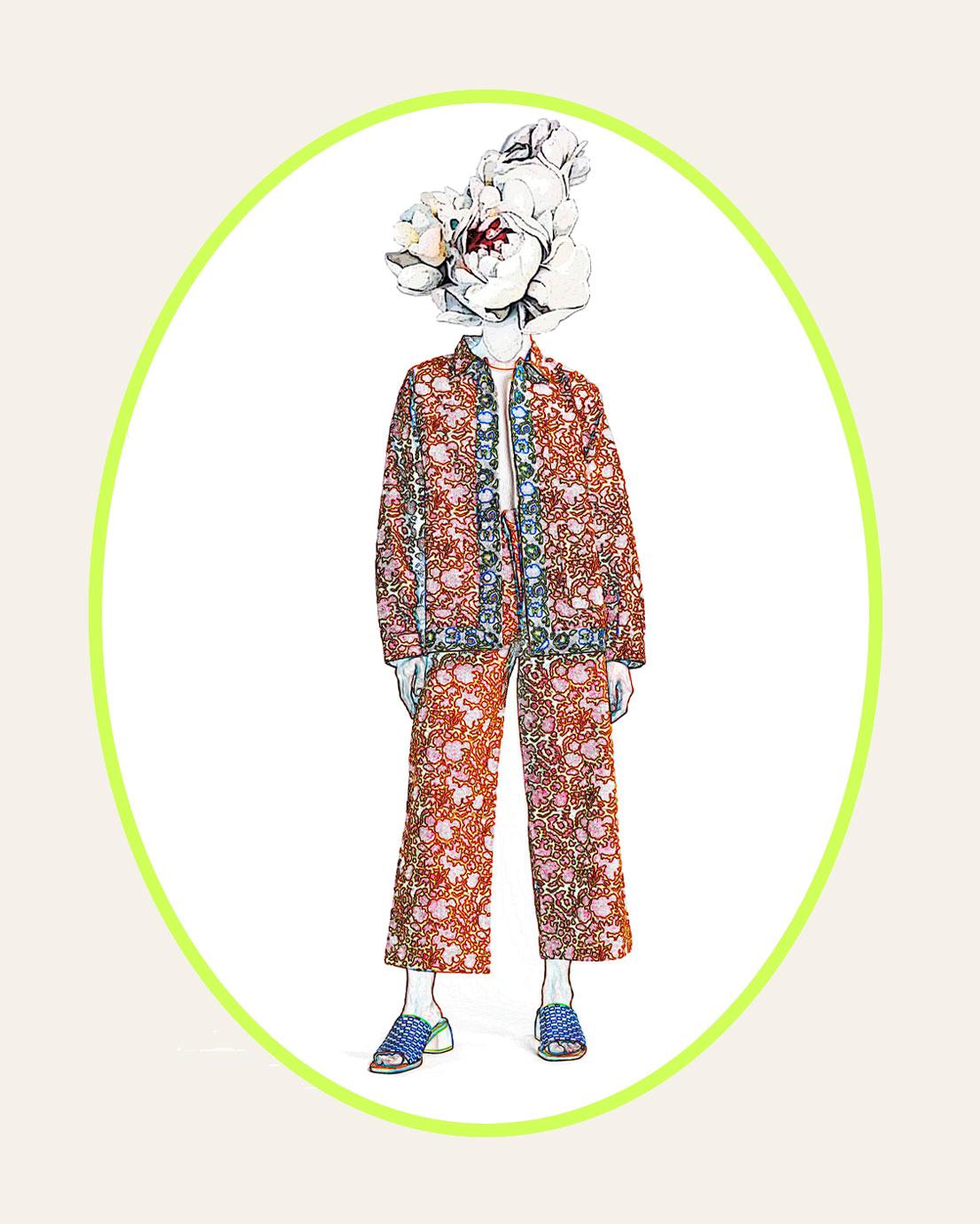 The Flight Risk
Whether she's wandering through Venetian piazzas, boarding a business class flight to New Zealand, or meeting you for a quick lunch in town, she's just doing it better than everyone else. She always manages to pair elevated style with simple basics and the result seems effortlessly, almost impossibly chic. She favours the most expensive cocktail on the menu at the beachside bar, and you heard somewhere that her last husband (number four) mysteriously disappeared. Rumour has it she wore red to the funeral and inherited the yacht. She's only been here since Thursday, but if she ran for mayor, you think she'd win.