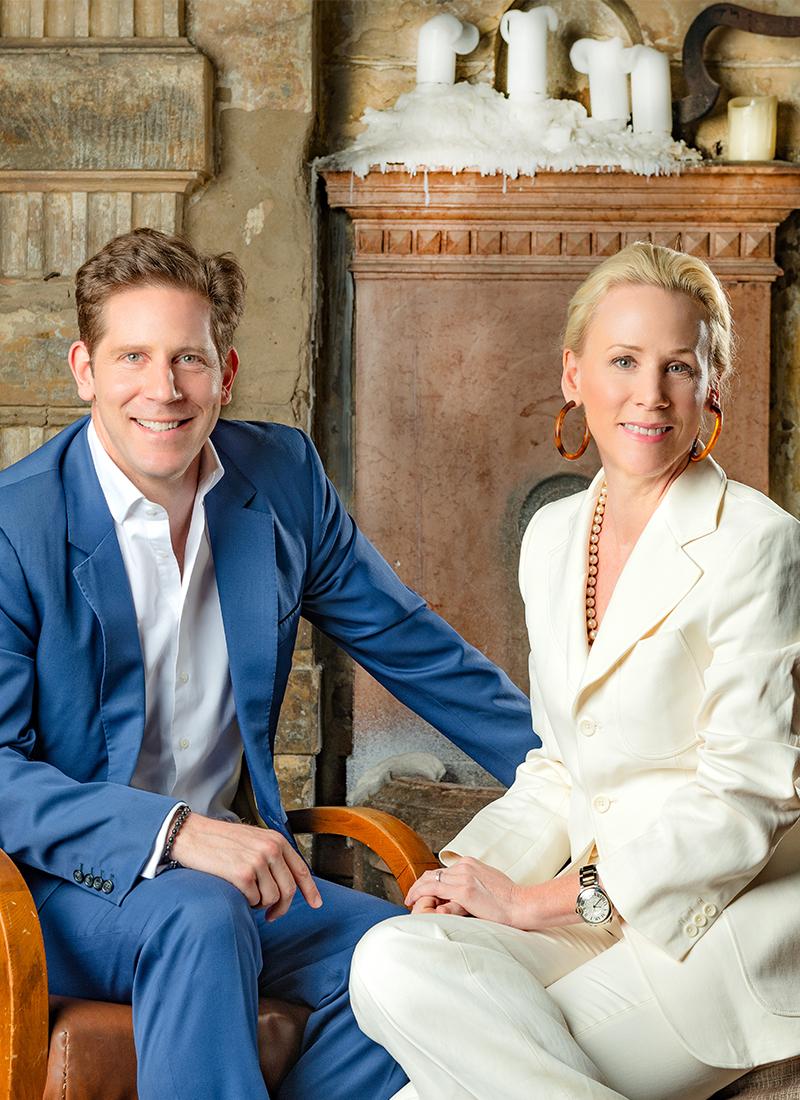 5 Steps to Rejuvenated Skin, with Omorovicza
Brand founders Stephen and Margaret set us on the road to skin healing with their top product picks
The story of Omorovicza is rich: one of history, love and imagination. Having shared some of their first moments together soaking in Budapest's thermal baths, Stephen and Margaret de Heinrich de Omorovicza observed the miracle healing powers first discovered in the waters over 2000 years ago – and made it their mission to harness the magic in skin care. Here, the couple call out their favourite products for a healing ritual – all abundant in mineral-rich waters from the Hungarian spa capital.
Cleansing Foam
Stephen's favourite cleanser – he uses it in the shower every morning and applies it from head to toe, reveling in the refreshing scent of orange blossom. Although a foam, it isn't stripping, and it is an excellent cleanser – without sulphates. Since good skin care starts with good cleansing, this is an essential first step.
Shop now
Miracle Facial Oil
As the name suggests, this facial oil really is a miracle worker. Margaret uses it every day, usually mixing it with whatever moisturiser she's using at the time – and in the evening after the First Phase (first three nights) of The Cure. The key ingredient is bakuchiol oil, which is nature's best alternative to retinol.
Shop now
Elemental Emulsion
Stephen loves this moisturiser for its lightweight texture. A perfectly balanced product, it is oil-free yet very hydrating, thanks to a high dose of hyaluronic acid. It does not sit on the surface of the skin or create shine on the forehead, yet skin still feels hydrated hours later. And it smells beautiful!
Shop now
Scalp Reviver
Our whole family is obsessed with this product; effectively a dry shampoo and scalp treatment in one. It absorbs excess oil at the root and gently exfoliates to remove product build up and unblock hair follicles, whilst mint leaf and lemon peel give a refreshing feeling. After use, Margaret's thin hair gains an inch in volume – an unexpected bonus!
Shop now
The Cure
This nine-day treatment programme is our way of "resetting" skin when a facial is out of reach. The first three nights resurface and brighten, the following three nights remineralise and revive, and the final three nights nourish and replenish. New skin in ten days!
Shop now