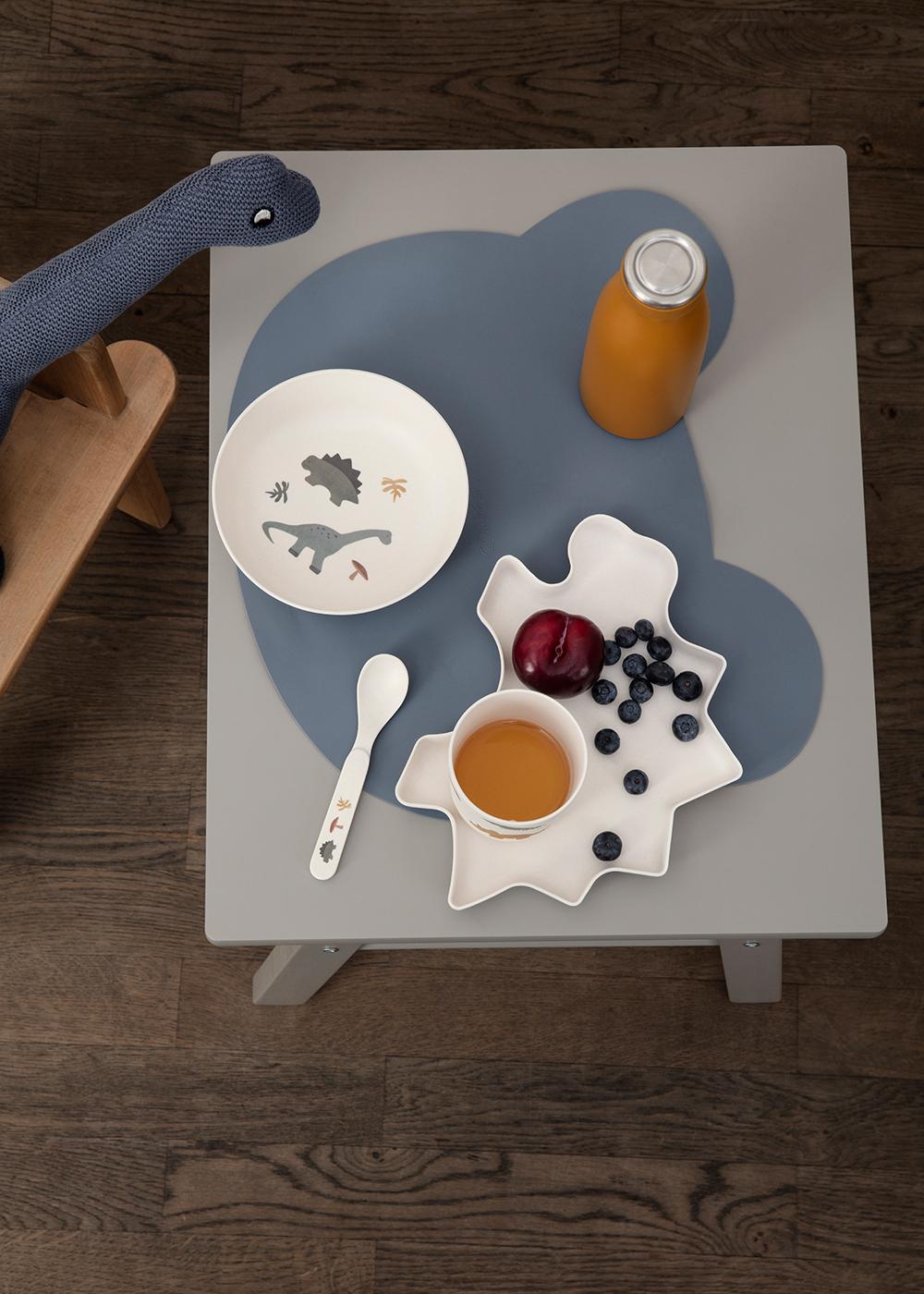 Anne Marie Lie Norvig
Liewood
We uncover the story behind Copenhagen-based kids' brand, Liewood
Shop Liewood
Anne Marie Lie Norvig is the creator of Liewood, a kids' clothing and interiors label that playfully echoes her own Nordic roots in its considered collections. Whilst reflecting on the unpredictable nature of modern family life, Lie Norvig became captivated by the wild imaginings of her own children - encouraging her to create a range of fun, visually pleasing pieces with sustainability and practicality at their core. Here, we invite Lie Norvig to tell her story, from brand beginnings, to the creative design-making process.
You have over 15 years of experience in the fashion industry. How did Liewood come to fruition?
To me, the most important thing has always been to be able to look myself in the mirror with a good conscience. To consider how our products are made, the way we work with suppliers and the way we care about the future of the earth we live on. Historically, fashion hasn't been the most sustainable business practice. So, I took all my experience from the fashion industry and went into kids' interiors and created Liewood with the ambition to provide modern families with sustainable alternatives. Liewood's journey, which is still only five years on its way, has been amazing and definitely the happiest years of my working life.
M

y

ambition

is to

create designs

that will

ease the lives

of the

users. I know,

from my

own experience,

that

the modern family lives

a

busy lifestyle

and that

having small children takes

a

lot

of

time

and

effort.
What is the story behind the name?
My last name Lie and my previous business partner's name is Skov – which is the Danish word for 'wood'.
Can you describe a profound childhood memory that influenced the brand's style?
The amazing fantasy and imaginative way of looking at the world as a child, my favourite animals, my love for drawing and being creative – and those beautiful shades from the early '80s.
Liewood's ambition is to 'advocate slow living' – what do you mean by this and why is it important to you?
At the core of a Liewood product is a strong design, sustainable production and materials and functionality. My ambition is to create designs that will ease the lives of the users. I know, from my own experience, that the modern family lives a busy lifestyle and that having small children takes a lot of time and effort. Liewood's designs should always help families by making their everyday lives easier (and prettier and more convenient), making time for what really matters – spending quality time with each other!
How does Nordic sensibility play out in the design process?
This is me and my style. Simple, easy living, the 'less is more' approach. Nordic qualities are incorporated in both design and the sustainability aspect.
What do you enjoy most about your role in the company?
The process of creating and making things happen, as well as the cooperation between my team and our dear partners, suppliers and customers. I get really proud when we manage to create a really good design where aesthetics, functionality and sustainability go hand in hand. It makes me feel as though we can make a difference, in the bigger picture.
You have small children of your own. Have they inspired designs or collections in any way?
Oh yes. All the time! My main inspiration comes from my children and my own family. Everyday life with kids really inspires me to make products that can make a difference to other families. My aim is to always make the aesthetics work synonymously with practicality and sustainability.
What are the most important factors you consider when selecting materials for kids' products?
Safety, sustainability, pureness and utilising the earth's resources in the best possible way.
What sets Liewood apart from similar children's brands on the market?
The ability to create those pretty, must-have designs with a sustainable and safe aspect. My ambitious approach to everything I do makes a difference in all the products we create.
Liewood sources its textiles and produces its products in India by skilled suppliers that operate in fair and safe working conditions. Why is this important to you and your brand?
We also source cotton in Turkey, and our recycled polyesters are mainly from China. It is crucial to be able to trace our resources and only work with certified suppliers who can ensure that our products live up to the high standards that we demand.
What do you envision for the future of Liewood?
Keeping up the good work and maintaining our core values.
Are you working on anything exciting at the moment?
Always, and we can't wait to show you, so stay tuned.