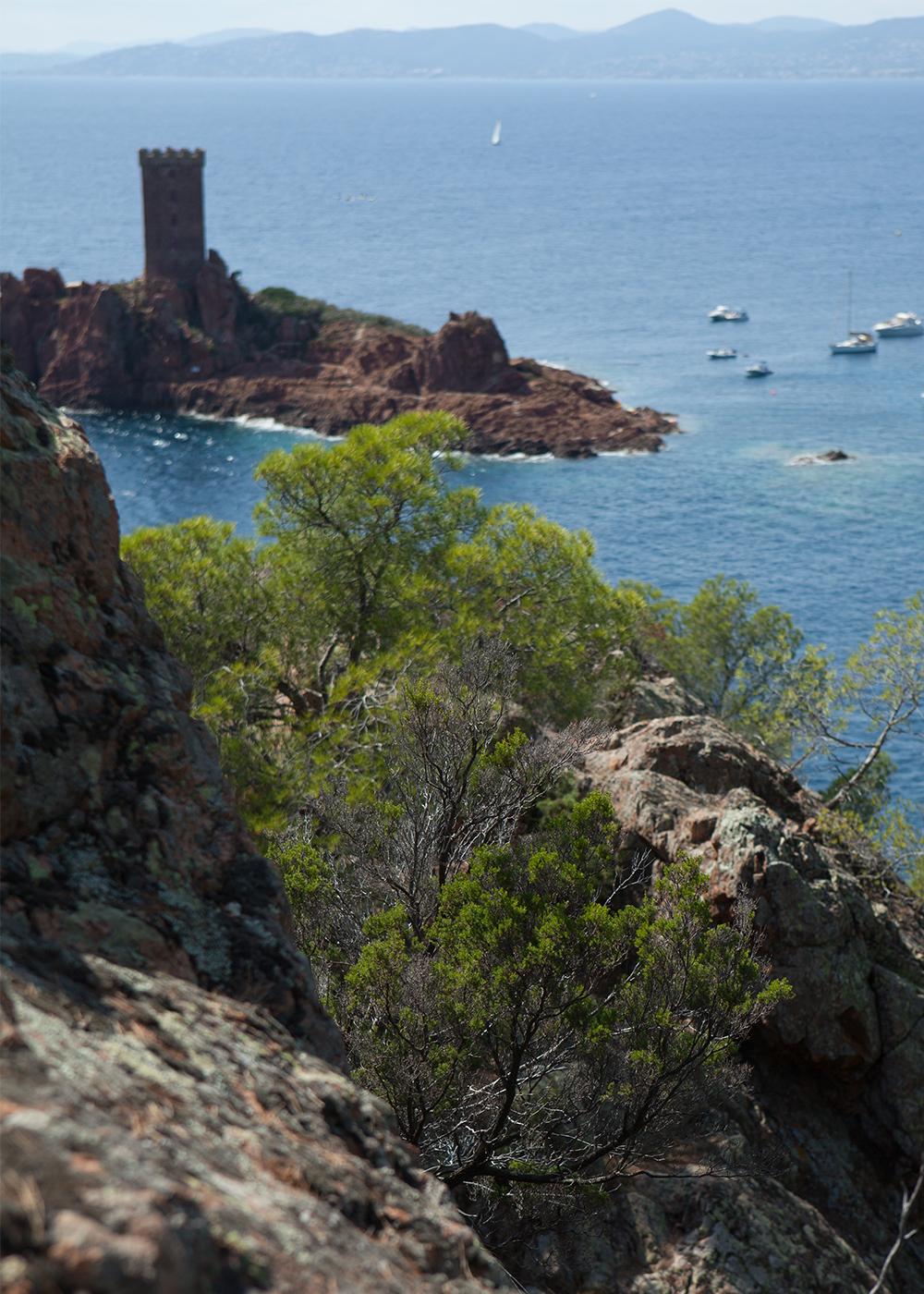 Veronique Gabai: Scents for Escapism
The New York perfumer calls out her personal favourites for a sensory getaway
Dreamt up in New York and realised in the South of France, Veronique Gabai's perfumes aim to transport us to new places. Inspired by the idyllic Mediterranean setting they belong to, these luminous scents provide a sweet escape from the uniformity of day-to-day life – like sunshine for the senses. Here, the perfumer calls out her personal favourites for holidaying from home.
Vert Désir
Fresh, softly crushed leaves and a cool splash of clean water; pure energy on the skin. An energising jolt of herbs, mint and absinthe is tempered by the strength of vetiver and dark woods for a scent that instantly awakens the senses.
Shop now
Noire De Mai
An unravelling ode to the beloved rose – but a black one. It opens with fresh dew drops at dawn; blooms at noon in all its sun-drenched glory, then descends into a dark and sensual dry-down of woods and moss with a touch of amber. A proud and sinful scent.
Shop now
Mimosa In The Air
Suddenly, in February, winter gives way to the first signs of spring. Clouds of yellow flowers cover the trees in their thousands, filling the sky with the promise of long, balmy evenings – mimosa is in the air.
Shop now
Eau Du Jour
A tribute to the joy that sunshine brings, this fragrance booster infuses optimism and light into any scent when layered on top. Worn alone, it glows with delicate notes of citrus and soft woods, maintaining its enthusiasm throughout the day.
Shop now
Eau De La Nuit
A rich and alluring fragrance booster that prepares any perfume for evening. Sensual notes of woods, amber and musks make it sinfully addictive – dose it alone or on top of your favourite scent.
Shop now