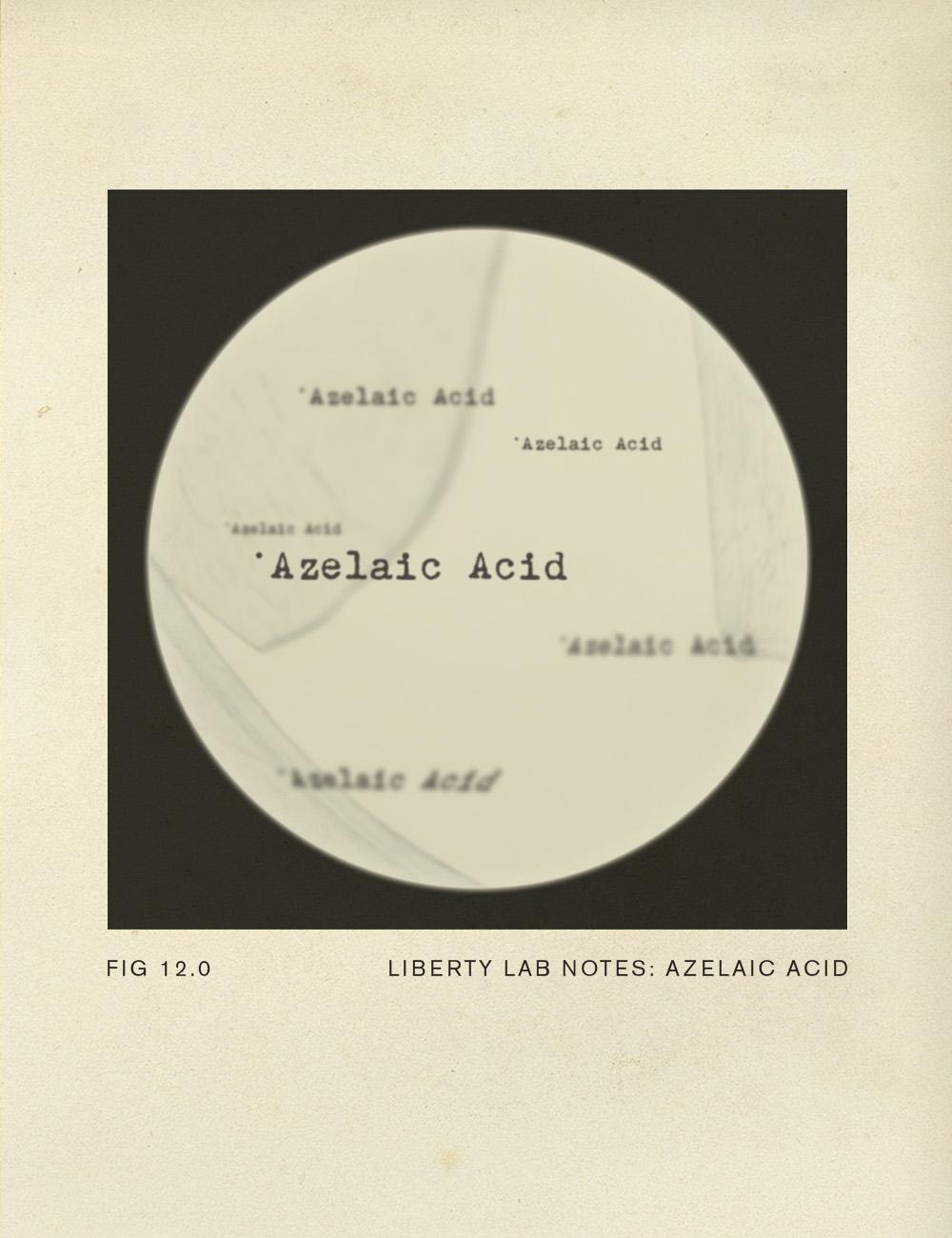 Lab Notes
Azelaic Acid: the Lesser-Explored Skincare Acid
From what it does to how to use it, consider this your explain-all guide
By: Shannon Peter
It may not be the first skincare acid you think of, but azelaic acid is quickly climbing the ranks as one of the buzziest skincare ingredients around. "It can be derived from grains like barley, wheat, and rye, but the lab-engineered form is used in skincare products because of its stability and effectiveness," explains Paula Begoun, founder of Paula's Choice Skincare. "Technically, it is known as a dicarboxylic acid and has many similarities to AHAs (such as glycolic and lactic acids) and BHA (salicylic acid) but it also has some interesting and unique differences."
Why Is Azelaic Acid so Popular?
It may only just be topping trending ingredient lists, but that's not to say that azelaic acid is a new discovery. In fact, many forward-thinking brands have been using it in their formulas for years, Paula's Choice included. "It's a mystery to me why some great skincare ingredients fly under the radar for so long, despite decades of research proving they are more than worthy of your attention," she explains. "Dozens of studies over the years have proven that azelaic acid has impressive benefits for skin. I suspect one of the reasons it isn't used very often is because it's very tricky to stabilise in a formula, especially in higher amounts." If formulators aren't careful, it can become unstable and start to feel grainy. "I began formulating with azelaic acid over ten years ago, I guess the industry is now catching up," Begoun adds.
What Are the Benefits of Azelaic Acid?
Like other skincare acids, azelaic acid does have some exfoliation properties, but its list of skills runs far longer than just that. "Azelaic acid is an interesting acid because of its mix of anti-inflammatory, antibacterial, antioxidant, melanin-inhibiting, and mild exfoliation abilities. That's a powerful combination for skin with clogged pores, acne, redness, dark spots, and sensitivity," Begoun explains. "It's also unique because our skin naturally produces small amounts of it in order to help maintain its microbiome."
How Do You Use Azelaic Acid?
Azelaic acid most often comes in the form of an exfoliating toner or an active serum, so where it sits in your skincare routine will depend on the format. Thankfully, there aren't any ingredients best avoided when using azelaic acid, but it can take a little getting used to. "As with any combination of active products, you always want to pay attention to how your skin responds and adjust frequency of use accordingly. And, this almost goes without saying but it's worth repeating: ANY skin care treatment will not work as well (if at all) as you want it to if you're not protecting your skin daily with a broad spectrum sunscreen rated SPF 30 or greater."