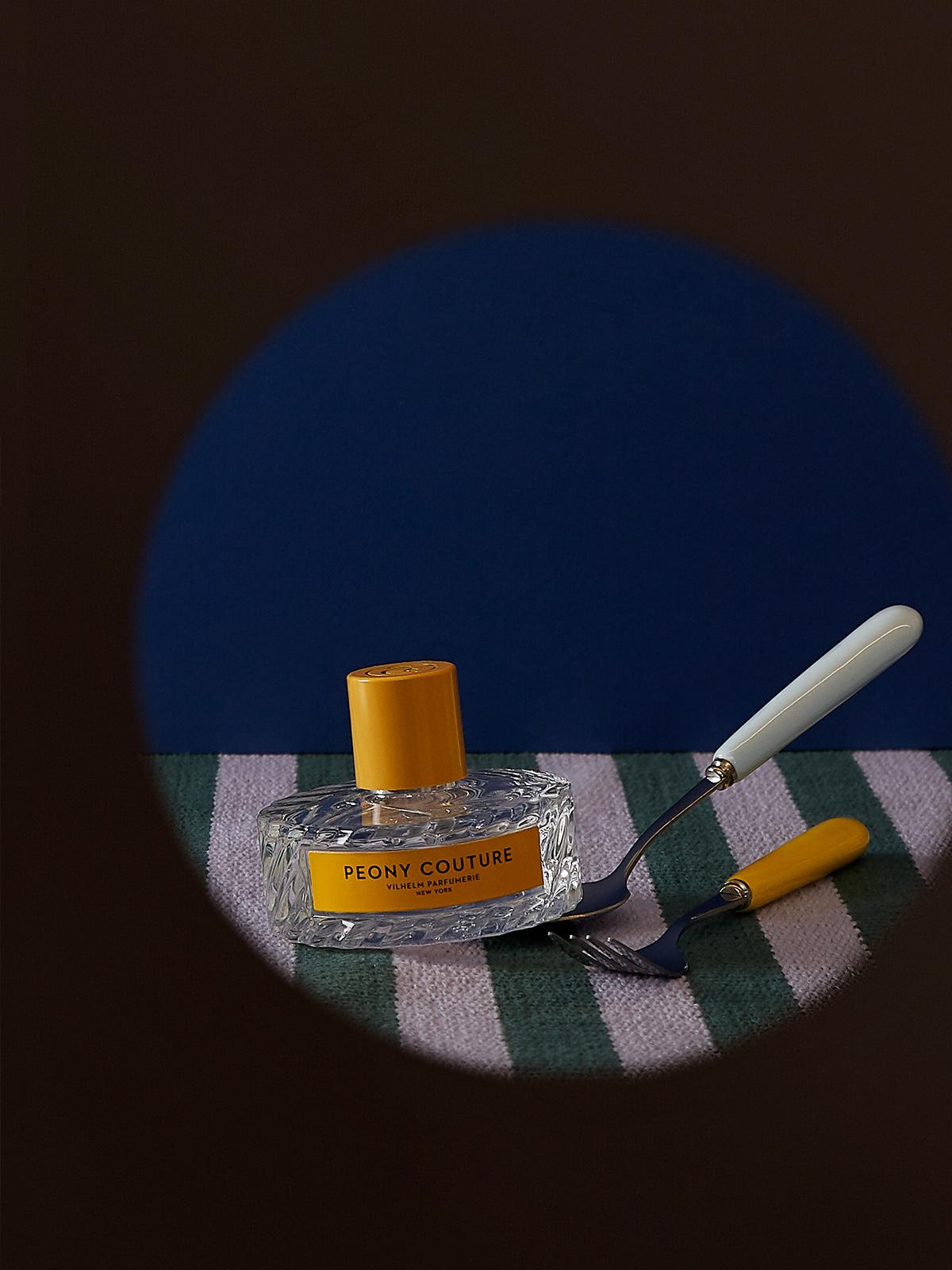 Home of the Artistic Shopper
Interior Scent Stories
We unravel the evocative fragrances that conjure interior spaces in scent
Shop Perfume
Retelling personal memories and illustrating imagined spaces, a single fragrance has the power to construct entire rooms in moments. Drawing on the multi-sensory power of interiors and the lasting impact they carry, we go inside the unique scents that take their inspiration from the home and the curated spaces that inhabit it.
MAYA NJIE | Tobak
Capturing a photographic moment of Sweden in the 70s, Maya Njie's Tobak recreates childhood memories of her grandad's apartment, in waves of tobacco smoke, wooden furniture and leather – and a hint of tonka bean nodding to the sweet treats he kept stowed away there.
Shop now
TIMOTHY HAN / EDITION | Against Nature
Named for the Huysmans novel that shaped Oscar Wilde's Dorian Gray, Against Nature paints a picture of decadence in decay and the reclusive aesthete in his eccentric Paris chateau; a contrast of natural and synthetic, with green foliage, jasmine and ylang ylang played against metal and lacquer.
Shop now
VILHELM PARFUMERIE | Peony Couture
Inspired by the vision of a flamboyant peony, rising unexpectedly against a backdrop of the Liberty store, Peony Couture bottles a unique experience played out among our very own timbers, its pepper and aniseed-spiked bloom hovering at every turn like a spectre of Liberty's floral legacy.
Shop now
D.S. & DURGA | Spirit Lamp
Spirit Lamp paints an imagined history in scent, conjuring the colonial surroundings of tea service in a psychic's parlour, shrouded in the musky mysterious vapours of Bohea black tea, the spice of white ginger and a soft touch of coconut milk against the heated silver of kettle upon flame.
Shop now
FRÉDÉRIC MALLE | Café Society
Igniting the essence of a Parisian dinner party at its close, a lit match held to Frédéric Malle's Café Society candle transforms the dining room for an unforgettable gastronomic experience. Nostalgic and sensual, with the effervescent warmth of lingering patchouli, amber and lavender as centrepiece.
Shop now