Meet The Makers
A Whole New World: Meet Powered by People
Get to know Powered by People. The women-led marketplace platforming ethically made products and the artisans who make them – all local to you, at Liberty
By: Charlotte Olby
Champions of the creative spirit, we've always spotlighted those who go above and beyond to deliver the unexpected – and now we'd like to help push them forward. Join us as we share the stories of the most courageous changemakers, experimental artisans and progressive innovators that make the Liberty community so extraordinary.

When our founder Arthur Lasenby Liberty laid plans in 1875 for an emporium laden with luxuries and fabrics from distant lands, his dream was to metaphorically dock a ship in London's streets. To this day, a voyage of discovery awaits on the good ship Liberty, with history hidden amongst beautiful wares from the world's greatest craftspeople. That flame for discovery has never burnt out. Those same values are echoed in our partnership with Powered by People – the women-led, globe-scouring company bringing handmade to the digital age.

Read More: What Makes Liberty More Than a Store?

Founded in 2021 by passionate social entrepreneurs Ella Peinovich, Hedvig Alexander and Alison Phillips, the trio have since used their combined experience in tech, economic development, design and retail to forge a positive impact on the lives of skilled workers – mostly women based in low-income countries – and their communities all over the world. The platform works as such: a wholesale marketplace connecting buyers with sustainably focused, independent producers in more than 70 countries in order to promote the conservation of traditional craft techniques. Ultimately, Powered by People is a company rooted in craft with a mission to take sustainable sourcing mainstream. When the makers thrive, they support not just themselves but also their employees, families and communities. As they grow, Powered by People grows.

Making their debut here at Liberty, our Home Buying Manager Tyrone Joseph shares why he loves each of the unique makers making their mark on Liberty this season.

Read More: Meet the Makers: Tiipoi Founder Interview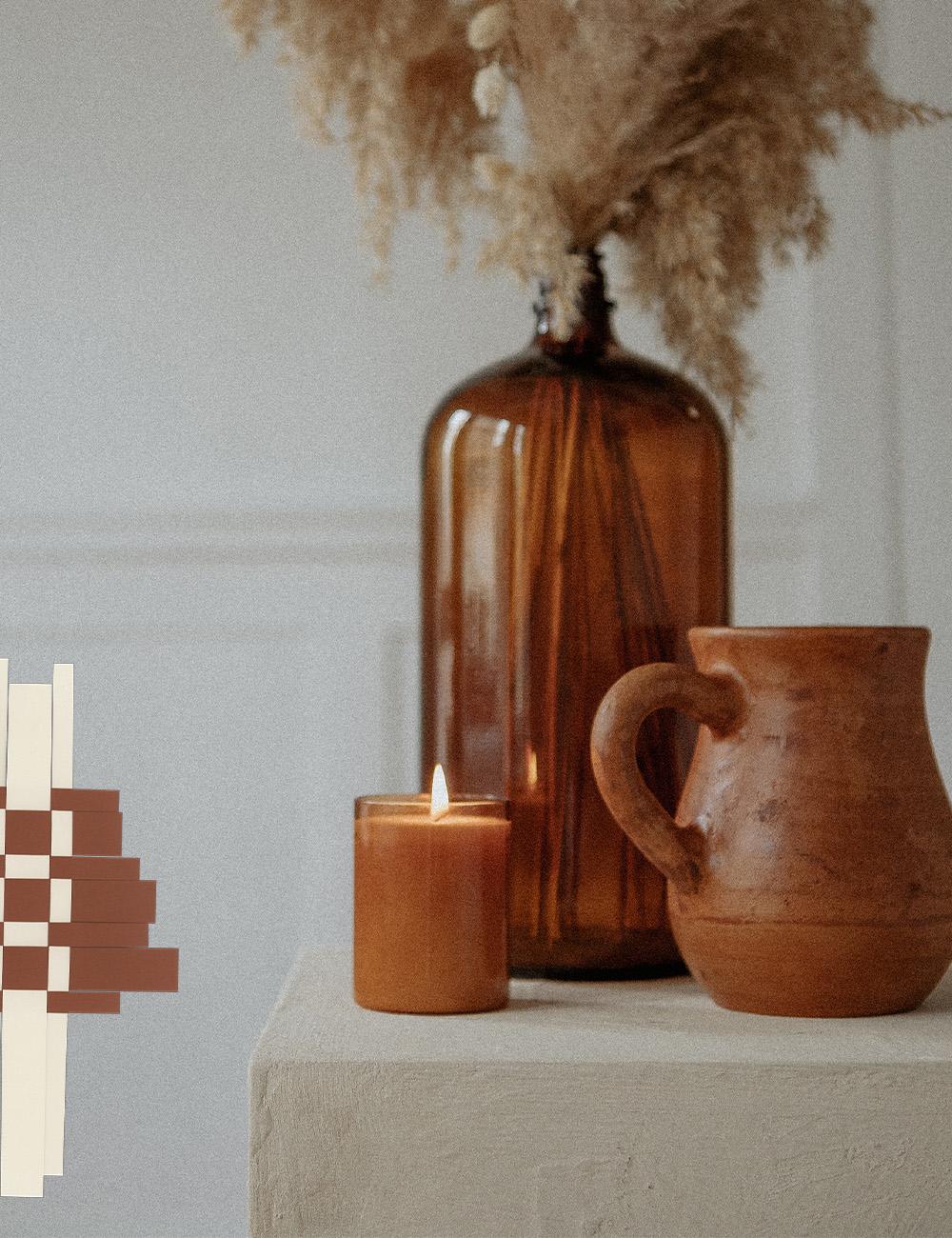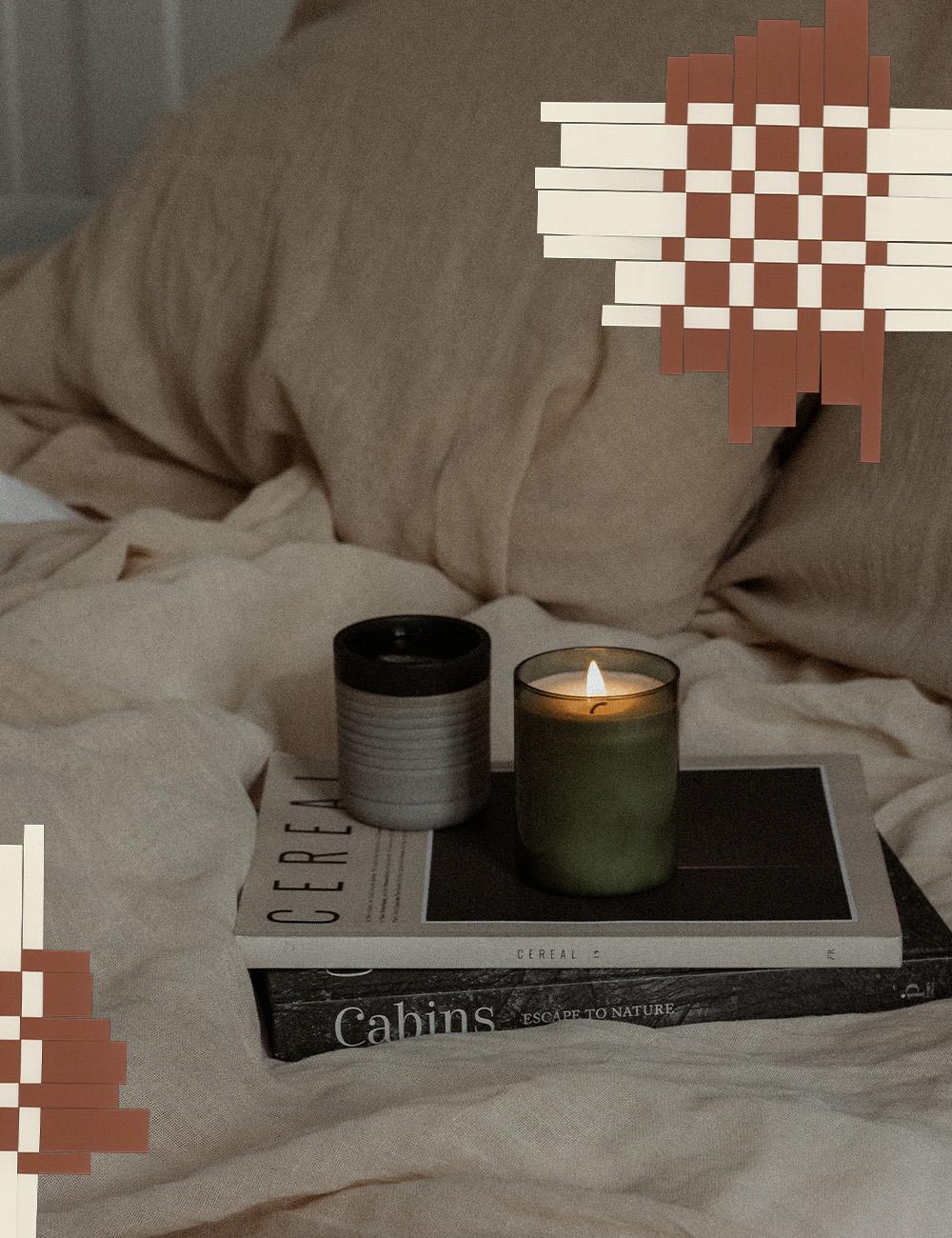 Field Kit
Shop for: Fragrance with Purpose
Field Kit is a Canadian artisanal fragrance company, focused on minimal design and handmade production. "Its aim is to create beauty and utility in everyday objects with a clear focus on reusable materials," says Tyrone Joseph. "We've curated a selection of evocative scented candles that, once burnt out, you're left with a glass votive." Inspired by the way fragrance aids memorie, these are the kind of candles that encourage you to slow down and enjoy the moment.
Shop Field Kit
FØRS Studio
Shop for: Tableware that Encourages Connection
Førs Studio is dedicated to creating poetic objects that are simplistic and sensitive. Passionately designed in Canada, with an uncompromising commitment to their people, Førs' philosophy is that enough is plenty. "Made from bone china for durability, its tableware playfully compliments the colours of the season," says Joseph. "The founders are dedicated to creating pieces that encourage human connection and infuse soulful meaning into our everyday."
Shop Fors Studio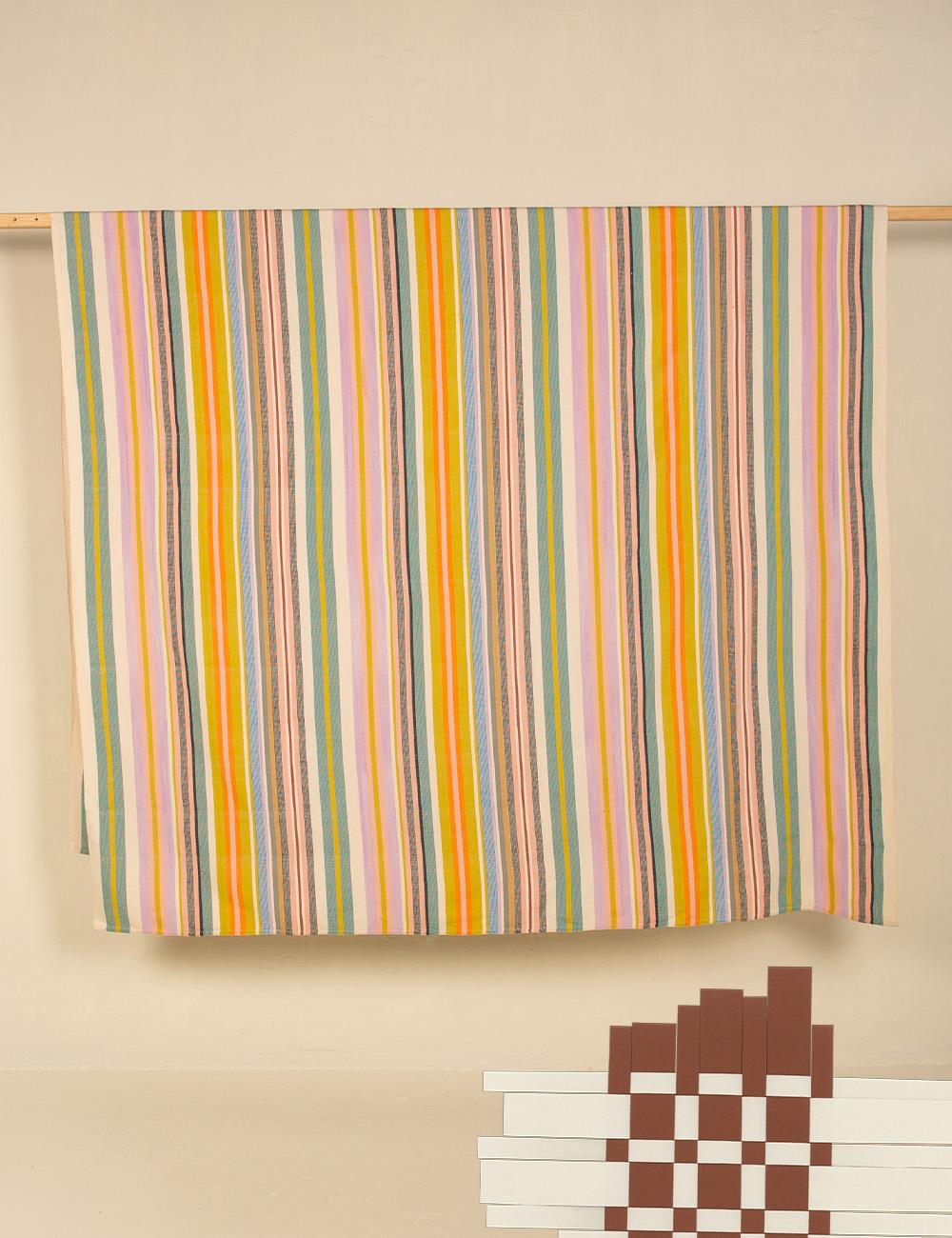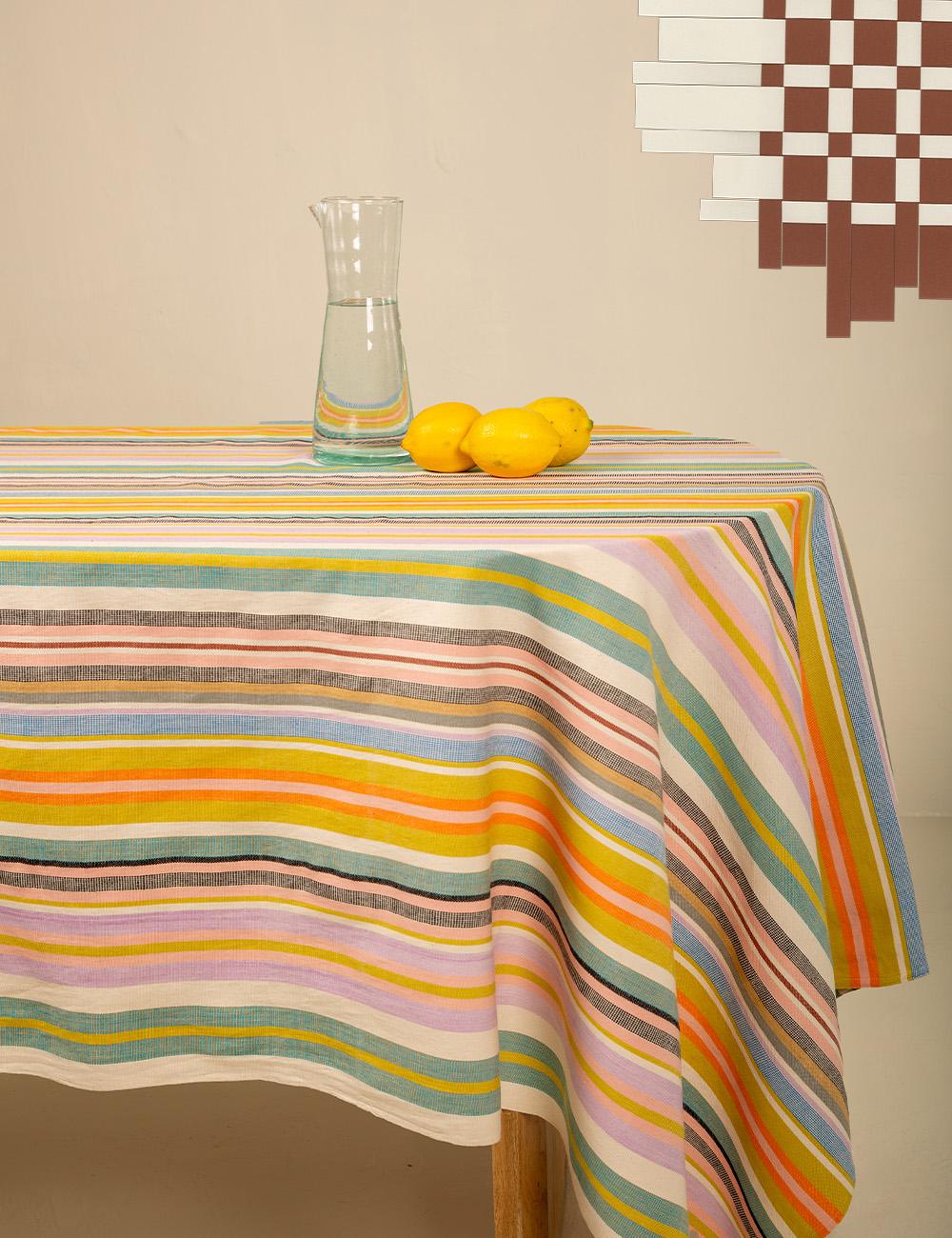 Siafu Home
Shop for: Handwoven and Vibrant Textiles
Founded in 2019, Siafu Home is a Kenyan-born brand named after the Swahili word for "ant" in tribute to all the women who lift ten times their weight in a community. Their goods demonstrate the incredible skills of their artisans all led by their founder Gladys Macharia. "Siafu creates made-to-order pieces using handloom techniques. Its weavers are a band of imaginative craftsmen and women who pour their souls into their work, weaving not only with yarn but with love," says Joseph.
Shop Siafu Home
AndJacob
Shop for: Objects with Whimsy and Flair
AndJacob partners with artisans and designers working with natural materials like marble to produce objects designed to set the perfect mood. "With the intention of creating thoughtful everyday objects, AndJacob is dedicated to preserving local industry and celebrating contemporary Mexican craft," says Joseph. "Its series of staple, heritage homeware is designed to last and are refined in both design and functionality."
Shop AndJacob