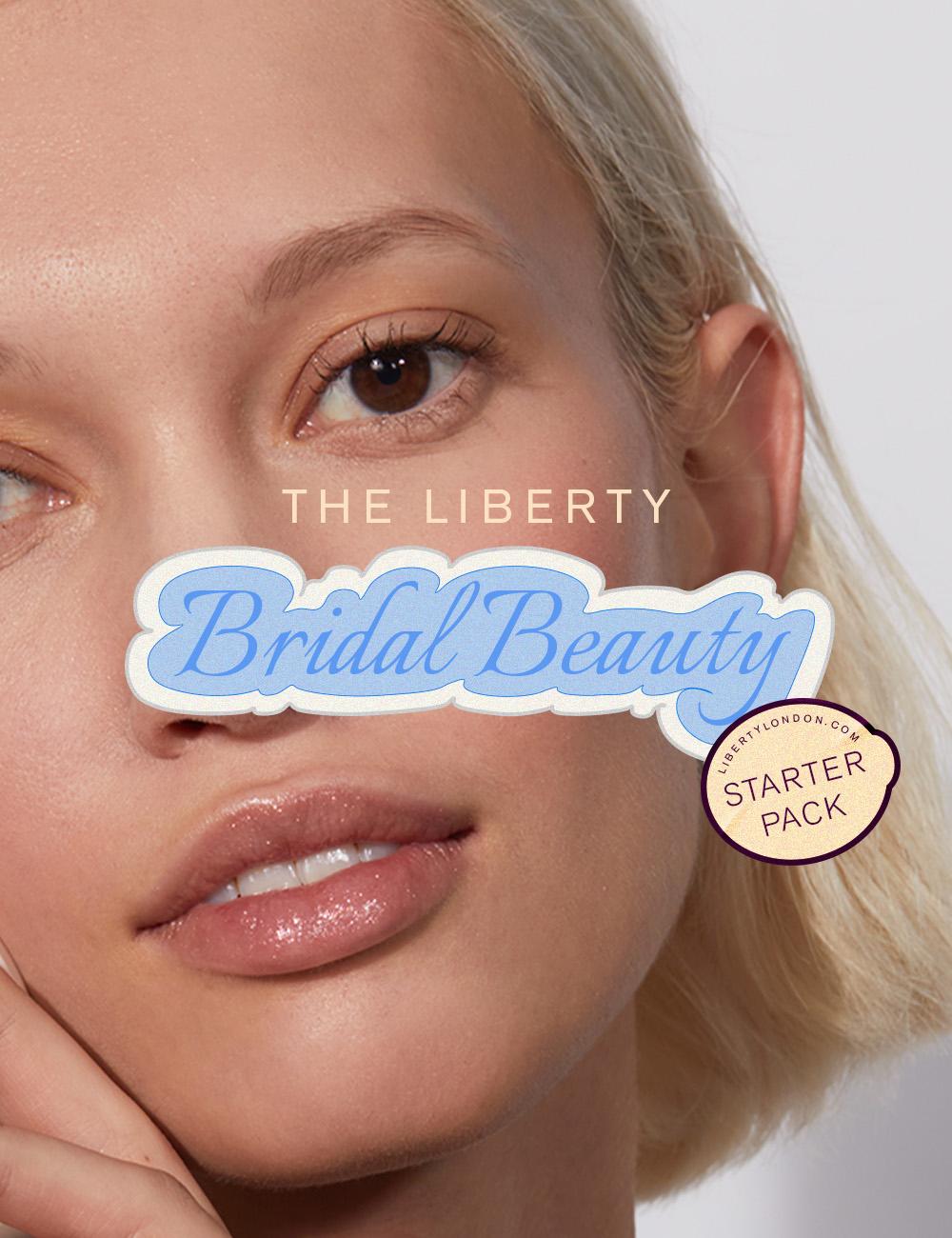 You've booked the venue, sent out the invites and have found The Dress. Next on the to-do list: bridal beauty. Of course, the look you opt for is largely down to personal preference, an amalgamation of all the inspiration you've been logging on Pinterest for months. But there are a handful of fundamental bridal beauty tips that every bride would benefit from considering before The Big Day. I can vouch – these are the five beauty products I was glad to have on hand when I got married last summer.
A Scent to Remember
Sure, it might sound like a gimmick, but I am a massive advocate for choosing a new perfume to wear on your wedding day. Not only does it feel extra special to spritz it on before waltzing down the aisle, every time you smell it in the years to come, you'll be reminded of that magical day – that's how powerful the scent-memory connection is. I wore Le Labo's Another 13, £157, a delicate, creamy, skin-like fragrance.
Shop Now
Shop More Memorable Scents
A Non-Stick Body Lotion
Important notice: greasy limbs and silk do not go together. So if you're planning on moisturising your body on the big day, first, find a non-stick body lotion. I adore Necessaire's The Body Lotion, £38 for moments like this. It's buttery to the touch, but disappears soon after swiping on, so won't cling to your dress or leave greasy marks. But still, whatever you do, apply as early as possible to give it the best chance of sinking in, and be sure to give your limbs a wipe down with a clean towel before climbing into your dress. Your dry cleaner will thank you.
Shop Now
Shop More Non-Stick Body Lotions
An Impossible-to-Smudge Lipstick
Between all cheek pecks, sips of champagne and of course – the biggie – the 'I do' kiss, your lips get a lot of action on your wedding day. So a lipstick look dependent on crisp edges and full pigment coverage just won't work. Instead, opt for something balmier, sheerer and in a your-lips-but-better shade – I wore Westman Atelier's Squeaky Clean Lip Balm in Nana, £35. This kind of formula can transfer on to your wine glass all it likes, but no one will be able to notice.
Shop Now
Shop More Non-Smudge Lipsticks
A Fall-Out-Free Deodorant
Even if you're not getting married on an Italian veranda in the height of summer, you'll want a deodorant that goes the distance. Between all the running around for photos, eating in a packed room and dancing the night away, you'll work up quite a sweat. But, like greasy lotions, a heavy, powdery deodorant will wreak havoc with your dress. You need Nécessaire The Deodorant Gel Eucalyptus, £18. It's a lightweight gel that dries to invisibility leaving zero mess, but it also smells great, lasts forever and is more natural than most.
Shop Now
Shop More Invisible Deodorants
An Easy, Breezy Makeup Remover
The morning after the night before is never fun, but trust me, it's particularly sad after your wedding day. Don't make matters worse by waking up with all of yesterday's makeup smudged over your face. But so as not to delay climbing into bed with your beloved a moment longer, keep a tub of cleansing balm sink-side. Muihood's Good Chi Cleansing Balm, £30 is incredible, melting makeup and SPF in seconds and taking little more than a gentle swipe of a flannel to remove. Good night!
Shop Now
Shop More Fast-Action Cleansers