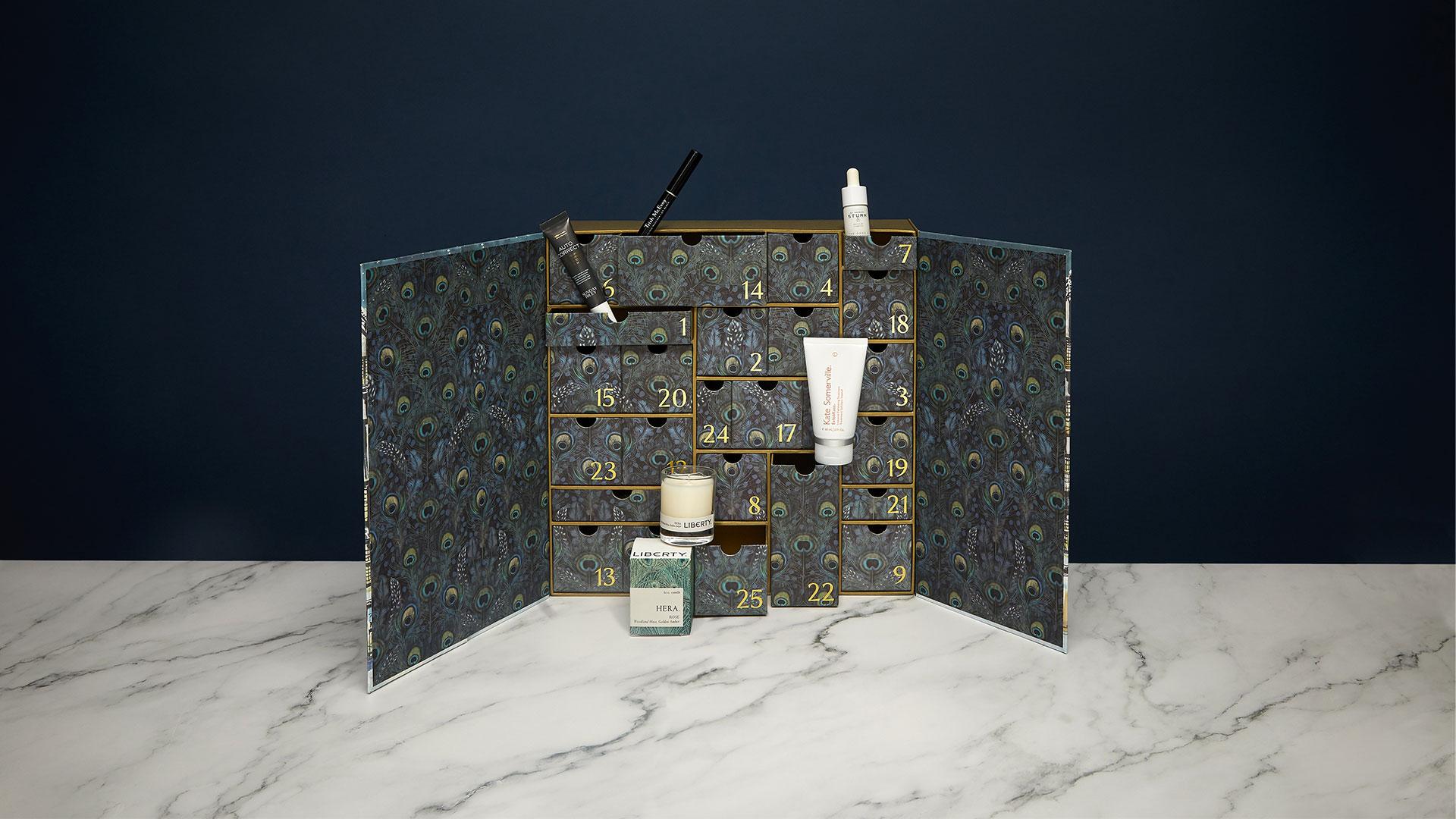 Just Missed the Liberty Beauty Holiday Calendar?
Our beloved festive calendar may now have sold out, but there are still plenty of ways to discover new beauty heroes this season
Shop Beauty
By: Team Liberty
The Liberty Beauty Advent Calendar is the industry's original. A trove of discovery, our iconic Christmas countdown blesses beauty lovers year-on-year with cult products, niche must-haves and fresh launches. And while it may have now sold out, fret not: there are still plenty of beauty discoveries to be found at Liberty this Christmas. Like the Liberty 12 Days of Fragrance Calendar, $355, a rather sweet-smelling way to try out a selection of Fragrance Hall heroes. Who knows, you might just find your new signature scent hidden in one of its drawers.
Liberty 12 Days of Fragrance Calendar, $355
Presenting a trip around our iconic Fragrance Hall, this festive countdown contains 17 gifts from coveted brands like Byredo, Diptyque and Kilian Paris, as well as a one of our very own award-winning Liberty scented candles. Just the thing to gift that scent-obsessed friend, or buy for yourself, of course.
Shop Now
The gift that keeps on giving, our beauty kits come pre-loaded with a curated edit of beauty hall heroes perfect for bathroom cabinet restocks, or for gifting to someone special. From mother-day must-haves to fragrance favourites, there's a kit for every occasion so don't miss out on a chance to discover the best hand-picked beauty buys Liberty has to offer.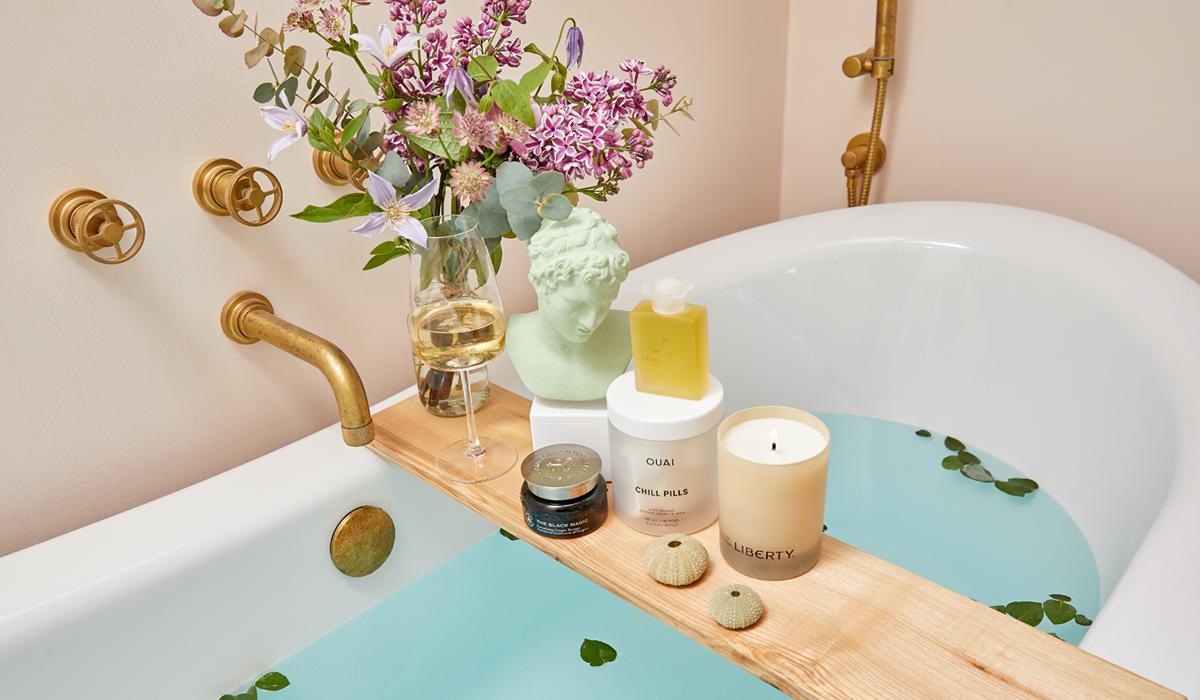 You may not get to spend hours inside that tiny tiled sanctuary at the heart of your home, but make the most of your precious bathroom time with bath and body heroes bound to soothe both the skin and spirit.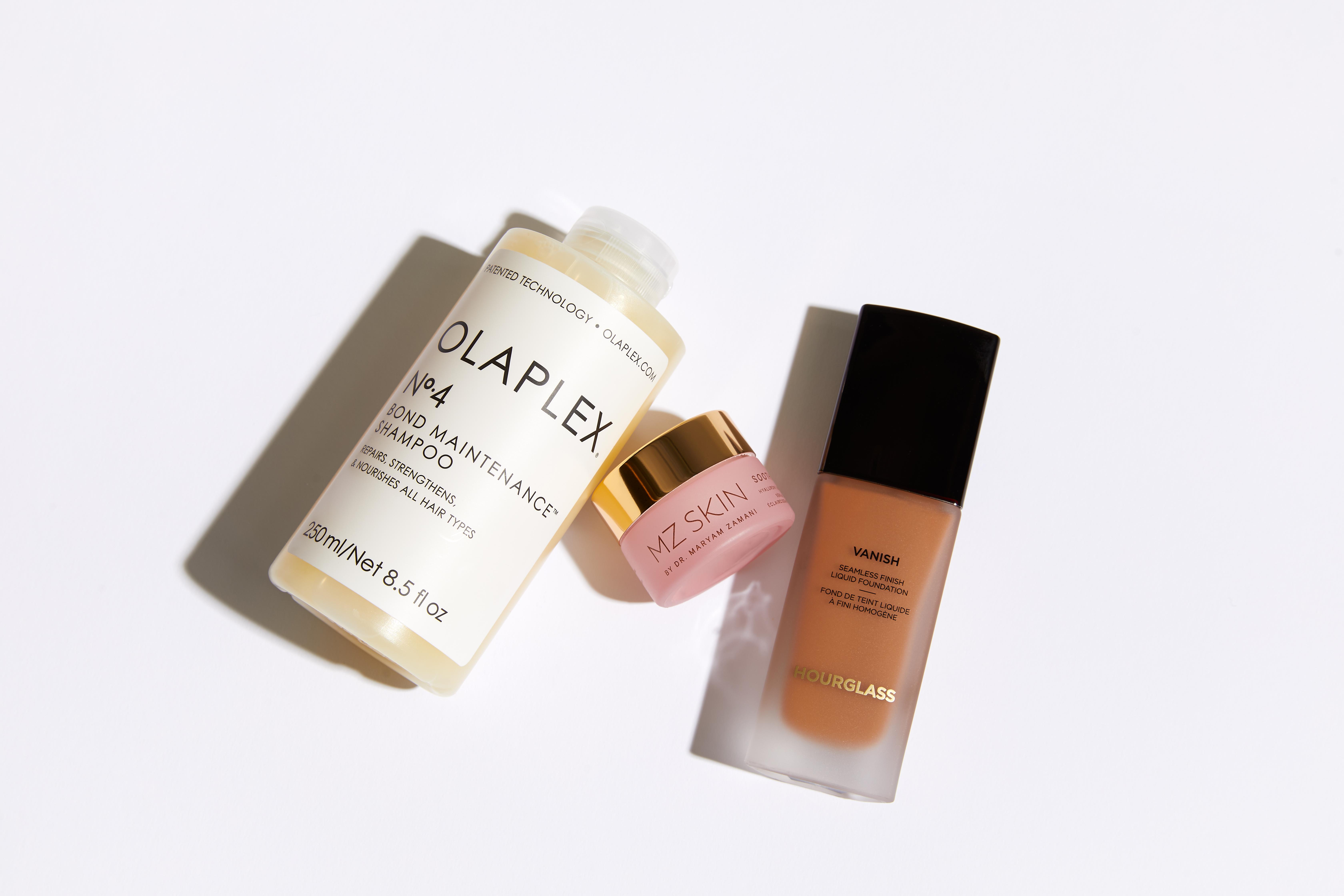 Our discerning beauty buyers cherry pick only the hardest-working, most exciting beauty launches to grace Liberty's shelves. Here, find the newest formulas they want you to know about.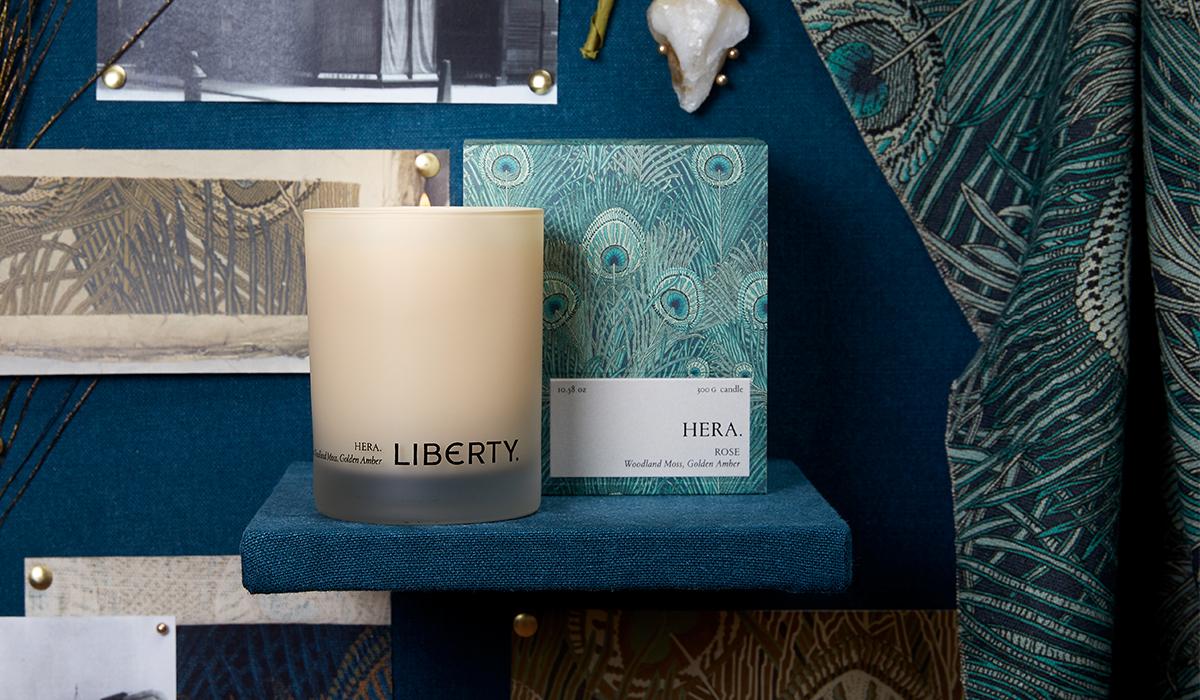 Some beauty treasures are so rare, they can only be found here at Liberty, from exclusive editions from your favorite brands, to Liberty's own luxury scented candles. A collection of four captivating scents, each one tells the story of an iconic print in an all-new sensory dimension. Find out more about our exclusive beauty offering below.