What's Inside The Beauty Drop's October Discovery Box?
Calling all members of The Beauty Drop! Your next box of hero products will be with you very soon. Let's unbox the latest edit
By: Team Liberty
If you're a member of The Beauty Drop, the only beauty subscription service it pays to be a part of, then you can expect the latest Discovery Box to land on your doorstep very soon. As always, it contains a curated edit of beauty hall heroes we know you'll love, and here, we share the magic behind each product. Have FOMO? Sign up to The Beauty Drop today so you never miss a Discovery Box again.
The Skin Brightener
111SKIN Rose Gold Facial Treatment Mask
We've officially entered face mask season, although you might already know it as Autumn. When things are a little blustery outside, these are the months to hunker down in the safety of your living room, tending to your skin with a potent sheet mask powerful enough to bring back the glow you thought you left in summer. This one by 111SKIN will do exactly that, thanks to Damask rose and 24ct gold – yes, you read that right.
Shop Now
The Cult Cream
Augustinus Bader The Rich Cream 7ml
It's about now in your skincare calendar that you should think about upgrading to a slightly richer moisturiser texture, and few hit the sweet spot between luxurious texture and deep nourishment quite like Augustinus Bader's The Rich Cream. It'll rehydrate, brighten and smooth, while also bolstering the skin's barrier function against the harsher weather to come.
Shop the Full Size
Your New Season Scent
Granado Boemia 25ml
While your reality might not be quite so vibrant, let Granado's Boemia whisk you away to the vivid landscapes of Rio de Janeiro. It's enjoyably fresh and light, topped off with the buzz of spice and the warmth of sandalwood, leather and tobacco. You'll find yourself turning to it all season long.
Shop the Full Size
The Handbag Essential
Liberty. Compact Mirror
Just the thing for slipping into your handbag, this pocket-sized mirror comes wrapped in a charming Liberty print – perfect for on-your-commute check-ups and midday makeup touch-ups.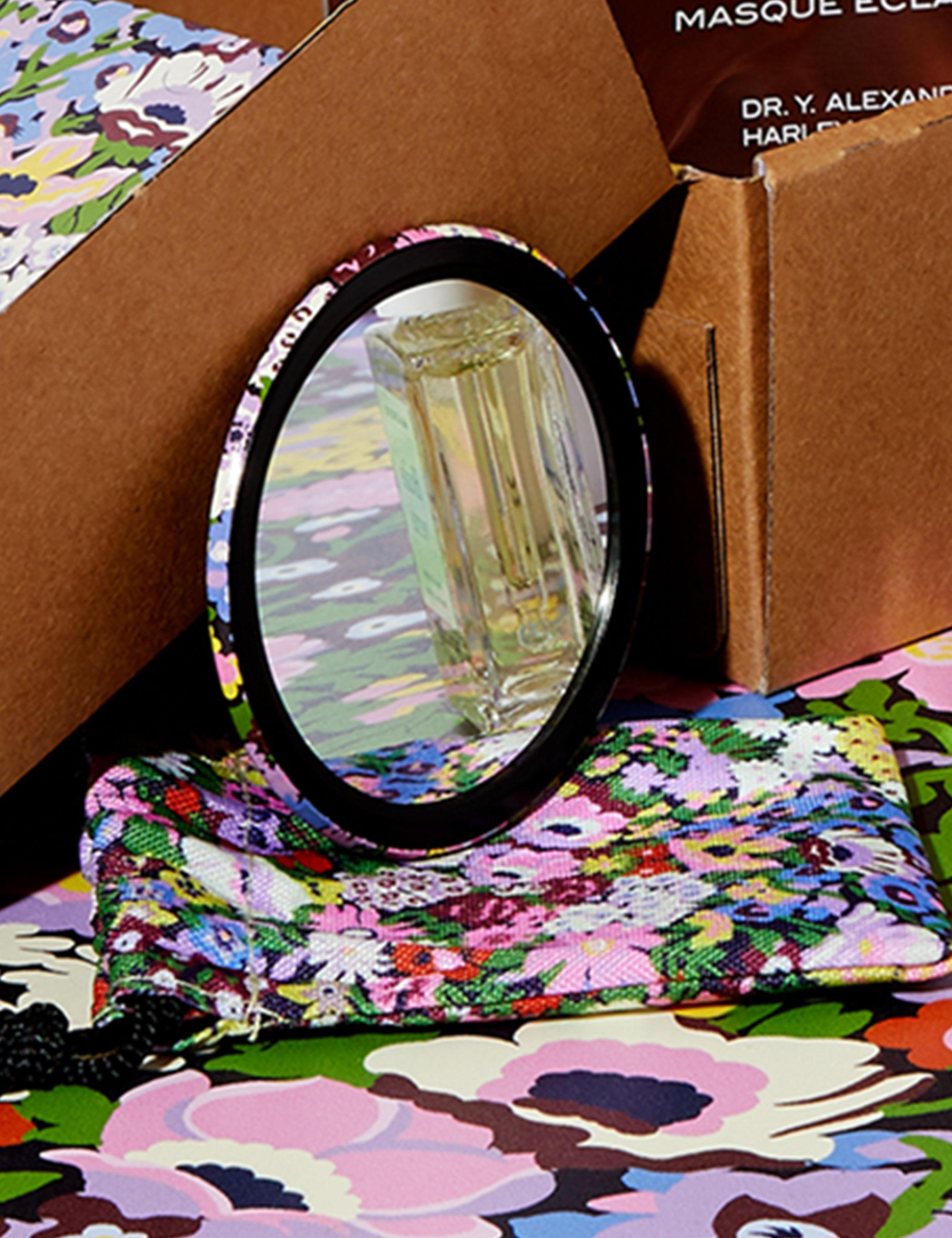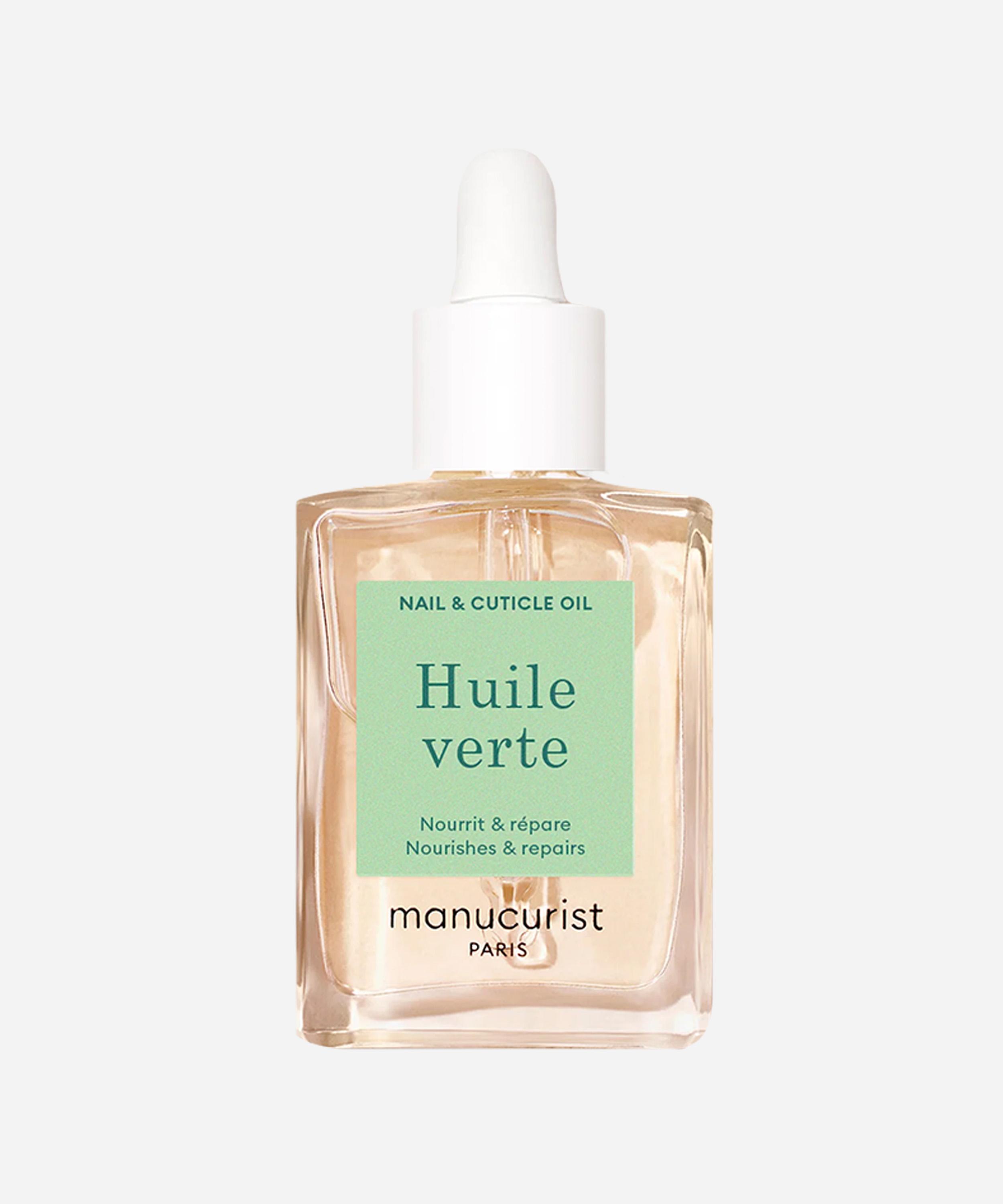 Your New Ritual
Manucurist Huile Verte 15ml
If you're yet to make hourly cuticle oil application a firm ritual, let this be your cue. Not only will it help to keep the skin around the nail neat and tidy, it might just extend the life of your manicure, too. Manucurist's formula is charged with six plant oils for supreme hydration. Keep it deskside so you never forget.