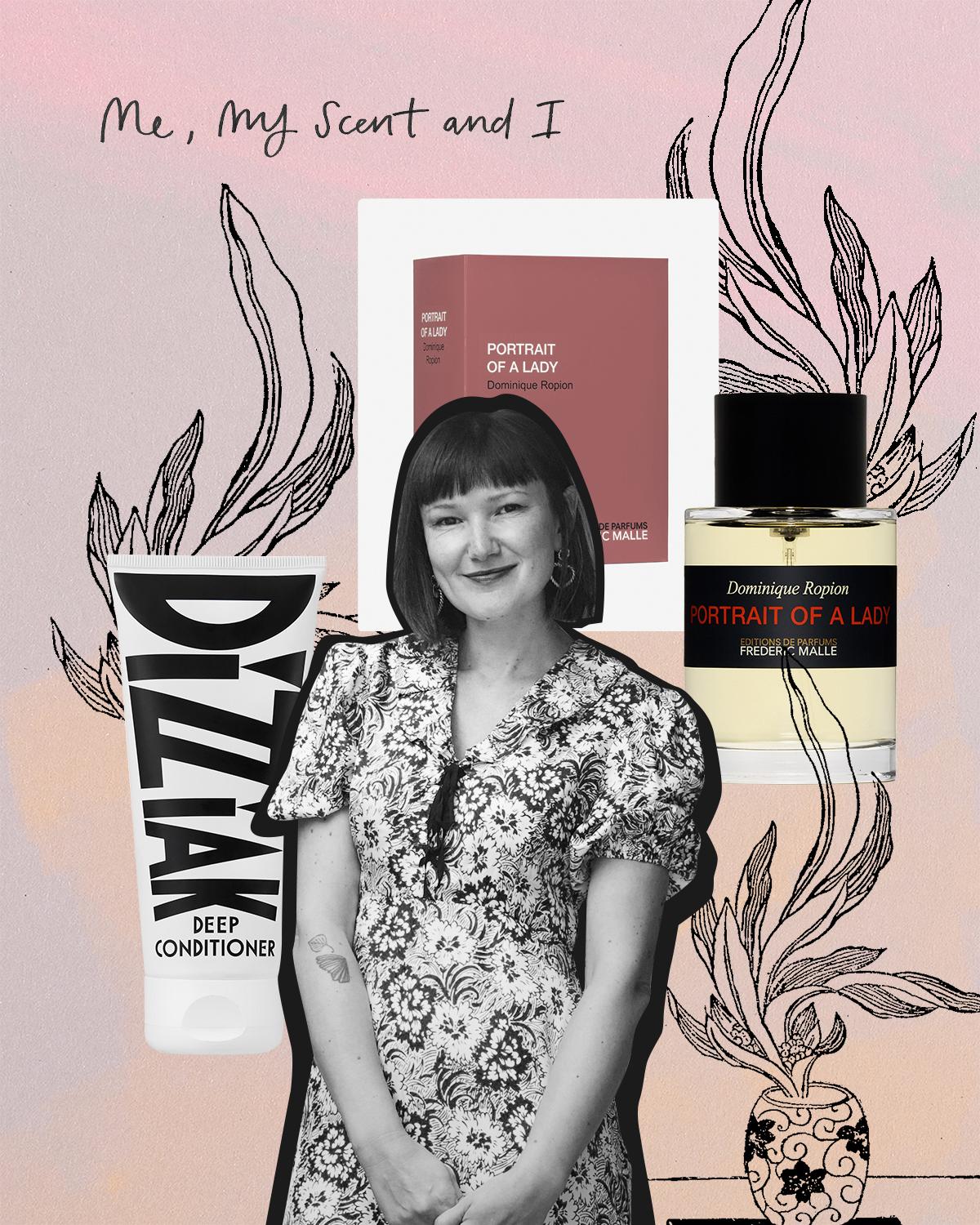 Me, My Scent & I
Lily Vanilli's Life in Scent
From lost loves to signature scents, bakery owner and cake connoisseur, Lily Jones shares her hero perfumes and most memorable moments wearing them
By: Maddi John
When it comes to fragrance, Lily Jones – aka the baking expert behind Lily Vanilli Bakery – is sure to know a thing or two about sweet scents, especially when she's surrounded by scrumptious treats all day. So what signature scent does the Queen of Cakes wear on herself, you ask? Scroll on to discover Lily Vanilli's life in fragrance – from her current perfume pick to the next fragrance on her beauty radar.
The first fragrance I remember loving was…
White Musk from the Body Shop of course! And Issey Miyake L'Eau d'Issey was definitely the aroma of my pre-teens.
The perfume I associate with the best day of my life is…
All the best days happen in Chanel No. 19, but Tom Ford Soleil Blanc reminds me of when I wore it for the ten-year anniversary in the bakery.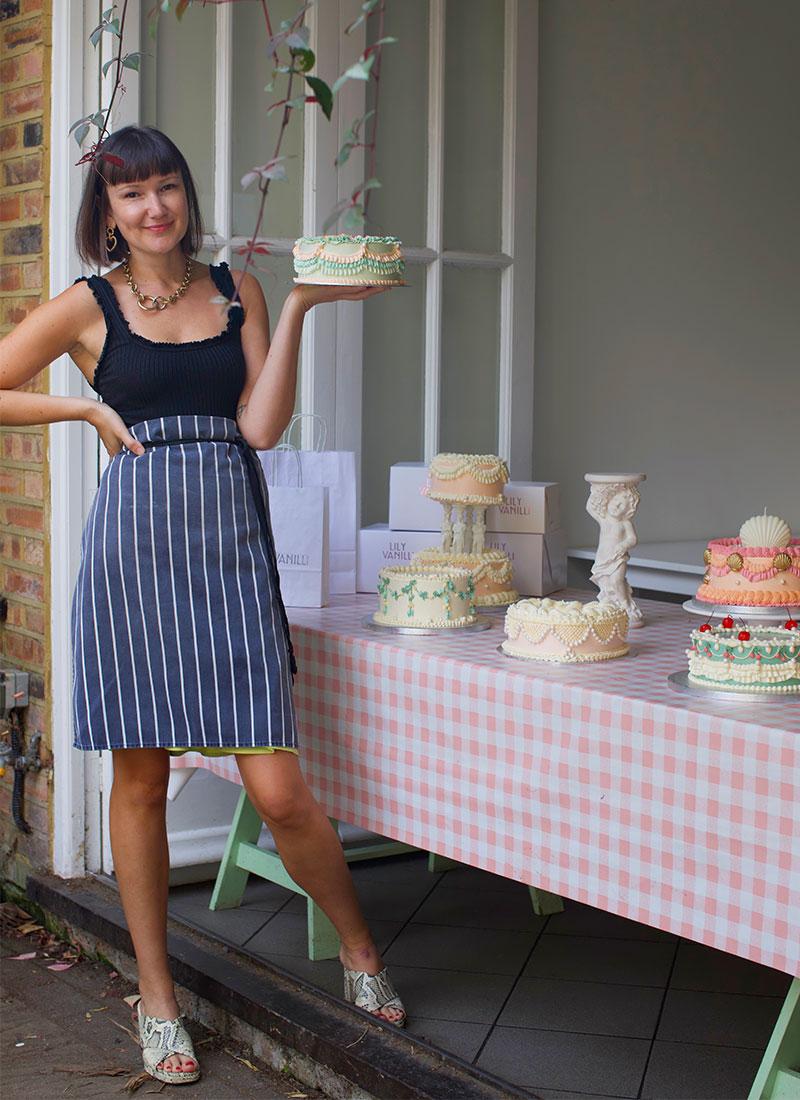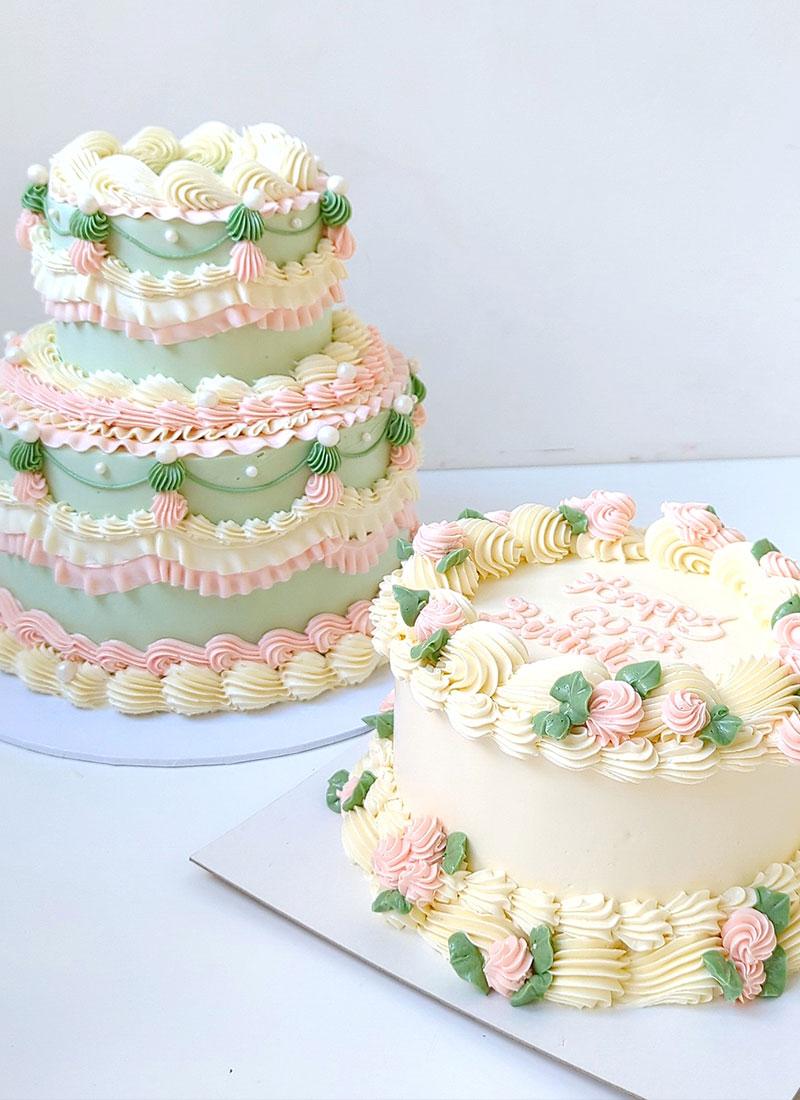 My current signature scent is...
I love the smell of freshly washed hair and Dizziak Deep Conditioner smells so fresh and uplifting. I also like a dab of Leonor Greyl's Magnolia Oil; it lasts well through the day. As for my current summer scent, Comme Des Garcons 8 88 evokes endless summer days with friends in London.
The next perfume I'd love to wear is…
Anything Frédéric Malle comes out with! But I wouldn't say no to reverting back to L'Eau D'Issey, to be honest!