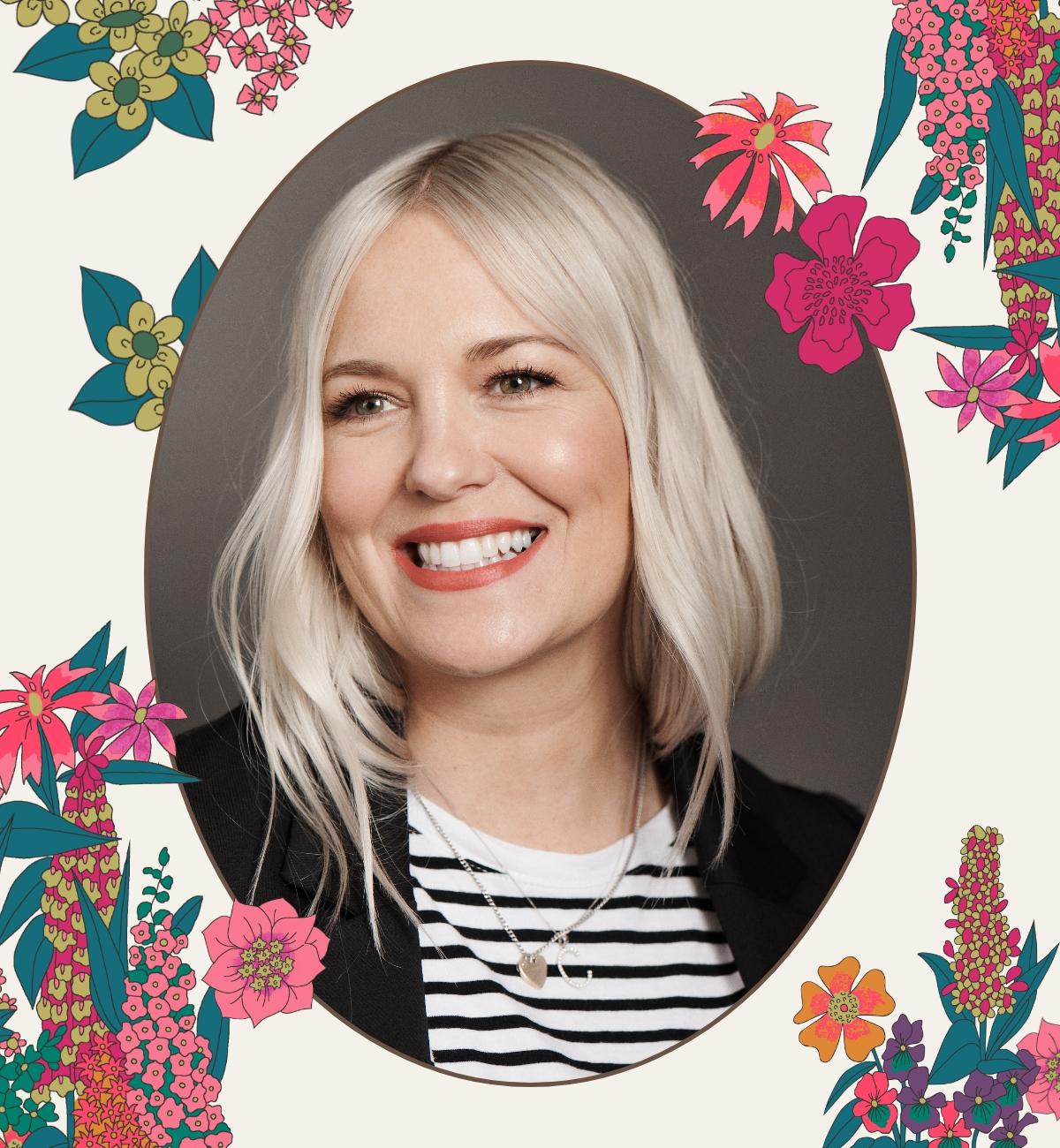 I've Tried Everything
Cher Webb's Favourite Bronzer
Expert makeup artist, Cher Webb has tried everything but she loves the Westman Atelier Face Trace Contour Stick. This is why...
By: Cher Webb
Cher Webb is a professional make-up artist with over 20 years experience working at events including London Fashion Week, The BAFTAs and The British Fashion Awards. Her clients include Salma Hayek, Alicia Vikander and Helen Mirren. She shares her expertise online to her nearly half a million followers by artfully creating makeup tutorials that make the beautiful achievable and helping women navigate the world of makeup.
A good bronzer has the ability to lift and boost the skin and is a secret weapon when it comes to adding instant glow and warmth. It's often a holy grail product as the transformation and results are instant, taking your complexion to a whole new level with glow, shape and dimension.  

The key with any bronze enhancing product is to find a good shade to suit both your skin tone and undertone so the look is as authentic as possible. Aim for products that mimic a naturally sun-kissed skin that radiates a glow from within. I love to use bronzing products to warm up the skin and contour at the same time, plus a wash of bronzer over the eyes brings everything together.
"The key with any bronze enhancing product is to find a good shade to suit both your skin tone and undertone so the look is as authentic as possible."
I've tried everything but I love… The Westman Atelier Face Trace Contour Stick; it does it all and is a makeup artist favourite. It's a product that is always in my professional kit as well as my personal makeup bag and one that I always recommend for speed and ease when creating a healthy glow. 

This creamy formula is so easy to work with as it naturally sculpts and defines the contours of the face, whilst adding an unmissable healthy glow to the skin. You can also tailor your glow each day in a sheer effect or build it up for a more dramatic look, depending on the desired effect. The texture melts into the skin seamlessly and delivers a real skin-like texture which mimics your natural skin tone, resulting in a natural 'no make-up' look.

For an instant bronze, apply to the points of the face that the sun would hit. Start by sweeping the product across the forehead, then under the cheekbone, under the jaw line and tap onto the eye lids using either a medium sized fluffy brush or your fingertips. Skin-loving ingredients like Vitamin E and organic jojoba oil are packed into this formula to protect and improve the quality of your skin over time. The undertone of this product is so cleverly matched to the skin tone and never leaves a bronzer finish. You can it's been created by a makeup artist! 

As with all the Westman Atelier collection, the packaging is luxurious and chic. This all vegan and cruelty free formula is available in three shades: Biscuit, Ganache and Truffle, all at £44.
1.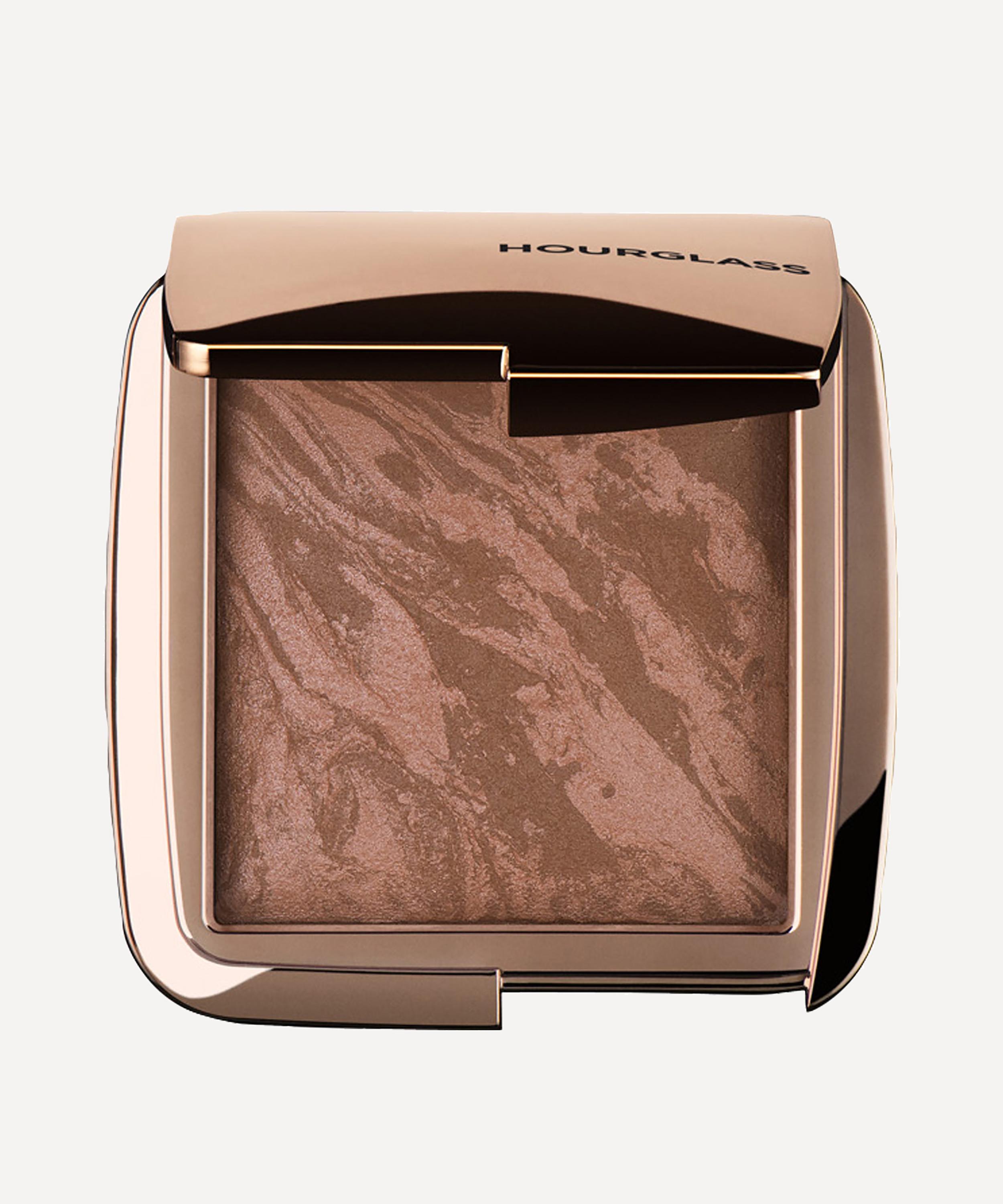 Ambient Lighting Bronzer, Hourglass, £50
I love the Hourglass Ambient Lighting Collection, especially the bronzers which are a cult favourite in the beauty industry. These soft powder bronzers deliver a beautiful illuminated finish and instant bronzed healthy result. If you love a glow, this is a must-try. Available in 4 workable shades.
Shop Now
2.
Bronzing Powder, Bobbi Brown, £33
You can't go wrong with the classic Bobbi Brown bronzers. These lightweight soft-matte powders are another favourite in my makeup kit. I love that there isn't any sheen running through them so are perfect for achieving a bronzed skin that looks completely natural. Available in 4 shades.
Shop Now
3.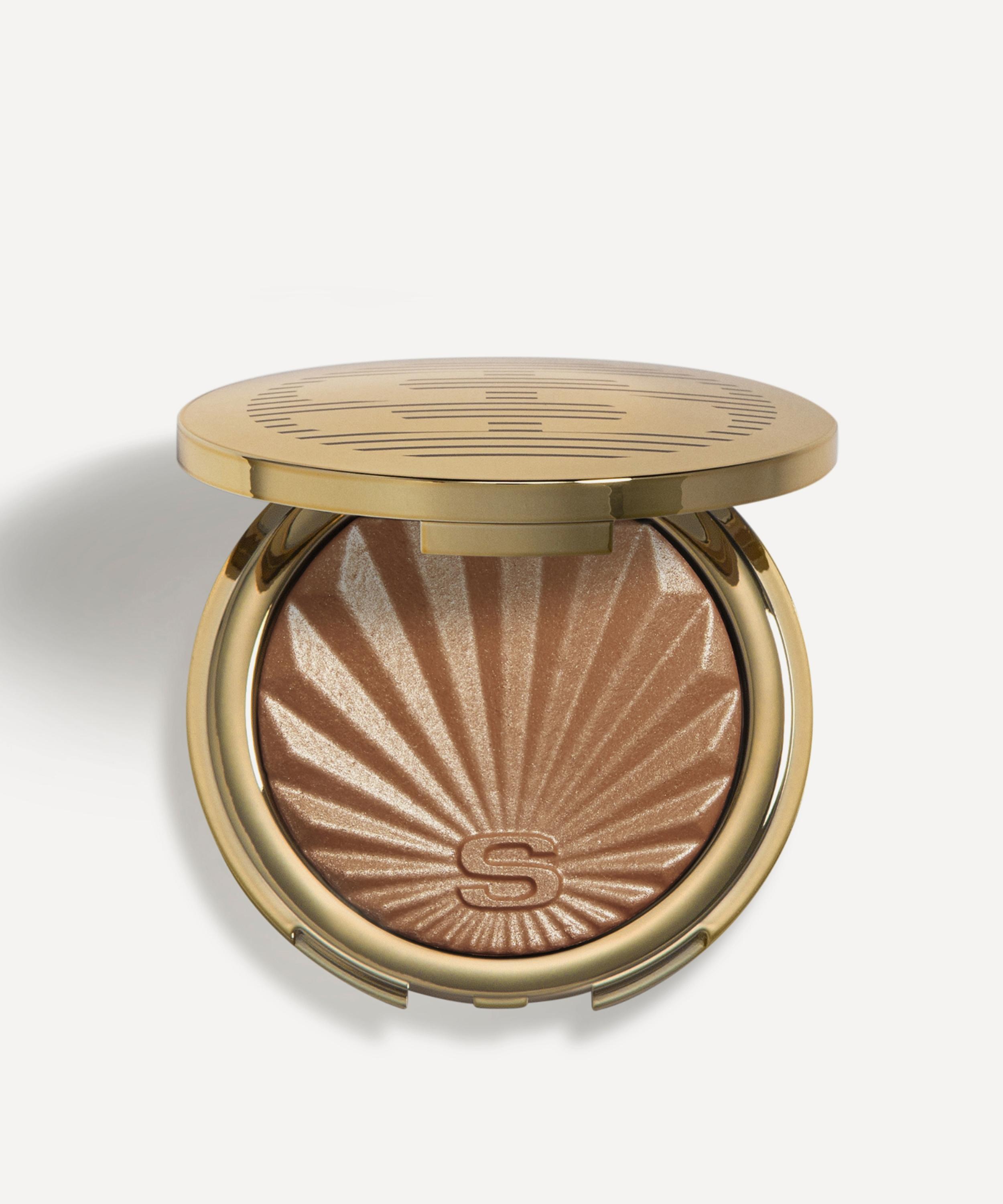 Phyto-Touché Illusion d'Ete, Sisley Paris, £85
If you're striving for that post-holiday beachy glow, Sisley Phyto-Touché Illusion d'Ete features a universal gel formula which glides onto the skin and instantly creates the illusion of that sundowners glow in your favourite beachy hotspot. This formula blurs the skin with a soft-focus effect and a gorgeous luminous result. Available in one universal shade which adapts to all skin tones.
Shop Now
shop now