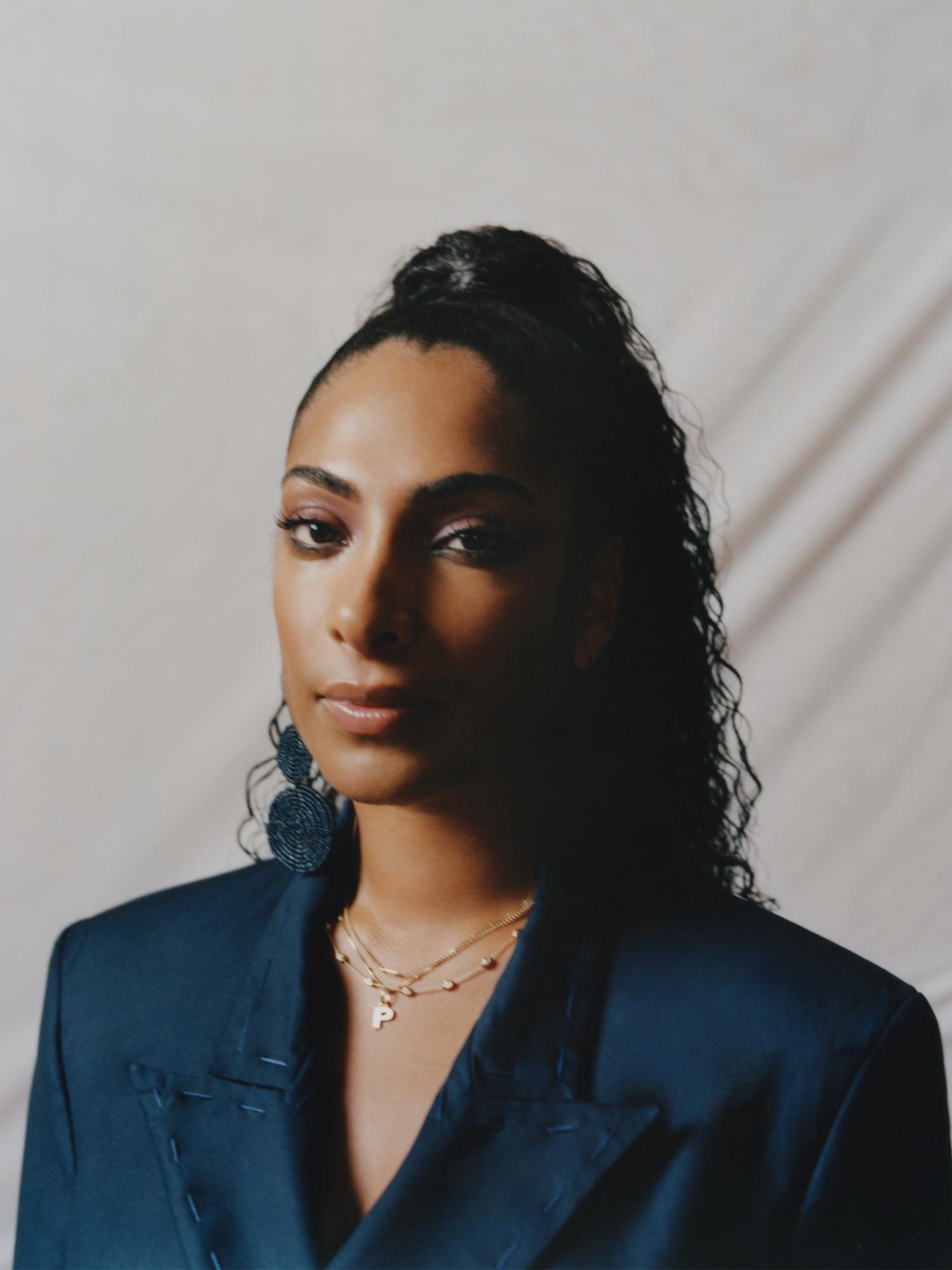 Home of the Artistic Shopper
Ahluwalia
Priya Ahluwalia of menswear label Ahluwalia opens the doors to her eclectic home
Shop Priya's Edit
Step inside the home of Priya Ahluwalia - the designer behind eponymous label Ahluwalia, newly launched at Liberty. A collector's spirit runs throughout the space, reflecting the sense of exploration and curated bohemia that flows throughout Ahluwalia's nostalgic collections. Explore just what home means to the designer who is taking the industry by storm.
How long have you lived in this house? Who do you share it with?
I've lived here for seven years, and I live with family.
What does 'home' mean to you?
Home is where you can feel relaxed and safe, the place you long to be after a long day. To me, home means memories, love and security.
How would you describe your interior aesthetic?
I would describe my aesthetic as eclectic and worldly. I guess this is because I like to collect trinkets and artworks from all the places I am fortunate to travel to.
Does this sit back to the aesthetic of your brand?
Yes, I would say it does. Travel and the collection of items are both themes that are really present in my work.
In which room do you spend the most time?
Because I work quite long hours, I would say my bedroom. I feel like my bedroom is such a nice and relaxing space.
Even

at the

studio, I

have

different trinkets, pieces

of

art

and

candles

to make the

space feel inviting

and

interesting

to be in

. I think

it

really helps

me

feel inspired

to

work.
What's your entertaining style?
As we have an open plan kitchen, I love hosting dinner parties with good food, drink and music.
Are you influenced by your environment?
Definitely. Even at the studio, I have different trinkets, pieces of art and candles to make the space feel inviting and interesting to be in. I think it really helps me feel inspired to work.
Do you have any go-to interior brands?
I really like Oka, I have some beautiful turquoise lamps and a hand-painted bedside table from them in my bedroom.
Do you have a favourite piece of furniture or object?
I love the handmade cabinets in the front room. They were made in India and each one is totally unique as they are made from reclaimed wood and fabrics.
Are you drawn to specific colourways or design styles?
I am generally drawn to bold colour and multiple textures. I love the idea of making a colour or prints, that other people would think are too risky, work in a surprising way.
Where do you look for interior inspiration?
I think travel in general is great for interior inspiration. Whether that's looking at traditional designs in different places or looking at the interiors in hotels.