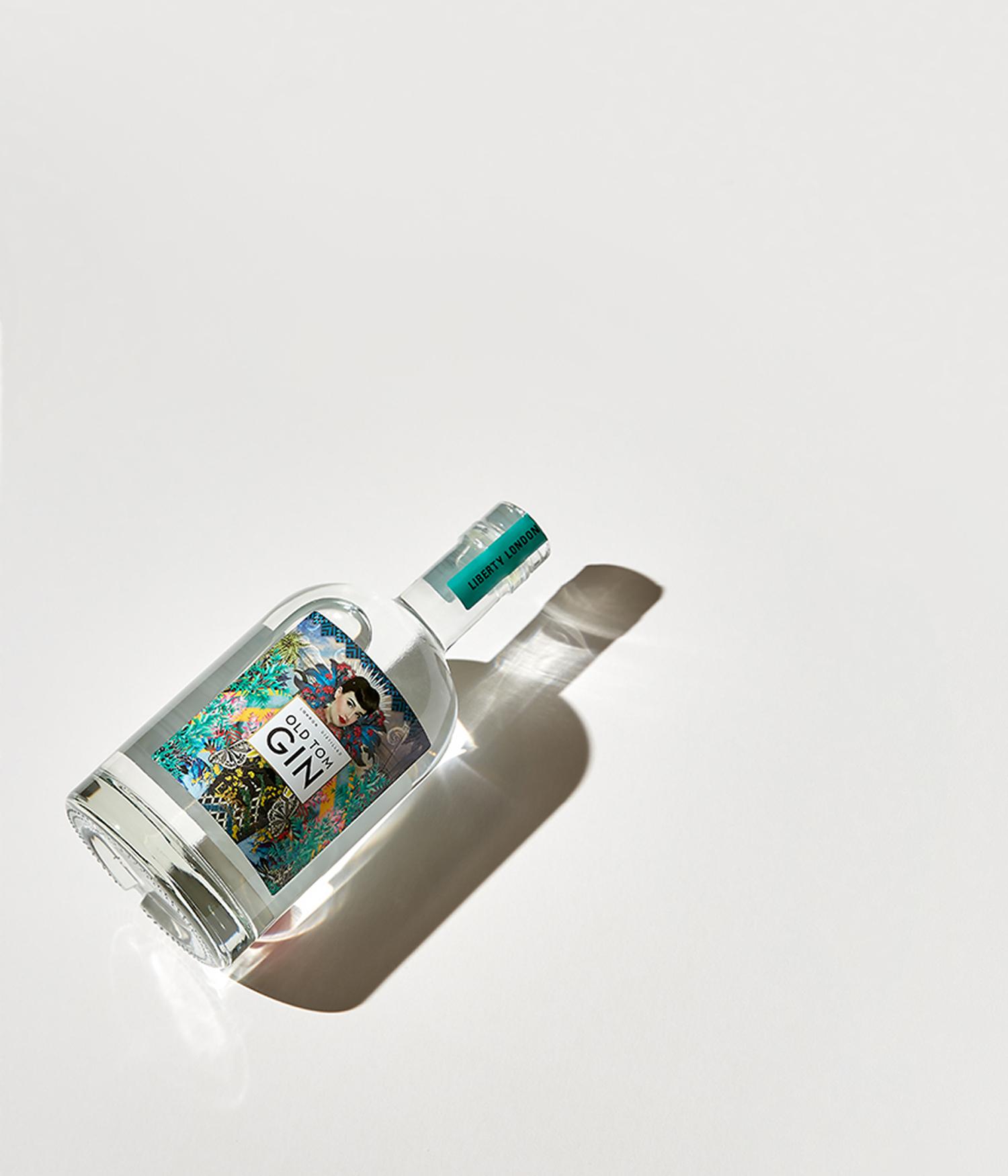 Liberty Food Hall
London Spirit
Founded by Christian Jensen as a return to traditional distillation, Bermondsey Gin is inspired by age-old ingredients and methods
Shop Old Tom Gin
"Gin, to me, is a London product. So when I started thinking about why I wanted to make gin, one of the considerations was to make my gin in London, to respect the link between the product and the location in which it's made." Perhaps it's no surprise that Christian Jensen ended up naming his company Bermondsey Gin – a fitting tribute to the area of London he has called home for many years since moving from his native Denmark, and the place where his gin distillery is based.
The ancestral home of London's historic food and drink trade, Bermondsey was once known as the 'larder of London' – a reputation that has endured, with many modern local independent food and drink producers still fascinated by the area's storied past.
Bermondsey is special as it was part of the Port

of

London

and

a lot of goods made it through here. It is also where the first bridge

over

the Thames was built – there is no end to the interesting history of the area.
Tradition and authenticity are key ingredients within Jensen's approach to gin-making. His distillery's signature Old Tom gin was created from a 190-year-old handwritten recipe, which he discovered in an early-Victorian distiller's handbook. "I was trying to find out what Old Tom gin traditionally was, as there are no rules for how to make it," Jensen says. "During my research I found records from one of the London Distilleries, which included a distiller's notebook containing the recipes he used when making gin."

Jensen's gin is crafted locally, but its founder's inspiration to create his product was sparked nearly 6,000 miles away. While living in Tokyo from 2000-2002, Jensen befriended the owner at his local bar, Mr Oda: "He introduced me to 'old gin' – meaning gin produced in distilleries primarily in London, prior to the consolidation of the distilling industry that happened from the 1970s until around 2000." As a leaving gift, Mr Oda gave Jensen an old bottle of gin – joking that he should take it back to London with him and learn to distill himself, as the old-style bottles were becoming increasingly hard to find. Jensen took him at his word, founding Bermondsey Gin only two years later.

For Jensen, London's charm comes not only from its rich history, but from the city's structure as a sprawling patchwork of distinct neighbourhoods. "I like that London is relatively flat; it has grown organically over many years, and has incorporated small towns and villages as it grew," he tells us. "Most of these are still visible, and each area of London has its own atmosphere and feel as a result." It seems fitting that a Danish-born gin distiller should find inspiration in Japan, to create such a proudly London product as gin: "The main reason I keep coming back to London is because it is both a city of foreigners, and the most cosmopolitan city I have ever spent any time in. It feels like you can visit most corners of the world in London."