What Your Home Décor Says About You
Have you ever wondered what your home interior says about you? It's long been said that your home décor and accessories reveal aspects of your personality, from photos and plants to paint colours and designs.
By: Liberty
Have you ever wondered what your home interior says about you? It's long been said that your home décor and accessories reveal aspects of your personality, from photos and plants to paint colours and designs. Studies have found that your home environment can indicate specific personality traits such as openness, emotional stability, and extroversion or introversion. Even a messy sock drawer gives a lot away about you – detail-orientated people tend to be very unorganised when it comes to their socks! When it comes to decorating your home, people from all over the world do it differently, from adopting powerful styles synonymous with cities like Paris to minimalist designs inspired by Stockholm. But what do these home décor choices tell us about them? Experts at Liberty took average monthly search volumes across a range of international cities to look at how home interior design preferences differ. Using this information, we received expert advice from Psychologist Lee Chambers to understand what those preferences say about individuals!
The Most Influential Home Décor Styles
Using search volume data from the past year, we looked at the most on-trend and influential home design styles both globally and locally.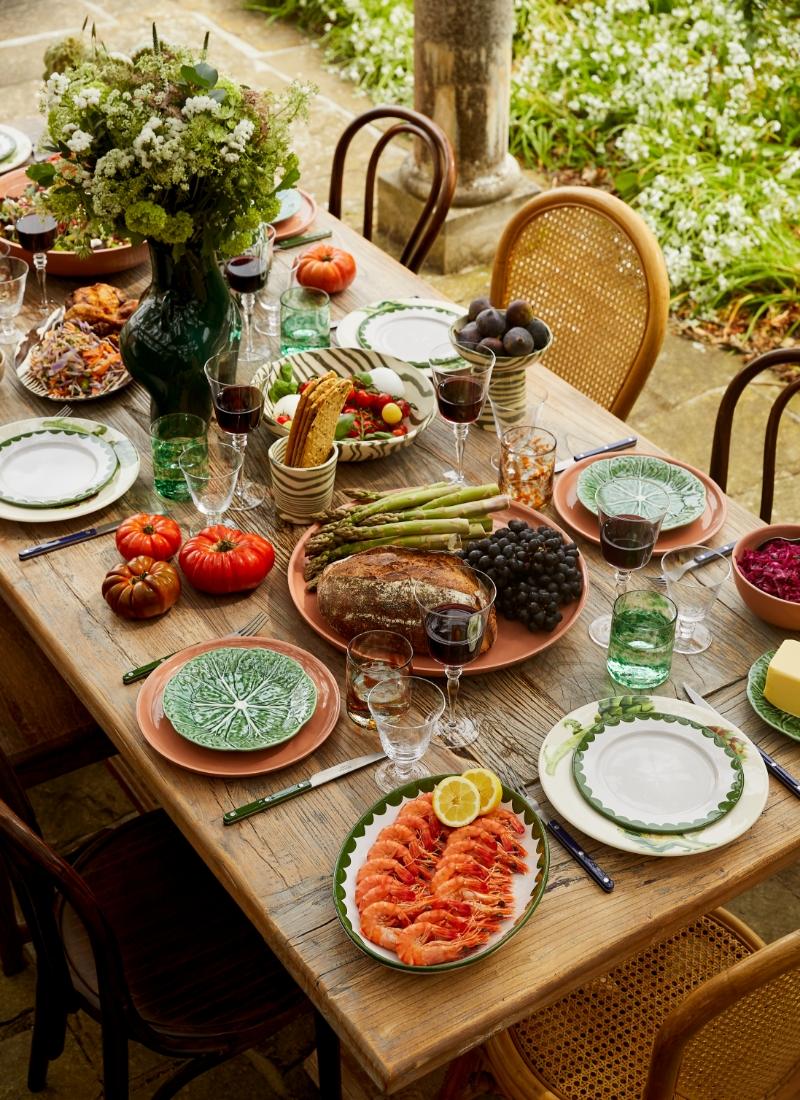 Globally, it looks as though we're a group of farmhouse lovers, with farmhouse home design displaying the highest levels of search volume - closely followed by boho and modern decor.
Farmhouse décor is typically characterized by cosy charm, with its natural materials, neutral colours, exposed wood and brick, and deep, encapsulating sofas and chairs. It shares many traits with both rustic décor and boho décor with their natural, relaxing, and inviting styles.
Lee Chambers explains what this says about a person's personality. "Neutral tones are understated and subtle, and often reflect similar traits in the individual designing the space. They are suggestive of a person who enjoys balance, doesn't enjoy distraction, and prefers simplicity. These individuals tend to be more mindful than social and be great at managing under pressure."
Including plants in this home design is also common. Chambers goes on to explain how planting in the house also suggests a lot about your personality. "We evolved in natural environments, and those who surround themselves with plants are bringing the outside in. They are likely to be nurturing individuals and collaborative by nature. They are also more likely to mirror their environment and enjoy the slower journey of everyday growth"
Many of the world's most influential cities have inspired poignant home décor styles around the globe – Paris, Singapore, and Miami to name a few. But while they might have their own influential styles, what trends are people in these cities actually searching for? Using the same technique, the experts at Liberty investigated what the most popular, searched-for trends are in the world's biggest cities.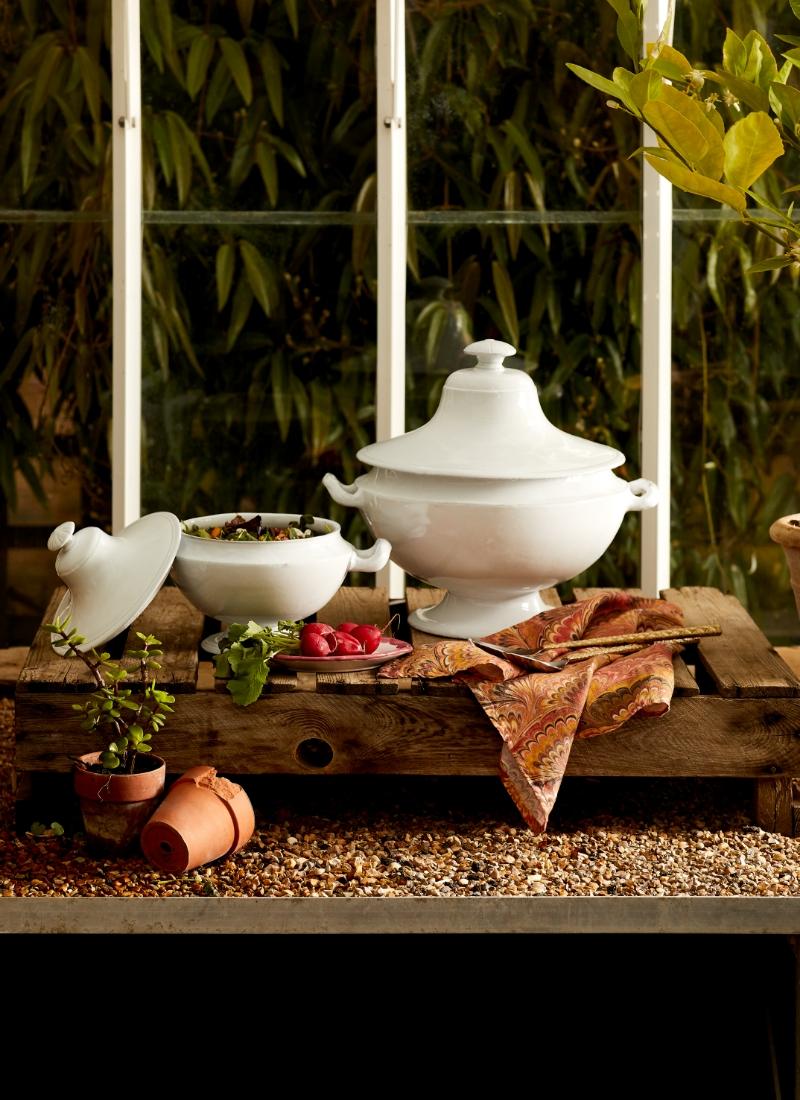 The UK's capital city saw the sleek and uncluttered style of modern home décor coming top for searches in London over the past year. This was closely followed by Scandinavian and minimalist designs, which all share similar characteristics.
Boho style, industrial and maximalist décor also appeared to be relatively popular searches in the capital. Maximalist design can be hard to define, but it essentially equates to more is less – adding an array of your favourite colours and fabrics together with lots of accessories. However, there is a fine line between 'random' and style perfection, so a theme or common colours are a must.
Chambers explains that having this colour in your living space means you're an expressive person. "Bold and vibrant colours are often a statement of expression, and the traits being conveyed can often be deduced from which colours are popping out and being used to catch the eye. This level of expression is likely to signify somebody who is confident and knows their own mind. They are also more likely to be extraverted by nature, and open to new experiences."
Despite its global interest appearing small, it's worth mentioning that Georgian home décor was also a significant searched for style in London, especially now the hit TV show Bridgerton has brought a new season to our living rooms. This particular home design was constantly changing during the regency period, but defining characteristics taken from the time are symmetry, proportion, and balance to create a look of understated elegance.
Chambers suggests that "those who have brought the regency feel into their homes will naturally gravitate towards the style's elegance and opulence and are likely to have a desire to bring a richness of experience to their lives. It's a powerful statement, revealing an individual who moves at speed with focus and attentiveness but brings softer colours and textures to cool the edge. People who bring elegant furniture into their space are often lovers of escapism and enjoy getting lost in their vivid imaginations. They are also likely to be humble and modest, bringing history to complement the space they are creating."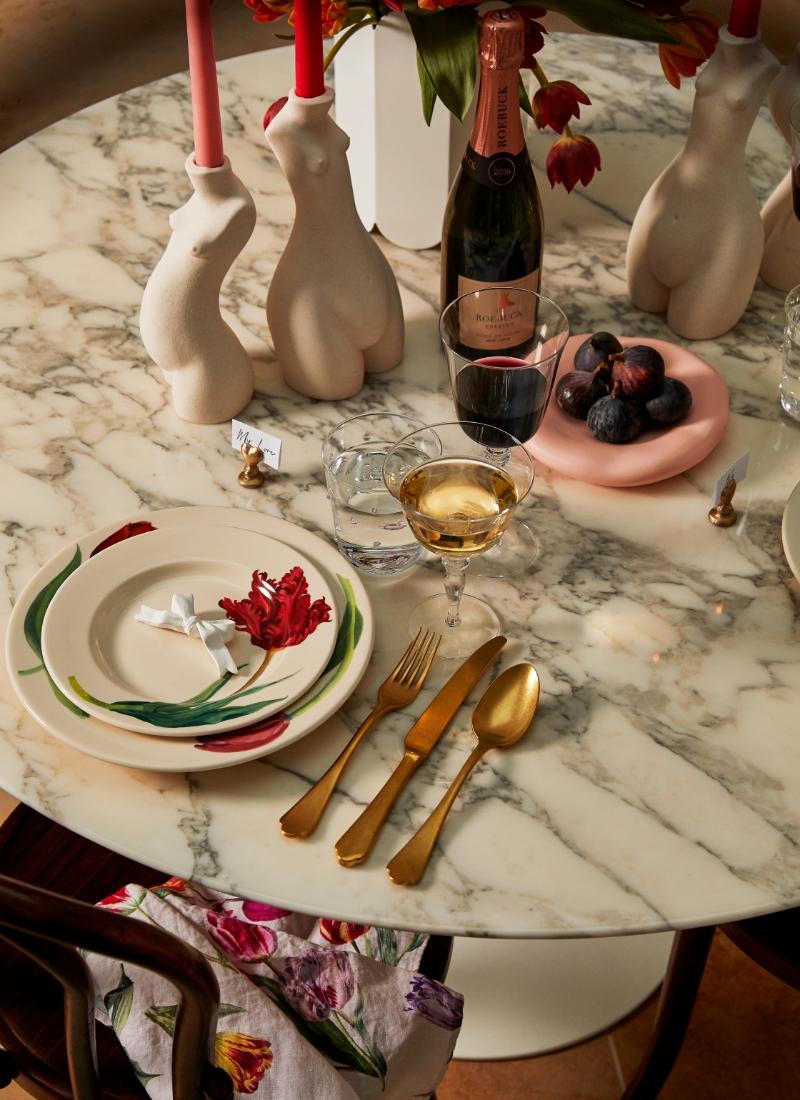 Unsurprisingly, Parisian décor was the most searched for home design in Paris. Parisian décor takes French style into a more modern and minimalist design, with traditional aspects like curved moldings and parquet flooring combining with contemporary and elegant furniture. White walls, plenty of mirrors and natural light are defining aspects of this décor.
According to Chambers, "white walls can certainly open up a space and can suggest that the mind of the designer is also open. They are likely to be contemporary, aware of the latest trends, and enjoy when things are clean and concise. While white is a colour linked to peace and serenity, it has quite a cold edge and requires a warm individual to bring some colour into the space itself."
Behind Parisian style came shabby chic décor. Shabby chic is a style of interior design where purposeful distress and wear is made stylish. The décor often consists of vintage furniture and ornate pieces made to look a little more rustic.
Soft pastels and neutral colours are at the heart of this design, with intricate accessories frequently used to finish off the look. "Creating a soft environment with these mellower colours highlights a desire for comfort and stability; these individuals don't like being overstimulated by intensity," Chambers said. "They are likely to be quieter and more thoughtful, choosing when to speak and being conscientious in the actions they take."
He continues by explaining that a person who adds vintage furniture to their home space tends to be grounded in their personality. "It would be easy to look at vintage furniture and think it implies that the person who curated it must be traditional at heart. But that isn't always the case. Quite often they are conscious individuals who value sustainability and practicality. They will be grounded and grateful for the opportunities presented in life and are likely to celebrate small wins."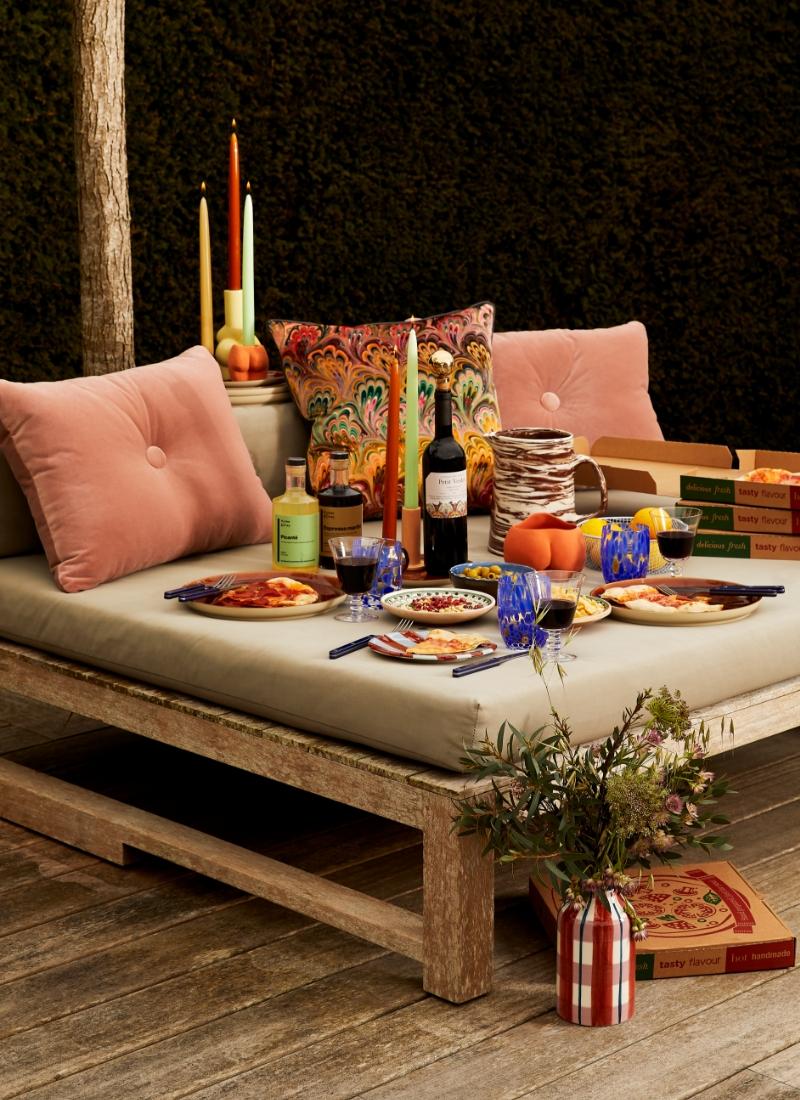 This might sound surprising but, from those we investigated, the top style in the big apple was farmhouse. The next highest search volumes then came from boho, rustic, and modern decor. Modern décor tends to be characterized by clean lines and minimalist design – the use of accessories is minimal and clean surfaces are a big factor of the design.
Chambers explains that "it is often imagined that a tidy room equals a tidy mind, but it also gives an indication of the type of person who prioritizes a clutter-free space. It does confer somebody who is organised, likes routine, and enjoys being in control. They are also likely to enjoy order and rules, with less accommodating views to change or being overly flexible."
Modern décor is also often understood to showcase new and high-polished design. "High-polished trends can showcase an individual who aspires for more and has lofty goals they want to achieve."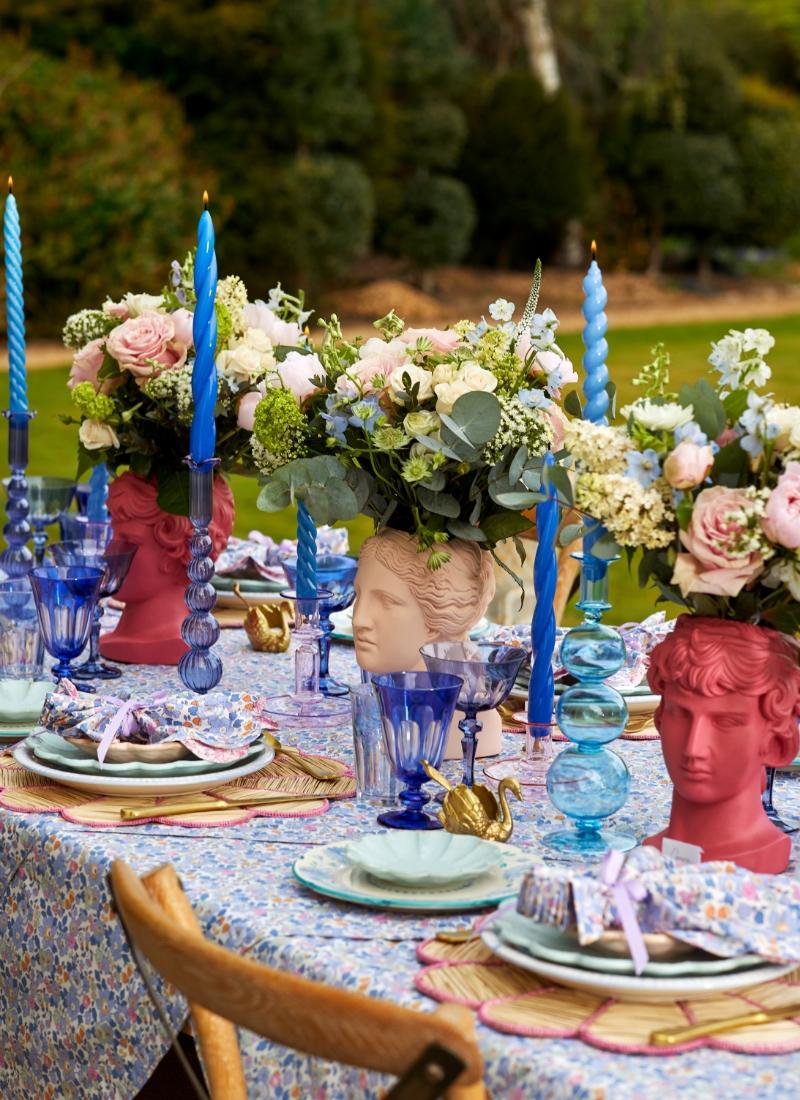 Alongside modern home décor, the style with the highest search volume in Sydney was boho. Boho décor is a rich design, mixing diverse colours and patterns to create a relaxing and global-inspired feel.
Chambers suggests that those with a preference to boho styles are generally creative individuals. "Because Boho design is both fluid and unique, it represents an individual who thinks outside the box and doesn't like to follow the rules or conform. It takes a character with both an innovative mind and a disruptive nature to step outside design norms and bring a space to life. It would be easy to draw a simple conclusion that those whose spaces are filled with diverse objects are multicultural and passionate about diversity and inclusion. While some of them will be, there will be others who thrive on novelty and who love variety in their decoration and environments. If the space is full of lots of meaningful, personal, and sentimental objects, it suggests a strong sense of identity and a penchant for nostalgia."
Like in London, Scandinavian design was also of interest in Sydney. As mentioned, the décor shares similar characteristics to modern and minimalist home décor: Its design is clean and understated, with simple lines and plenty of practical storage to avoid clutter.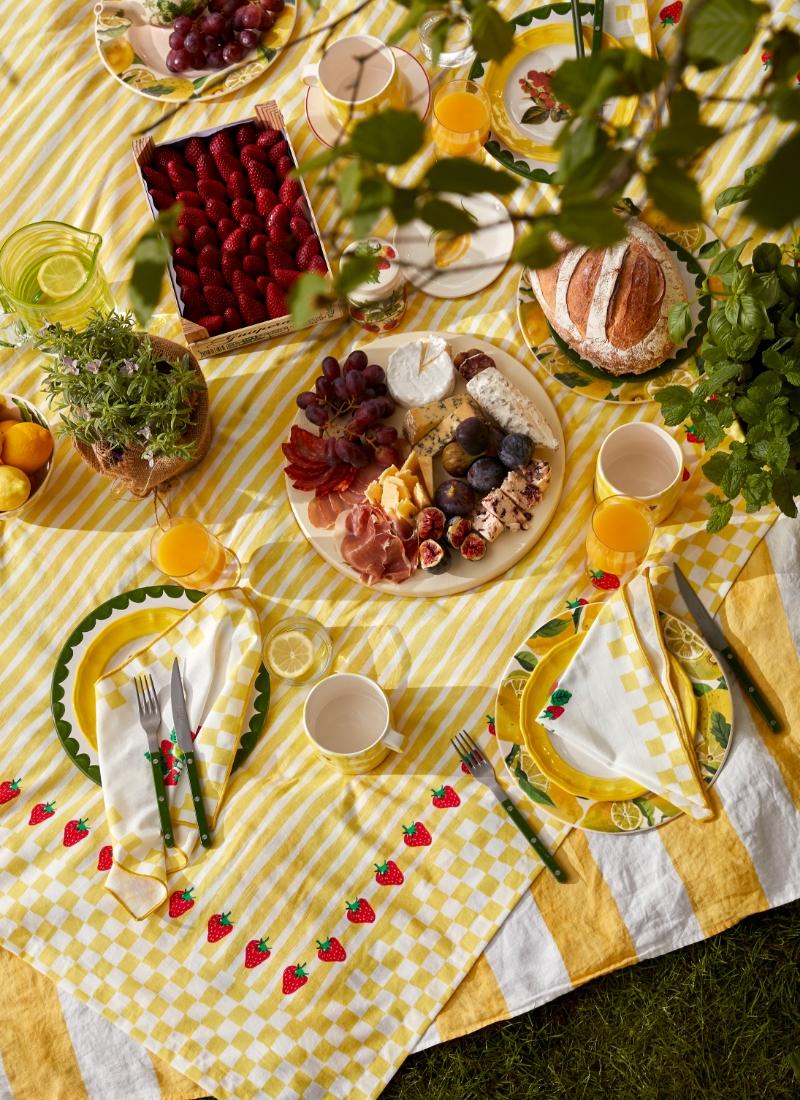 Individuals in LA searched most for boho and farmhouse home décor. Unsurprisingly, modern design was also a highly searched for term in LA, as well as in Dubai, Toronto, and Hong Kong.
Dubai also showed high search interest in Scandinavian home designs, plus, alongside Brisbane, Toronto had high searches in boho décor. Istanbul showed by far the most interest in natural décor.