Meet The Makers
The Rise and Rise of Amechi
From fashion to interiors, designer Amechi Mandi has lived a life in print. Here, he delves into the inspiration and driving passion behind his textile brand
By: Charlotte Olby
Champions of the creative spirit, we've always spotlighted those who go above and beyond to deliver the unexpected – and now we'd like to help push them forward. Join us as we share the stories of the most courageous changemakers, experimental artisans and progressive innovators that make the Liberty community so extraordinary.

Following a move from fashion to interior design, founder Amechi Mandi created his playful textile brand as a passion project during lockdown. After feeling unsatisfied with the range of West African-inspired home decor on the market, he worked to explore and honour indigenous African traditions, culture and, of course, textiles, and reimagine them with fresh eyes. His design inspiration travels the continent, discovering cultures and sharing them through his own interpretations. Couple that with the brand's efforts to support Hupjefi, a social enterprise working to support young women from struggling backgrounds, and you've got quite the covetable brand – with authenticity as its core. The result is a series of collectable cushions with bold, colourful and original prints that break away from design clichés. So where does such a passion come from? Liberty finds out…

Read More: Celebrate London Design Festival with Liberty
How Did You First Get into Homeware?
I would say the reason I got into homeware, and not directly into product or furniture making for example, is because homeware falls under a subject matter I am passionate about. Even before I studied product design, I already felt very strongly that in the interiors space African-inspired design really needed some fresh ideas. Despite the huge resource potential for inspiration, it was the same type of textiles I kept seeing over and over and was tired of it. So during my studies I started working on ideas, to combine the knowledge I had about my culture and the knowledge I was acquiring, to come up with something contemporary yet entrenched in my indigenous heritage. Being someone quite into sociology and the histories of African peoples – before, during and after colonial contact. I also did some research to understand how this colonial contact had impacted African societies – in their day-to-day approach to textiles, their traditions vis a vis modernisation etc. I even wrote my dissertation about it: looking at identity, and how this has been shifting ever since, oftentimes to the detriment of heritage and indigenous traditions.

I moved from fashion to design basically because I became disillusioned. I had done some very interesting things – styling, creative direction at Voo store, founder of an ambitious project called Designersymposium, whose mission was to create visibility for independent fashion brands and their independent retailers. This never took off and was the final straw for me. I needed a way to express my creativity differently and so decided to study design, in the hopes that I would learn how to make things and then make a living from that. But it was reconfirmed to me that I am not a maker, but a thinker with ideas. So here we are!
How Would You Describe Your Brand in an Elevator Pitch?
A homeware brand with a playful side, that gets its inspiration from indigenous West/Central African traditions and cultures.
How Are You Inspired by Your Heritage and Culture?
I'm inspired by my heritage in various ways, this can be from textiles to folk tales to traditional art and dances. Childhood memories, music videos such as vintage Angelique Kidjo videos which used to awe me as a kid.
Tell us a Little About Your Initiatives with Hupjefi?
My Kirdi collection is inspired by the Fali people from northern Cameroon. As this area isn't safe to travel to due to Ismalist insurgencies, I decided to find a social enterprise in a more accessible area, who support young women from struggling backgrounds, with problems like domestic or sexual violence, homelessness and prostitution to become self-sufficient via vocational training. We send a quarterly contribution to this great effort and look forward to getting more involved as the brand grows.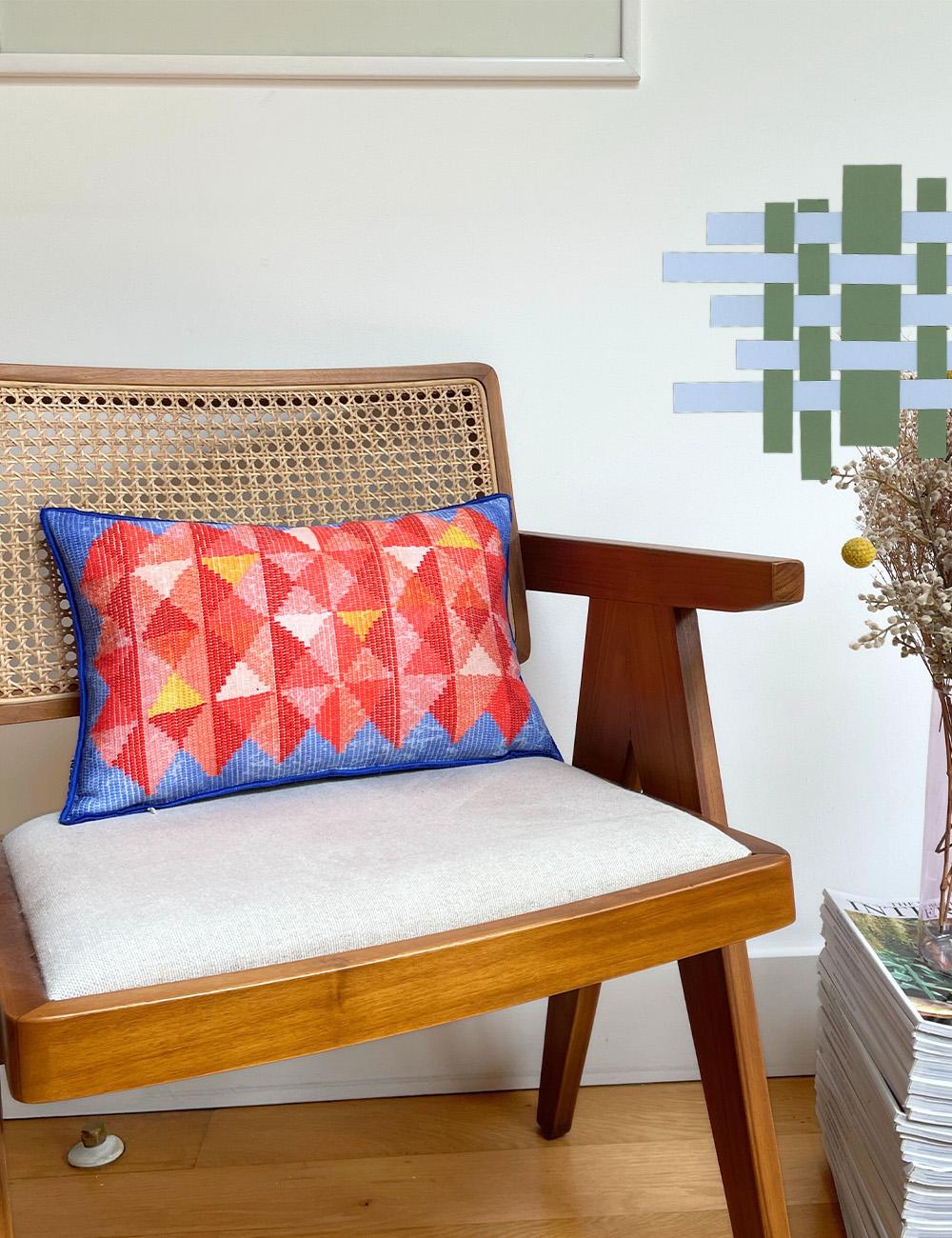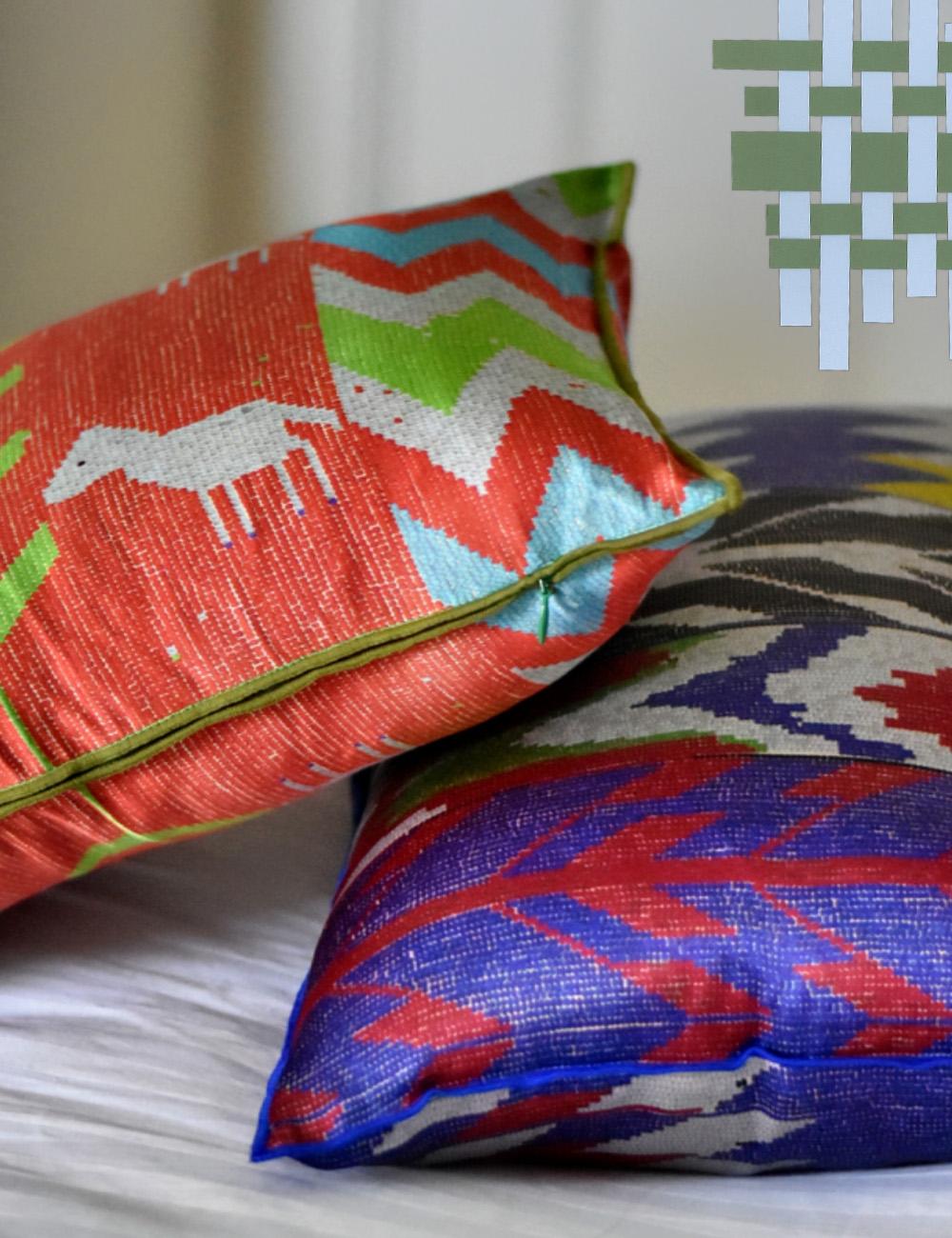 When Are You at Your Most Creative?
I don't think I have a particular method, ideas pop in my head. But research definitely helps. I find myself with a lot of new ideas after doing research. It feels euphoric. Other than that my ideas can come from anything.
What's Your Biggest Distraction?
When I moved to London I soon after started school full time and then had to work all through the weekends, so to relax I started bingeing tv shows. It's stuck. I binge but if you ask me the following day what I watched I wouldn't even remember. Trying to shake the habit.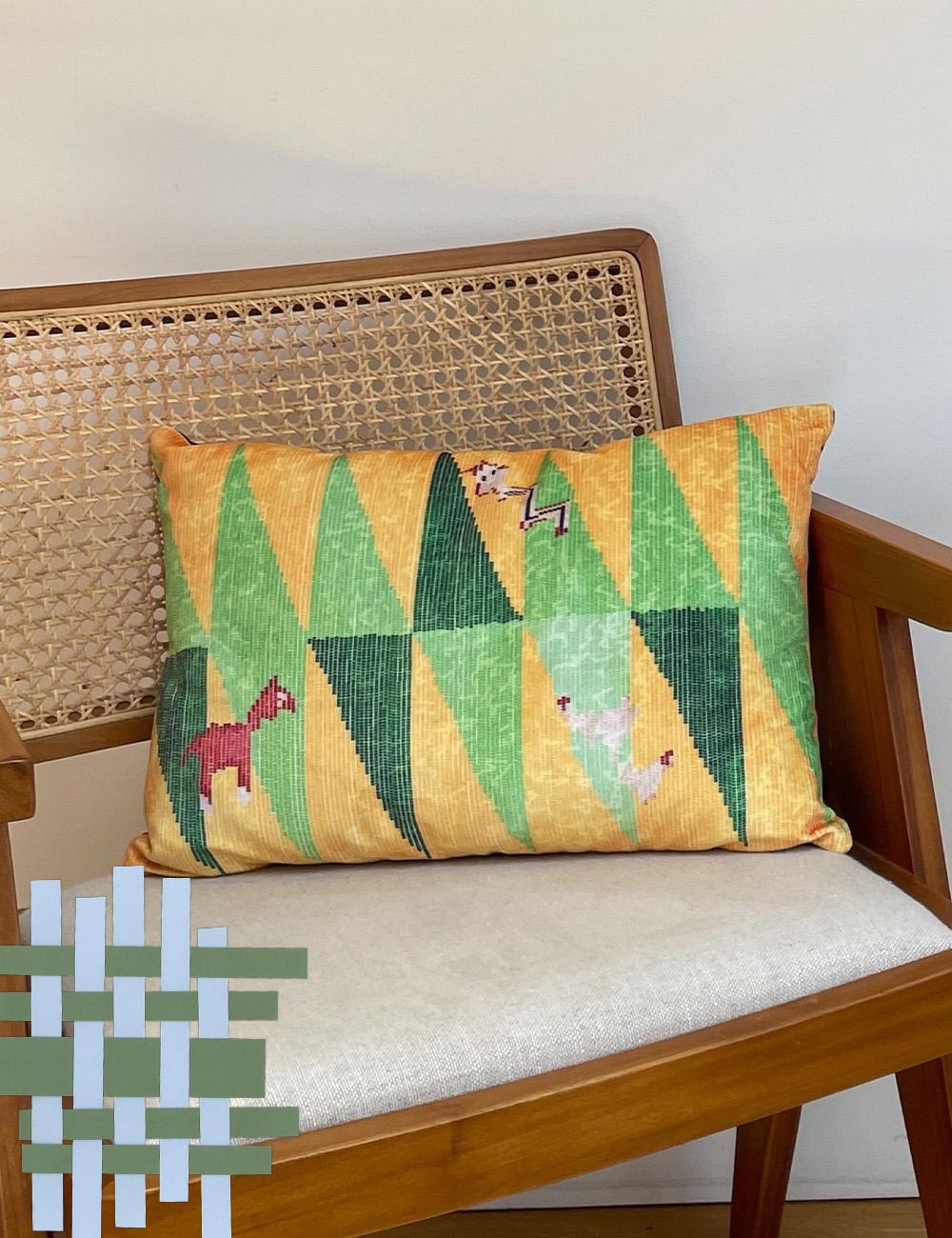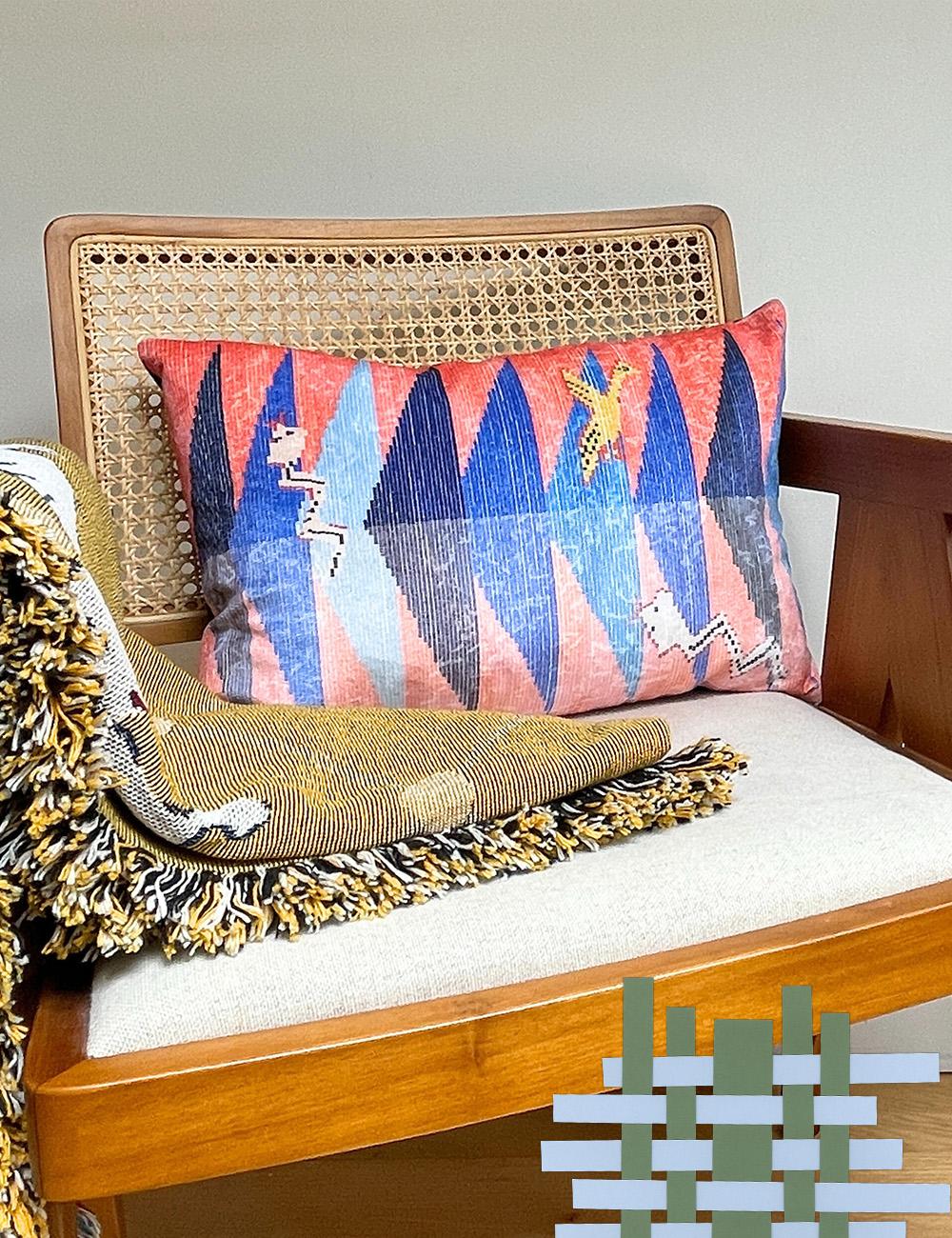 What Advice Would You Give Someone Looking to Start Their Own Brand?
Have your unique story and believe in yourself and then don't give up when it gets tough. The beginning isn't easy but there are a lot of resources where you can find help. A lot of people read "success stories" and think that is how it will be for them from the get go, without realising that what they read is a fast-forwarded version, which omits the boring trials and tribulations chapters.
What Does Success Look Like to You?
Amechi growing as a brand, with steady demand.