Sometimes there's a home-based dilemma that requires a little more expertise. We've enlisted the help of Phoebe McDowell, Beauty Director at The Sunday Times Style and founder of interiors newsletter The Pinterior to answer that perennial question; is it possible to make a rental flat feel like your own home? Over to you Phoebe.

Read More: The Very Best of British Homeware Brands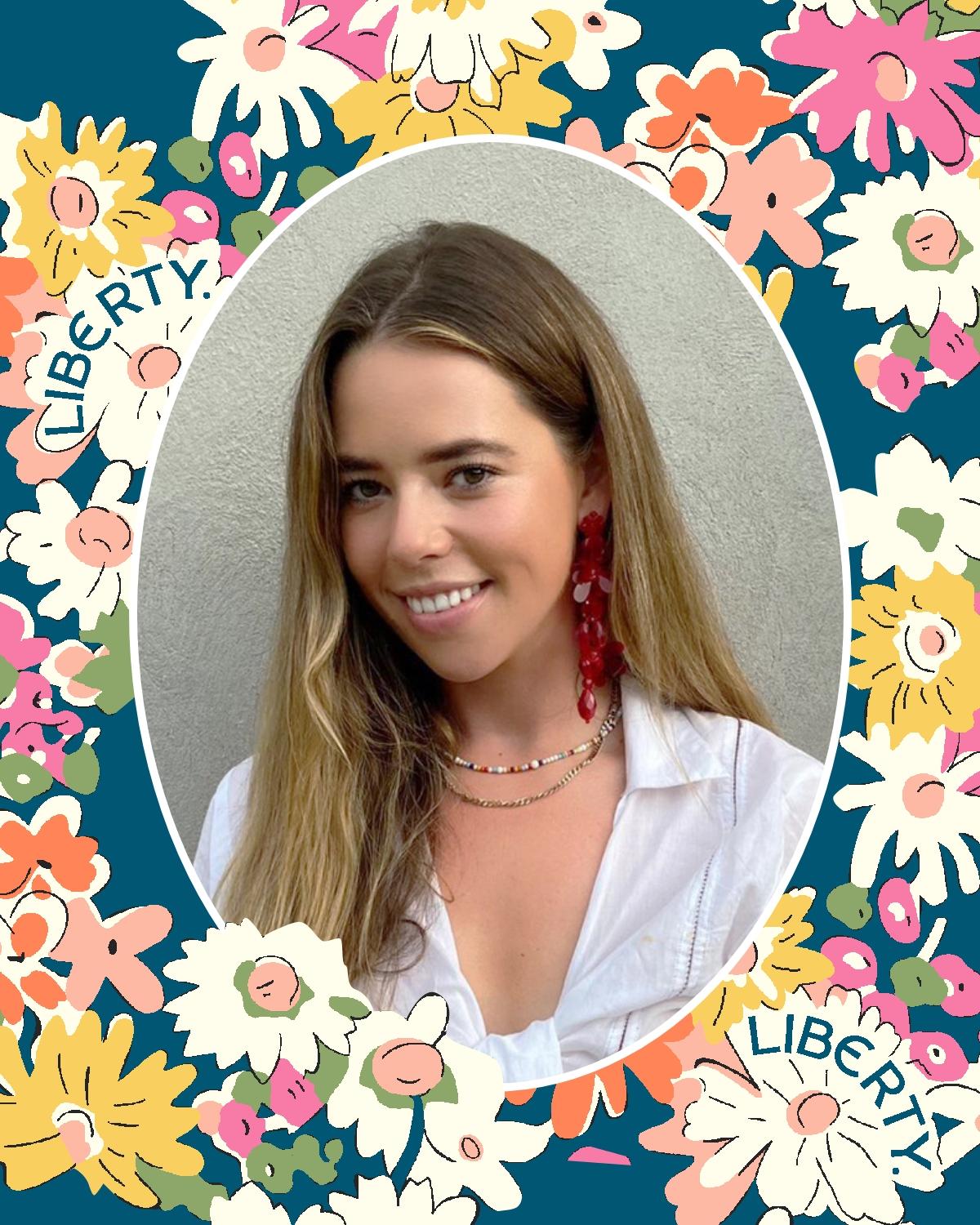 Q. How do I decorate my rental flat to make it feel like my own home?
An age old question, but so glad you asked. I have friends who relinquish all decorating responsibility on account of a place being rented. 'But I'm only here for a year!' they yell, which, akin to not unpacking your case on a city break because you're leaving as soon as you arrive, is ludicrous. Just as the latter grants sartorial satisfaction, investing in your home provides solace, belonging and bliss. But, I get it, rentals can be overwhelming. At the mercy of landlords who deal in bottom lines not brocantes, the bright white walls, grey carpets and pleather couches groan with depressing mundanity.

Read More: DIY Decor Ideas From a Serial Renovator

First, don't assume that your landlord won't let you make changes. A discerning person like you on a stylish site like this doesn't have the capacity to make bad decorating decisions, which is precisely what you'll tell them when they question your request to change the institutional shade of white to something more mellow. Opt for a paint shade with a yellow base – I recommend Farrow & Ball's Clunch Paint – as it helps to softens edges and will add instant warmth. If your landlord is feeling particularly amenable, a little wallpaper goes a long way. Try a feature wall or alcove in a neutral colour palette (so it will work with any future tenant's schemes) or consider upcycling your furniture with bolder prints that can be moved with you when you move on.

Read More: A Guide to Mixing Pattern and Colour in Every Room of Your Home
It sounds obvious, I know, but eyesores must be hidden. Handles and knobs, often wildly unsexy in rentals, can be unscrewed and replaced with something less, well, silver and nondescript. Walls smattered with Pollyfilla'd holes? Cover with art big and small, in a combination of plain and full-fat colour or lacquered frames. Bad laminate? Worse carpet? Large, loud and textured rugs are your best friend. If you're on a budget look at sisal and jute, which are cheap, durable and good-looking. Skinny hallway? You can't go wrong with a striped rug, or if you're feeling extra quirky may I suggest a Doing GoodsHeritage Tatsu Tiger Rug.

Read More: Picture Perfect Gallery Wall Ideas for Your Home
If you don't have the permission or inclination to make big changes, sweat the small stuff. A headboard for example, can make a ginormous difference to a room – think of it as the exclamation mark of a room's expression. Whether upholstered in something patterned or plain, it adds focus and clout. And don't be afraid to deviate from traditional shapes and sizes – Australian designer Phoebe Nicol's Instagram is awash with delicious inspiration. Alternatively, if fabric isn't your thing, try rattan or a vintage bamboo screen or room divider.

Read More: How to Choose the Best Fabric for Upholstery
I appreciate it's near impossible to confidently buy furniture, not knowing whether it'll fit into your next place, but that's where modular stuff – which can be configured any which way – comes in. Vitsoe shelves give a great impression of permanence but can be dismantled in the drop of a hat. Shorthand for good taste, spanning floor to ceiling, fill them with a playful and persuasive selection of dishes, busts, books, curiosities and trailing houseplants.

Read More: Shelf Life: How to Style the Perfect Shelf
On the topic of things that sit on shelves: try, please try, not only for your finances but also colossal and mindless consumption, not to traffic in trends. Rose gold anything, mini cacti, mass produced line drawings of naked ladies need not apply.

Read More: Clever Tips to Quickly Refresh Every Room of Your Home