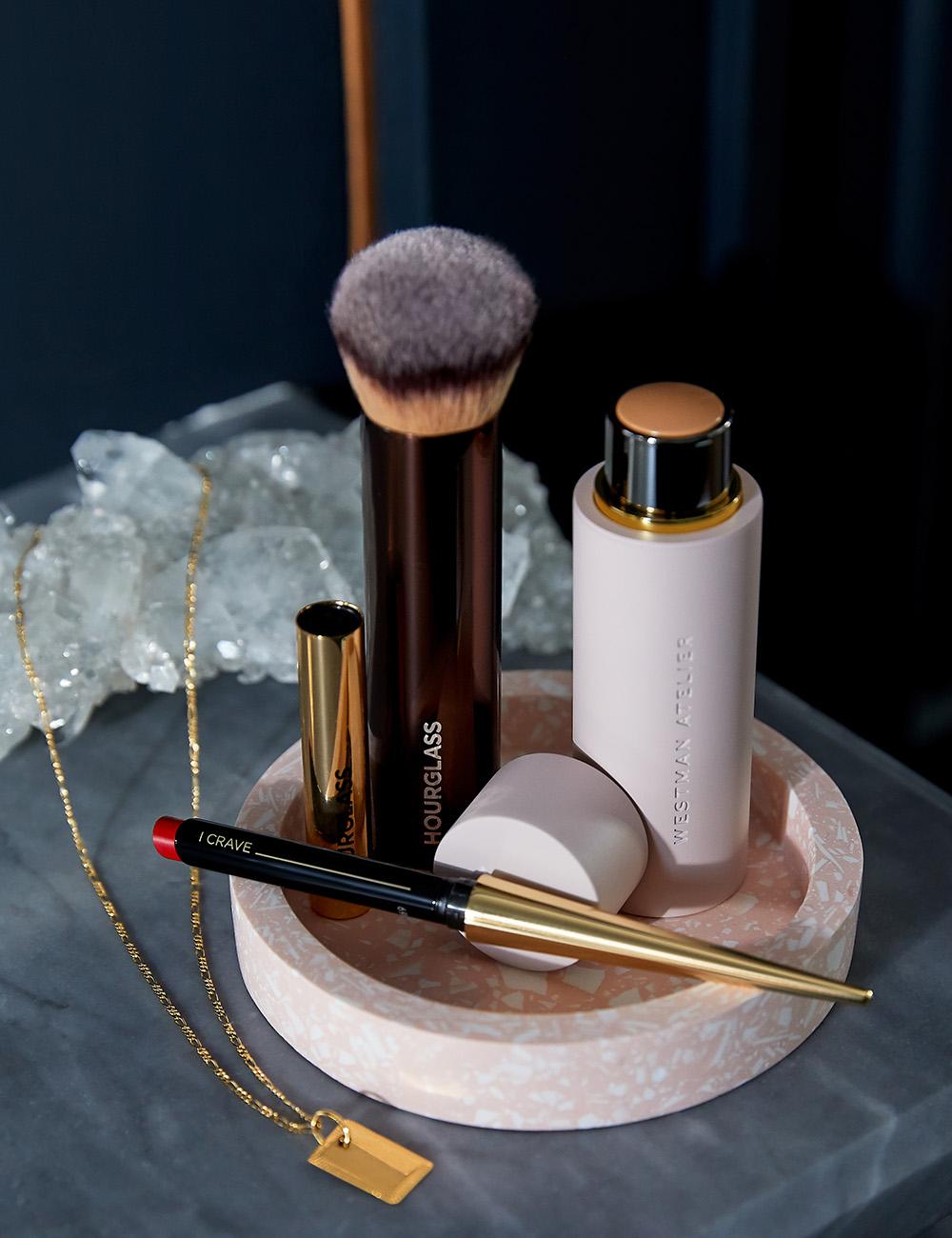 Build A Home
Rise and Shine with Our Dressing Table Ideas
Perfect your self-care station with Liberty's guide to dressing your dressing table
By: Charlotte Olby
As a table solely dedicated to your morning ritual, your dressing table deserves some of its own beautification. A space to sit and focus on blending and bronzing, cleansing and curling, spritzing and straightening (you get the picture), can have a transformative effect on how you start your day. Getting it right is the key to waking up happy. This means it needs to serve two purposes: form and function, while still fitting in with your overall bedroom scheme. From the power of good lighting to storage solutions for lotions and potions and trinkets that'll turn it into a Pinterest-perfect space, here's our notes on the very best dressing table ideas.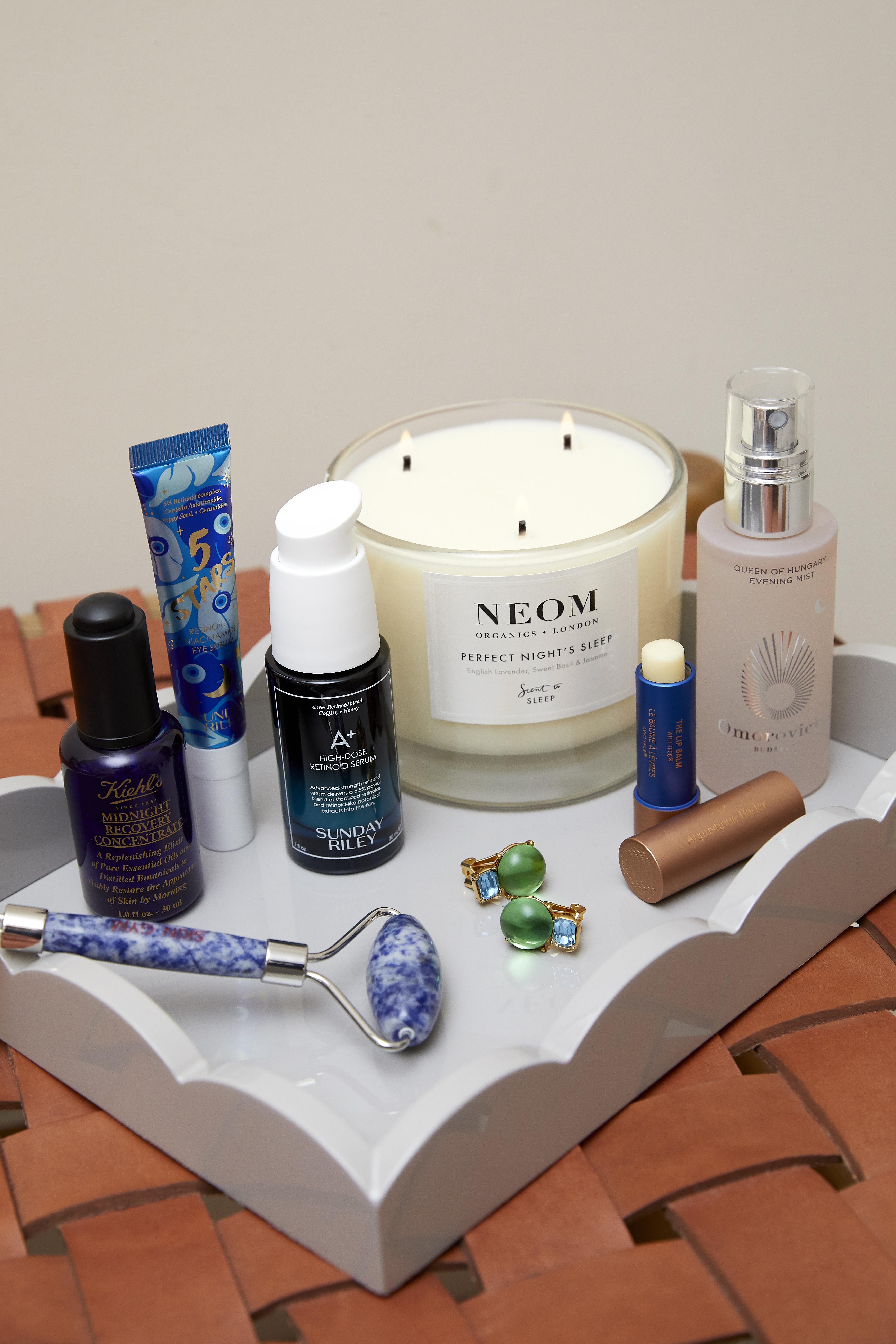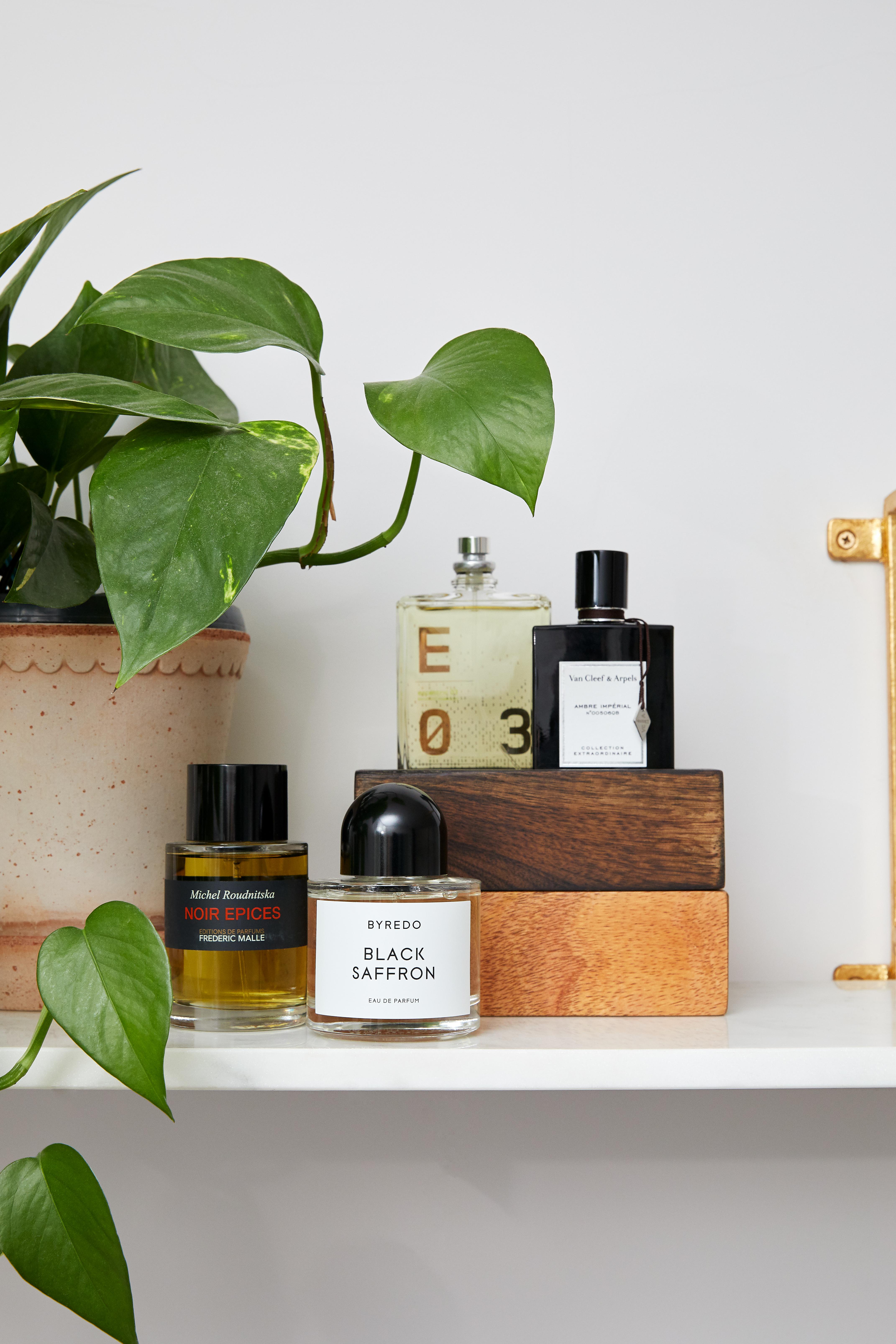 Find The Good Light
The thing that's key for doing your makeup is both a mirror and plenty of light. The first point of call is to consider the position of your dressing table, paying attention to where the sun shines and at what time of day you will be getting ready to ensure you're chasing natural light as much as possible. Vanity mirrors with built-in lighting can be a great does-it-all solution if you want that true Hollywood-style set-up, while investing in a stylish lamp for getting ready in the evenings or on dull days helps to add another layer of ambient light to your bedroom.
Shop Now
Put it Away
Organising your clutter means you're able to enjoy being at your dressing table, devoting that bit of me-time to yourself in the morning (or evening), rather than reminding you of chores to tackle. Opt for a table or desk with plenty of built-in storage and employ some drawer dividers and organisers to truly Marie Kondo your belongings - not forgetting to rehome anything that either refuses to spark joy or has expired. Got a collection bigger than your built-ins? Try stylish storage boxes and baskets, and tidy away tools such as your hairdryer in a much more sightly manner.
Shop Now
Trinkets & Treasures
Boxes, baskets and drawers are great for items that get occasional use (like glitter eyeshadow) but what about those everyday things you need to be able to grab and go? Use trinket trays. Aim to have a different tray for makeup, hair and for jewellery, so rather than having a sea of beauty blenders, hair bobbles and scrunchies you can find everything you need - and do so in a stylish yet accessible way. A jewellery box with different compartments is ideal for housing heirlooms both old and new and can work wonders for turning a tangled pile of necklaces into organised chaos.
Shop Now
Conceal Your Kit
Consider your AM ritual. If you, like most, use a variety of both makeup and hair brushes you're going to want somewhere to store these too. Think outside the box, a tall vase can house hairbrushes, while small bowls and dishes are great for your favourite lipsticks, balms and contact lenses. A glass tumbler usually reserved for cocktail night or pen pot from your desk will double-up to store makeup brushes and mascara.
Shop Now
Finishing Touches
Above all, this is your moment for self-care. So you want to create a space that either fills you with calm or invigorates you to get out the door in the morning. Make it a pleasant space to be by adding a scented candle, vase of flowers and surround yourself with mood-boosting decor like a wall plate or objects of desire. If you like to rise and shine with an uplifting playlist or mind focusing podcast, ensure you have a speaker at hand or incense to burn during a mini mediation. The only rule is to dedicate this space to making your life easy, and the pursuit of joy.
Shop Now