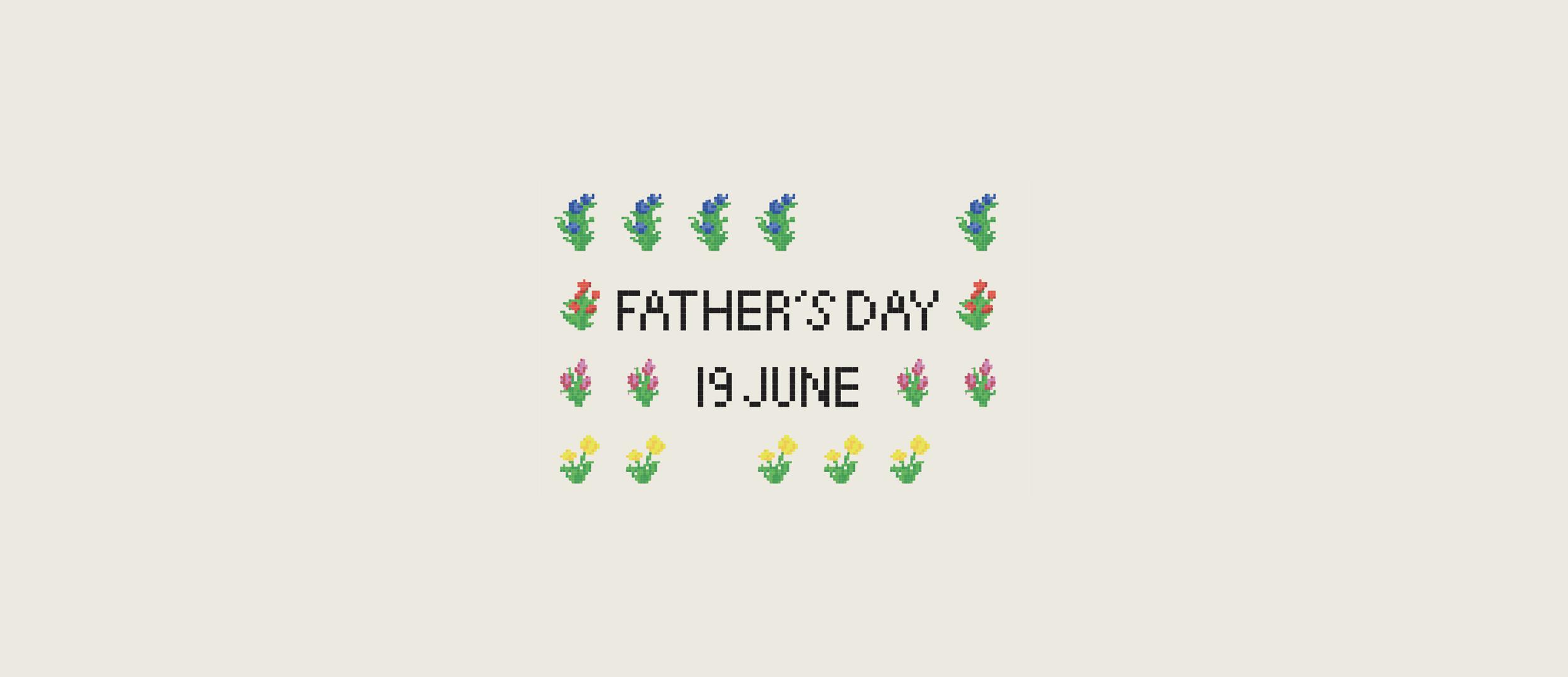 Here it comes again: the annual frantic hunt for Father's Day gift ideas special enough to bring a smile to the face of the man (or men) who made you. But a word to the wise: be careful not to slip into the pits of cliché. Does he really want that personalised BBQ apron, that book of questionable dad jokes or yet another pack of golf balls? Probably not. So what does he want? Below, Liberty asks a handful of tastemaker fathers to share the very best father's day gift they've ever received, as well as the items topping their wish list this year…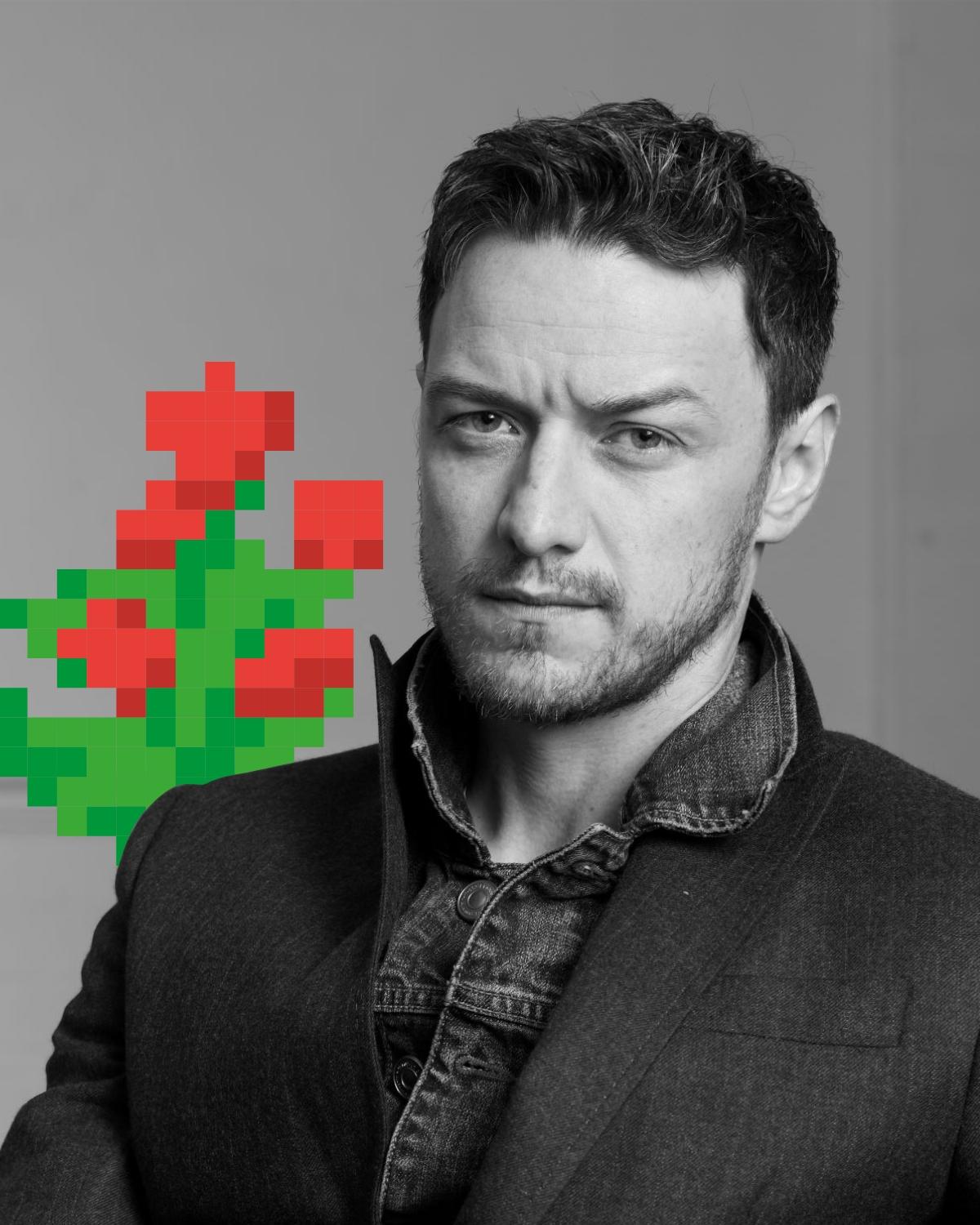 James McAvoy
Actor
"The best father's day gift I ever received was a Lego Technic Beatle which I got four years ago. I was so excited as it was something special to do together with my boy. That said, I've been unable to convince him to do a single brick of it with me. This year, I'd love some spicy tequila (fathering sometimes leaves you needing it) or I love gifted socks. Everytime you reach into your drawer you remember who, when and where."
@jamesmcavoyrealdeal
Bodé Aboderin
"The best father's day gift I ever received was a Le Petit Parfum voucher from the Experimental Perfume Club. It basically gave me the opportunity to experience a consultation with a perfumer using a selection of ingredient blends to create my own bespoke fragrance. As a fragrance head, it was simply one of the most amazing things ever, the ability to create a scent that is unique to me, and cannot be found anywhere else. Anytime I use said scent, it reminds me of the wonderful experience and the person that made this happen, my wife Candice." Fatherhood by Papa B: A Game-Changing Guide for Parents, Father Figure and Fathers-to-Be is available now.
@iam_papab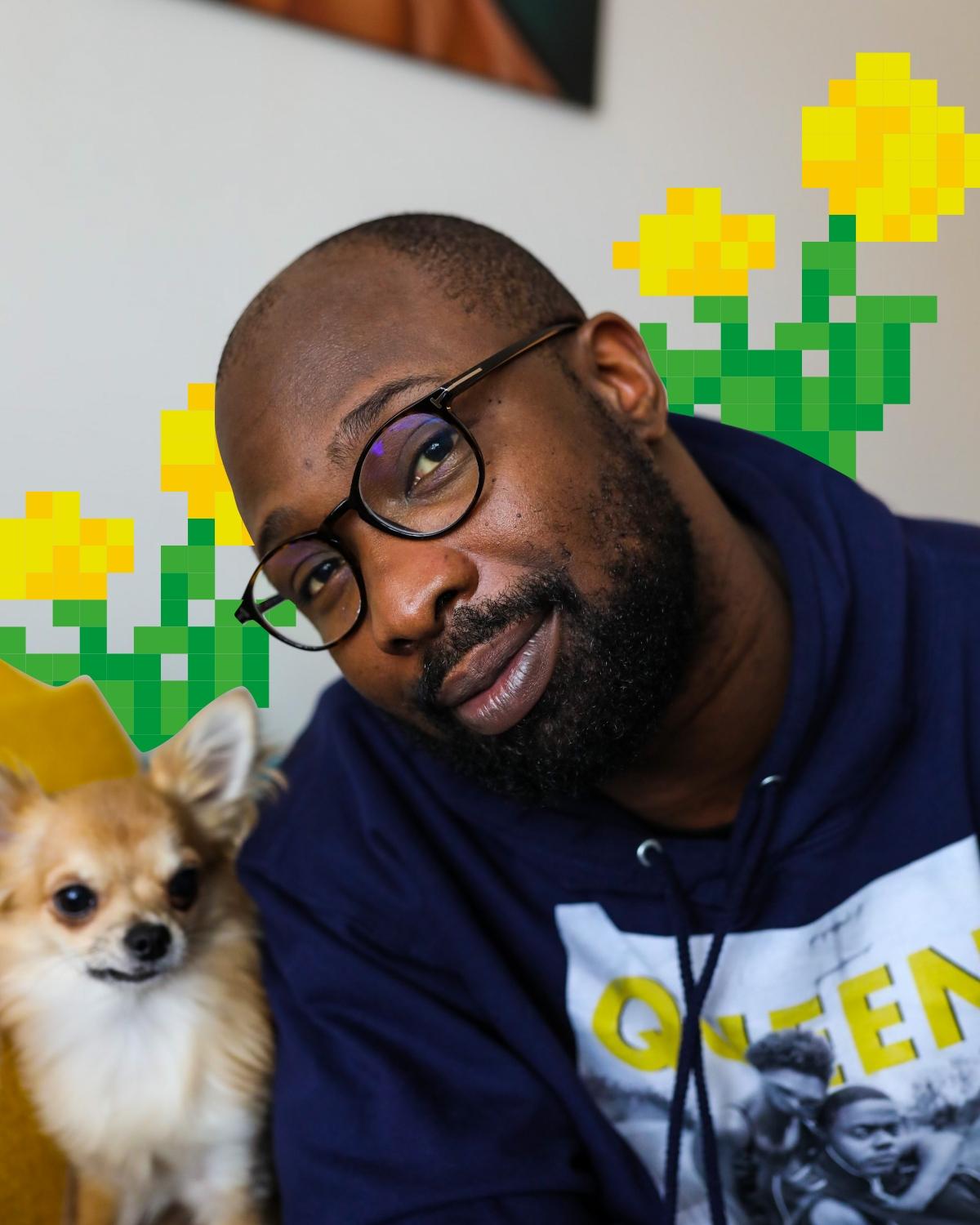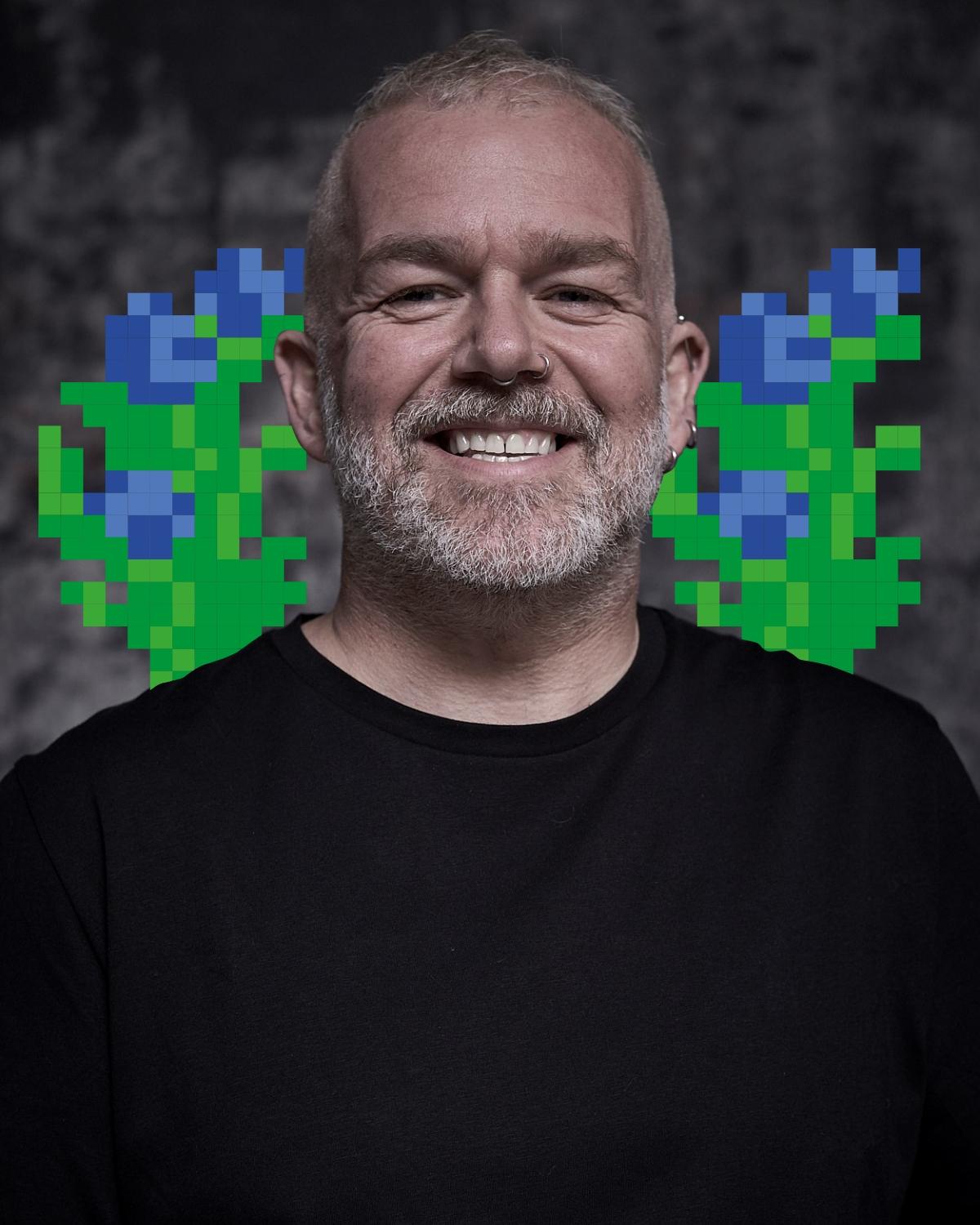 Adam Reed
Celebrity hairstylist and father of one
"We actually met Riley the day before Father's Day five years ago, and he had made us a handmade Father's Day card and we will treasure that forever. Last year, he bought me a yellow citrine crystal. Again, I will treasure that forever because he knows just how much I love crystals."
@adamreedhair
Andrew Graves
Artist and father of two
"My kids often give me some paint for the studio and some food, which is lovely because of the colours they select for me and special things I can eat and will use. My son works in SushiHeads, a sushi take away in Seven Sisters, London so I get some lovely Japanese teas, special rice or cool snacks. My daughter will always try and open the gifts herself before the actual day, though."
@andrewjgraves67