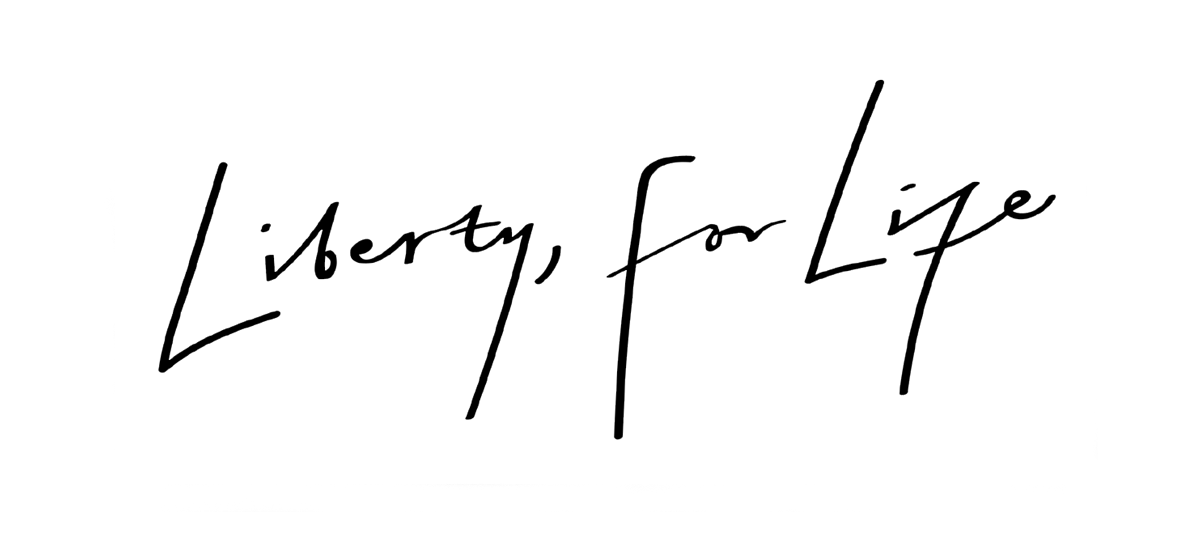 We are delighted to be working with The National Literacy Trust, an independent charity working to improve literacy levels in the UK.

Liberty's campaign, 'Sight for Life' wants to normalise regular eye testing to catch issues early and will provide children with equal access to FREE Liberty frames with their NHS prescription lenses. To make this offer nationwide, the frames will be distributed exclusively by Specsavers.

As part of this initiative, we are inviting you to donate £1 with each Liberty sale online and in-store. 100% of the proceeds will go to The National Literacy Trust.
For the 10th Anniversary of our previous charity partner, Sophie Hayes Foundation, we're bringing together the charity's network of survivors of modern slavery to participate in the Freedom Quilt. The project marks 10 years dedicated to building the confidence and resilience of women survivors through coaching and skills development leading to education, employment, and independence.
Sponsor a square or donate today and join us in creating this unique and historic survivor record that will help us raise awareness of the scale and breadth of modern slavery in the UK.
Our staff, friends and customers will be a vital part of many fundraising activities and volunteering opportunities throughout the year which we will share with you as we progress.
We are giving you the opportunity to donate £1 with each sale online and in-store at any till point. 100% of the proceeds will go to The National Literacy Trust