mute/unmute
Cosmic Ordering
The Ultimate Gemini Gift Guide
According to the practiced art of astrology, the perfect gift for your gemini friend is written in the stars.
By: Lady Liberty
Geminis are smart, curious, adaptable and the life and soul of the party. They are high-energy but easily distracted so you'll need to get the kind of present for your favourite air sign that will hold their attention. Happily, they like variety and keeping their options open so please, relax, we've done the hard part. These are the right gifts for Geminis.
1.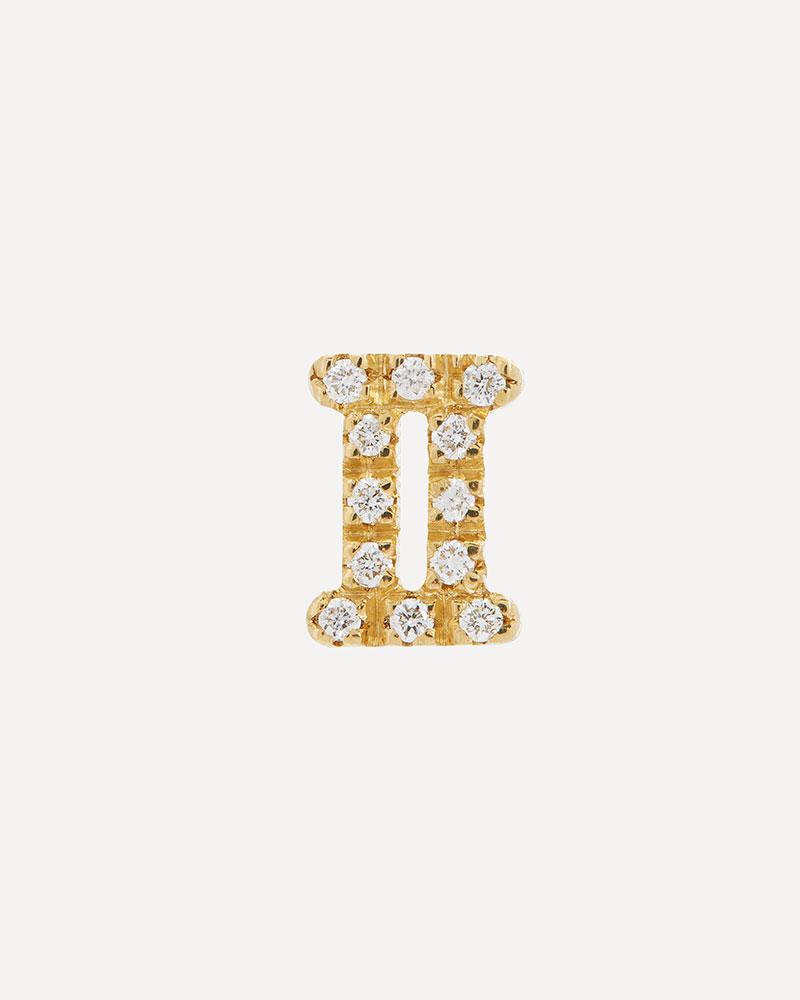 Liberty Gold Gemini Diamond Celestial Single Stud Earring, £395
The Celestial collection features redesigned versions of the 12 signs of the zodiac. Crafted by hand in Italy from solid 18 carat gold with micro-set while diamonds.
Shop Now
2.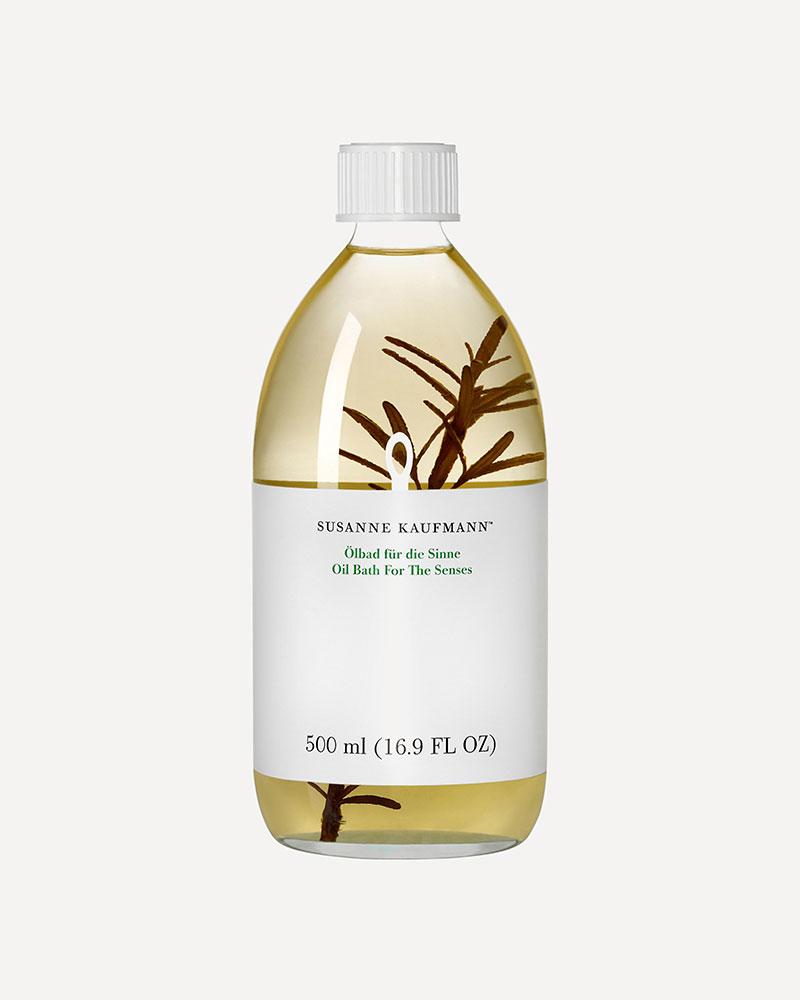 Susanne Kaufmann Oil Bath for the Senses 500ml, £71.00
Geminis are mercurial by nature, so what better way than to help them unwind and re-centre than with a pampering bath oil. Enriched with a blend of essential oils, including ylang ylang, lavender and patchouli plant, it lifts the spirits and rejuvenates tired limbs.
Shop Now
3.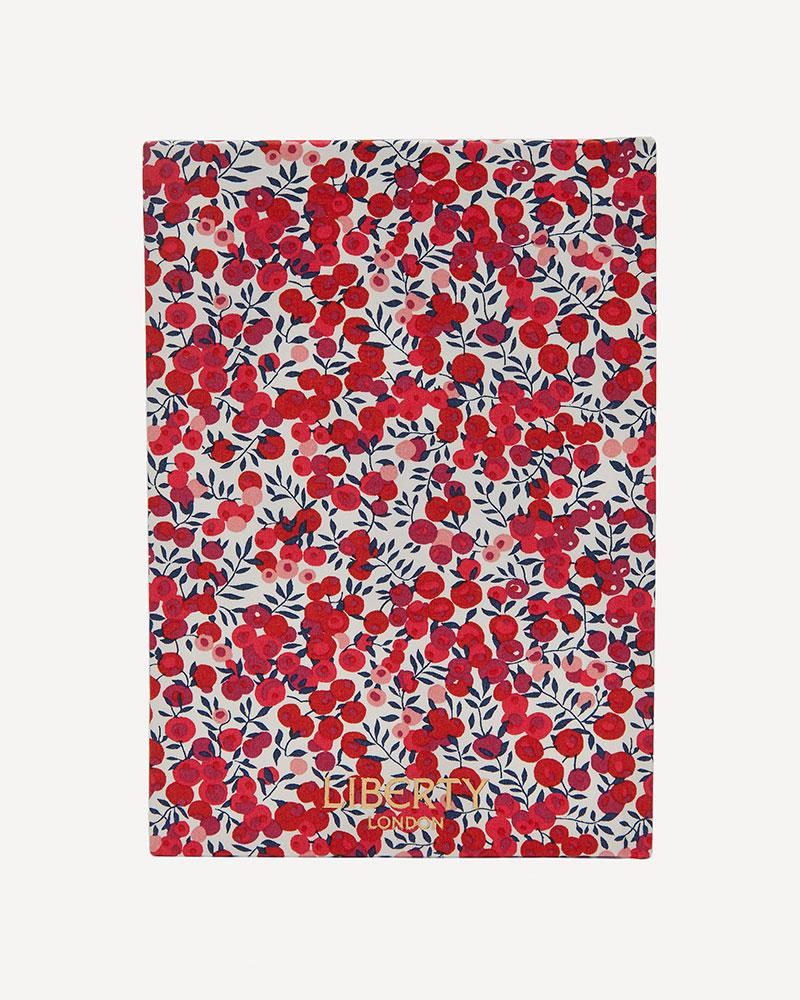 Liberty Wiltshire Print Cotton A5 Lined Journal, £29
Geminis love to write so this A5 lined journal, featuring our Liberty Wiltshire print from 1933, is the ideal gift.
Shop Now
4.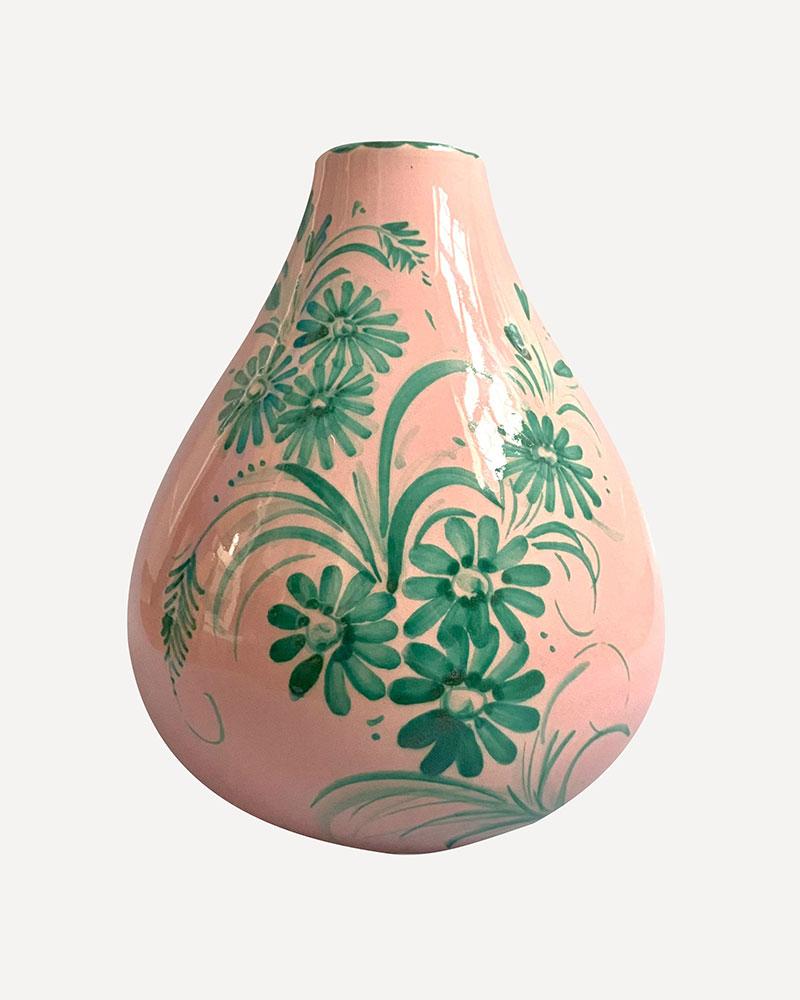 Vaisselle Drop it Like it's Hot Vase, £80.00
Blending French and Spanish traditions in a nod to antique ceramic artistry, this handmade, hand-painted vase is inspired by the demi-john crystal bottles originating from the Mediterranean.
Shop Now
5.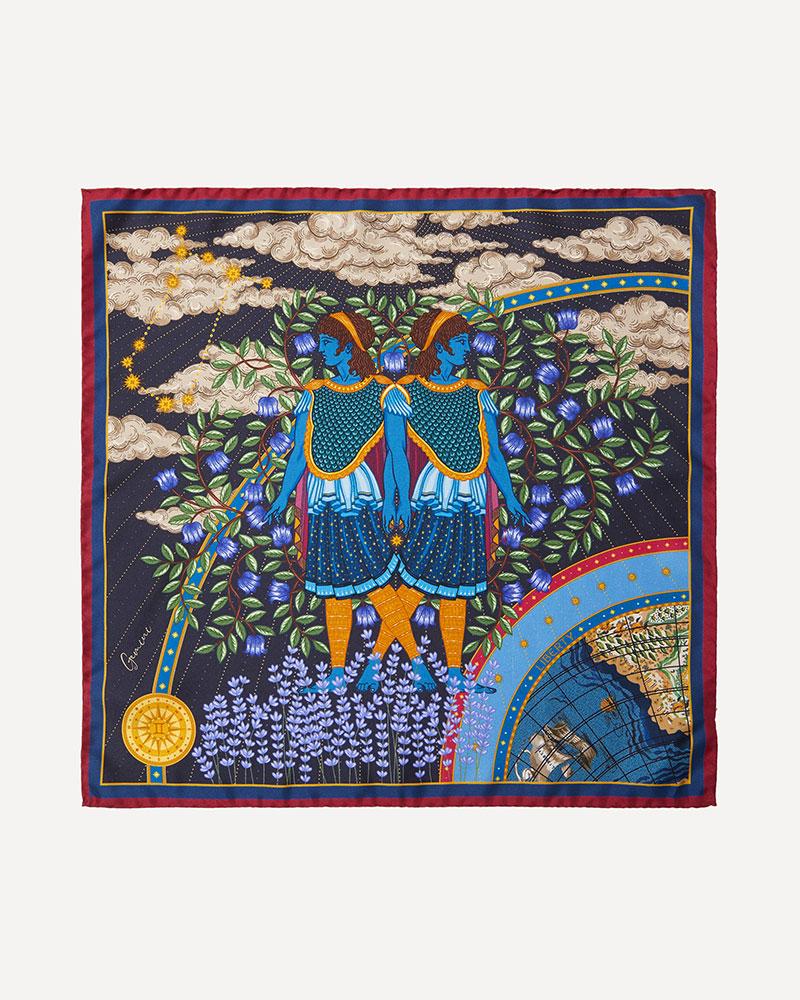 Liberty Gemini Silk Twill Scarf, £95
The Celestial silk scarf series draws inspiration from the 12 signs of the zodiac – each collectable design is hand-painted in Liberty's London studio. The perfect gift for someone special, or a treat for yourself.
Shop now
6.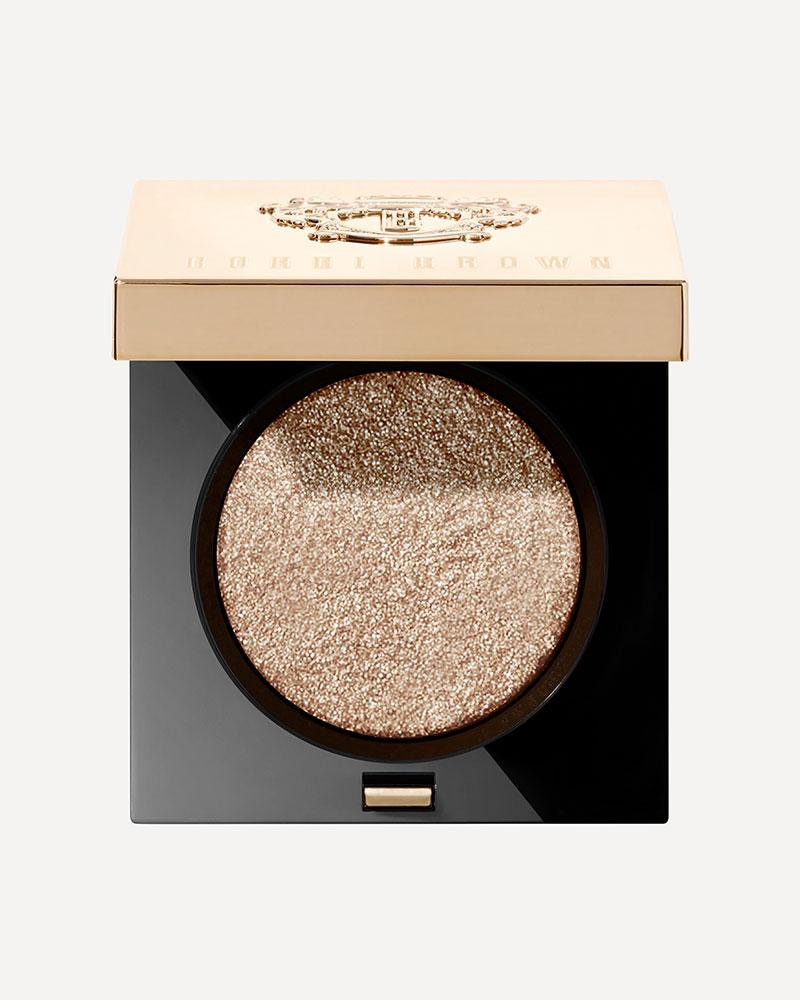 Bobbi Brown Luxe Eye Shadow, £28
Geminis know how to have fun and they can look the part with this metallic eye shadow from the masterful, Bobbi Brown. It delivers a dramatic, high-intensity effect. Shine on, party people.
Shop Now
7.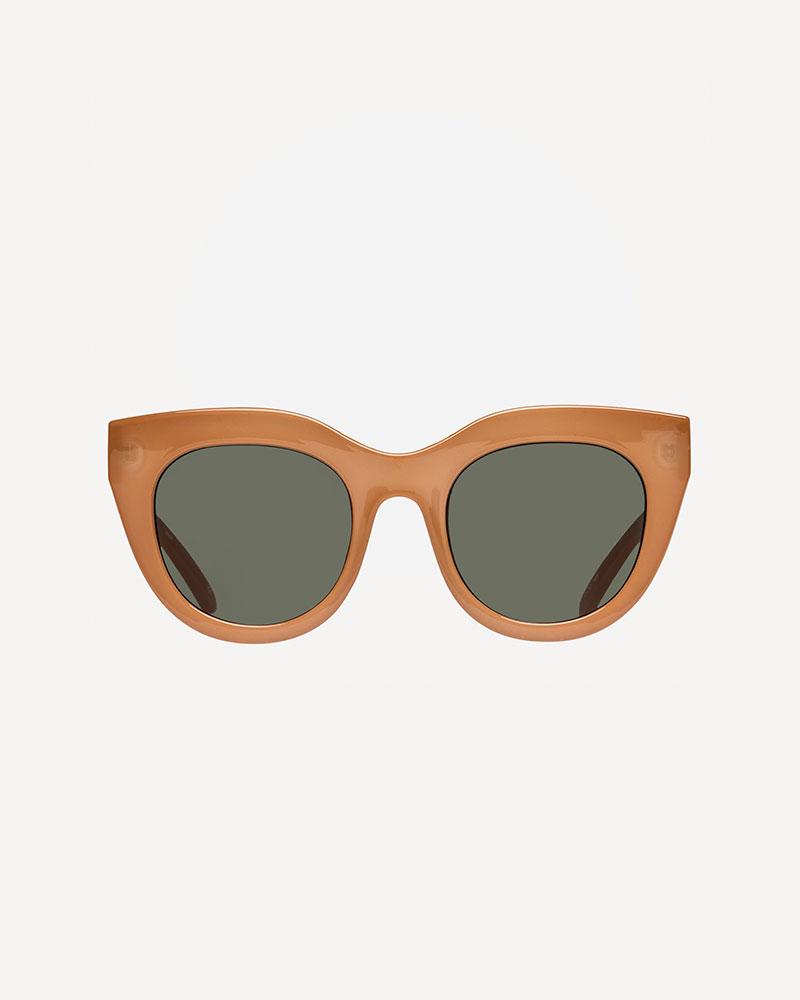 Le Specs Air Heart Oversized Sunglasses, £60.00
This vintage style from cult Aussie eyewear brand exaggerates the classic cat-eye frame for a touch of playful glamour. Just the ticket for the travel-loving Gemini in your life.
Shop Now
8.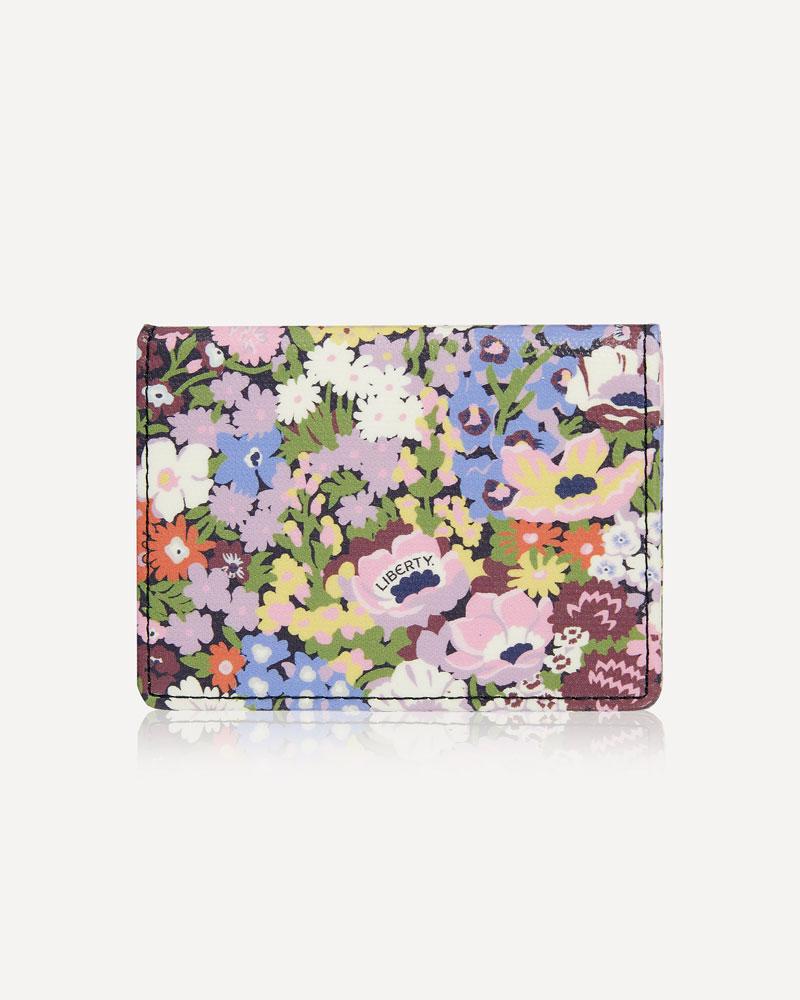 Liberty Little Ditsy Thorpeness Travel Card Holder £65.00
Printed with our classic Thorpeness print evoking classic Liberty designs from the 1930s, this travel card holder is just the thing for a Gemini always on the go.
Shop Now
9.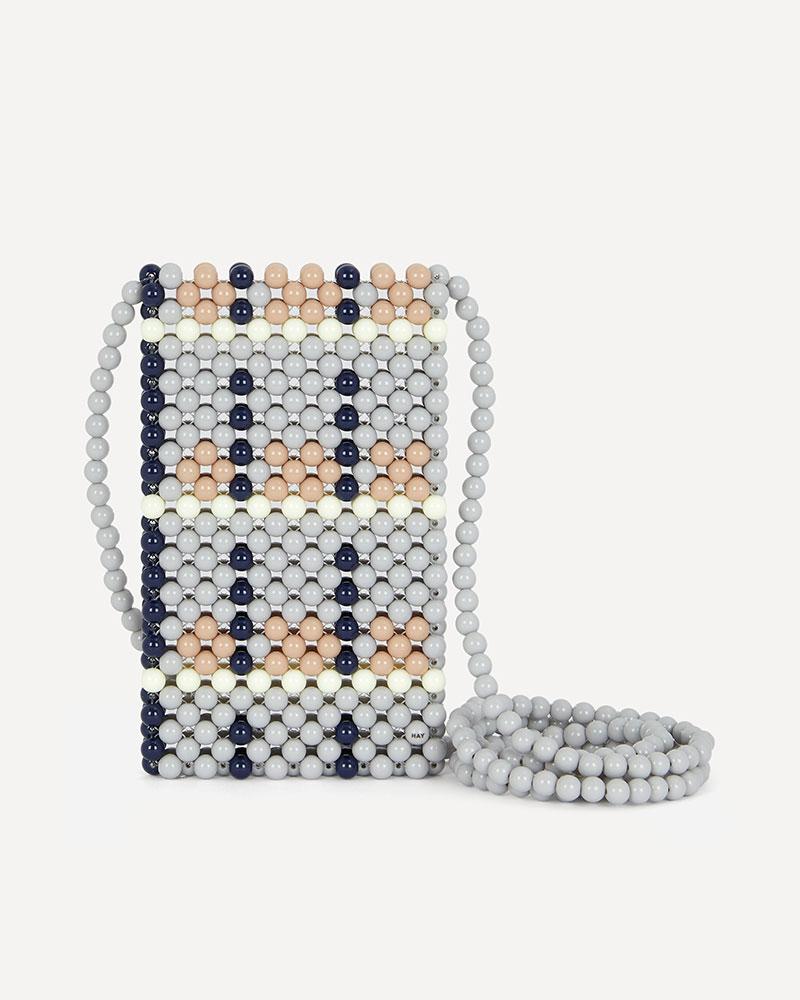 Hay Perla Phone Holder, £59.00
Geminis are communication crazy. Give this phone holder from Danish design brand, Hay, to the chatty Gemini in your life.
Shop Now
10.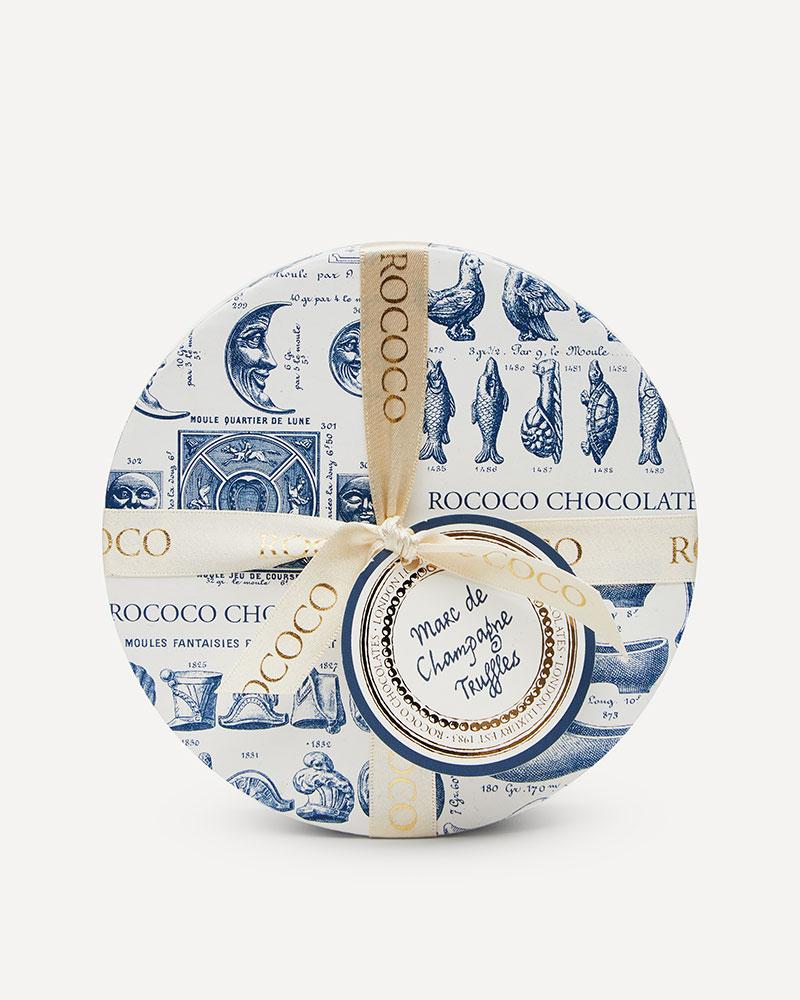 Rococo Marc de Champagne Truffles, £19.95
Champagne, chocolate. Need we say more?
Shop Now