FuturLiberty
Liberty takes Milan: Inside the Exhibitions
Take a tour of the two exciting exhibitions curated to celebrate the brand new FuturLiberty collection
By: Maddi John
In anticipation of our 150th anniversary, we've launched FuturLiberty, our exciting new collection created in collaboration with esteemed couturier and interior designer, Federico Forquet, marking the milestone with two large-scale exhibitions at Museo del Novecento and Palazzo Morando in the city of Milan, the inspirational hub of design.

Open until 3 September 2023, visitors will be able to witness the the extraordinary story of FuturLiberty brought to life within these two landmark institutions. Working alongside an internationally renowned art historian and curator, Ester Coen, the exhibitions place the new fabric collections alongside the prominent Futurist and Vorticist artworks that inspired them, loaned from the likes of the Tate and the British Council.


But even those unable to attend the exhibition in person have a chance to learn all about the monumental collection, which comprises homeware and fashion, as well as fashion and interiors fabric, via the official book, FuturLiberty: Liberty Fabrics and the Avant-Garde, published by Thames & Hudson. This visual study charts the entire process of FuturLiberty, from the inspiration unearthed from our legendary archive, to how the Liberty design team created this new collection under the watchful eye of the iconic Federico Forquet.

Shall we take a whistle-stop tour around the FuturLiberty exhibitions?
Piazza Duomo, 8, 20123 Milano
Located in the central Piazza del Duomo, our first exhibition is presented in Museo del Novecento, guiding visitors through the multi-layered relations between Italian Futurism and English Vorticism, and spotlighting the artists and artworks that played a key role in influencing the Federico Forquet and the Liberty designers in creating FuturLiberty.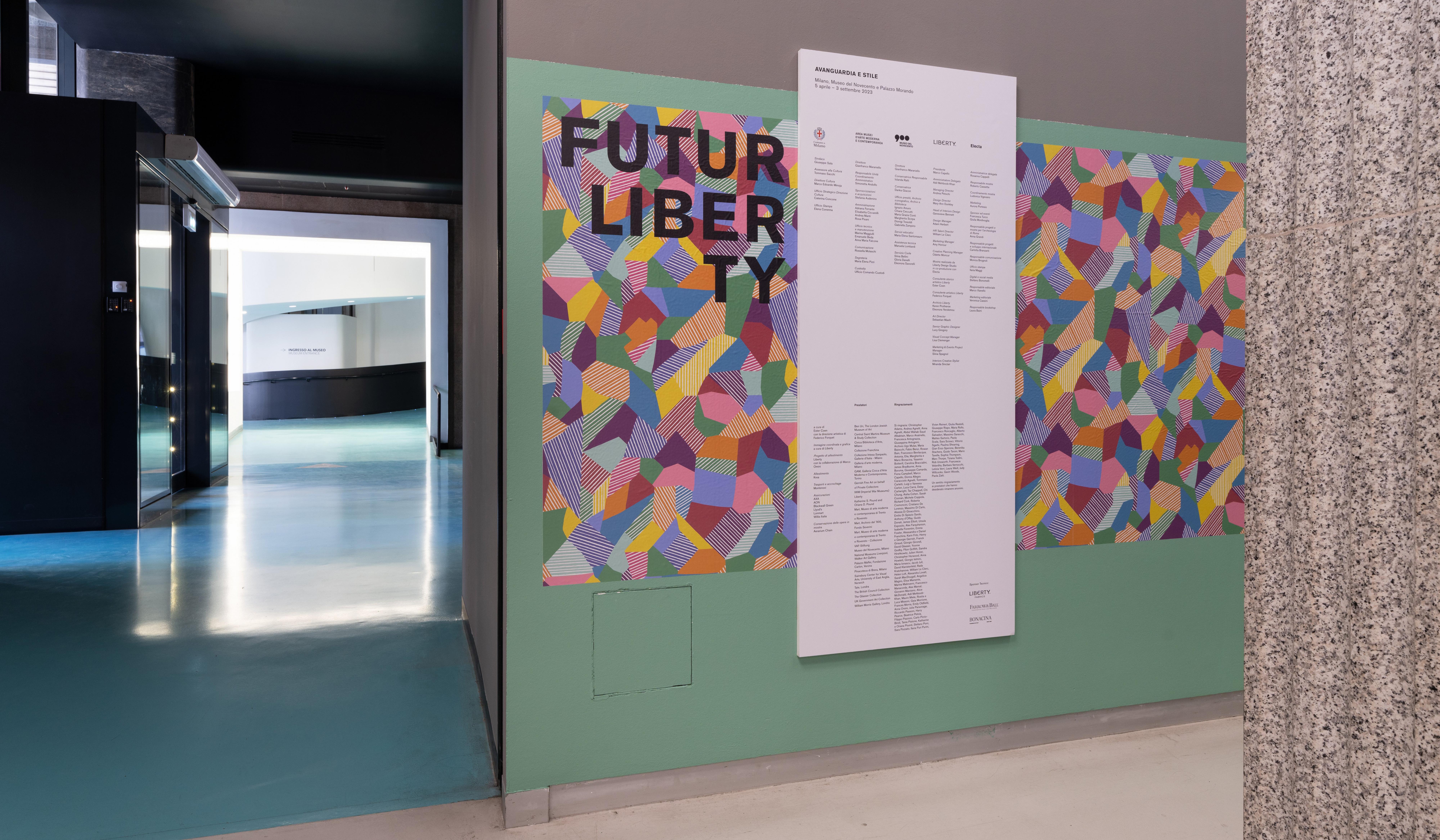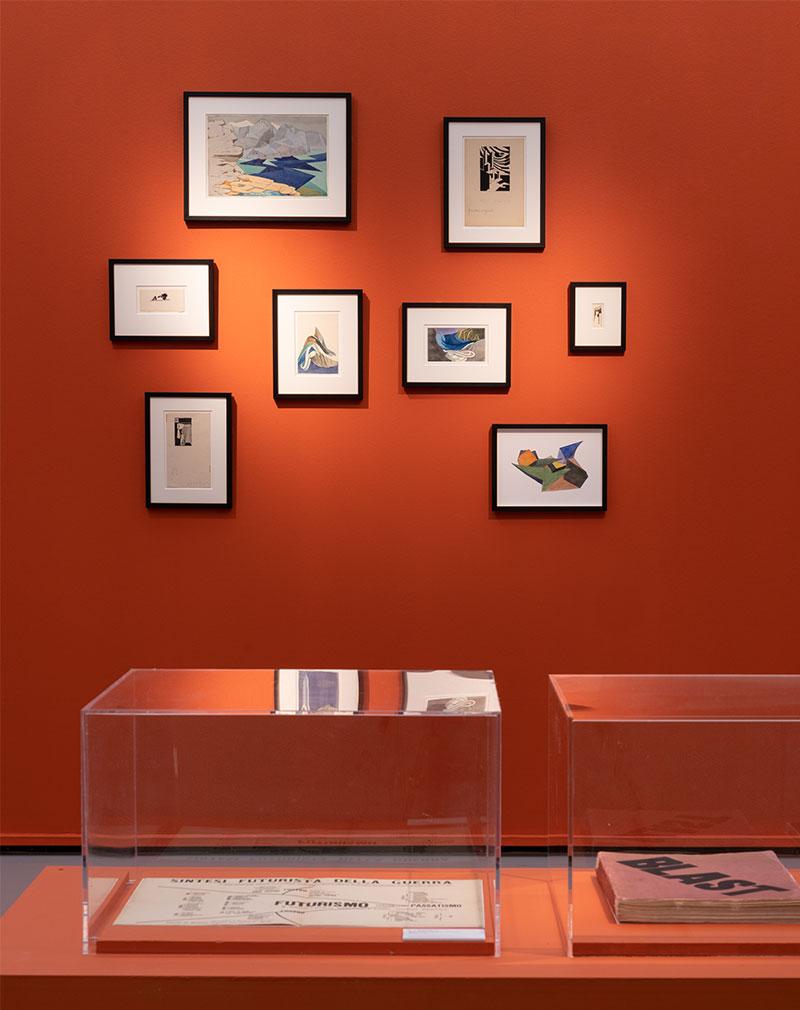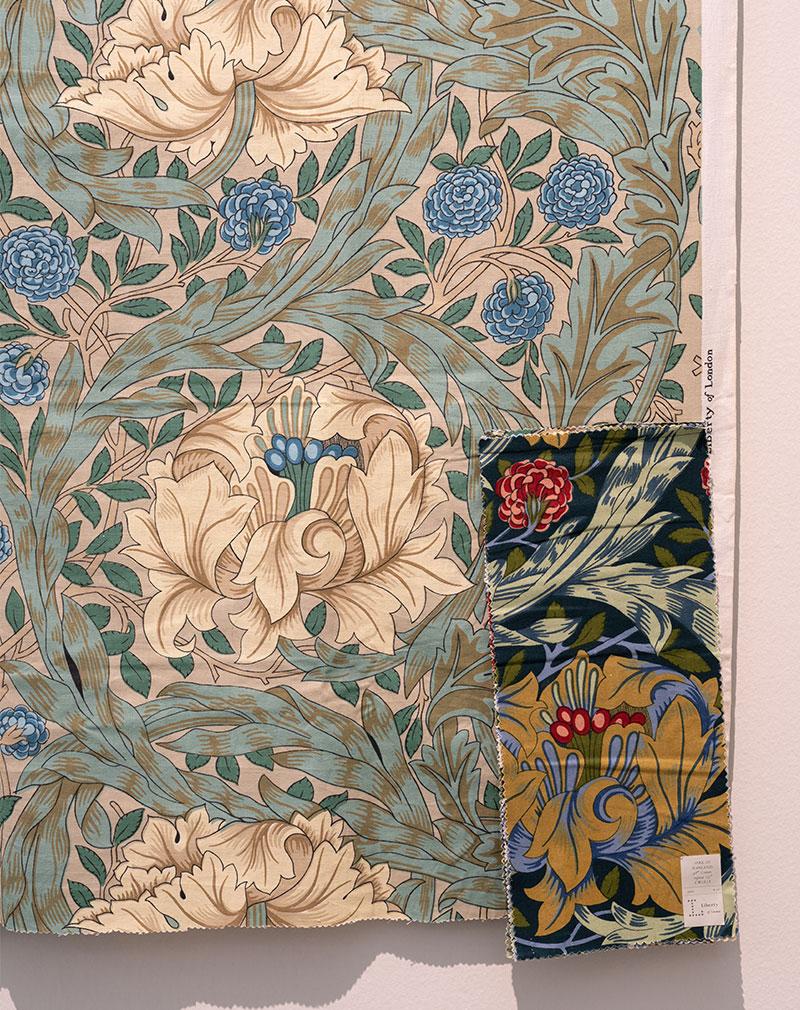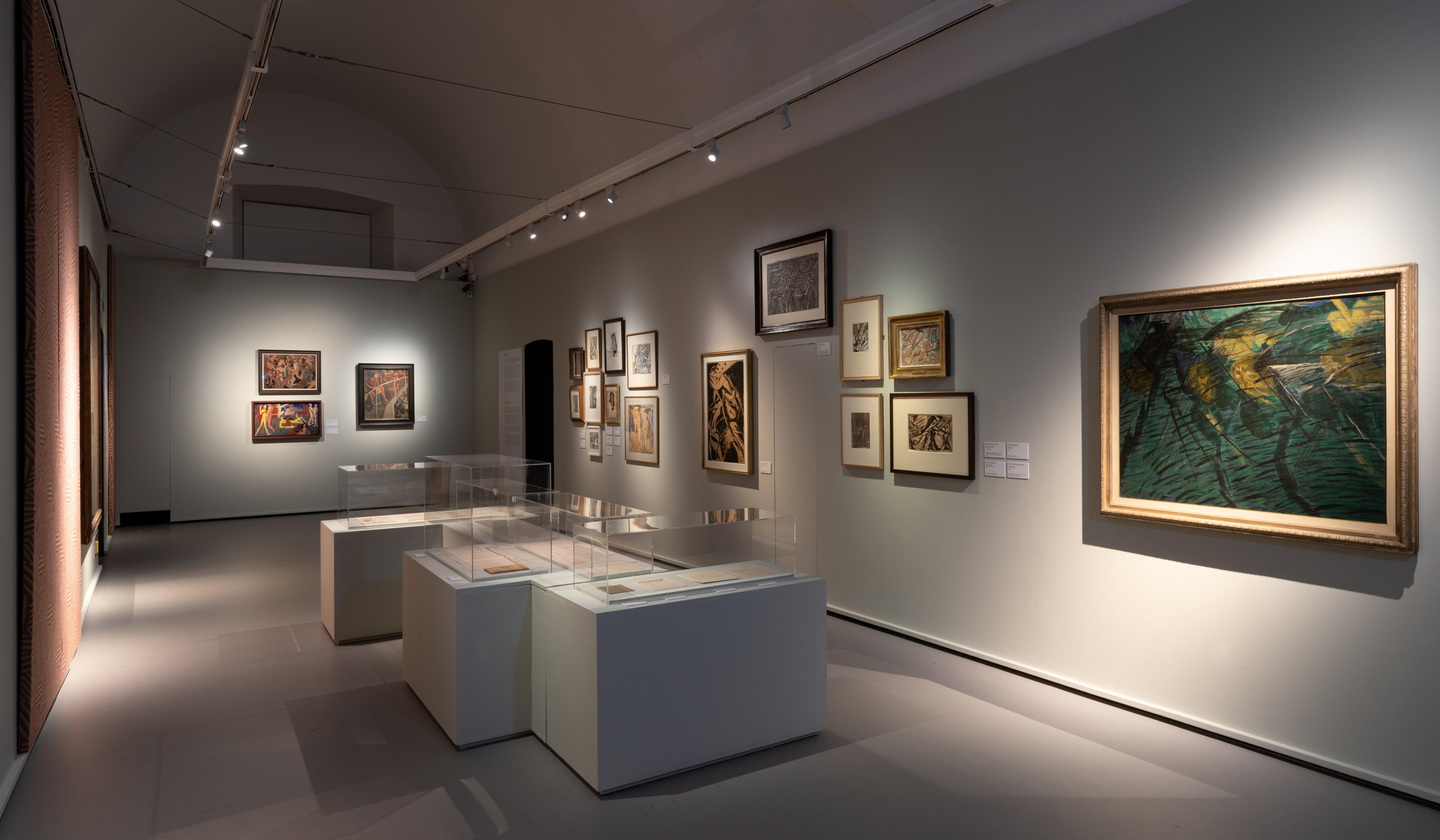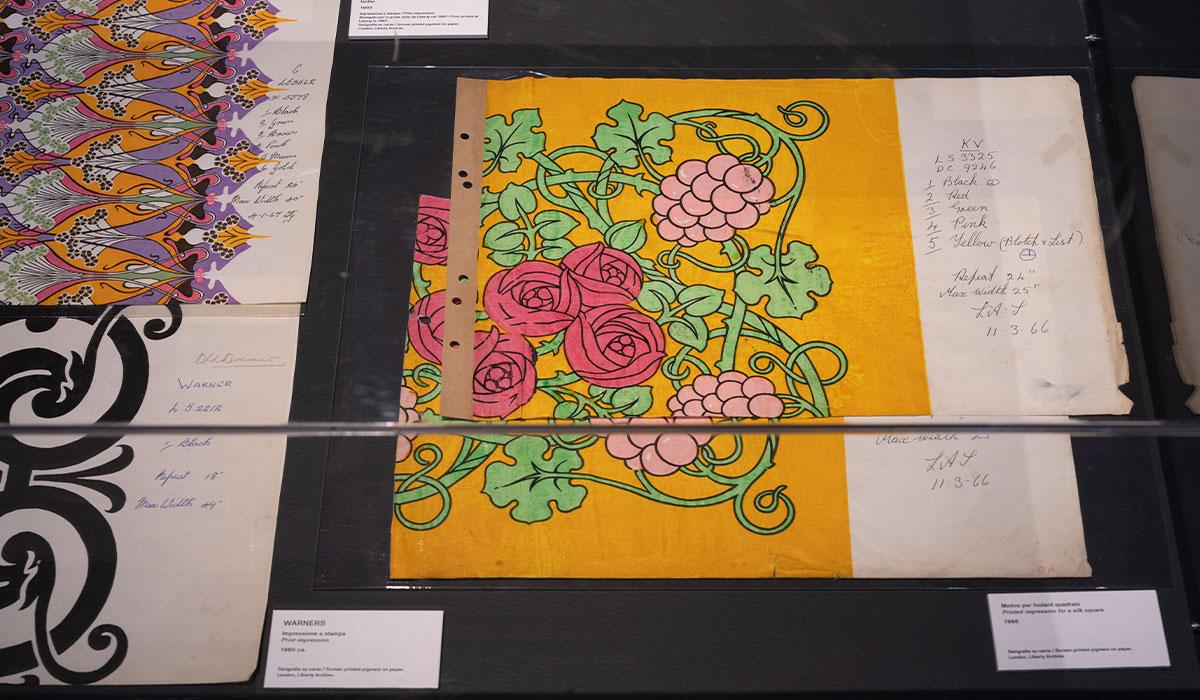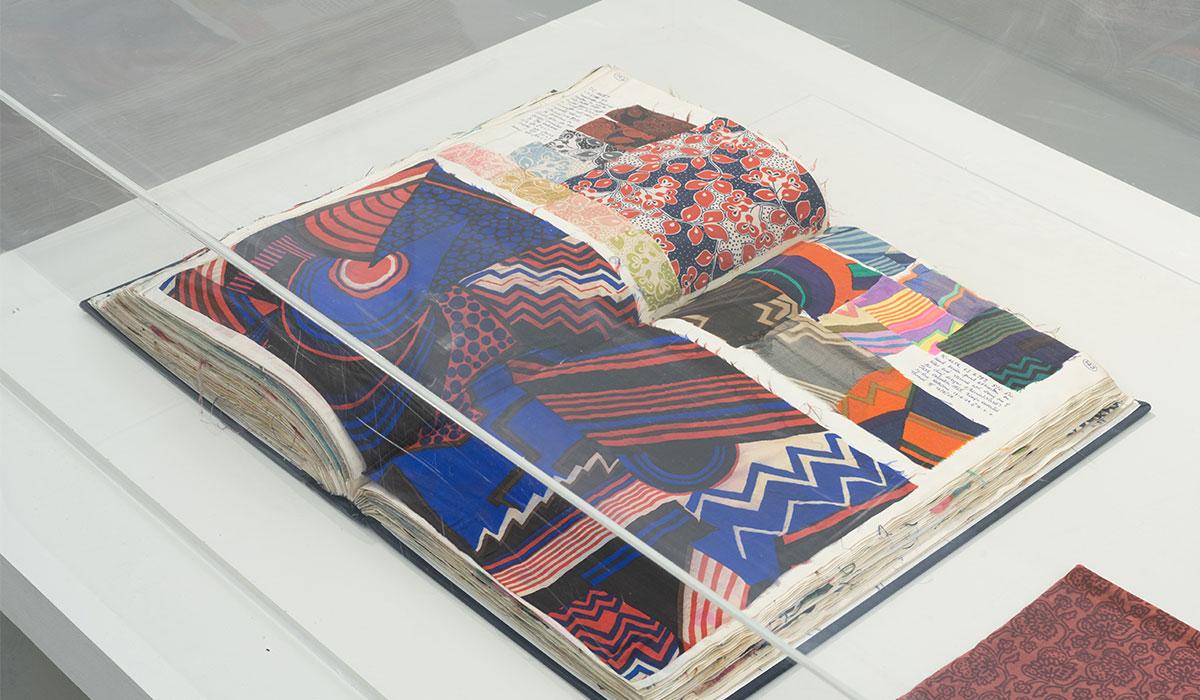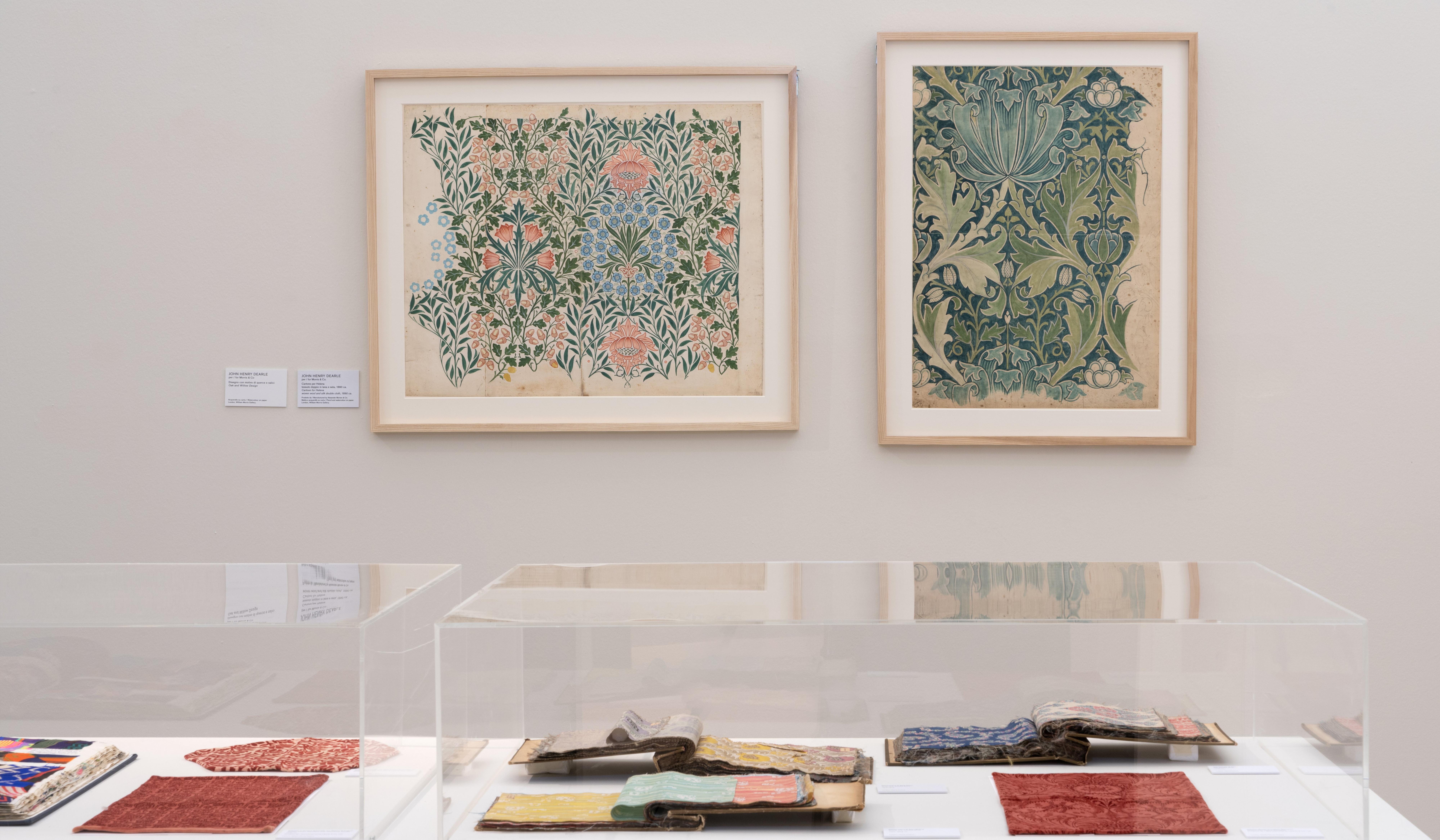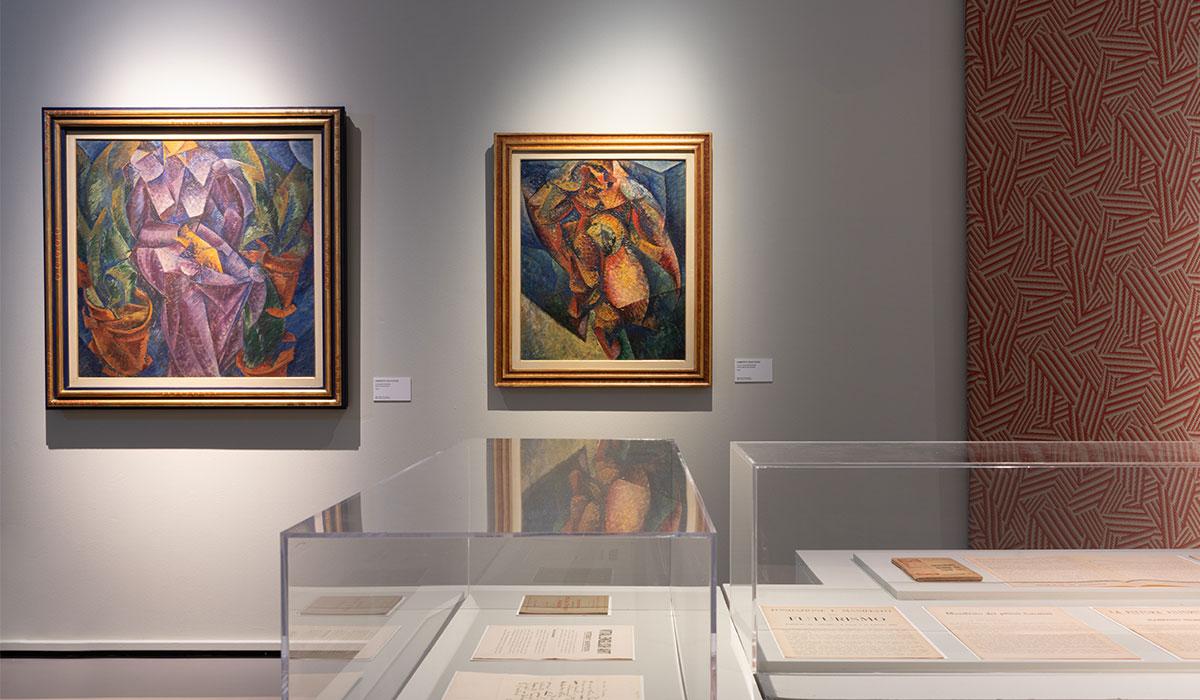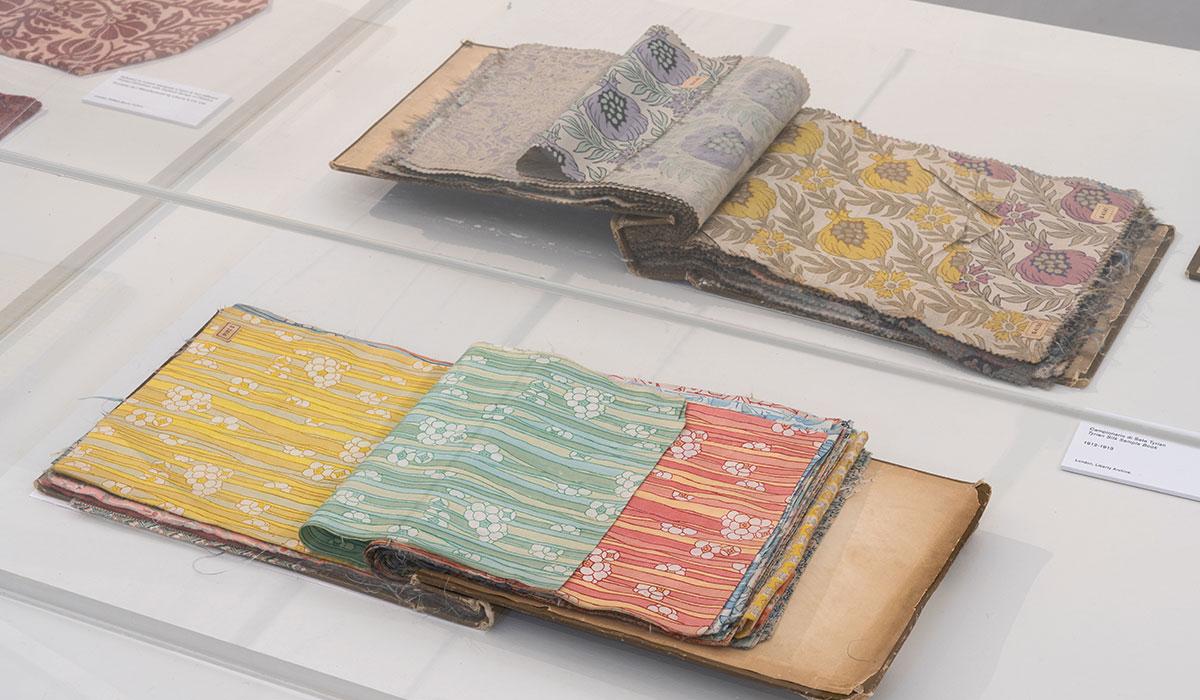 Via Sant'Andrea, 6, 20121 Milano
The second half of FuturLiberty can be found across the eight rooms in Palazzo Morando, the ornate 18th-century palace with period furnishings and paintings. The exhibition presents our artistic journey and the ties between the avant-garde figures who have been influential in its history – from William Morris and the Arts & Crafts, to Bernard Nevill in the 60s and Federico Forquet today.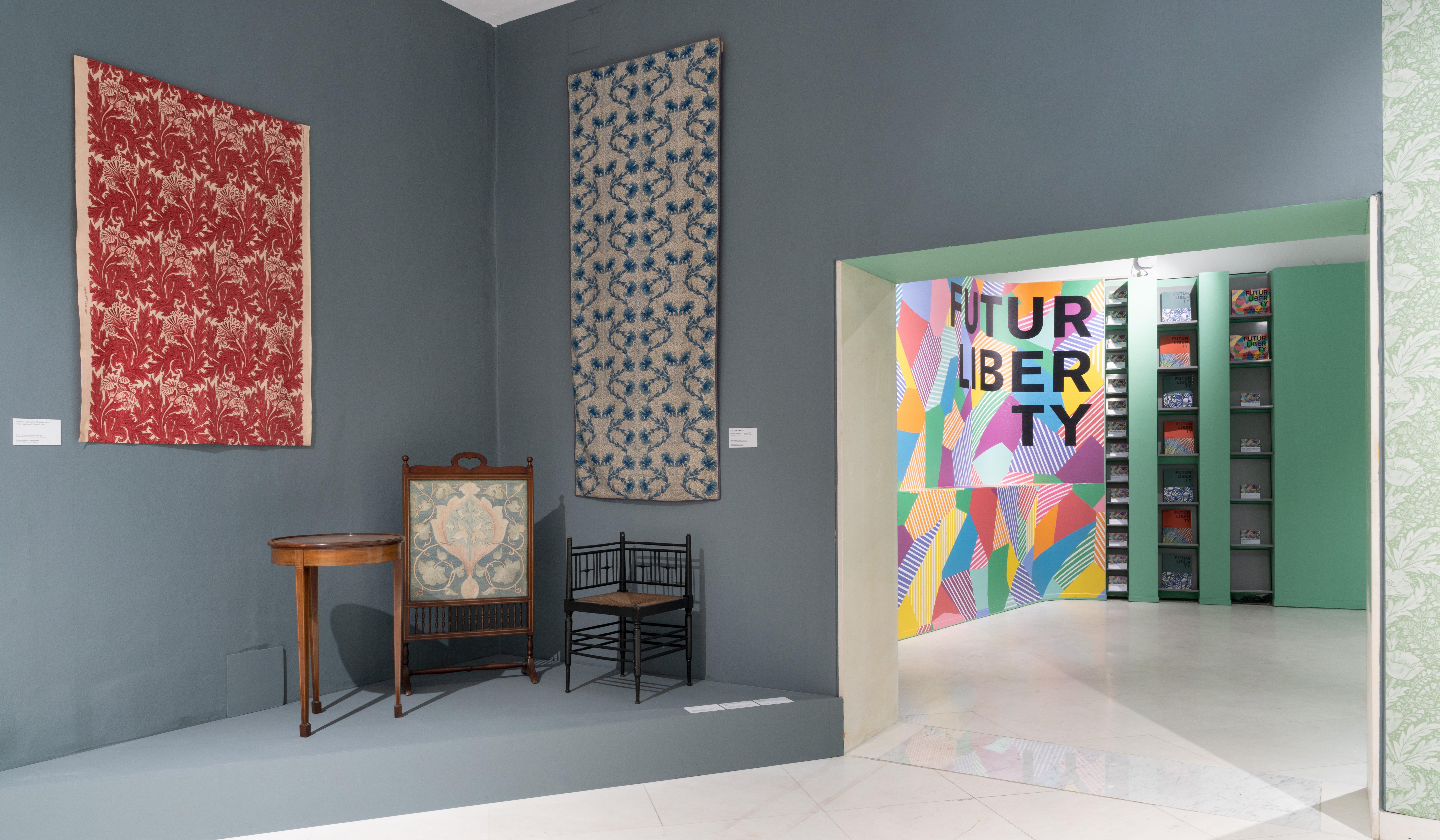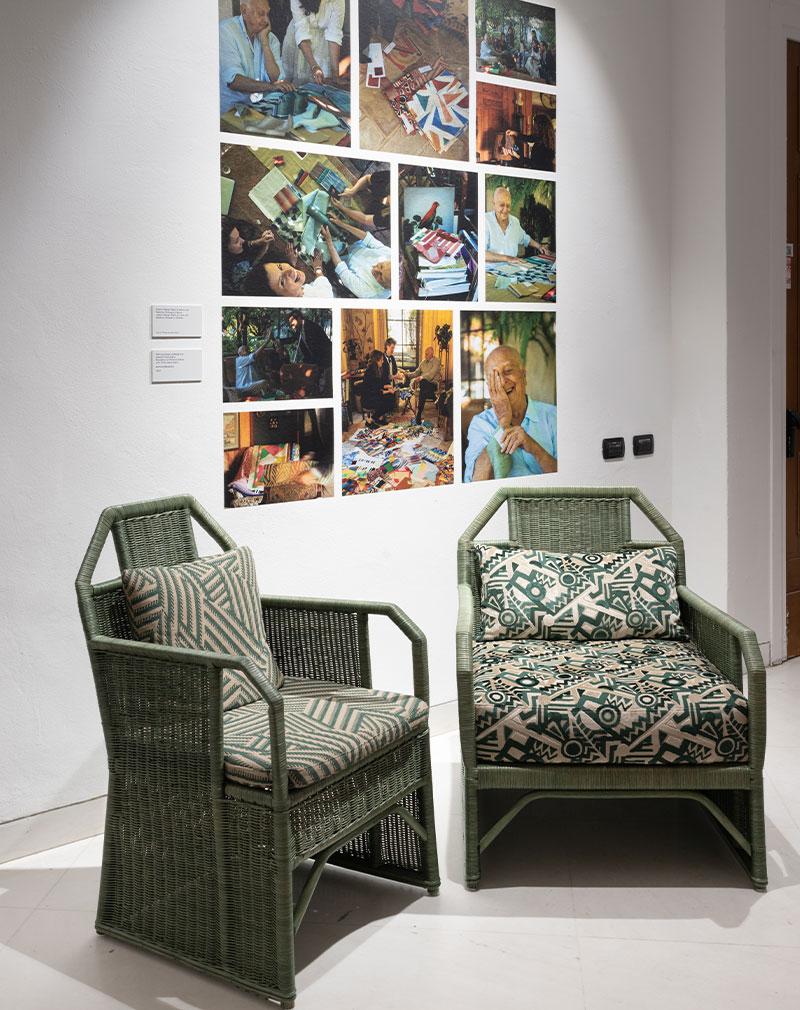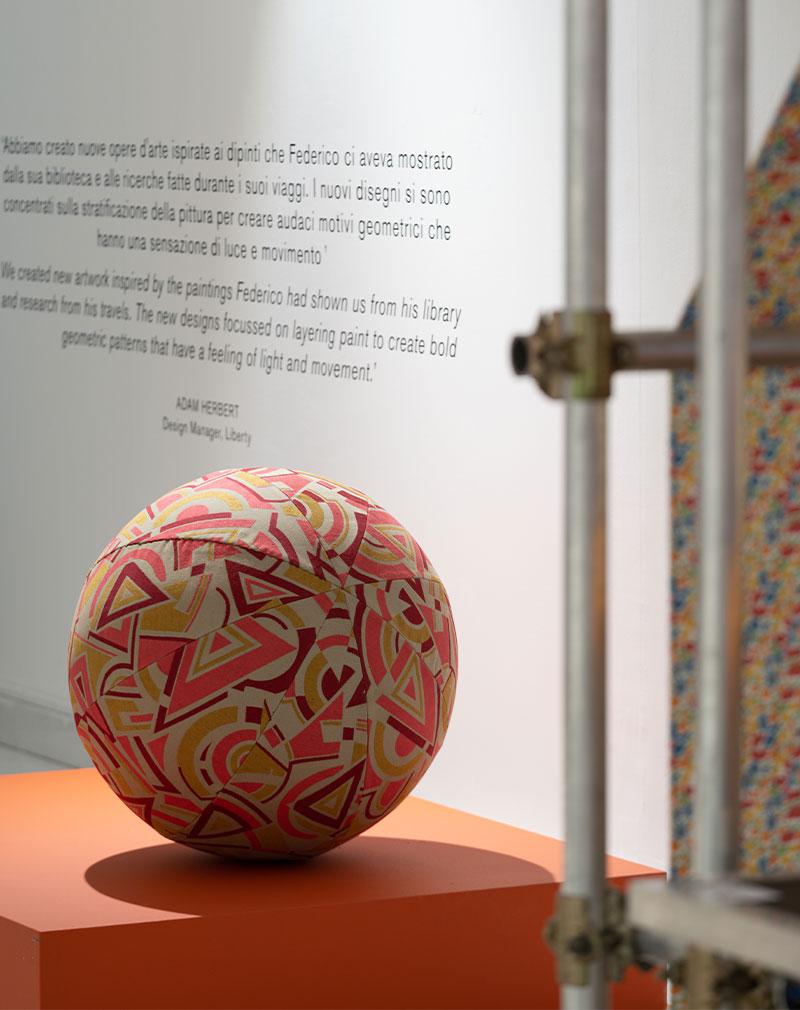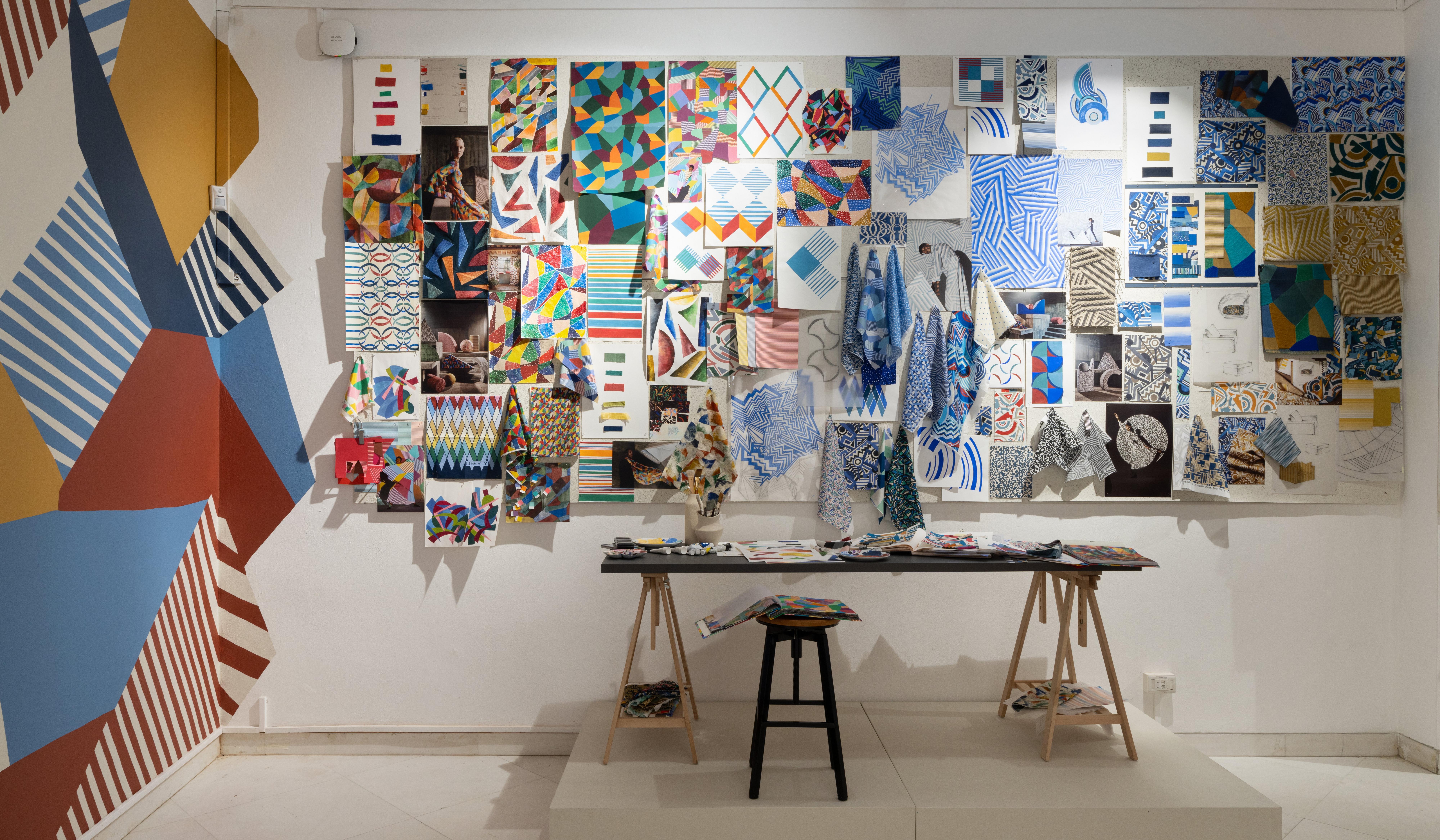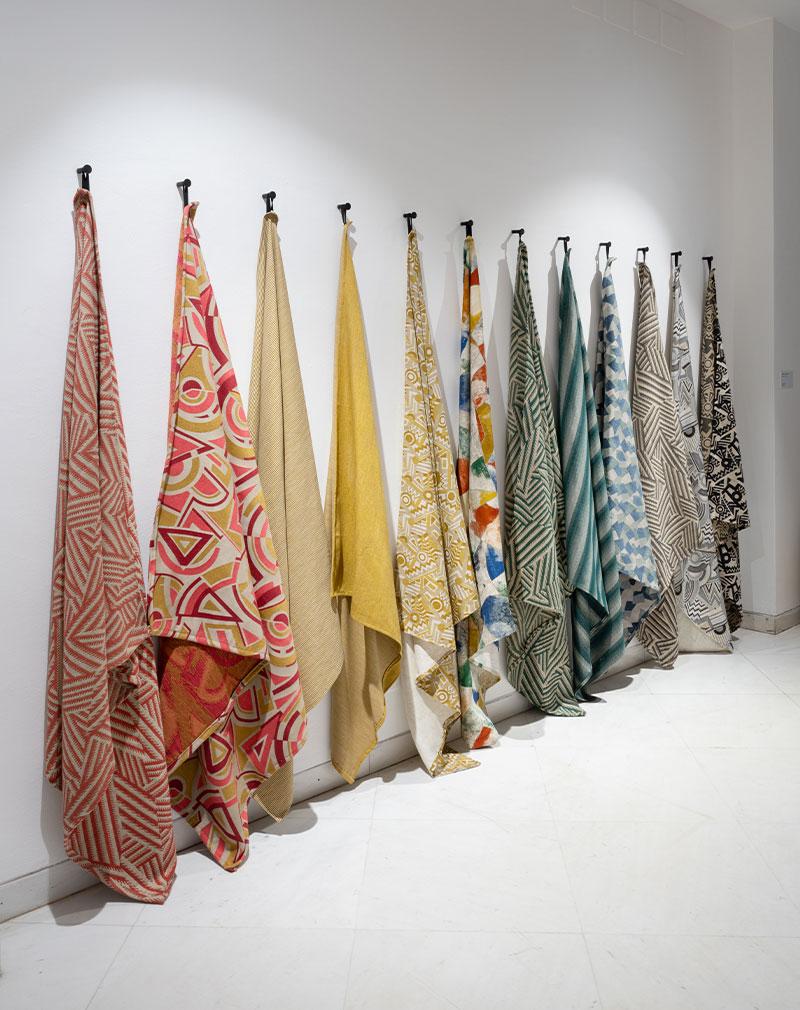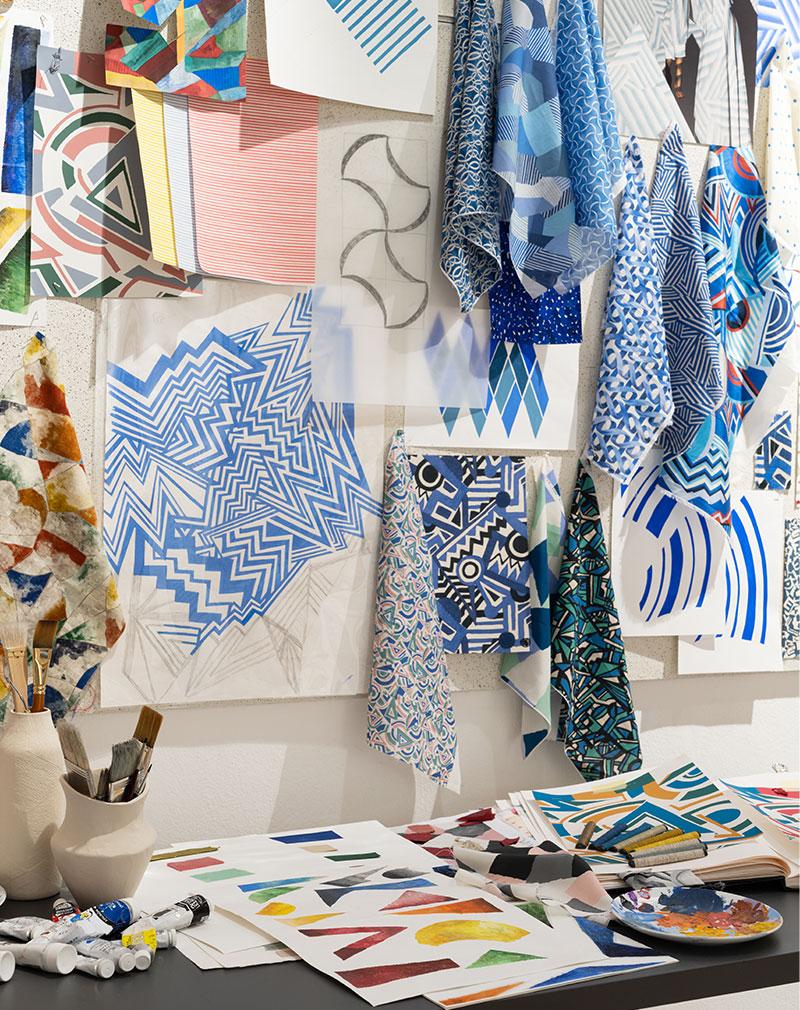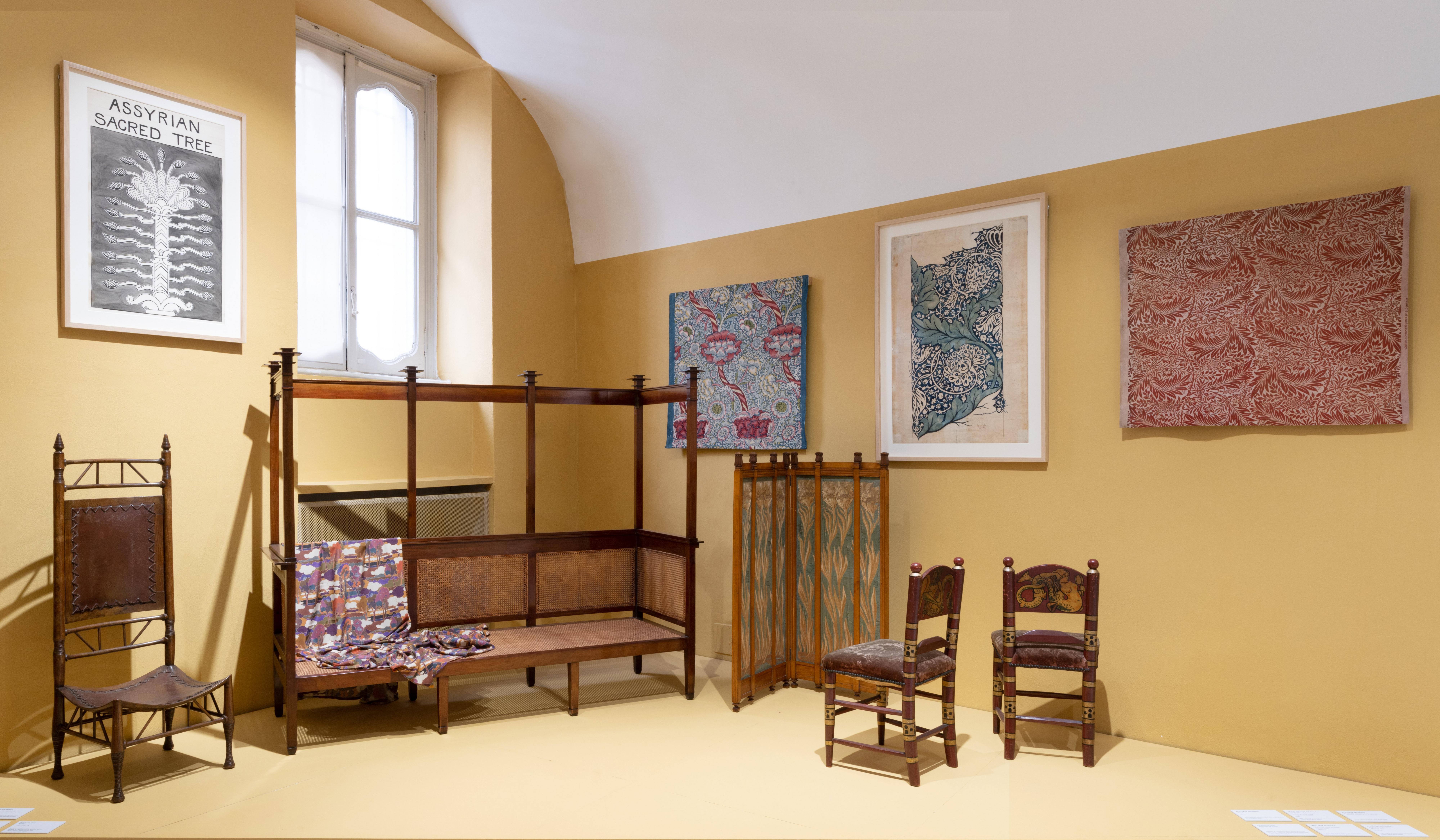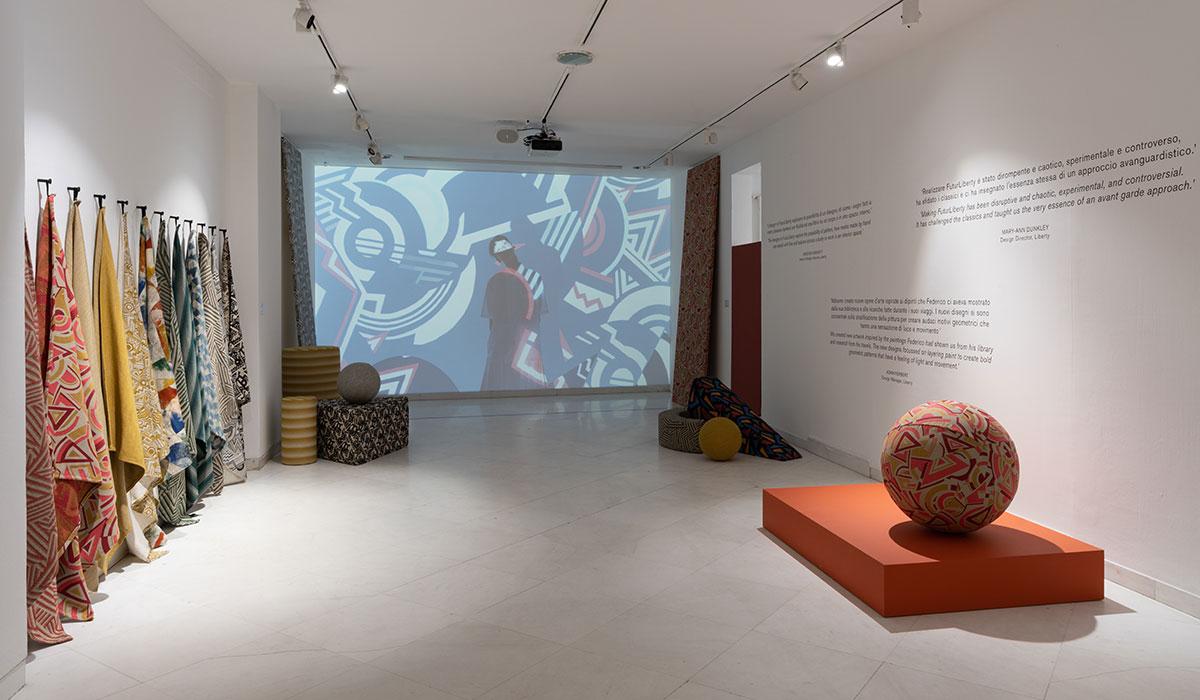 Just launched: FuturLiberty, our all new collection of interiors and fashion fabrics, as well as covetable apparel and homeware, are all available to shop in store and online now

Thanks to our partners City of Milan, Electa, Palazzo Morando and Museo del Novecento, and to our sponsors Farrow & Ball and Bonacina