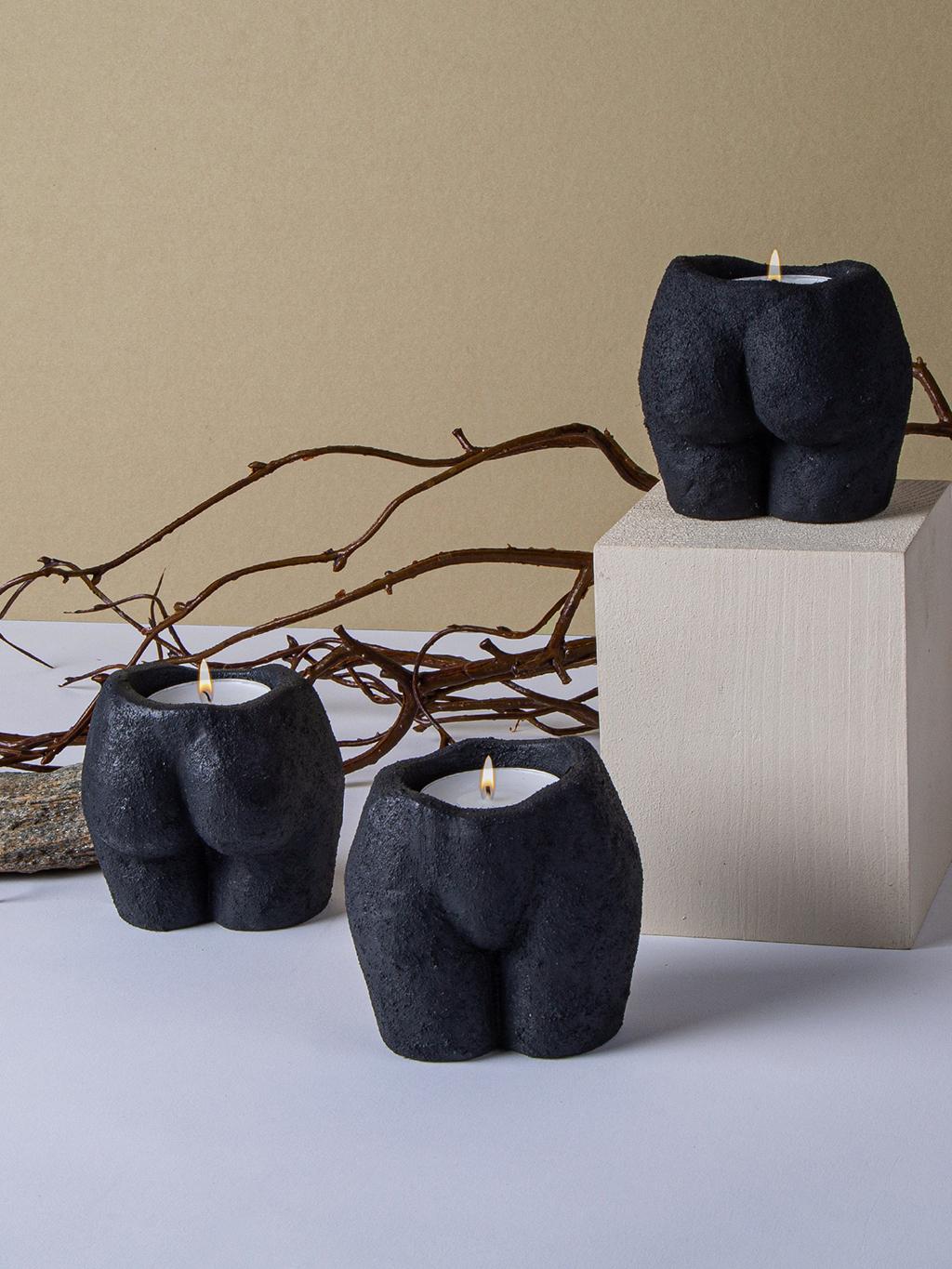 The Notebook
International Women's Day
There has never been a better time to spotlight some of our inspiring female-owned brands, that help to empower women through their work.
By: Maddi John
Since we're starting this year with a more determined sense of togetherness, this International Women's Day is a wonderful moment to celebrate Sisterhood. Among our many incredible brands are some pioneers of female empowerment, from literally heroing the female form, to setting a sustainable standard for a better place to live.
1.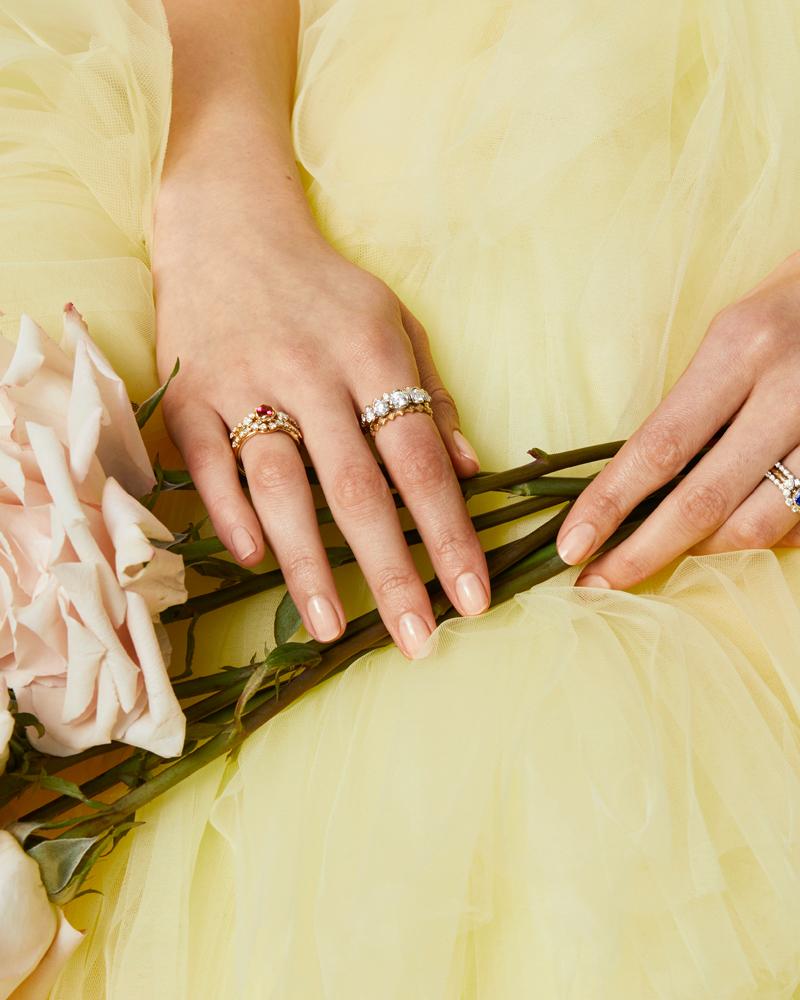 Annoushka Jewellery
Iconic Annoushka Jewellery aims to bring a strong female voice to the traditional world of fine jewellery. Founder and Creative Director, Annoushka Ducas takes inspiration from the unique stories the women around her share to create precious jewellery designed by women for women.
Shop Annoushka
2.
Monica Vinader
Crafted using only sustainably sourced and recycled materials, Monica Vinader inspires women to make feel-good and guilt-free purchases with her ethical jewellery. It's the perfect balance of simple femininity and conscious artistry.
Shop Monica Vinader
3.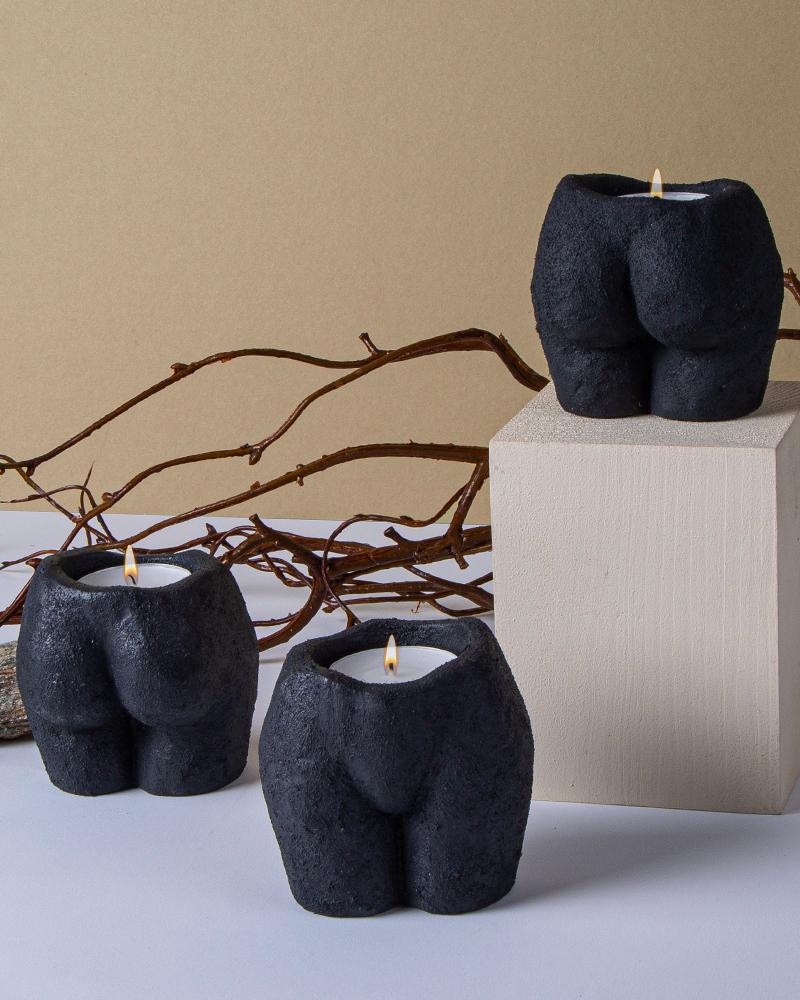 Anissa Kermiche
What better way to celebrate women than by recognising the strength, individuality, and beauty of the female form? London-based designer Anissa Kermiche does just that by creating fine jewellery and ceramic home furnishings inspired by modern art and the female body.
Shop Anissa Kermiche
4.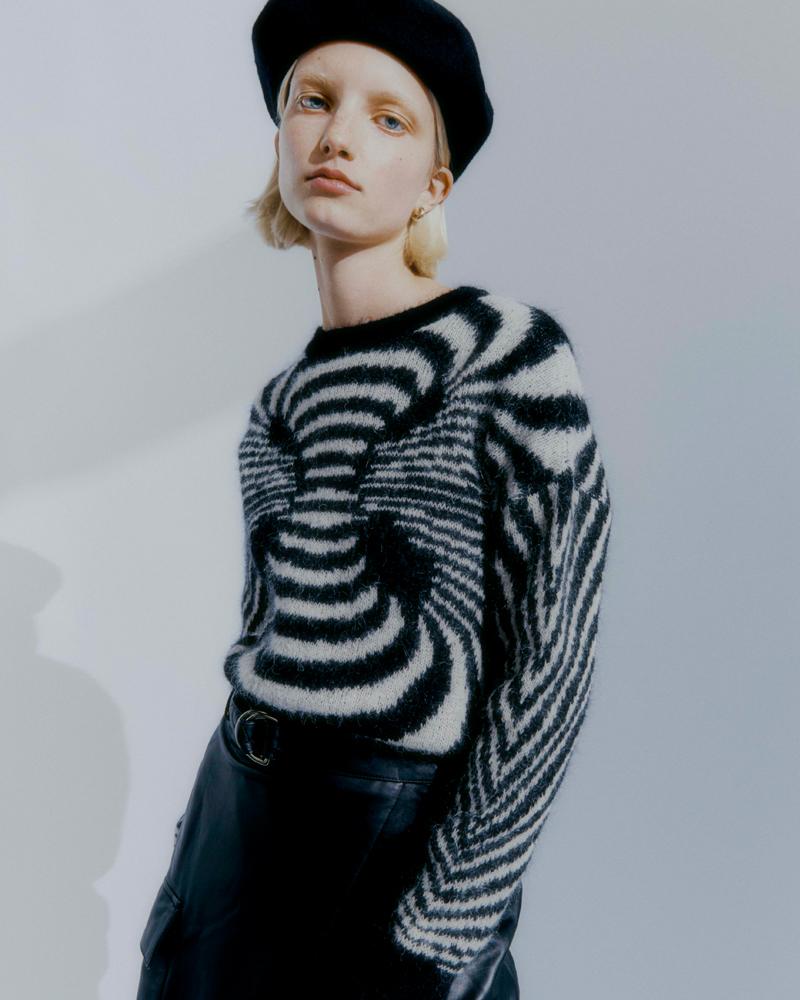 Paloma Wool
Paloma Lanna, founder of Paloma Wool, brings together local production and unique design to make artisan fashion and accessories inspired by the Spanish sisterhood she surrounds herself with.
Shop Paloma Wool
5.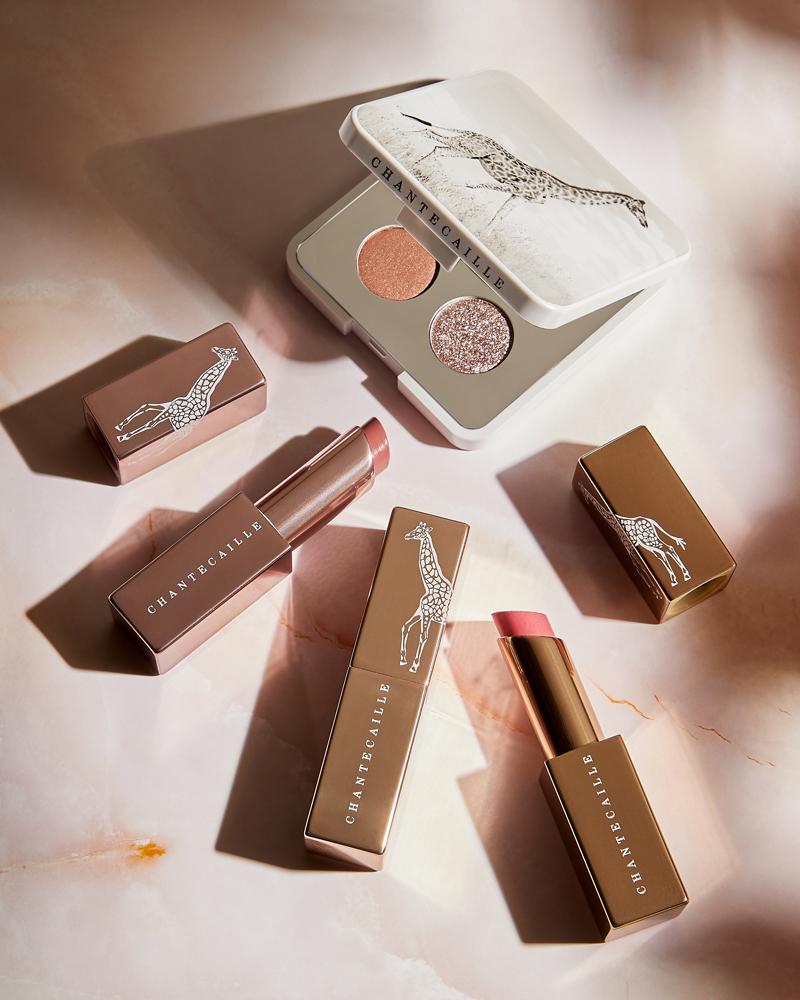 Chantecaille
French founder Sylvie Chantecaille is an art-collector-turned-cosmetics pioneer, who has a passion for creating natural and holistic cosmetics. The eco-conscious founder shines a spotlight on global environmental issues while supporting nature conservation, with their latest philanthropic collection supporting the protection of Giraffes.
Shop Chantecaille
6.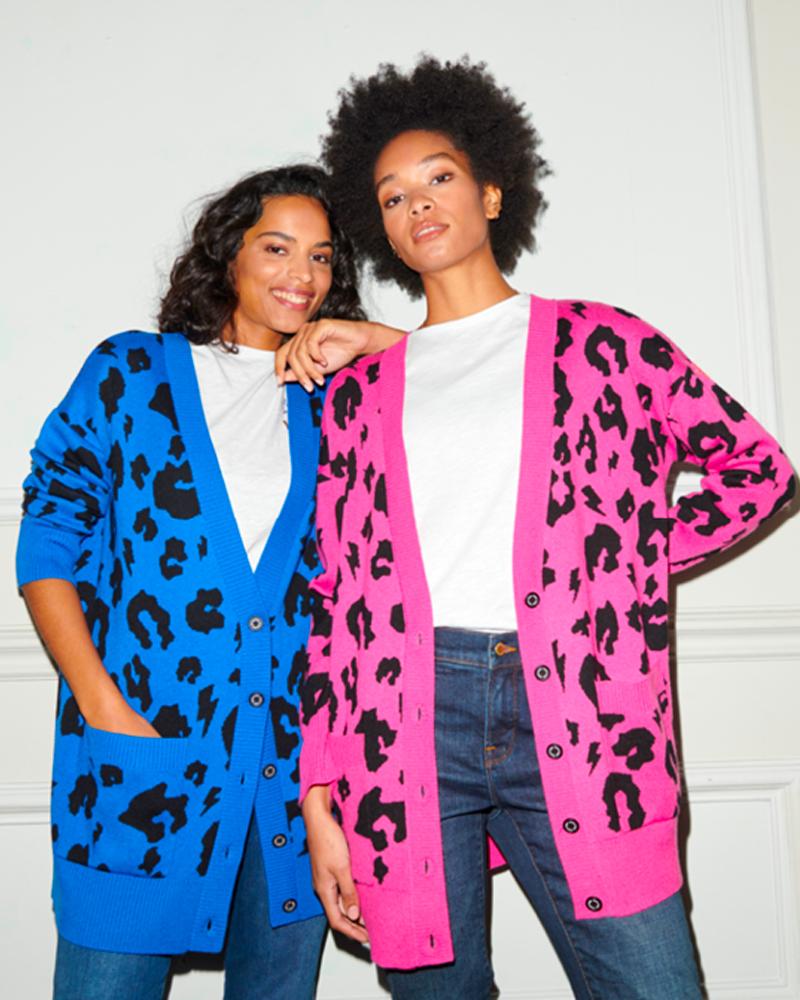 Scamp & Dude
Jo Tutchener-Sharp, created her brand to help kids feel more secure when apart from their loved ones, following her own life-saving brain surgery. It has since grown into womenswear and helped women feel emboldened.
Shop Scamp & Dude
7.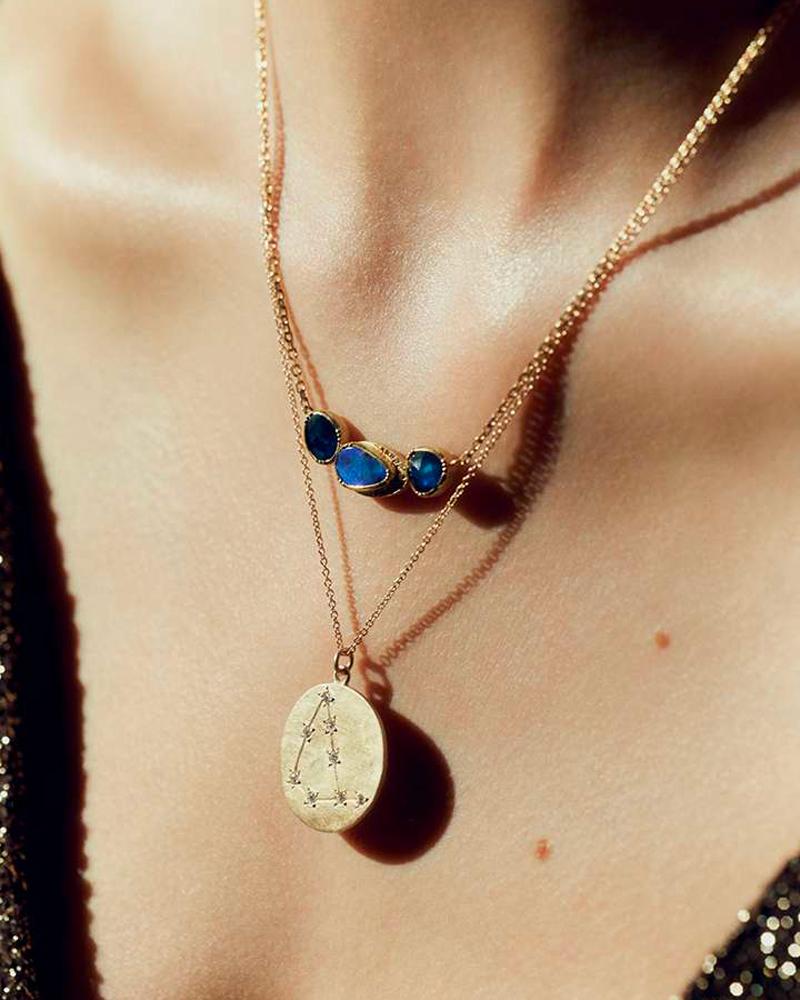 Brooke Gregson
London to LA, Brooke Gregson delivers an array of sophisticated yet sustainable jewellery that won't leave you feeling guilty. The founder insists on using old craftsmanship techniques to preserve tradition, while relying on recycled gold and ethically sourced gemstones to create her unique pieces.
Shop Brooke Gregson
8.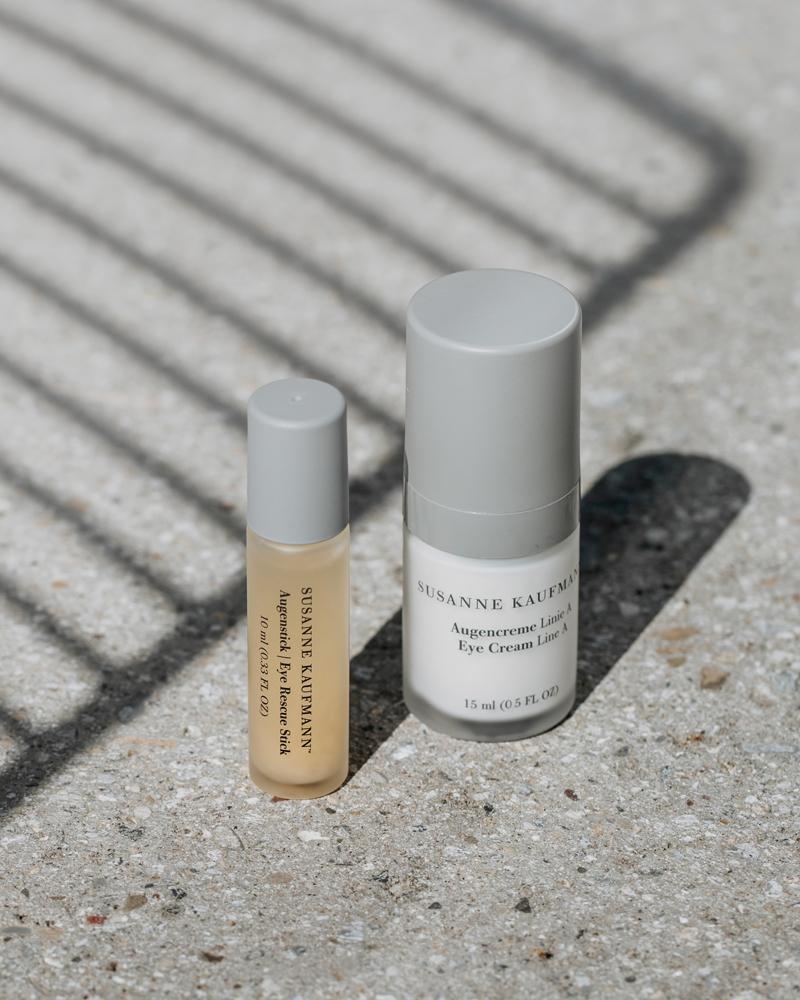 Susanne Kaufmann
Susanne Kaufmann puts her expertise in natural skincare philosophy and family healing remedies to the best use, with sustainability and innovation at the heart of her brand.
Shop Susanne Kaufmann
9.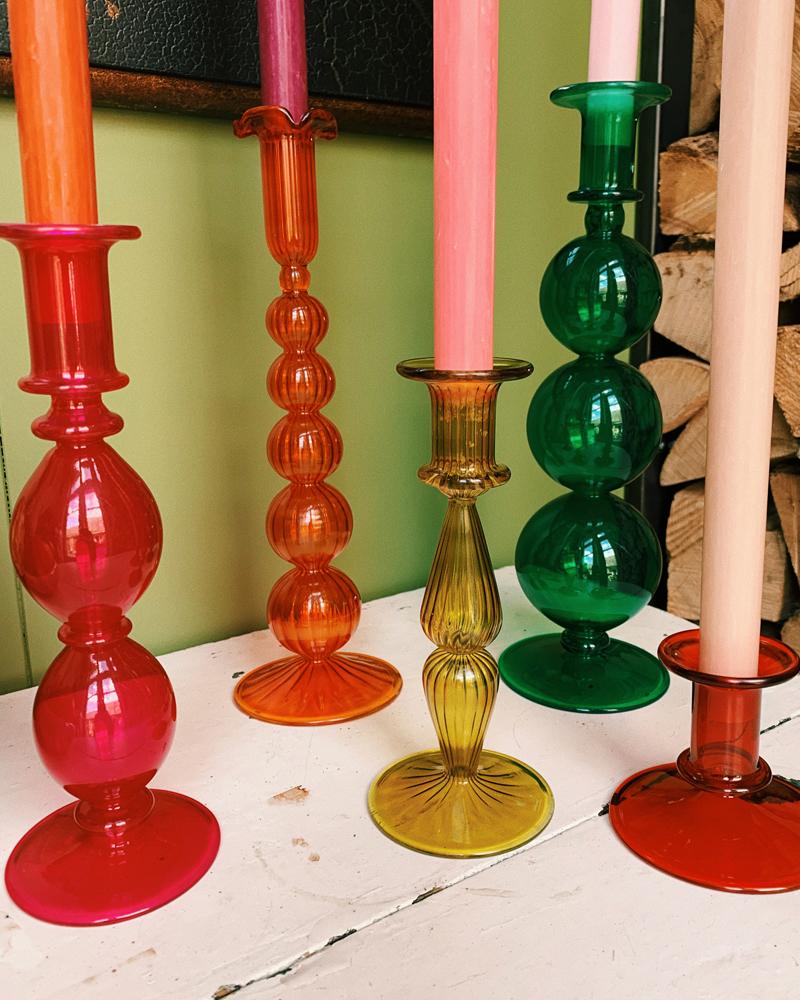 Anna + Nina
Adventurous duo Anna de Lanoy Meijer and Nina Poot created a one-of-a-kind homeware and accessories brand after gaining inspiration from their colourful travels around the world. With every product, the founders hope to bring a little piece of their journey into your home.
Shop Anna + Nina
10.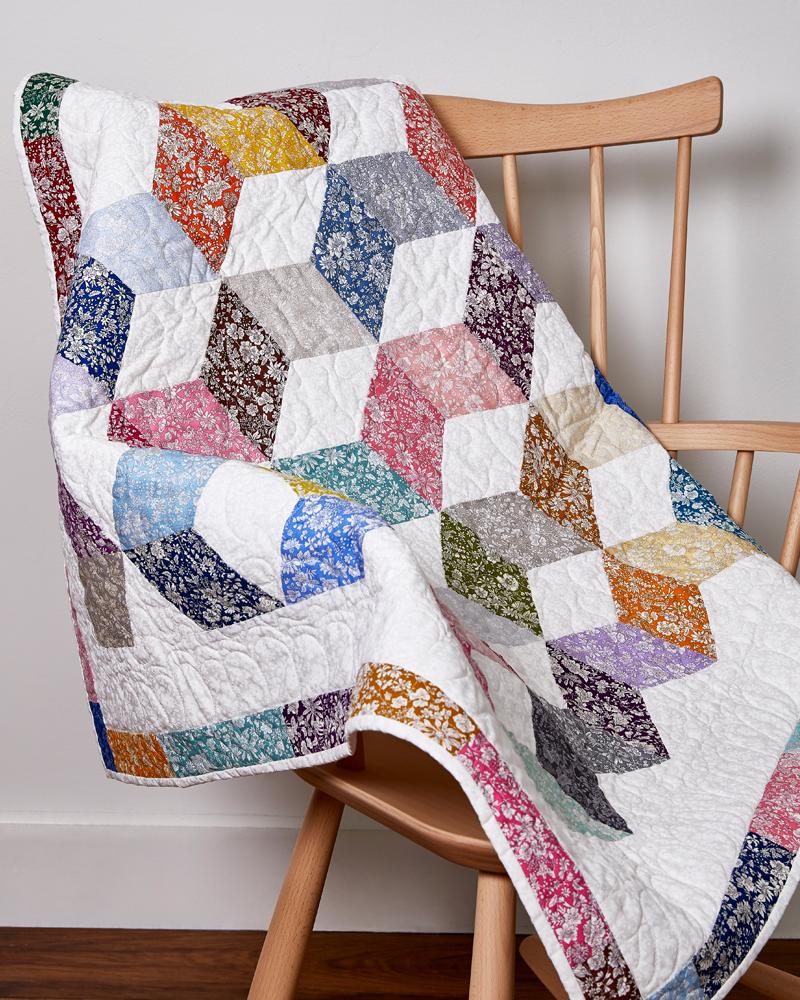 Liberty Fabrics
Design Director at Liberty, Mary-Ann Dunkley is an incredible Creative Textile Designer, with an equal passion for discovering and nurturing new talent. Inspiring, motivating and mentoring the next generation of fabric designers to keep breaking ground with print at our iconic atelier.
Shop Liberty Fabrics