World of Wonder
Homemade Christmas Present Ideas Your Loved Ones Will Cherish
Enrol in #LibertyCraftClub and celebrate 12 Days of Craftmas with our most inspiring ideas for handmade gifts this Christmas
By: Charlotte Olby
Our Liberty Elves have outdone themselves this year with a Christmas Shop more magical than ever before, an entire room dedicated to filling up stockings and sacks with the most unique of Liberty-approved gifts. And of course, every floor of our store is ready to be rummaged and inspire the most decadent gift-giving – after all, it's all in the thrill of the find. But if you're looking for a gift that is truly one-of-a-kind, there can be nothing more special than a homemade Christmas present. Thoughtful, creative and let's face it, time-consuming, a #LibertyCraftClub gift is something you're going to want to start planning as soon as possible. From simple scrunchies to an entire quilt – and even something for the dog – we're here to inspire with 12 of our (and your!) craftiest ideas to spread a little Christmas magic.

Don't forget to share your DIY projects with the #LibertyCraftClub community. Happy Craftmas!

Read More: In With the New: Christmas Traditions to Adopt this Year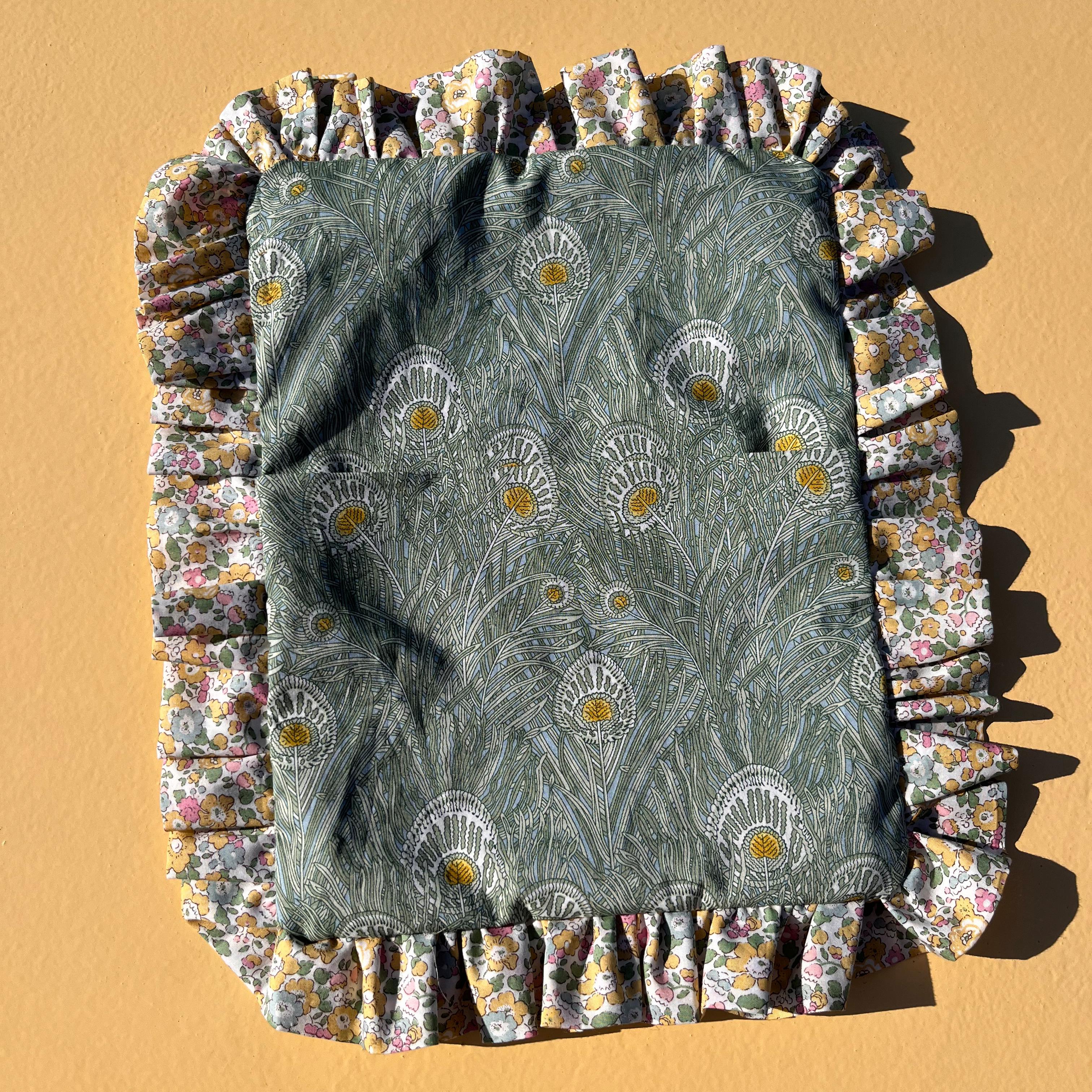 1. Ruffle Napkin
If you're hoping to be invited to your entertaining-savvy friends' festive affairs, why not entice them with a gift to boost their tablescaping proficiencies to new levels? Create these fanciful napkins with a ruffle trim – and handy cutlery pouch – in just ten easy steps.
Follow Our Tutorial
2. Make-Up Bag
While it takes a little more know-how thanks to the quilted design and zipper, this patchwork wash bag will be a sweet gift for those who love to travel or are big into their make-up. Shop our dedicated quilting quarters bundles online or via our fourth floor haberdashery for a ready-made mismatch of prints.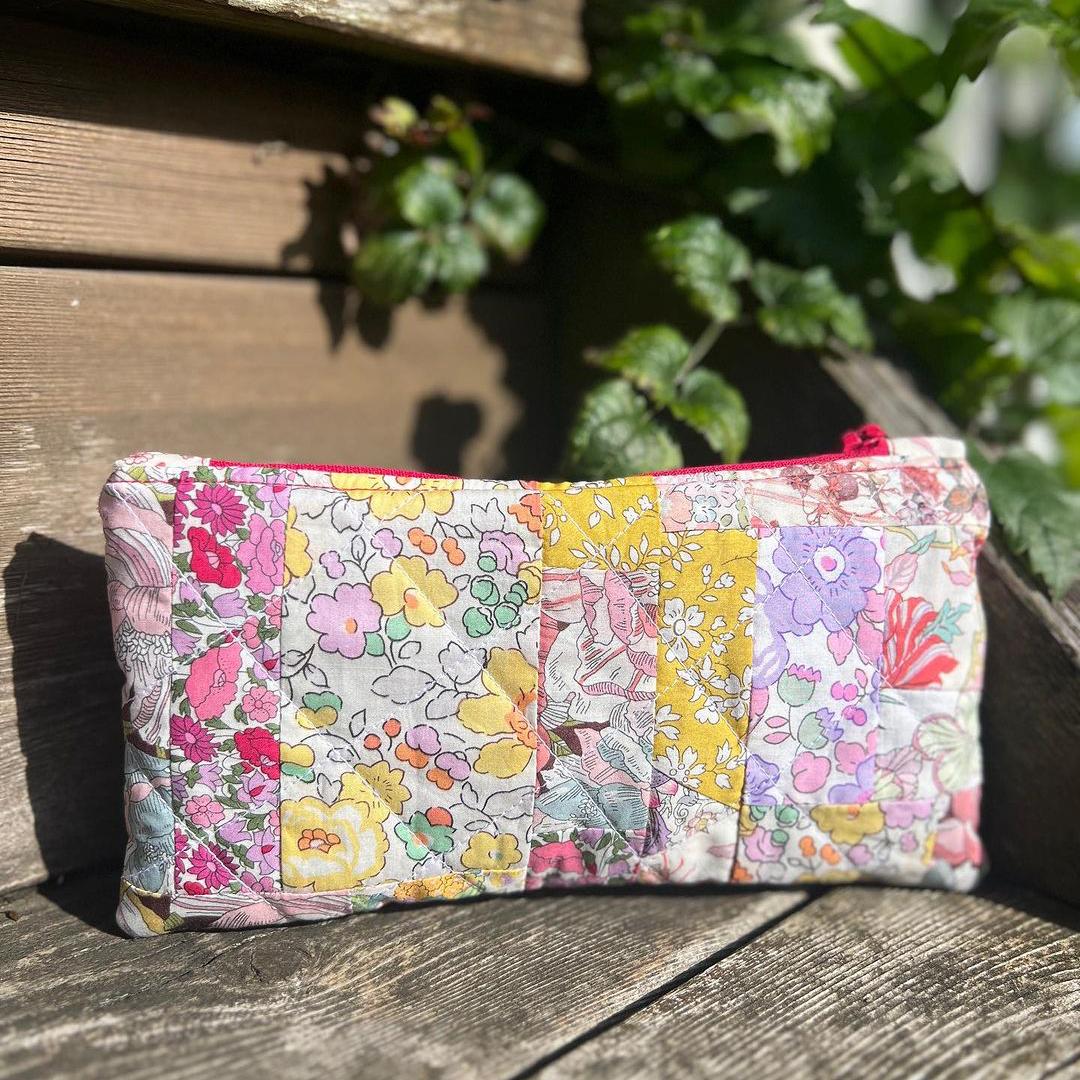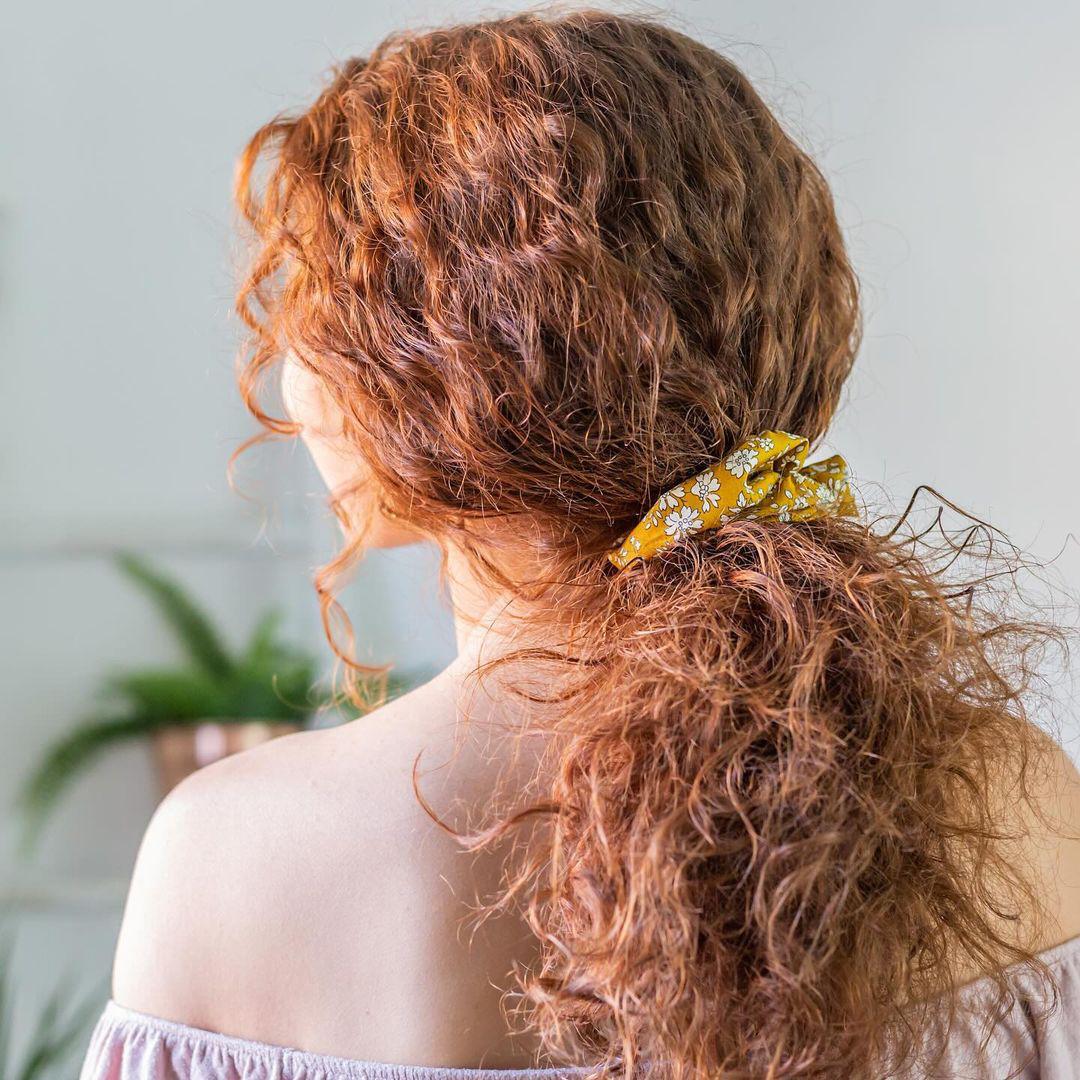 3. Scrunchie
Looking for a small gift idea for friends or Secret Santa? Or perhaps you're new to sewing and want to take up an easy project for your first make. Because they only require straight stitching, scrunchies make a great first sewing project. Once you get started, you're going to want to make one to match every outfit.
4. Cushion
A throw pillow is a great gift. Plus, it'll mean so much more that you made it yourself! Cushion covers are a quick and easy way of updating any room without too much commitment, so might we suggest following along with our tutorial for your next #LibertyCraftClub project?
Follow Our Tutorial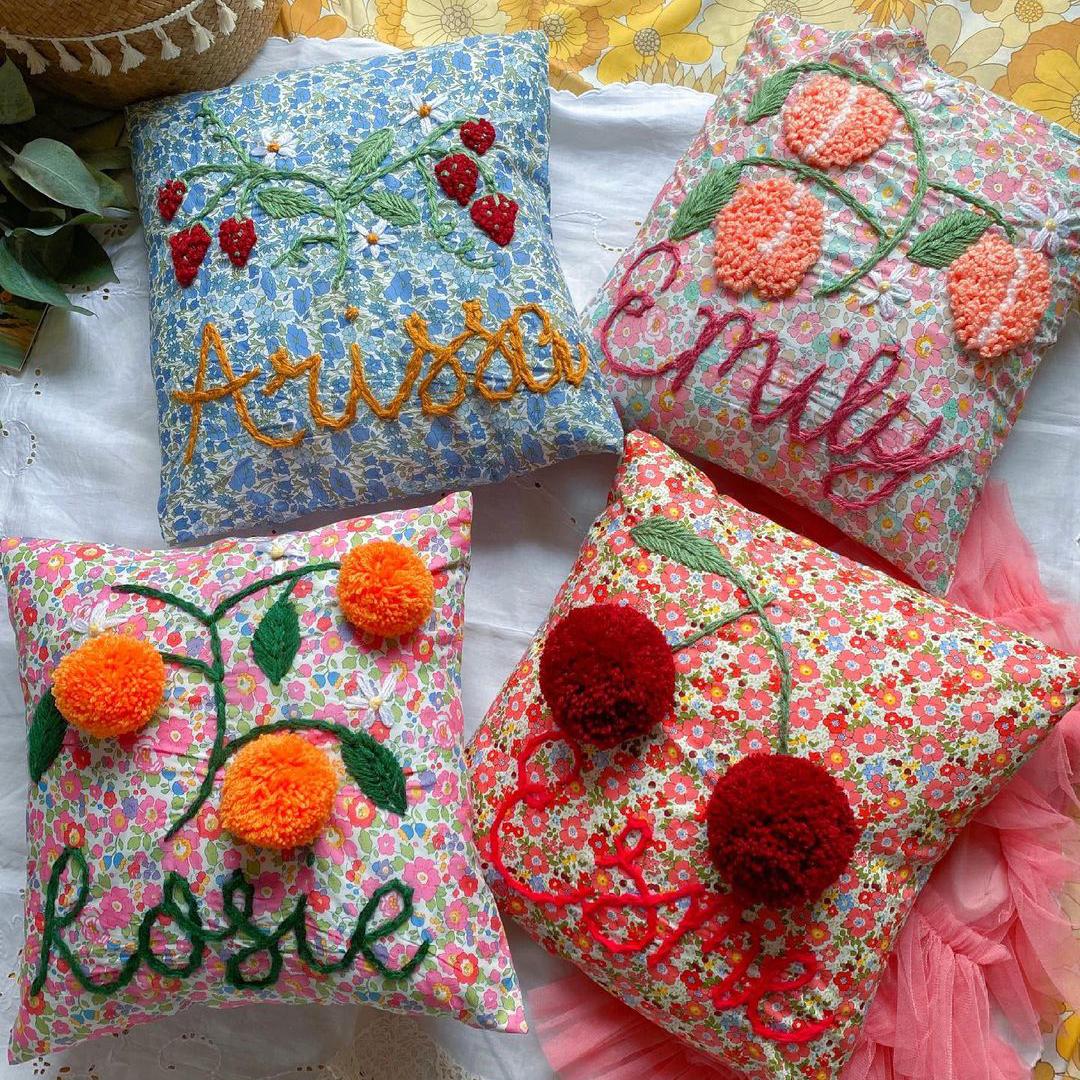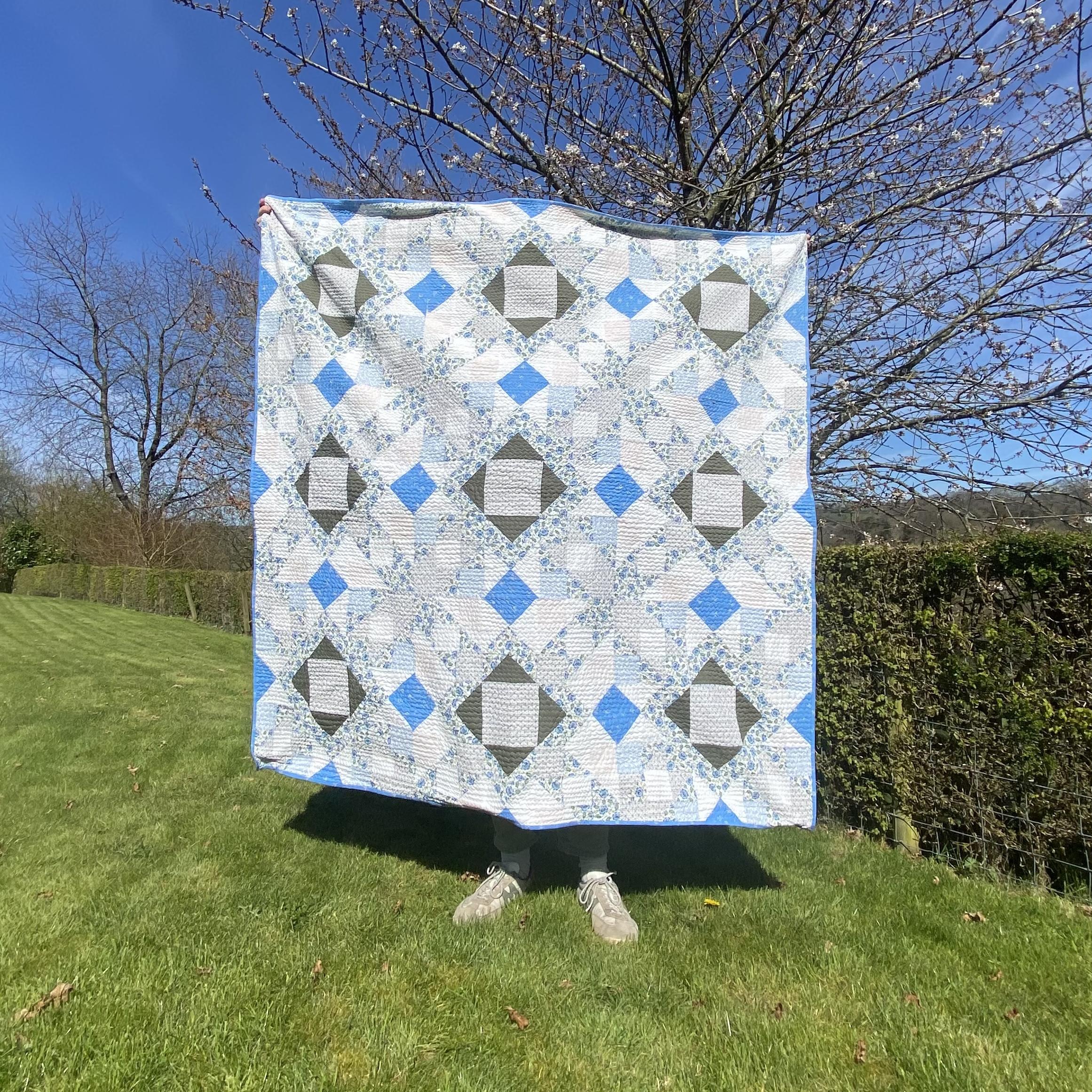 6. Liberty-Print Toy
Gift a little one something extra special this Christmas with a cuddly friend accessorised in Liberty print. Whether you choose to craft your own toy from scratch, or perhaps revamp a well-loved one some love this Second-Hand September, a gift this sweet will always be treasured.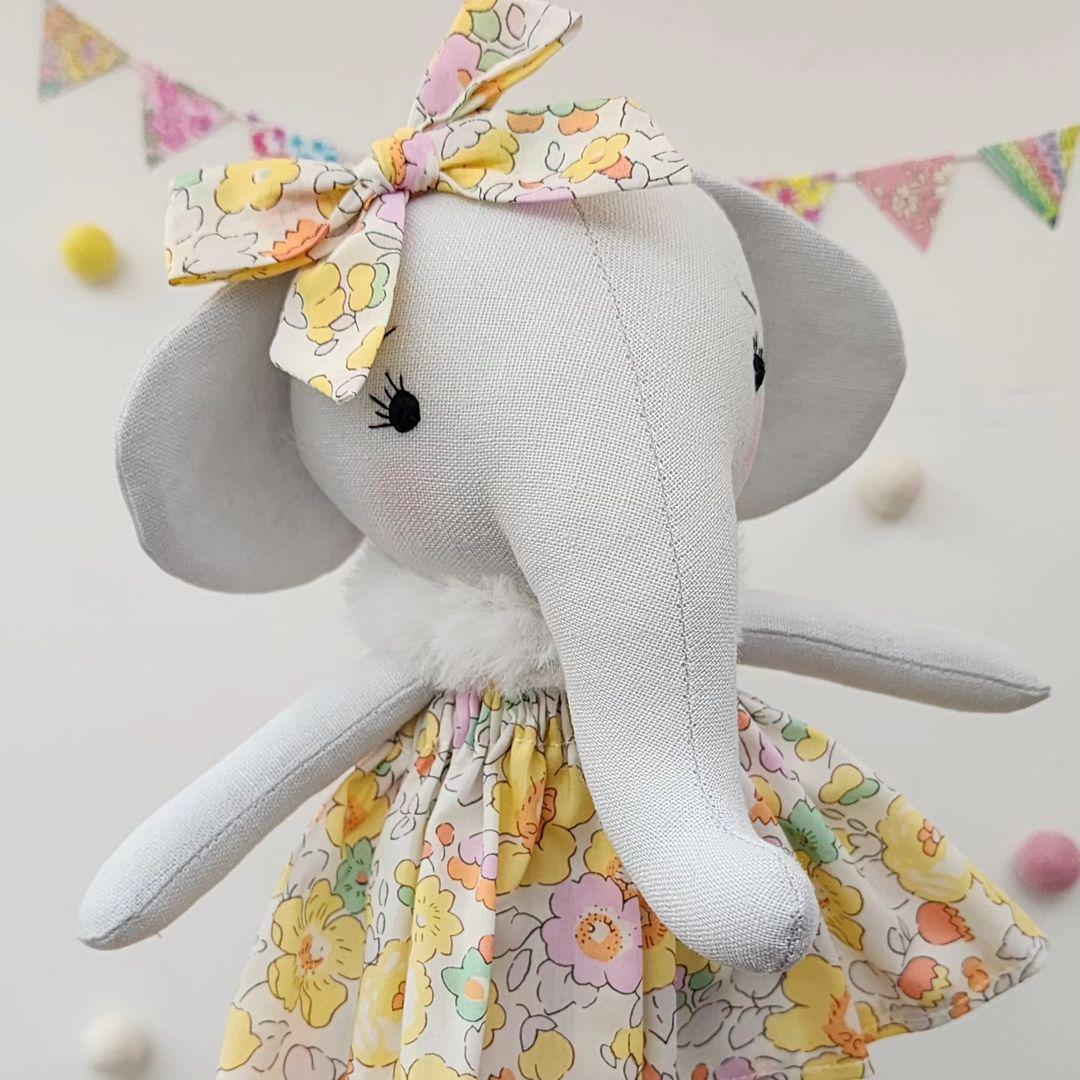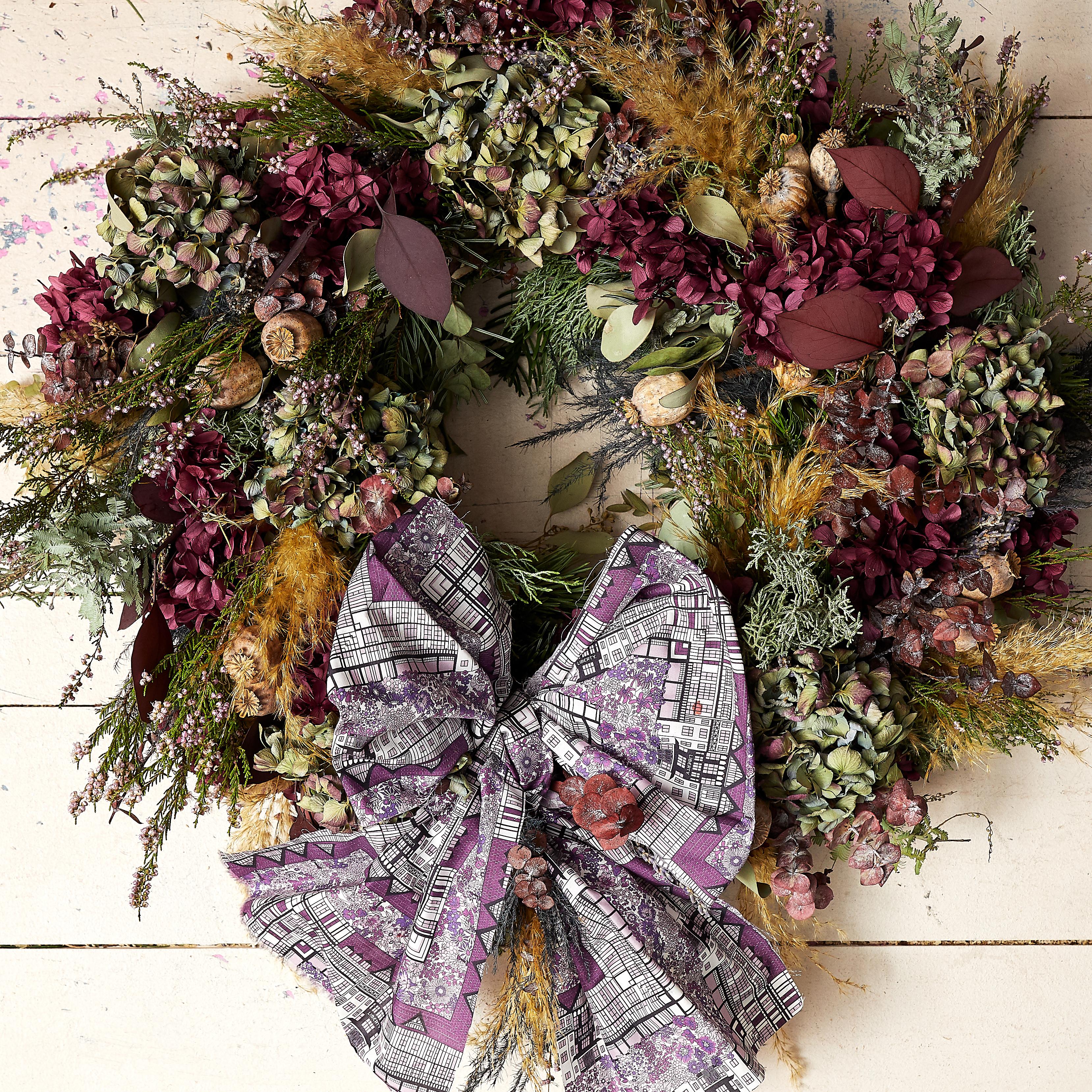 7. Christmas Wreath
Christmas just isn't Christmas without a wreath to hang on your door. Think dried oranges, cinnamon sticks and a big dose of spread Christmas cheer. If you're looking to make one for a friend or family, we recruited Wild at Heart to show you how to create a signature Liberty Christmas Wreath in our step-by-step tutorial.
Follow Our Tutorial
8. Bunting
Now is your chance to truly impress with a handmade string of bunting ready to decorate a children's bedroom, new pad or simply for the giftee who loves a house party. Whether you're a craft connoisseur or blossoming beginner, our expert step-by-step guide to make bunting is a breeze.
Follow Our Tutorial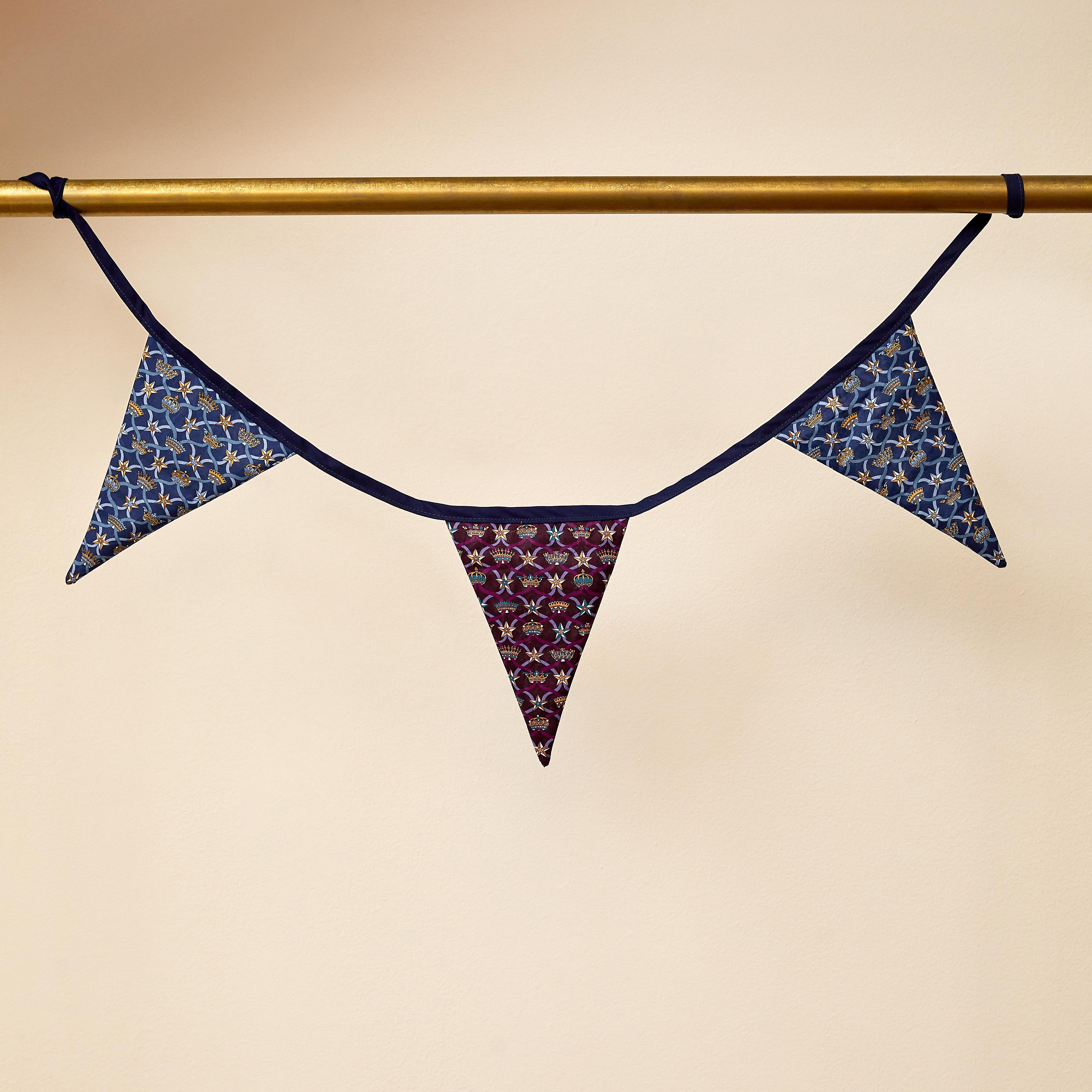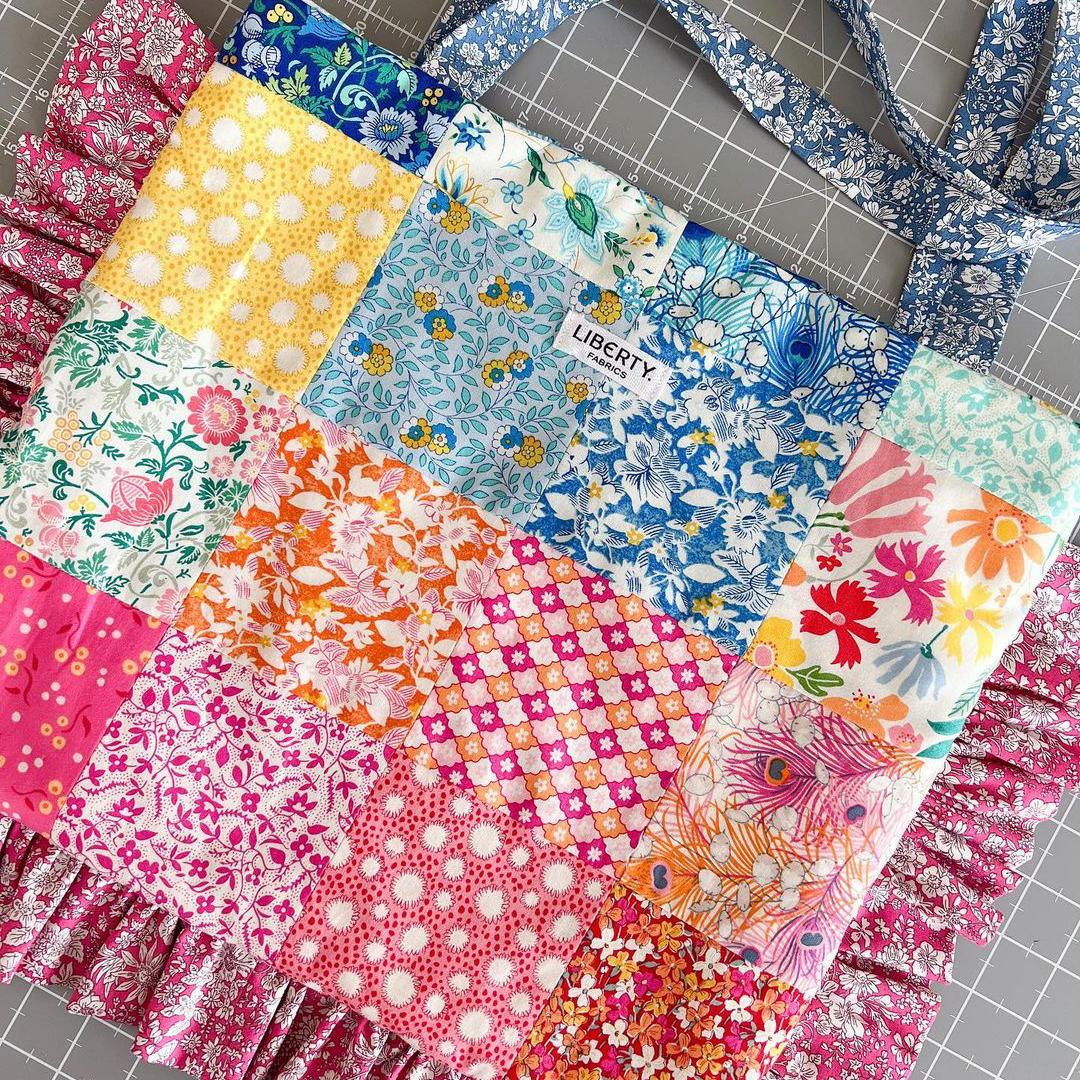 9. Tote Bag
Handmade tote bags are not only a relatively easy sewing project to make an inexpensive but thoughtful gift – that you can even personalise – but also make for a great alternative way to wrap presents. It's the perfect first sewing project and even one that kids can tackle. Bonus points if you add your own ruffle trim.
10. Stockings and Sacks
If you want to switch up from your usual gift-giving this holiday season, try a DIY Christmas stocking or sack. An easy easy homemade gift and decoration, your loved ones will revel in bringing these out year after year. For a pre-Christmas activity, a stocking decorating get-together with your friends (cocktails encouraged) to accessorise your own stockings will be a hit.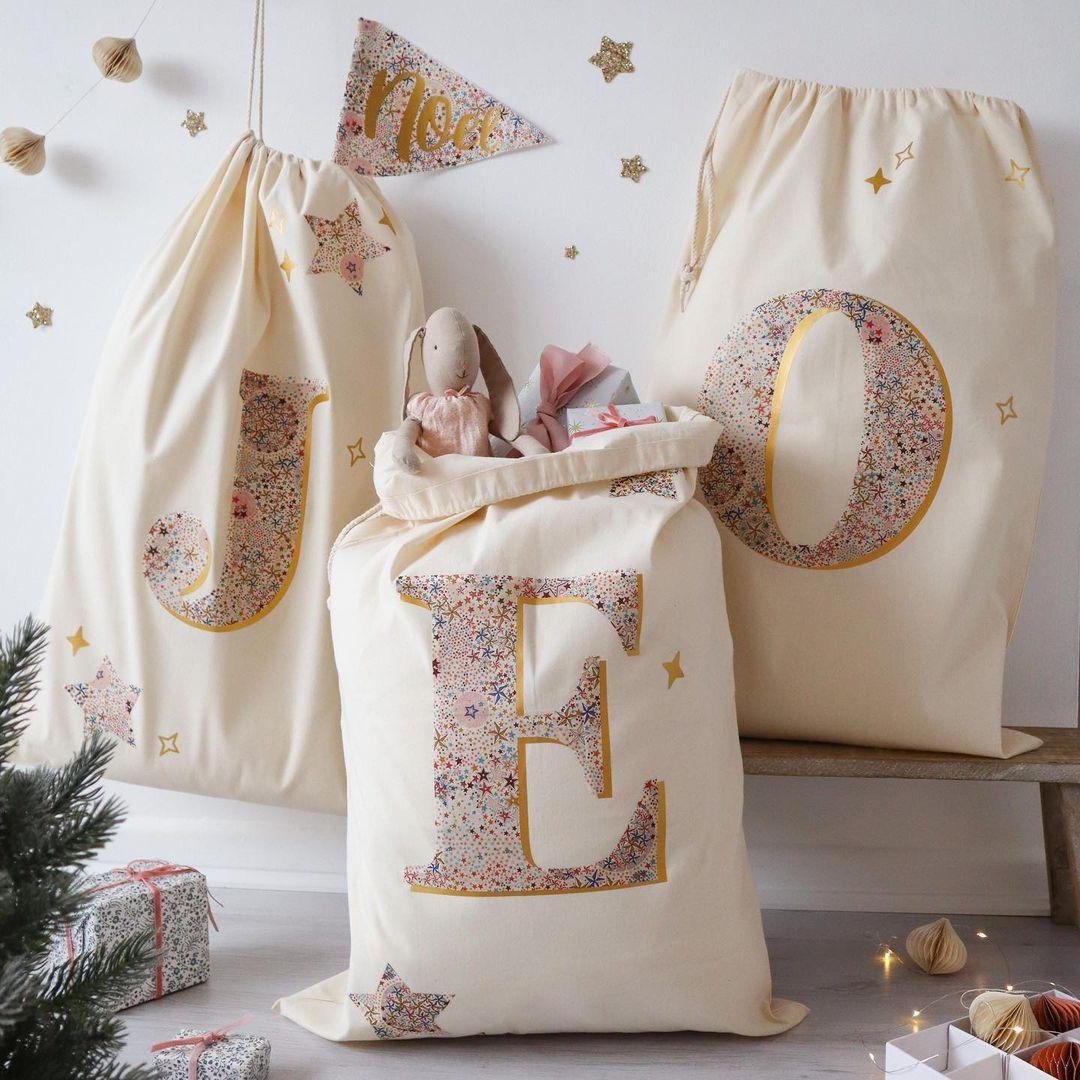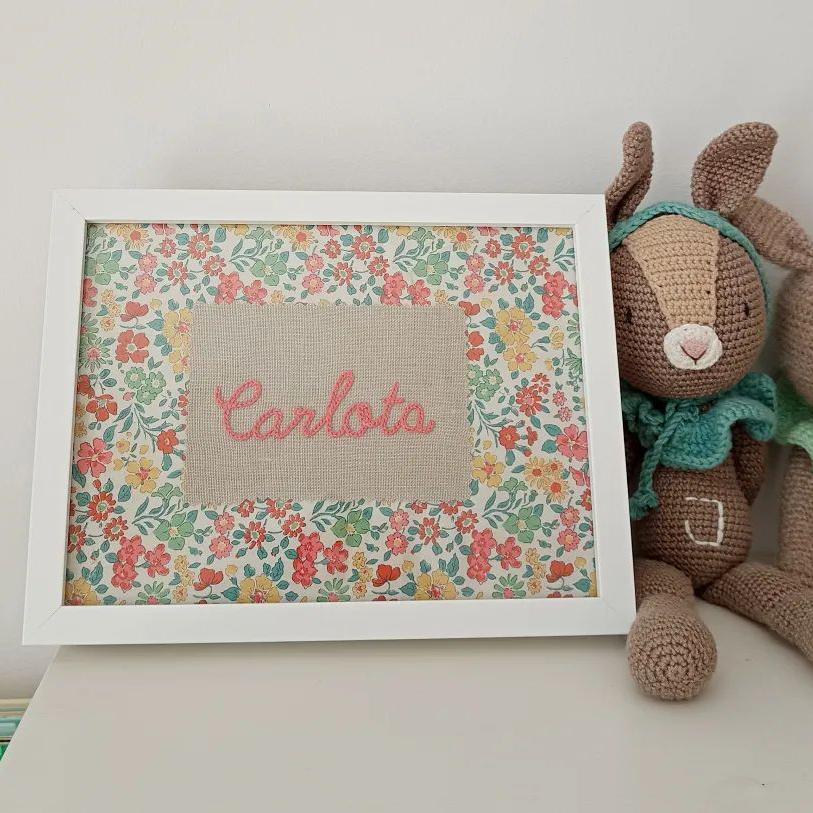 11. Personalised Art
Perfect for any new parents or someone who has recently made a big move, DIY some personalised artwork to celebrate their next chapter. It couldn't be simpler, and helps to use up any Liberty fabric leftover from your previous makes.
12. Pet Accessories
Now, it wouldn't be Christmas if we weren't celebrating everyone's favourite member of the family. From ear snoods (Spaniel-owners will understand) to Liberty-print bandanas for their collar, get crafty with a small but special gift for your or your loved one's pets.